Biden Concerned to Increase the Privacy Legislation of the Children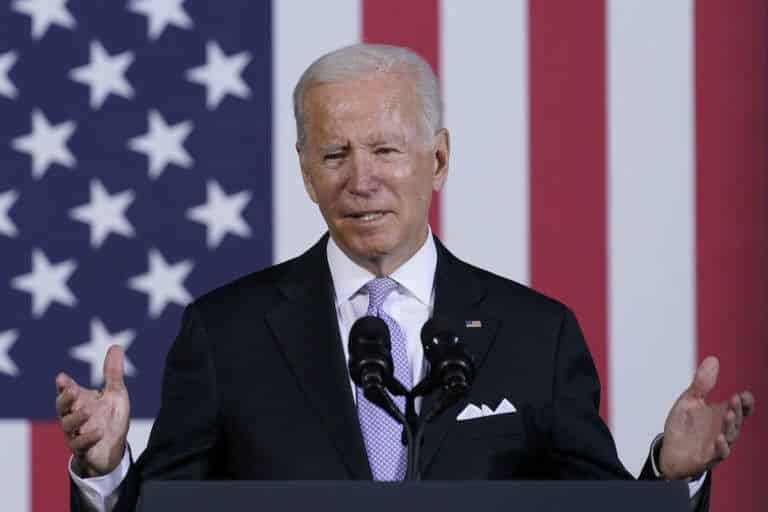 On March 1, during his State of Union Address, President Joe Biden told the Joint Session of Congress to enact strict Privacy Legislation rules for children's safety. He asked to strengthen the privacy policies, ban targeted advertising on children, and demand tech companies stop collecting personal data.
The Administration is expected to keep an eagle eye on various social media platforms like Facebook, Instagram, TikTok, and more. Specifically, those who target adolescents for their profits.
It has also been reported that the White House will ask for potential funding of $5 million in next year's budget. The government will fund the capital to research the mental health impacts of social media in the continually growing technology.
It is going to be a game-changer for the privacy legislation of the children. Kathy Castor (D-Fla.), a top children's safety advocate, said "Biden is going to create a lot of momentum" for legislation. The President wants to expand protections afforded under the Children's Online Privacy Protection Act (COPPA).
Increase the Privacy Legislation of the Children
People in today's world are bound to use social media. Modern life requires engaging in social media in one way or the other. From your data collection to how companies use it without your consent is a question of many.
As the saying goes "If something is free, you are the product." It is applicable in the case of social media apps as the majority of them are free of cost. Users just agree to the terms and conditions and become the product without even knowing the cost.
Social sites collect your data including names, locations, IP addresses, and devices as well as other abstract information such as hobbies and interests. The data you search for, ads you click on – all these work as "consultants" for other products or websites. This helps site creators develop new features that users use more often.
With a variety of user data, sites create ads that are directly tailored for users based on their interests. Social media sites also offer a "user surveys" option that directly connects the users to the platform which they justify as the source of information to have a better user experience. But again, if you take the surveys, you are providing them with more information to make you a better product for them to sell to marketers.
Biden is the Latest in Line
A bombshell report from the Wall Street Journal, last year alleged Facebook (now Meta) products were harmful to young people. President Biden has taken this matter into account for probable privacy violations of the users.
Instagram was aimed for another version of the app for children. But several attorney generals, children, and lawmakers force them back. Therefore, Facebook decided to pause the development.
In February 2022, a bipartisan bill was introduced into the Senate. The bill forces sites like Instagram and Facebook to change how information was presented to users and targeted algorithmic-based feeds.
As the survey indicates, 60% of the users don't trust their social media platforms. That persuades Instagram and other social platforms for new parental features and algorithm-free feeds in the early part of 2022.
Conclusion
The privacy legislation level of social media is so elusive that the only way to retreat from it is to avoid it. President Joe Biden's actions can play a huge role in the privacy legislation for the children. It would be a worthy decision by the law to enhance the privacy policies of social media.