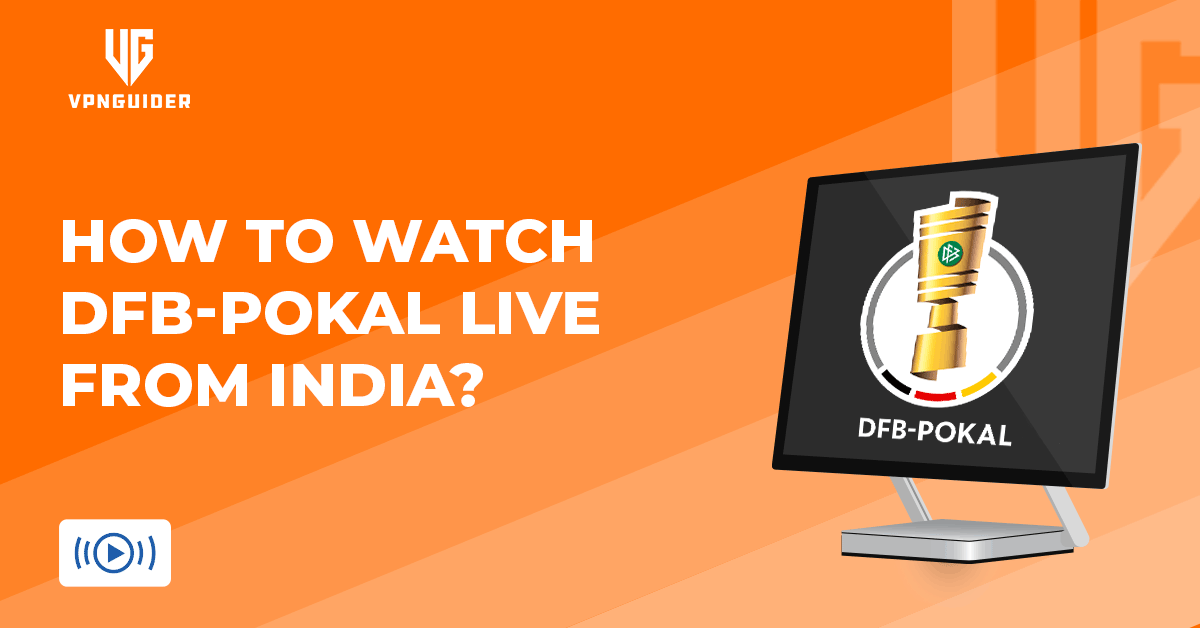 What is the DFB Pokal? Where is it held?
Germany hosts some of the most popular football competitions in the world, and DFB Pokal is definitely one of them. DFB Pokal is a domestic cup competition that sees participation from almost every club that exists in Germany. It allows clubs from different levels of the league to play against each other and aim to win the cup. It offers one of the best chances of a fairy tale run by an underdog which is adored and appreciated by every fan following the competition.
Unlike the league system which has segregated different levels of the club by their standing in the different Bundesliga strata each season, DFB Pokal allows every club to enter the competition at different rounds and allows them to have a go at the most prestigious cup competition on all of Germany. A good cup run for a lower league club can provide them with enough funds to run their club for years, and possibly allow them to invest it to earn promotion as well.
How to watch DFB Pokal live stream?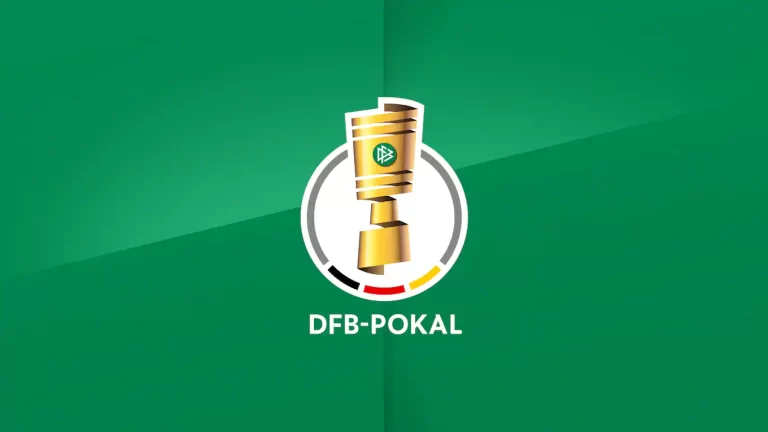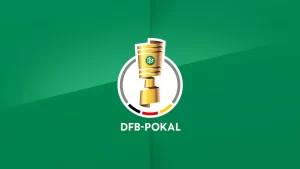 It is a shame that many cup competitions from across the top European leagues are not broadcasted in many countries. Like the Copa del ray from Spain, as well as the coupe de France and trophees de champions from French football, the DFB Pokal from Germany as well as the Coppa Italia from Italy. Unless you are based in Europe it is highly unlikely you will be able to watch, let alone stream these competitions from your designated package and subscription. Since many broadcasters do not pick up the competitions as they do not find it worthy enough.
For the fans of german football based in India, you are lucky to be able to watch the broadcast of the Bundesliga with the Sony network, but the same cannot be said for the DFB Pokal. There are many free live streaming sites that do offer the option for the users to watch DFB Pokal from the convenience of their device without much hassle. Some are good, some are bad, some are great, some are below par and extremely underwhelming, and not every user has the time to go through different websites to choose the best one for them. Allow us to share with you some of the options to watch DFB Pokal.
Reddit Soccer streams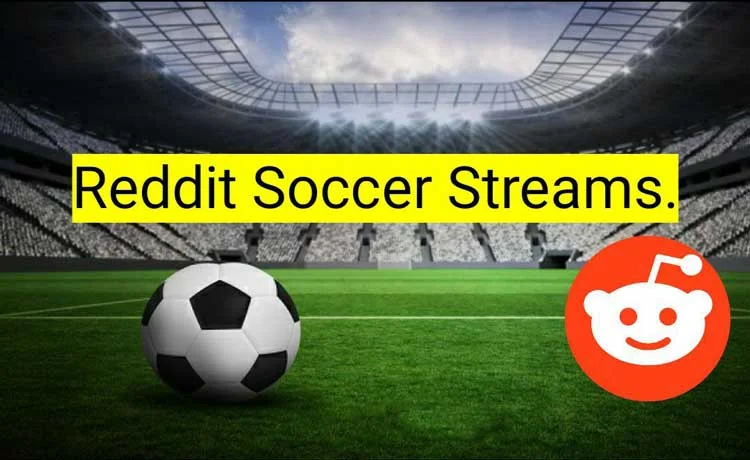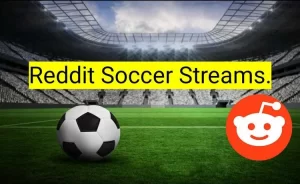 It comes under the umbrella of the different Reddit streaming sites. Reddit Soccer streams dedicate themselves to football in particular and aim to provide links to every possible match for the fans to watch without needing to pay a buck or a penny. Like their sister sites, they provide links to live-stream football matches of different leagues as their sister sites provide links of live streams for different sports.
FAQs
1. What type of competition is the DFB Pokal?
DFB Pokal is a cup competition that allows participation from almost every club in Germany.
2. Do I need a VPN to watch the DFB Pokal?
You don't need a VPN to live stream DFB Pokal matches for free, but it is helpful to
hide your IP address
and access sites that may not exist in your region.
3. How prestigious is the DFB Pokal?
It is the most prestigious cup competition in Germany.
4. Who won the DFB Pokal in 2022?
RB Leipzig was one of their first top-flight trophies to their trophy cabinet after winning the DFB pokal on penalties last season in 21-22.
Live Soccer TV
It has created a list-like table with time stamps attached to each fixture for the viewers to easily track which match they want to watch and when it will take place. The time stamps can be local to the viewer of the site or the local time zone where the match will take place. Neither the most popular nor the best looking, but for the job it does pretty well for what it is offering.
Sports Hub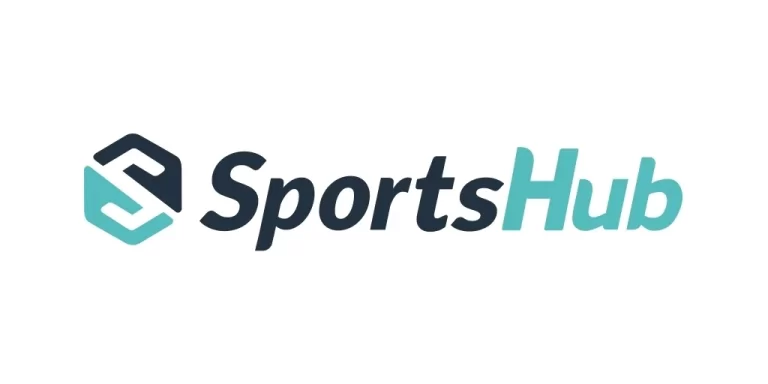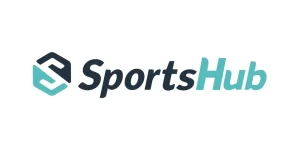 In terms of the sports stream links it provides, it is one of the best from my memory. If you are looking to watch DFB Pokal matches for free, this should be the place to check out. It is recommended to visit the site via a VPN since it had some of its servers shut down in recent times but hasn't gone extinct from my knowledge.
Footy Room
One of the leading live-streaming sites, it is swiftly making the user's experience much better than what is expected of them and is setting a higher standard for sites that provide free links to live-stream football matches or any sport for that matter. With news and betting favours as well as predictions along with the live stream capabilities it possesses, it has undergone a lot of change since last I viewed and visited the site a while ago.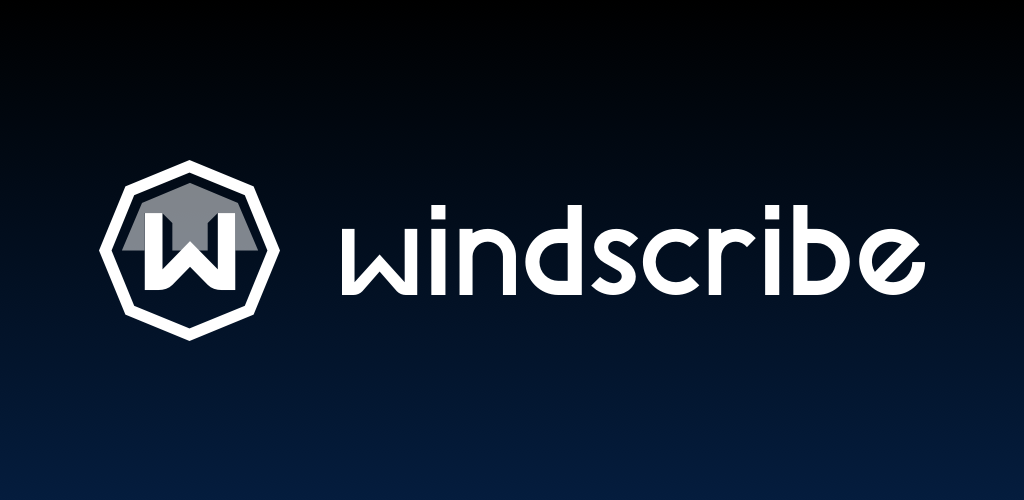 Conclusion
Watching your favourite competition via a live stream is not the best experience, but the increase in prices and the lack of coverage of some of the competitions is what makes the live streaming sites retain their worth. They provide free links for matches that are not easily accessible everywhere. It is appreciated by the people who tune into those sites as they do not feel left out because of the paywall which has been erected by many companies and corporations who indulge in streaming and broadcasting by charging above the premium that is affordable by the common fans.