Advertisements are unavoidable in the digital world since they are one of the most powerful marketing strategies for any organization. Most of them were once innocent, but because of the enormous demand and promised production of these adverts, others took advantage of it until it became a sort of virus known as adware. 
You appear to have had enough of these advertisements; in this post, we will provide a quick overview of what ad blockers are and how they act as an additional defence against potential infection. 
The internet is loaded with annoying advertisements that block your displays and bugs that track your online habits. Stopping these behaviours can help you enhance your online safety. However, with so many options available nowadays, choose the best ad blocker for your needs. This post will go through our top selections for the best ad blockers for Mac, as well as why they are such robust options. 
What is an Adblocker?
The primary purpose of an Ad Blocker is to protect you against potential privacy violations caused by malware, notably adware. After installing a best adblocker for  Mac, you may notice an increase in surfing performance and fewer downtimes and loading times. There is a list of the finest Safari ad blockers accessible on the market; you must select what you believe is best for you.
If you downloaded a VPN (Virtual Private Network), some of them come with ad blockers to shield you from prying eyes on the internet. It may also assist you in avoiding tracking cookies, which record practically everything you do on your browsers, such as what you are working on, websites you visit, and logins.
Top 3 Adblockers for Mac Safari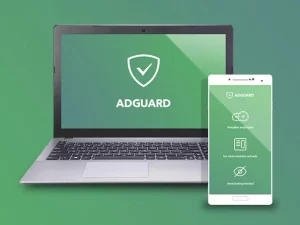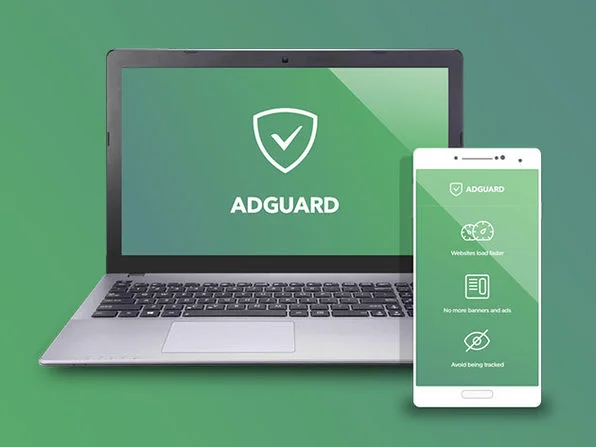 It has more features than others since it also has Parental Controls, which give parents complete control over their children's browsers. Parental control means parents may prevent certain websites from being visited from their child's smartphone, albeit it is quite an extensive application that may consume some RAM storage. It may avoid pop-ups and banners that appear on practically every page you visit; it is effective, but it can have a detrimental influence on your RAM. It is by far the best adblocker for Mac.
Wipr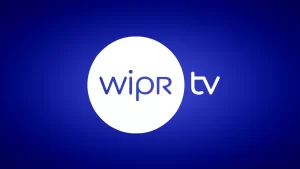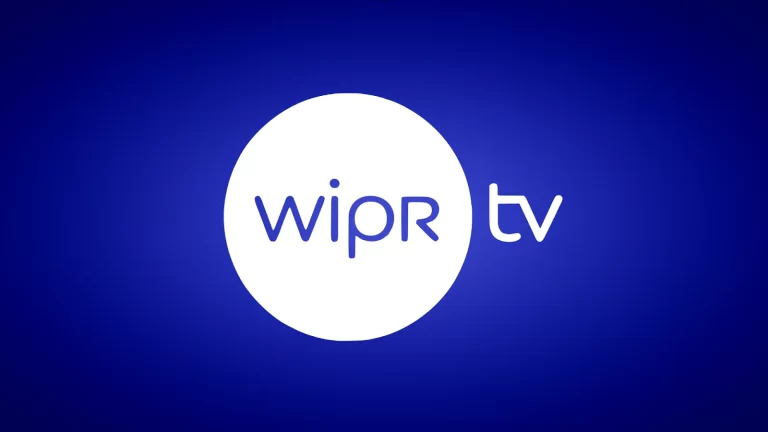 Wipr is only available on macOS and iOS. It is intended to be set up once and left alone to operate in the background on Safari, with its blocklist automatically updated twice a week. Although it isn't a very customized program, it disables advertisements and trackers that appear when you browse websites and bitcoin miners and EU/GDPR warnings that may cause you trouble.
Wipr has an active developer who publishes a blog on Wipr's home page regularly, and you can contact him directly if you have any difficulties with the app or recommendations. It is one of the best Adblocker for Mac.
Adblock Max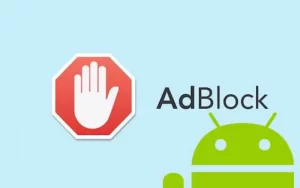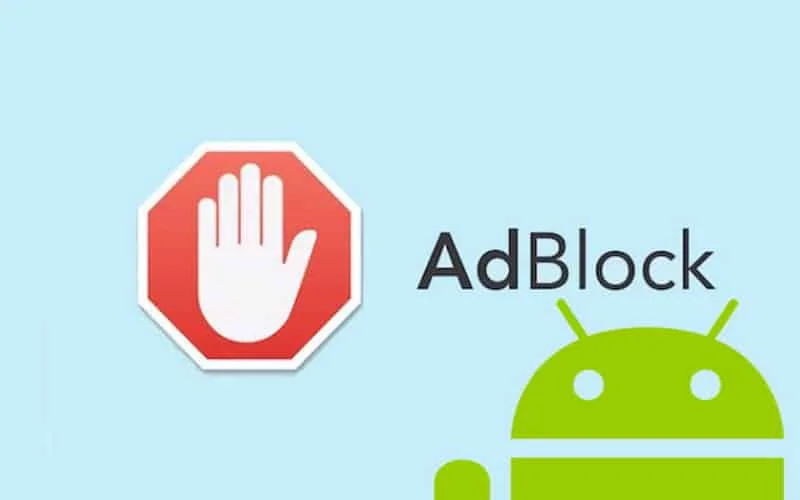 AdBlock Max is a free best adblocker for mac that, according to the makers, prevents advertising on YouTube, Facebook, and other websites protect the privacy and speed up site loading time. In reality, this program has proven to be an average ad blocker for Safari, blocking nearly all visible advertising on sites with which most users are acquainted. The software uses a small amount of RAM, but it's unimportant.
Users have rated this as one of the finest safari ad blockers. According to its makers, its primary role is to remove advertisements from Facebook and other websites. It may enhance the website's performance. It may utilize part of your RAM sparingly and not to such a degree that it affects the performance of your Mac. This is not ideal for users, but it is better than some alternatives.
Conclusion
The best adblocker for mac mentioned in this article are the best safari ad blockers available in the market right now. It should be easy to recognize the benefits and drawbacks of the many ad blockers available on the market, and it is up to you to determine which ones to use.
This is a reminder to consider how much storage space it will take up on your Mac, as this might directly impact your Mac's performance. Also, to ensure that your Mac is secure, erase any cache and cookies from your browser history so that this malware cannot trace down your web activities.