UK Government Imposes New Duty to Prevent Online Scams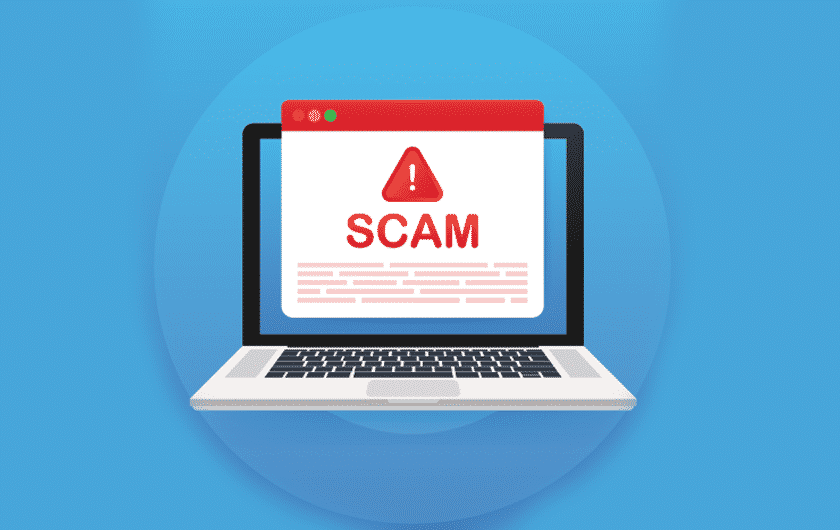 The UK government has made new changes to the online safety bill, improving the protection against online scams and internet users. Scammers target users via advertising ads, which impersonate to be a company or an influencer. People provide their personal data, and bank accounts, or sometimes invest in fraudulent businesses.
The new law requires social media platforms and search engines to get rid of online fraudsters and strengthen users' internet safety. To gain citizens' trust and confidence, the UK government aims to continuously tighten its online safety.
In the UK, a record of 754 million pounds ($904 million) was stolen in the first six months of 2021 in banking online scams. That's three times more than the same period in 2020, according to data from UK Finance.
Culture Secretary Nadine Dorries said:
"We want to protect people from online scams and have heard the calls to strengthen our new internet safety laws. These changes to the upcoming Online Safety bill will help stop fraudsters conning people out of their hard-earned cash using fake online adverts."
Online Scams don't just destroy people's finances – they have a devastating impact on people's mental health and self-esteem.

We've heard the call so now we're ensuring scam adverts are covered by the Online Safety Bill.

👉 https://t.co/rFBtVeTbEd pic.twitter.com/eVn7oM0yLO

— Nadine Dorries (@NadineDorries) March 9, 2022
Stamping out the Harmful Ads 
The government's main focus is to provide consultation regarding online scams protection or create a watchdog that would make it tougher for scammers to approach online users. On top of that, sanctions would crack the misleading or harmful ads.
This approach will make it tougher for real paid-up advertisers as they would have to go through strict procedures. For instance, they would declare paid promotions for products and services on social media sites.
Penalties for Violation of Online Safety Bill
Communications regulator Ofcom will check if platforms have put in place systems to prevent and remove fake ads. The watchdog could block services or issue a fine of up to 18 million pounds ($21.6 million) or 10 percent of annual turnover, the government said.
Ofcom will design a set of rules on the basis of which platforms will fulfill their new duty in codes of practice. This would ensure that companies go through a proper scanning process to prevent scam adverts, ensure financial promotions, and more.
Conclusion
The UK government has taken an important step for the online scams safety of its citizens. The regulator Ofcom has set several procedures on what platforms will need to do in order to publish paid-up advertisements. With increasing online scams, users' privacy is getting exposed every day. This step from the government will tighten the scrutiny on firms' advertisements.