Best VPN for USA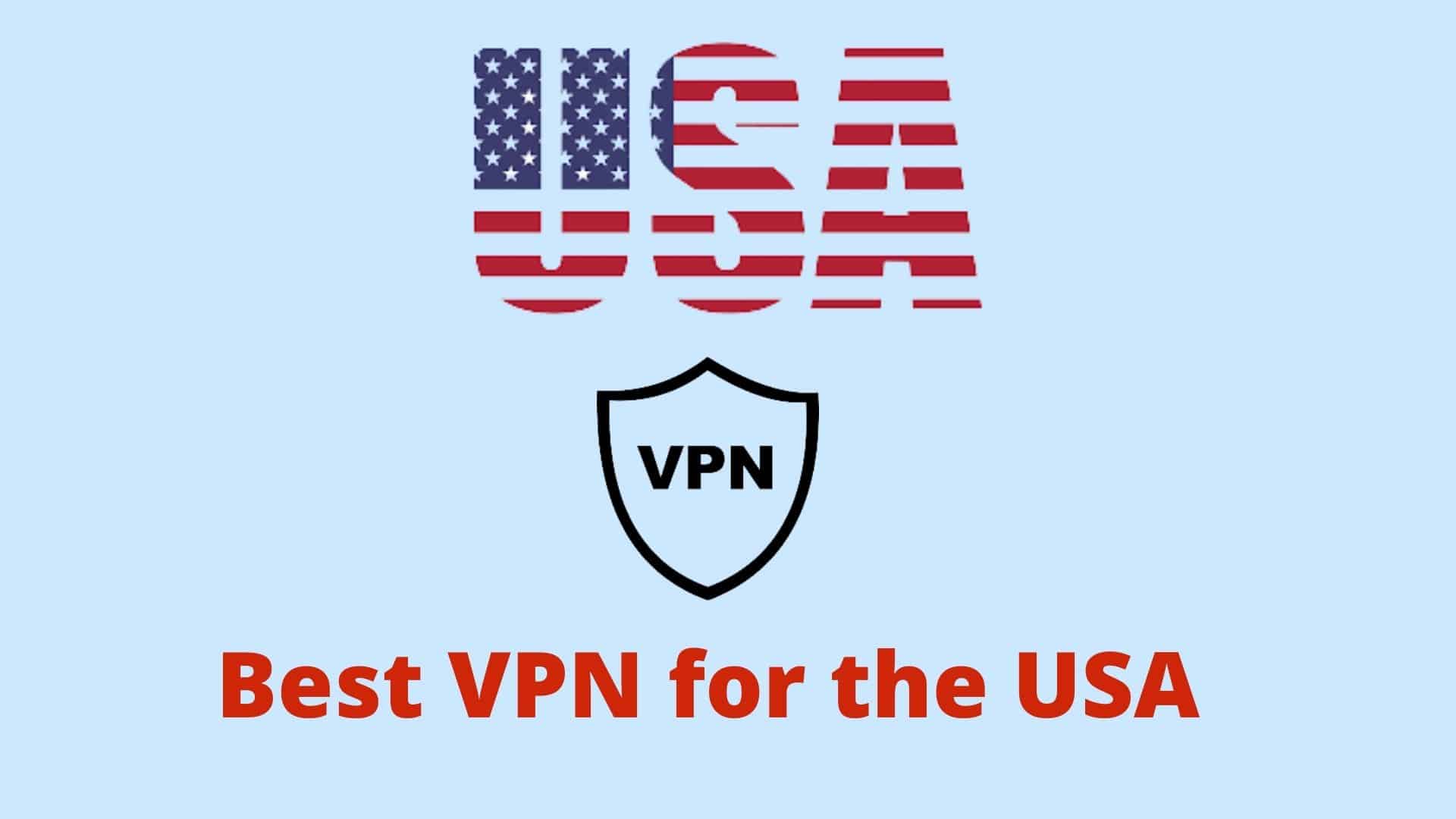 Best VPN for USA different regions/countries have different privacy laws. While some countries offer reliable and secure privacy laws for their natives, some may be too invasive for the locals to cooperate along with their online activity. One such invasive and unreliable privacy law that can bring along various threats to the individual's online activity is the US privacy law.
When it comes to the US privacy laws, there isn't any central federal level privacy law, which can be a loophole. However, the US does have data privacy laws for its natives. Now with a complex patchwork of privacy laws, instead of having one federal privacy law, there can be various issues in this law. For a US native, it is crucial to understand the state's privacy law and the concerns that come along with this law.
First, let's explore the several legal concepts that fall under the privacy law of the US. Since the US online privacy law is subject to question for all internet users, it's easy to evaluate how our data can be collected and used against us according to this law. It is mainly caused by the variety of technologies that the US government uses to track and gather various information about internet users. The US government's privacy law doesn't have law enforcement demands with such invasive acts.
Due to this reason, the US natives must understand their privacy threats and look for a possible solution to protect their online acidity and information.
Major Issues in the US Privacy Laws:
While the online privacy threats for the US natives are numerous, due to the invasive and unreliable US privacy law –some factors can cause more privacy concerns. These factors include:
Police Access Without Warrants:
A part of the US privacy law allows police officers to easily access a person's computers without needing any warrant. This process is called 'remote searching .' It allows a person (specifically a party at a specific government post)to examine anyone's hard drive and internet traffic details. These details can include the individual's email, browsing history, and visited websites. All in all, this move can cause a serious threat to anyone's online privacy – making it hard to maintain privacy.
In November 2001, an FBI software program named 'Magic Lantern' was publicized in the US. With this software's usage, the FBI can log any individual or online user's keystrokes, making their online privacy impacted badly.
With both of these moves allowed in the US according to its privacy law, it is undoubtedly a great treat for the US native's internet activity and privacy.
How Can a VPN Solve These Issues?
While the US privacy law may be a very weak and unreliable law to trust for the natives and visitors, there are possible ways to maintain online privacy. One such highly reliable method is using a VPN, which ensures complete online privacy even with an intrusive privacy law like the US.
Although accessing the internet at home can keep most of the invading risks aside, that's not always the case when you're browsing on the go. When we use open internet connections, we may not notice how our online data and privacy are shared with the government or various companies. Due to this reason, using a reliable source that can keep your online identity anonymous and activity hidden is much-needed in the US.
You can do that by trusting the best VPN for the USA. Some VPN features that can help you conclude how a VPN can be helpful for US internet users can include:
Tunneling:
The first reliable and useful feature of some of the US's best VPN for USA services includes their ability to tunnel. This tunneling feature allows VPN for USA users to access internet services in different countries. With this feature, it is easier for US internet users to tunnel to a country with progressive privacy policies. As a result, your online activities can be secured efficiently, and no prying eyes can invade your data.
Web Traffic Encryption:
Another important feature that VPN services offer is their web traffic encryption. Since the online presence of internet users in the US can keep them at the risk of having their data tracked, VPN services can help keep the user's online identity protected.
In this way, even when you are using an open internet connection or encounter intrusive ads or websites that may try to collect your online data, the VPN services will encrypt your web traffic and keep your online presence protected.
VPN IP Address:
Last but not least, the ability of a VPN service to allocate private IP addresses to VPN for USA users can be another great feature of these services.
Since the US privacy laws can always maintain the threat of tracking our online activity and accessing our online data, it's important to use anonymous IP addresses that can't be tracked.
For this, various VPN services offer their users specific IP addresses (different from the user's personal computer/device IP address), making their online activity and presence completely anonymous.
Conclusion:
With all this said, it's obvious that the US is not the perfect place to enjoy reliable and trustworthy online activities. The various risk factors that can compromise online activity and privacy in the US all make it a struggle to maintain a safe online presence.
Hence, using a VPN for USA service can be highly denuded in the US so that no intruder can access, track, or store your online activity in the US.