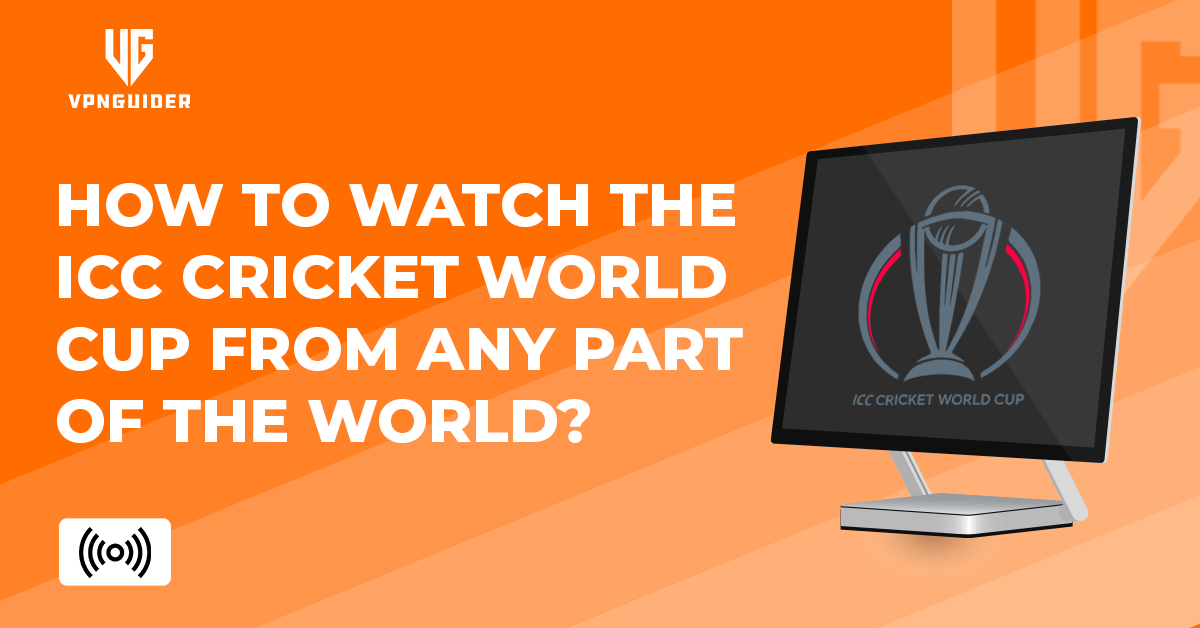 The ICC Cricket World Cup is an international cricket competition. It is played in the One Day International (ODI) cricket format.
The event is organized by the sport's governing body, the International Cricket Council. It is scheduled to be hosted by India during October and November 2023.
Broadcast of the event:
Star Sports to Broadcast live Coverage of the ICC Cricket World cup 2023 in India and its subcontinent. Disney + Hotstar digital platform with a premium subscription will live stream all the matches.
Star India and Star Middle East hold global rights for ICC Men's World Cup 2023. They bragged about the biggest-ever broadcasting agreement with Star India and Star Middle East for eight years.
Kayo and Foxtel hold exclusive broadcast rights to the ICC World Cup 2023. Viewers can watch the world cup online through the live stream of Kayo Sports In the Australian Region, A new digital platform to watch the world cup online.
ICC Cricket World Cup fans in the United States and Canada can turn to watch the ICC world cup 2023 live on Willow TV and Sky Sports. In contrast, cricket viewers from the United Kingdom can watch the WorldCup on NOW TV and Sky GGo for online live streaming of the matches.
In the Sub-Saharan Region, African pay television broadcaster, SuperSport to telecast live Coverage of the ICC Cricket World Cup 2023. All matches will be live-streamed on the SuperSport website and app
Viewers from Bangladesh can watch the world cup through the broadcast on Gazi TV, T Sports and BTV nation. An advantage for Bengali viewers as Gazi TV is a Bengali digital cable network.
Etisalat does Middle Eastern live Coverage, and Starzplay has a TV in North African (MENA) Countries. Viewers can watch matches on the CricLife Max channel via Etisalat's eLife TV, Switch TV and the Starzplay app in UAE, while subscribers in the rest of the MENA region can watch on Starzplay.
Star India announced that Hotstar is now officially available in the United Kingdom and the United States of America, and ICC Men's Cricket World Cup 2023 matches live streamed online on the digital platform for viewers, will be available to subscribers in the two countries via Disney + Hotstar with a subscription fee of two tiers annually and monthly.
How to Surpass Geo-Blocks and Broadcast Restrictions to watch the ICC cricket world cup Online?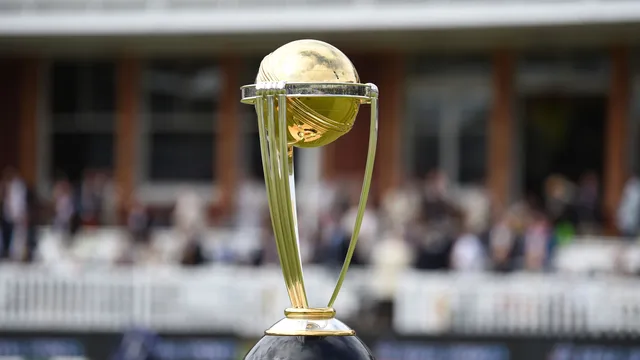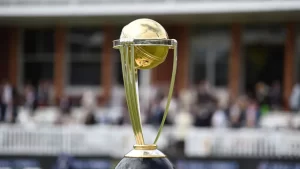 Watching the cricket world cup can be troublesome due to geo-blocks and broadcast restrictions. Many viewers worldwide won't be able to see the competition's rival before their eyes. Numerous streaming sites only issue the World cup live stream licensing to fewer countries or within the border.
This implies that users in specific countries can only access these sites. That's where VPN comes into play.
A VPN (Virtual Private Network) can quickly fix this issue. The software reroutes your traffic through remote servers, allowing you to connect to regions where the 2022 ICC Cricket World Cup live stream is available.
With the use of a VPN, it enables its users to have access to any content regardless of location and IP-blocking servers.
So you can watch the matches online in your comfort with security-enhanced protection without worrying about your India vs Pakistan game being missed while travelling due to Geo blockage.
Why do you need a VPN to watch the ICC World cup?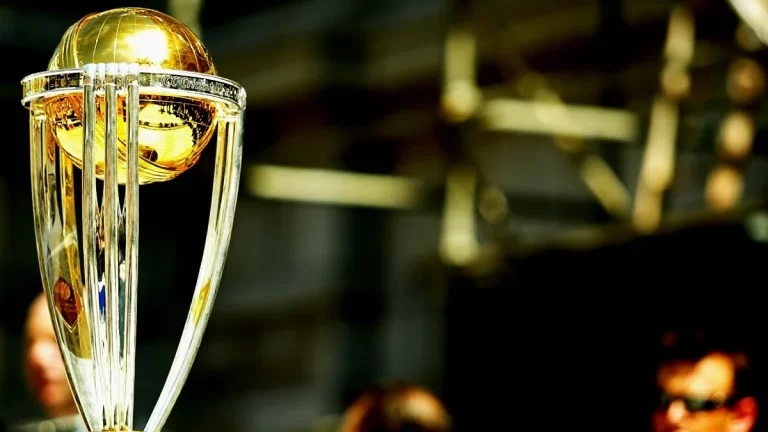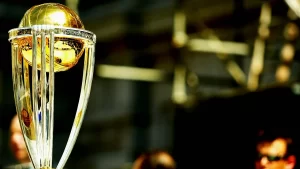 Sports fans are well aware that various sponsorship deals and broadcasting rights make watching sporting events a headache; hence a high-quality VPN for streaming sports can be the saviour for cricket fans. Since it allows the viewers to a proper streaming speed, ending buffering caused by ISP throttling.
Internet Speed slows down due to specific types of internet traffic and overload in particular areas. A VPN could dodge this and boost your speed. It offers unlimited region-based options to optimize the best settings for a faster rate with just a few clicks.
FAQs
1. How can I watch the live ICC Cricket World Cup in India?
In India, Star Sports has broadcast rights for the ICC Cricket World Cup 2023.
2. How can I watch T20 World Cup 2022 for free and cheap in India?
Live stream World Cup Final in India on Disney+ Hotstar. Wherever you are, Hotstar provides the cheapest way to watch cricket.
3. By using VPN, will I be able to watch ICC Cricket World Cup 2023 from any part of the world?
Yes, with the use of a VPN, you'll be able to watch the ICC cricket world cup 2023 from any part of the world.
Free ICC cricket world cup streams and VPN:
Numerous users prefer to avoid buying subscriptions to pay-per-view events or websites. Hence go for a third-party website or use unauthorized apps and links to stream the ICC cricket world cup online for free. In the table below, the list of apps/websites that can broadcast the World Cup 2022 in different countries without any boundaries for free are:
LiveTV
CricHD
AOSTV App
YuppTV
Cricfree
Willow TV
Cricket Australia Live
Jio TV
Flow Sports
OSN Play
Tata Sky Mobile
Cricbuzz
Cricinfo
Availing streams from open links and third-party apps carry unknown risks for the viewers. The highest chance of using third-party websites is personal data leaks, malware attacks, theft of browsing data, and allocation of cookies unknowingly, which keeps track of your personal preferences.
VPN here comes as your super saviour as it rescues and provides you with a safe and secure tunnel for your online activities, a wide range of quality security features, and a black wall for the risks of being spied on.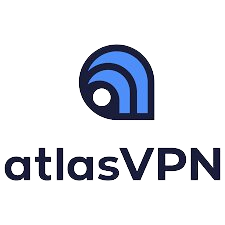 Conclusion:
Cricket fans can watch ICC Cricket World Cup 2023 in many ways and platforms. Viewers can get access through paid services and unpaid free websites and apps. Using a VPN while streaming the world cup will secure you and help you enhance your watching experience throughout the World Cup.