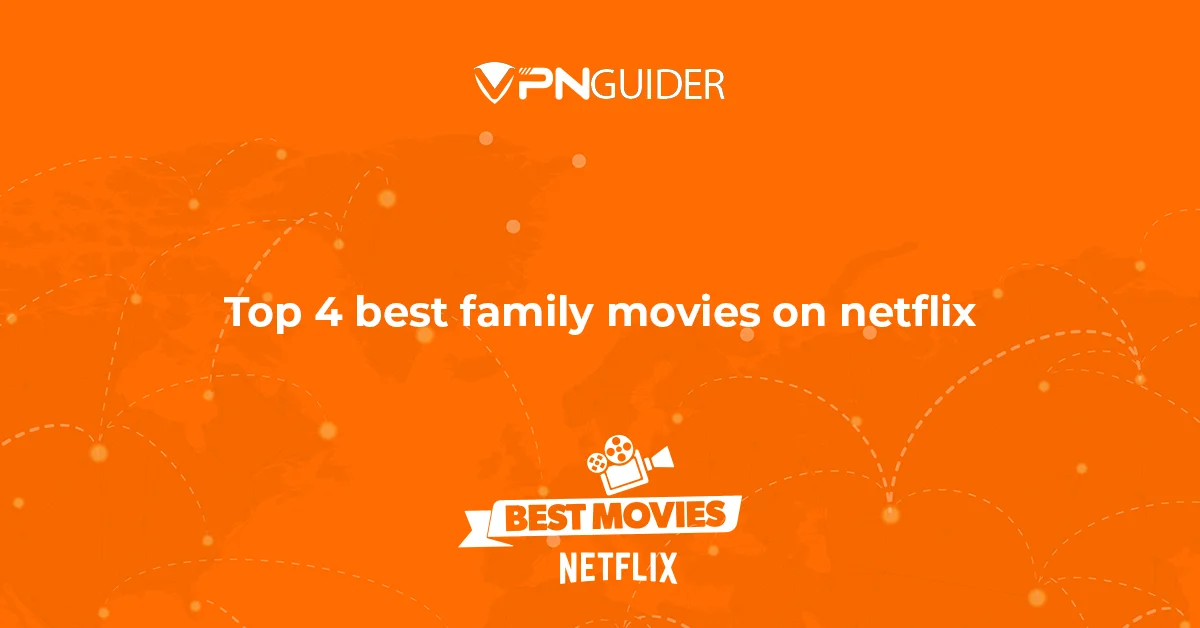 Netflix is the world's most popular OTT Platform. Several Movies on Netflix are absolute attention grabbers. The best thing about watching movies on Netflix is the company. Watching films with friends is different from watching with family. The appropriate content and storyline become important when you switch companies. Netflix offers a great selection of movies of different genres. As such, here are the best family-friendly movies one can watch on Netflix.
Top 4 Family-Friendly Netflix Films
The Adam Project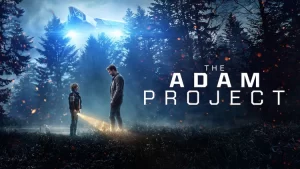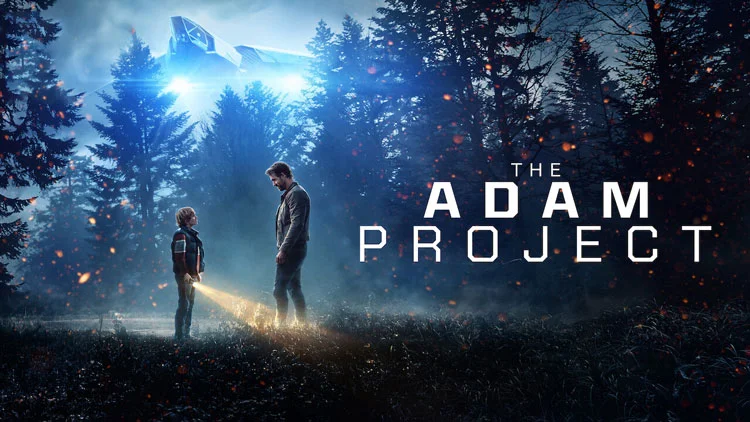 Ryan Reynolds plays the titular Adam, who travels across time and encounters his younger self. The banter between adult Adam and 12-year-old Adam, played by the charming and quick-witted Walker Scobell, is hilarious. But the thought of meeting their future selves genuinely sparked my kids' imaginations. They were all deep in concentration, wondering what they would be like in 20 years.
The audience chuckled at the film's funniest parts and sat on the edge of their seats during each dramatic space fight while the youngsters pondered this subject. When it is over, the entire family will sit around the kitchen table eating ice cream, talking about their favorite parts and how one should watch The Adam Project again.
Apollo 10 1/2: A Space Age Childhood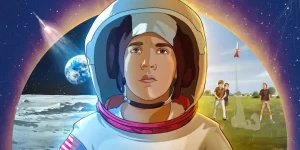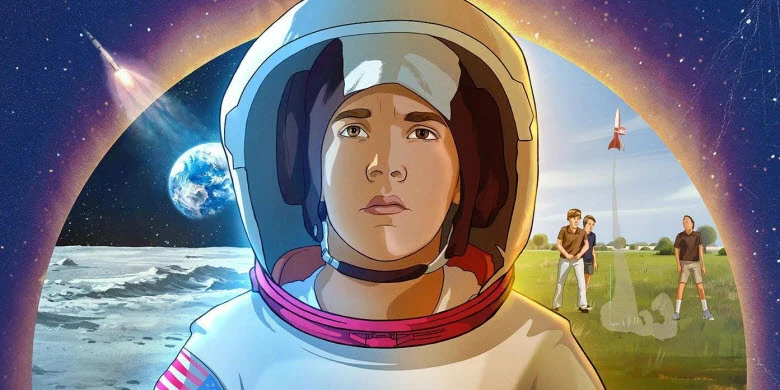 Richard Linklater painstakingly creates a complex pop-cultural backdrop for his latest film, a return to the rotoscope animation methods he experimented with in Waking Life and A Scanner Darkly. Apollo 1012 is inspired by his upbringing, painting a vision of a late 1960s Texan boyhood filled with everything from the space race to health and safety issues, snack food packaging, and the steadily creeping crawl of hippie culture.
He adds that it was a period when television was a household member. Unfortunately, it quickly becomes evident that the film is primarily about the setting, a boomer nostalgia trip with little genuine narrative.
Uncharted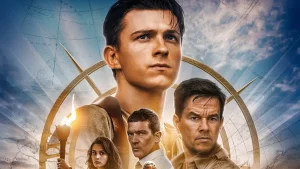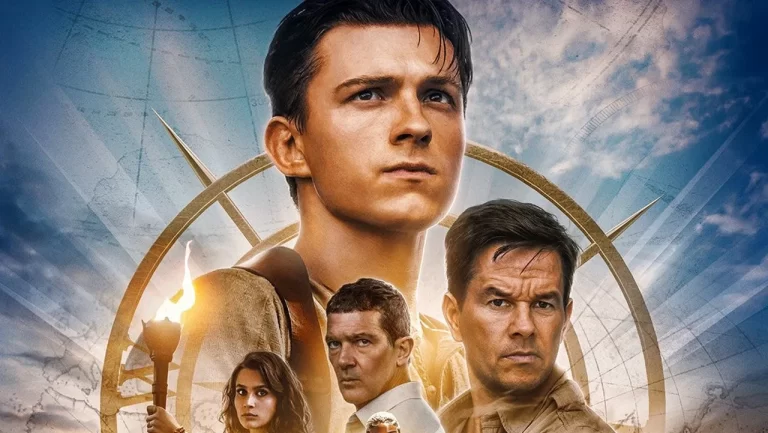 What makes a film based on a video game any less heartless than the game itself? The gaming industry has often been chastised for lacking a human aspect. Still, Ruben Fleischer's "Uncharted" feels even more devoid of humanity than the award-winning game on which it is based. "Uncharted," dominated by green screen fancy effects and a weak treasure-hunt storyline, inherently lacks the feeling of adventure that made the Sony games some of the most cherished of all time.
What's most surprising is how much more cinematic the games themselves feel in terms of world creation, character, and plot than the actual movie. It's better than other video game adaptations, and it's light enough on its feet to never insult the intelligence of its audience, as so many of these films do.
However, "Uncharted" appears to want to ride the goodwill of Nathan Drake's video game exploits rather than create any of its own; it takes no chances and feels like the absolute minimum of storytelling effort. Roger famously stated that video games could never be considered art. The ones on which this film is based are undoubtedly more creative.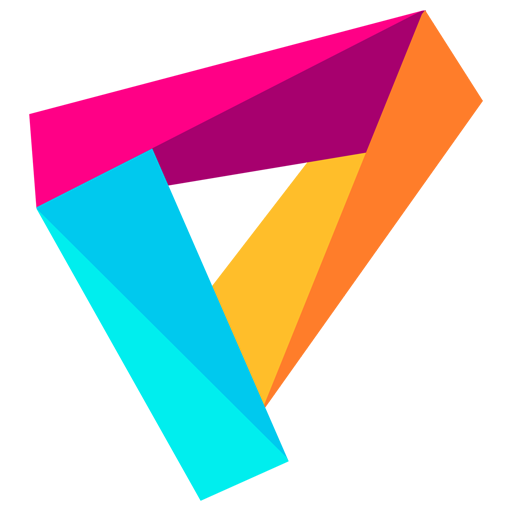 Excels at privacy and security, offering a full suite of advanced features
No-logs policy & safe jurisdiction
Loads of extra security features
Strong encryption
No IP/DNS/WebRTC leaks
Supports torrenting on nearly all VPN servers
Available on :
Rescued by Ruby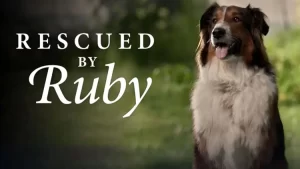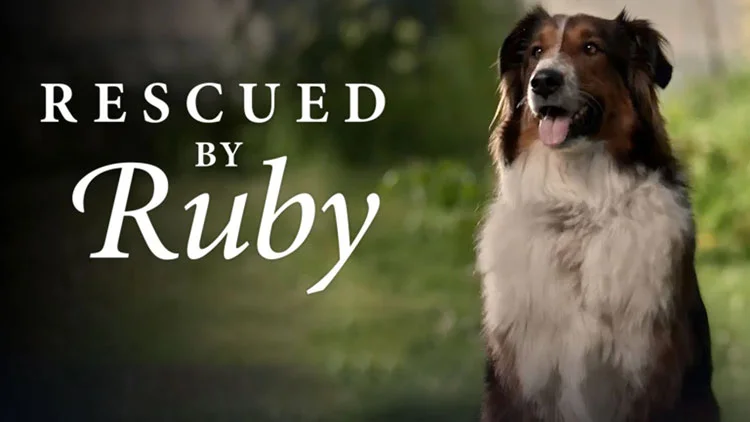 When a gorgeous puppy is on screen, it might be difficult to dismiss a movie, even if it has issues. Such is the case with Netflix's Rescued by Ruby, a true story filled with so much love for the dog at its core that viewers may be tempted to adopt one of their own. Rescued by Ruby, directed by Katt Shea, and headed by a dynamic performance by Grant Gustin, it is the epitome of a crowd-pleaser. The only things holding it back are a shallow scope and a propensity to depend too much on overt emotion. Netflix is a popular platform for entertainment.