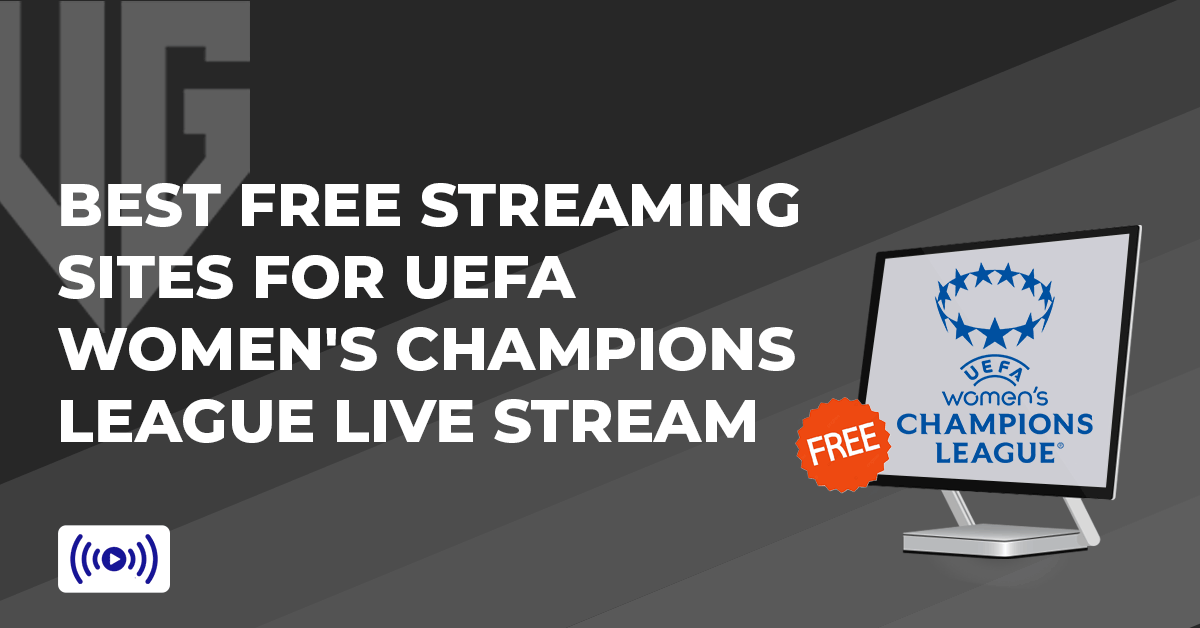 The UEFA Women's Champions League, previously called the UEFA Women's Cup (2001–2009), is a European women's association football competition. It involves the top club teams from countries affiliated with the European governing body UEFA.
The match was first played in 2001 under UEFA Women's Cup and renamed the Champions League for the 2009 edition. The most significant changes in 2009 were the inclusion of runners-up from the top eight ranked nations.
Best Free Streaming sites for UEFA Women's Champions League Live
RTÉ Player
On Tuesdays, RTÉ Player in Ireland will stream the English commentary of a few Champions League football games. Live streaming is only available for some games.
ServusTV
Selected Champions League football games are shown on the Austrian channel ServusTV with commentary in German.
SportRAR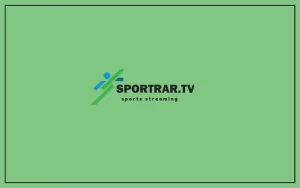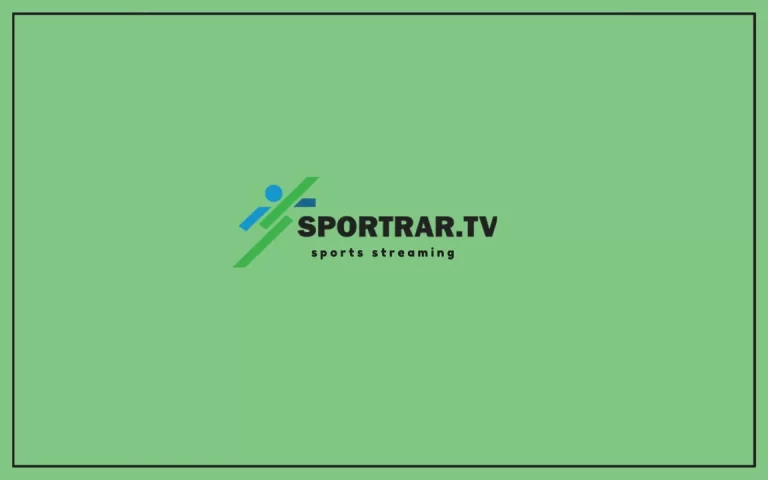 SportRAR is a free streaming website that provides live UEFA Women's Champions League live streams. For a football fan who cannot miss live action from the UEFA Women's Champions League. SportRAR is one of the best first choices for live football streaming
Paramount Plus
In the United States, CBS has the broadcasting rights to the UEFA Champions League. All games are streamed live on Paramount Plus, and a few games will also air on CBS and the CBS Sports Network. A seven-day free trial is available for Paramount Plus. A US credit card is required to subscribe to Paramount Plus.

Selected games will be broadcast on CBS and the CBS Sports Network by YouTube TV. YouTube TV offers a free trial if you wish to watch only one game.
DAZN
The UEFA Women's Champions League final will be streamed live on DAZN Canada.
LAOLA1.tv
LAOLA1.tv is an international live sport streaming website streaming multiple sports channels. It is one of the only sports streaming sites in 4k.
Countrywide UEFA Women's Champions League Live Stream Providers
United States: Paramount+ (Free 7-day trial)
United Kingdom: BT Sport
Australia: Stan Sport
Austria: Servus TV (Free but limited coverage)
Luxembourg: RTL (Free)
Thailand: PPTV (Free)
Albania: RTSH (Free)
India: SonyLiv
Why do I need a VPN to watch the UEFA Women's Champions League Live Stream?
VPNs will block Free streaming website ads
VPNs include ad blockers made to stop annoying ads and block trackers. Ad blockers are associated with online protection. Many VPN services now claim ad-blocking capabilities as part of a larger internet security package.
With a quality VPN subscription, you can also block ads using a VPN.
FAQs
1. What are some popular streaming sites to watch UEFA Women's League matches?
Some popular streaming sites for UEFA Women's League matches include UEFA.tv, BBC iPlayer (UK), DAZN, and Twitch.
2. Is it illegal to stream the UEFA Women's Champions League using a VPN?
No, it's not unlawful to stream the UEFA Women's Champions League using a VPN.
3. How can I stream on my TV with a VPN?
In brief, there are five different ways to stream sports on your TV with -With the native app for a smart TV or streaming device -By streaming on your computer and connecting to the TV with an HDMI cable -By mirroring or casting wirelessly to your TV or streaming device from your computer or mobile device
4. Do I need a VPN to stream UEFA Women's League matches from a different country?
In some cases, you may need a VPN to access geo-restricted content on a streaming site. If you're outside the country where the streaming site is available, you may need to use a VPN to access the site and stream matches.
5. Are there any delays or buffering issues when streaming UEFA Women's League matches?
Streaming delays or buffering issues can occur if your internet connection is slow or if there is high demand for the match you are trying to watch. To minimize these issues, it's recommended to have a fast and reliable internet connection.
Security from third-party UEFA Women's Champions League lives stream websites.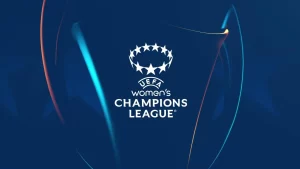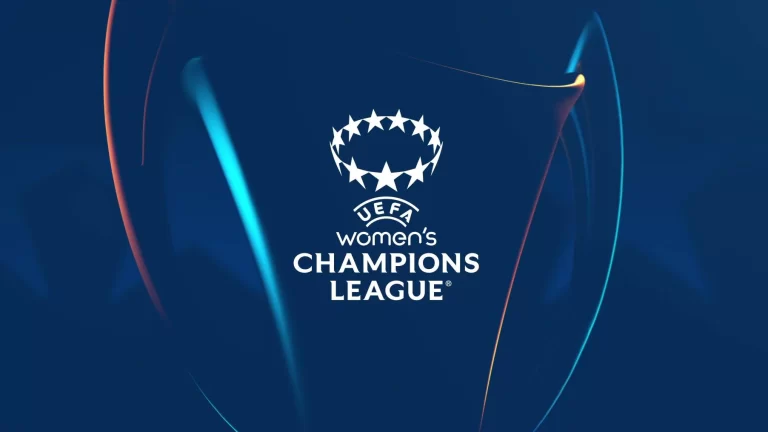 Viewers searching for free UEFA Women's Champions League stream links go to a third-party website or use unauthorized apps and links to UEFA Women's Champions League stream for free, which carries unknown risks for the viewers. The highest chance of using third-party websites is personal data leaks, malware attacks, theft of browsing data, and allocation of cookies unknowingly, which keeps track of your personal preferences.
VPN here is your super saviour as it rescues and provides you with a safe and secure tunnel for your online activities.
Avoid bandwidth throttling during your UEFA Women's Champions League live stream.
Streaming can take up many data. That's why your internet service provider (ISP) may intentionally slow down your connection or "throttle". The solution to this issue is using a VPN, Your ISP won't go through the data packets, so your internet service provider won't be able to throttle that traffic based on what service you're using. VPNs can break through ISP throttling and buffering.
The significant determining factor is what protocols your VPN supports. A high-quality VPN with 128 or 256-bit encryption is much more likely not to be detected by your ISP for internet traffic throttling.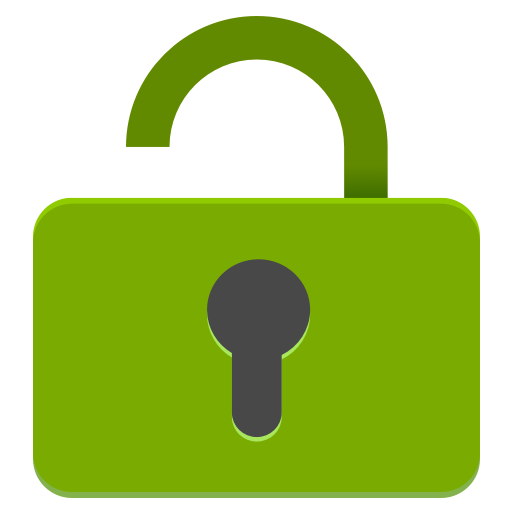 Low price is tempting, so is the performance
Works with BBC iPlayer & Disney+
No data logs or leaks
Good free service
Affordable prices
Servers optimized for P2P activity
Available on :
List of Top 5 VPNs in 2023 to watch UEFA Women's Champions League
ExpressVPN
NordVPN
Surfshark
Cyber Ghost
Private Internet ACCESS