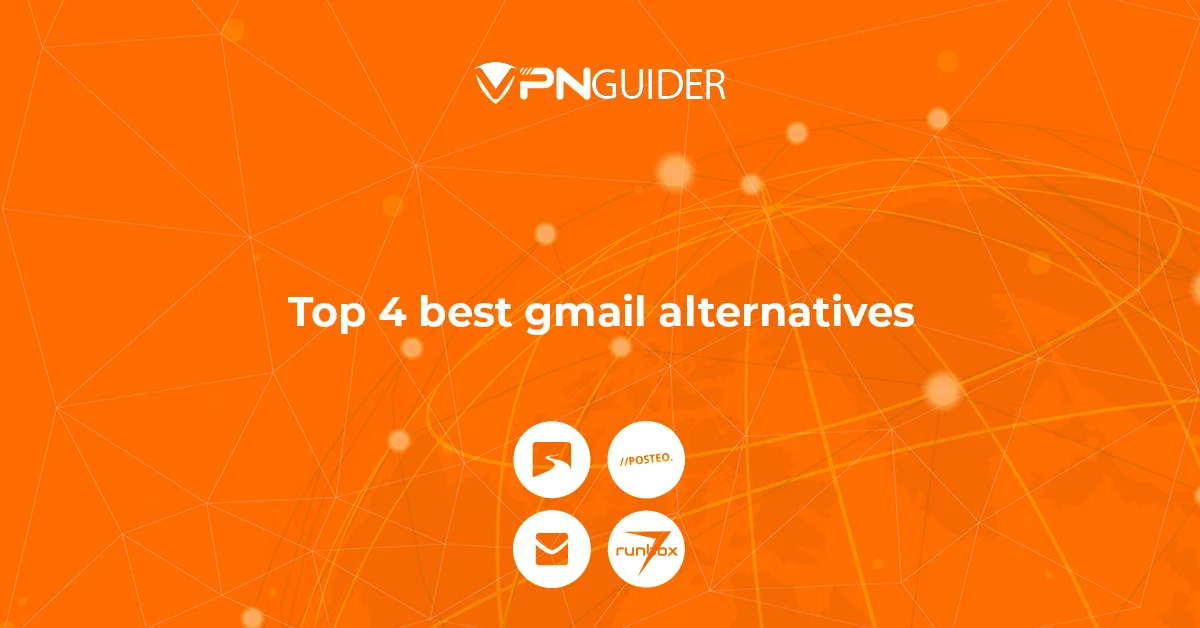 Gmail is a widely used email service. It has millions of users who take benefit from its capabilities and popularity regularly. However, if you are concerned about your online privacy, utilizing Gmail may provide an issue. Google has always had a reputation for sucking in a lot of personal data about its users.
There are many alternatives to choose from instead of Gmail right now. This article will provide the top four best alternatives for Gmail users can opt for instead of Gmail.
Why choose an alternative?
In 2017, Google, infamous for data harvesting, was found reading users' emails for personal information and utilizing it to provide customized adverts. Following a class action lawsuit, the internet company was accused of unlawful eavesdropping and ceased spying on consumers' emails. However, Google bots continue to check emails for spam and viruses, activate email searches, and use the auto-reply tool.
These applications went a step further in invading users' privacy. Not only did their bots trawl personal emails, but real people also read them. Return Path, one of the applications with access to Gmail data, read over 8,000 personal emails, claiming that this was important to train AIs and ensure the quality of their work.
The best alternatives for Gmail
ProtonMail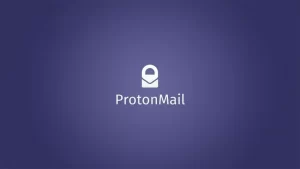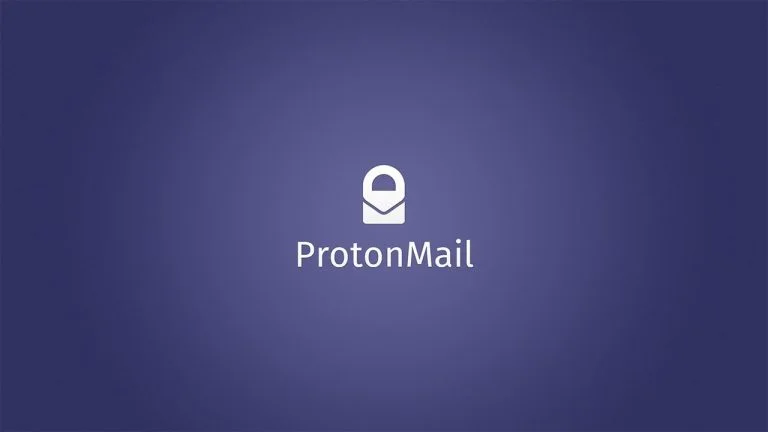 ProtonMail is one of the most well-known secure and private email providers. It is one of the best alternatives for Gmail right now on the internet. However, celebrity does not always imply talent or worth. Fortunately, despite its higher-than-average pricing, ProtonMail delivers. It is based in Switzerland, a country known for its strict privacy laws. While the company's Import-Export software is only available to premium members, they also provide a free option that may be all you need. Academics from two of the world's premier technological hubs, MIT and CERN, founded ProtonMail.
This collaboration has resulted in an easy-to-use, secure, and private email service with users worldwide. For your messages and attachments and the built-in calendar and contacts applications, ProtonMail employs E2E PGP encryption. Everything is encrypted and saved.
Mailfence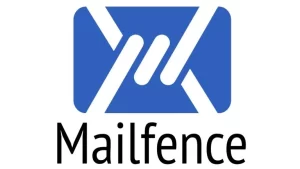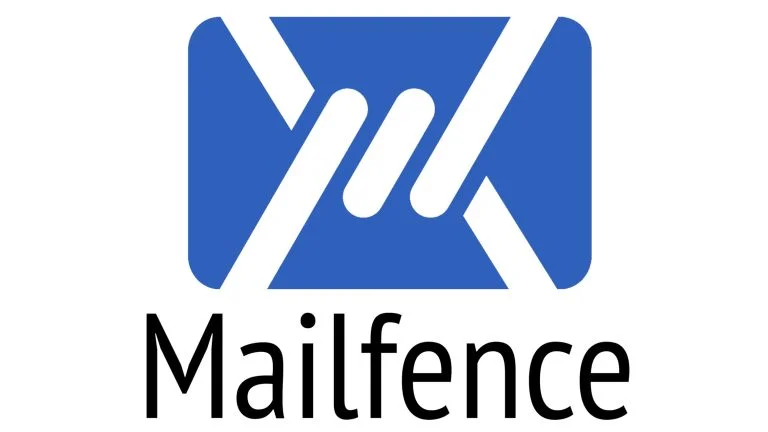 Mailfence is a feature-rich and safe email service. In addition to the typical email and contact support, it includes a calendar, file storage capacity, and groups. This service is headquartered in Belgium. The country has excellent privacy jurisdiction with rigorous data protection regulations.
Mailfence has OpenPGP support, which means your email will be secure and compatible with other email providers, but the Subject lines and email addresses will be unencrypted. Mailfence would be among the best alternatives for Gmail and productivity suites such as G Suite and Office 365.
FAQs
1. Can I keep my Gmail messages when I change my email service?
Yes, it is possible to do so. It will need some effort to import them into your new email provider, but you can accomplish it. Check out the mini-reviews in the body of this article to discover which services can import Gmail messages and contacts.
2. What is a good choice among the best alternatives for Gmail?
ProtonMail is one among the best alternatives for Gmail right now in the market. This makes our top alternative on this list.
3. What are the points to remember before deleting my Gmail account?
Before cancelling your Gmail account, you should preserve or move at least the most crucial messages. You should also update your email address on any services that use your Gmail account. You want to avoid the hassle of being locked out of your bank account, applications, or social networking accounts because you terminated your Gmail account before changing all the connected accounts.
Outlook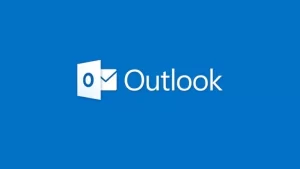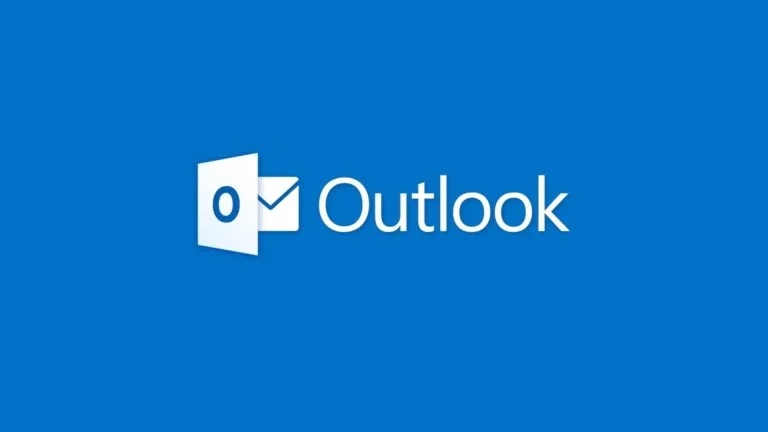 Outlook is one of the best alternatives for Gmail that stands out from the crowd. This Microsoft-owned email service provides customers with easy account administration and seamless interaction. Unlike Gmail, Outlook ensures user data protection and privacy. Hence, expectedly, the service has over 400 million users now. Built-in spam filters protect spam emails in the user's inbox. Again, Outlook allows you to easily connect to your email account by using the Microsoft authentication app.
In addition to email, Outlook allows users to explore additional capabilities such as notes, tasks, calendars, and more. Compared to Gmail, you can plan and engage in more nuanced interactions. Furthermore, you will be able to explore a comparable degree of functionality that most email providers do not supply. This is among the best alternatives for Gmail to look for in 2022.
Runbox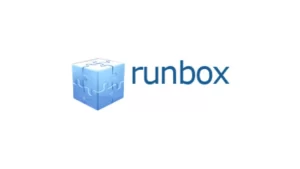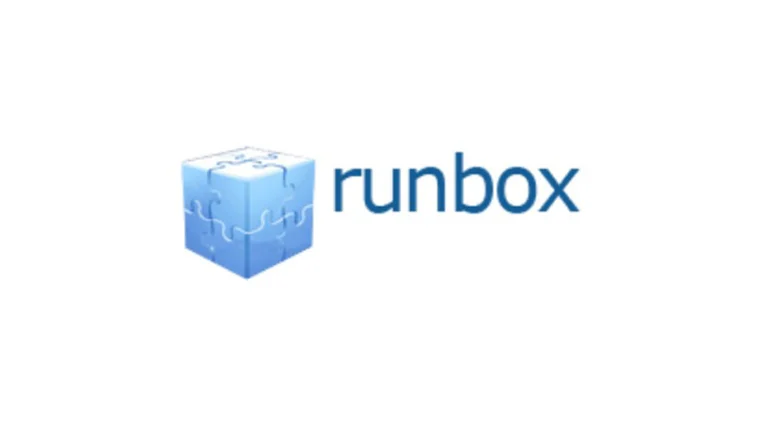 Runbox is one of the original email clients. This Norwegian service has been around for almost two decades! With its solid legislative backing for privacy, Norway has proven to be a favourable location for the corporation. The business is not just established in a privacy-friendly region; its servers are all housed in secure Norwegian data centres.
The legal and physical security of the application Runbox is particularly critical as this service does not support E2E encryption. Communication between your smartphone and Runbox is always secured and safe. Your emails, however, are not encrypted on Runbox servers.
This is a reliable and tested option among the best alternatives for Gmail and makes this list of the top four Gmail alternatives.
Conclusion
Gmail demonstrates several privacy vulnerabilities, making consumers distrust the email provider's honesty and prefer its safe alternatives. Fortunately, depending on your demands, there are a variety of Gmail alternatives available now that you may use in 2022 to obtain a different emailing experience.
The email providers described above can considerably increase the security of your emails. If you want safe and private email systems, look at these possibilities. Even if you utilize a VPN to secure your privacy when using Google's email service, choosing these best alternatives for Gmail will get you one step closer to email security.