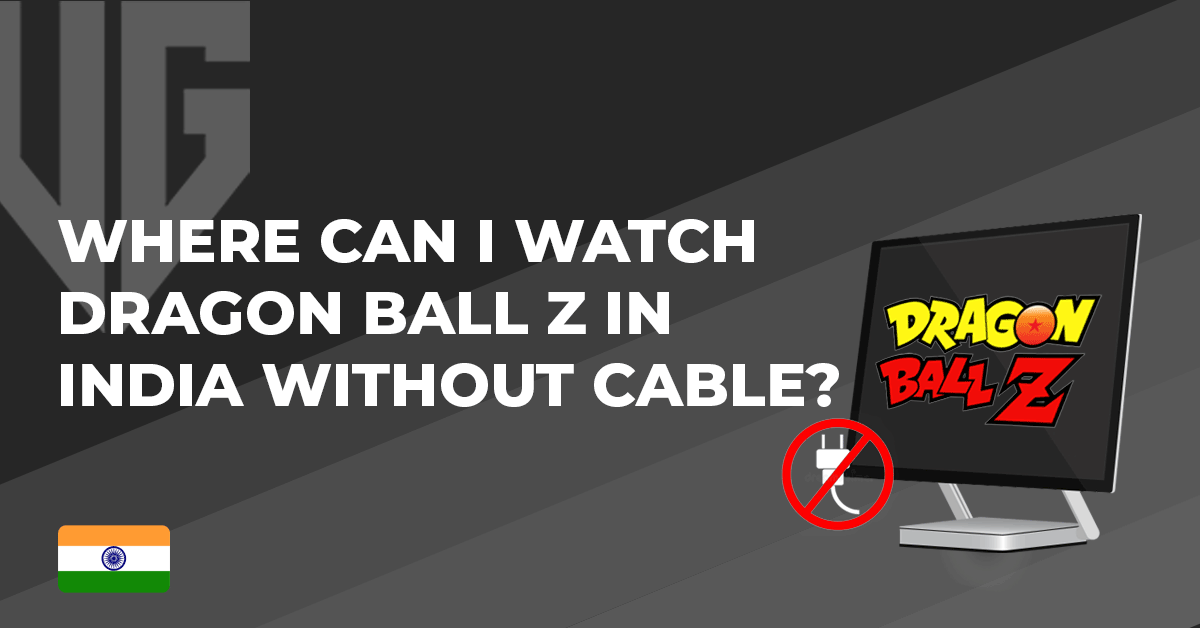 Dragon Ball Z has been hailed as one of the most popular anime for children, but there is seldom anyone whose childhood did not centre around it. Dragon Ball Z has a total of 291 episodes, with the first episode aired on April 26, 1989. With so many online sites offering a diverse selection of anime, a typical question is where to watch Dragon Ball Z anime series.
More on Dragon Ball Z
Dragon Ball is a long-running manga series written and illustrated by Akira Toriyama that was released between 1984 and 1995. Between 1986 and 1989, it was converted into a 153-episode anime series of the same name. For a number of reasons, when series star Goku reaches maturity and has a son in the manga, the anime relaunched as a new series, Dragon Ball Z, which lasted 291 episodes until 1996.
As translated by Funimation and broadcast on Cartoon Network's Toonami block, Dragon Ball Z popularized the series outside of Japan and is still the most well-known of all the Dragon Ball television series.
Where to watch Dragon Ball Z online?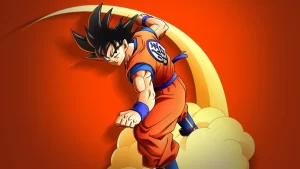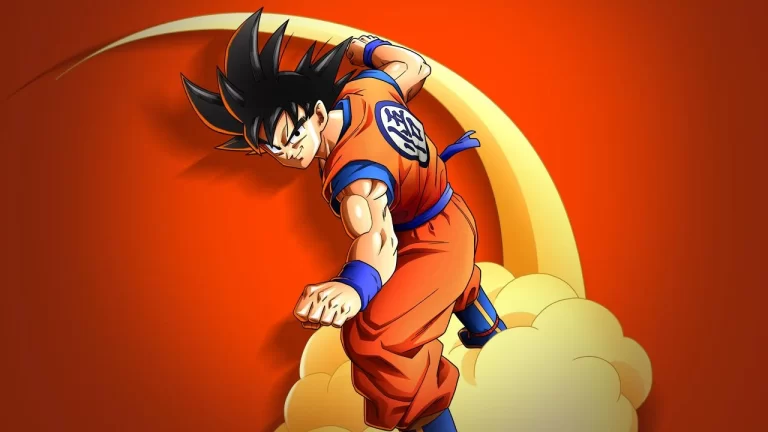 There are several websites where fans may get this series. Dragon Ball Z fans may watch the show on outlets like Funimation, Amazon Prime Video, and Crunchyroll. Looking further, various providers provide distinct access choices to watch Dragon Ball Z series.
One can watch Dragon Ball Z and its 13 original movies on Funimation and AnimeLab. You may view the American dub or the original Japanese language track on both platforms. The original Dragon Ball is accessible on both platforms and on Hulu in Japanese.
Furthermore, anyone interested in watching Dragon Ball Z should first determine whether the series is accessible in their location on the platforms above. You should only be concerned if they are available. Get a strong VPN and alter your location to where this series is available.
How to watch Dragon Ball Z with a VPN?
Launch the Crunchyroll website or app.
Sign up or log in using your email address.
Look up Dragon Ball Z.
Get a reliable VPN. We recommend that you get NordVPN.
After purchase, sign up for the VPN using your email address.
Connect to your VPN.
Set your geolocation to the United States. Refresh the material on Crunchyroll. The library will transform.
Look for Dragon Ball Z.
Can I Stream Dragon Ball Z Online for Free?
Freeloaders are in luck because Funimation Now offers a free trial period during which you may watch 'Dragon Ball Z'. However, there are a lot of episodes, so prepare to binge. Furthermore, we encourage our readers to pay for the work they consume.
Where can I watch Dragon Ball Z in English dub?
All viewers must subscribe to one of the platforms stated before to watch the series. Legal sources for all anime fans to stream this popular series include Amazon Prime Video, Crunchyroll, and Funimation. These platforms offer the English dub version of the anime. Premium users can binge-watch this series in the official English dub without fear of repercussions.
FAQs
1. Where to watch Dragon Ball Z in English?
Dragon Ball Z is available in English on platforms like Amazon
Prime Video
, Crunchyroll, and Funimation. Fans should check to see whether this anime is available in their region. If not, don't be concerned. All you need is a
robust VPN
for this, and you're ready to go.
2. What Dragon Ball should I watch first?
Many begin with "Dragon Ball Z" since it is the most popular Dragon Ball anime series and can be understood pretty well without viewing its precursor.
3. Is Dragon Ball Z on Hulu?
Hulu is one of the best platforms to be a part of because it caters to a wide range of tastes. 'Dragon Ball Z' may not be available on the platform, but you may watch 'Dragon Ball,' which is a prelude to what happened in 'Dragon Ball Z'.
Conclusion
You'll need a VPN to watch Dragon Ball Z in India since your area doesn't have access to the Funimation or Hulu libraries. A VPN allows you to change your local IP address to a US IP address to visit Funimation Japan and watch Dragon Ball.
Connect your VPN to a US server and sign in to your Funimation account; this fools their servers into thinking you're in the US and grants you full access to its content catalogue, allowing you to stream the Dragon Ball Z series.