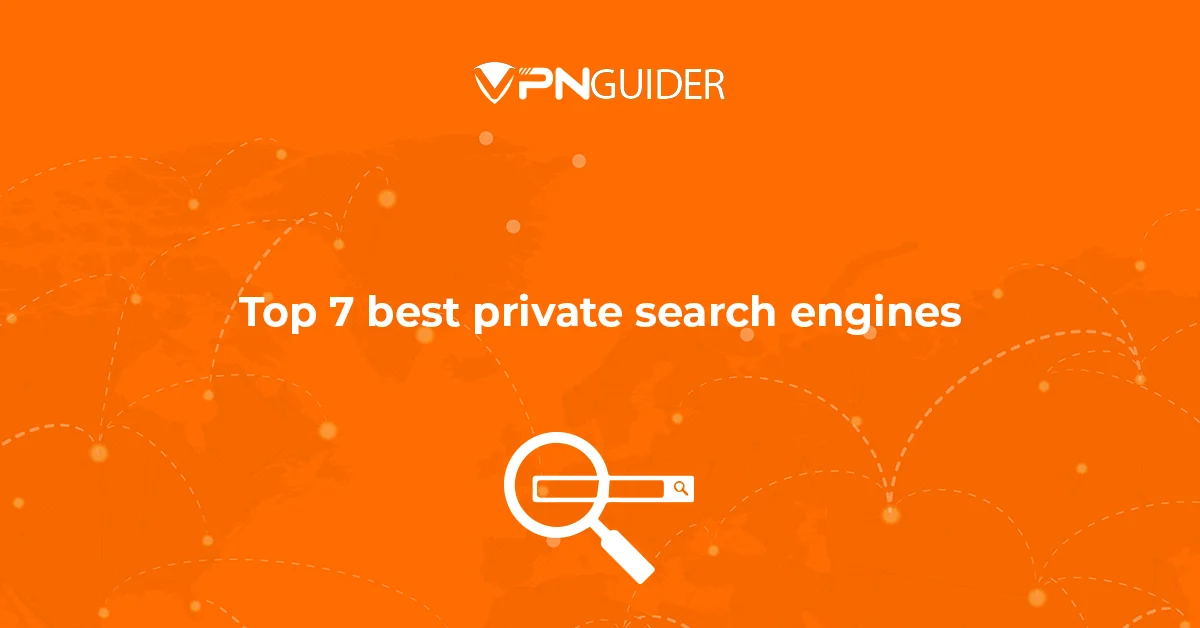 Online privacy is crucial because, as we all know, cybercrime is on the rise, and offenders may utilize your personal information. This is why using a private search engine is necessary. Private browsing keeps your browser data confidential by not saving your browsing history, cookies, or search records.
We often use a variety of private search engines like Google, Yahoo, Bing, etc., and these search engines gather information about you, such as your IP address, user agent, location, and search phrases. Companies can identify your activity and send personalized adverts based on your search and data. As a result, protecting your online privacy when using the internet becomes crucial and essential. As mentioned in this article, various excellent and reliable private search engines are in the market.
Best private search engines
in the market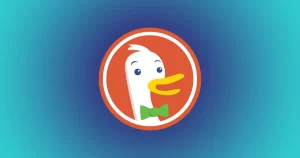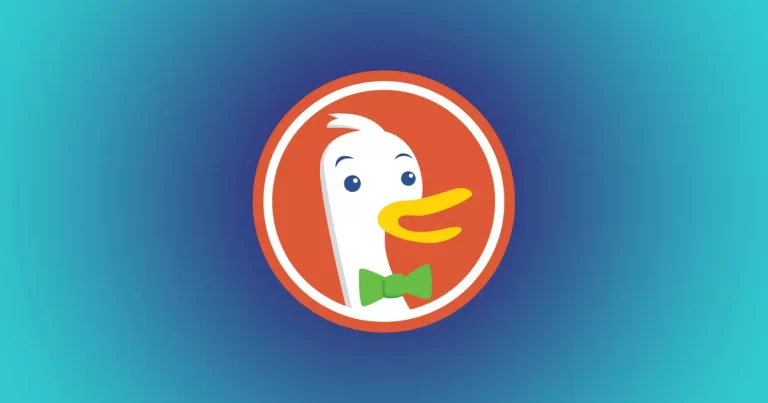 The first on our list of private search engines is DuckDuckGo. It is among the most widely used and safe search engines. Over 400 sources, including Bing, Yahoo, Wikipedia, etc., are used to produce the results. On Chrome, you may also install the DuckDuckGo plugin, which lets you check how private the websites you visit are. With DuckDuckGo, you may store your preferences in the cloud, but search histories are not saved.
Bangs is one of DuckDuckGo's most outstanding features. DuckDuckGo lets you search by area and has a comprehensive, open privacy policy. By beginning the search with an exclamation point, users may immediately search websites like Amazon, YouTube, and Wikipedia.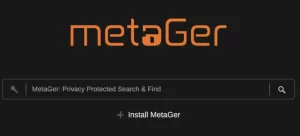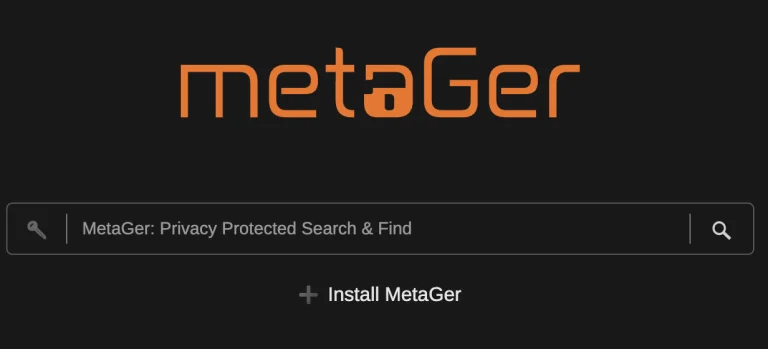 MetaGer is a top private search engine that will help keep your privacy intact. Your search term is anonymously submitted to several search engines by MetaGer. It conceals your IP address by integrating with a proxy server. In the end, this aids in preserving your privacy.
There is an "open anonymously" option for each link. By choosing this option, MetaGer will transmit your search request over an anonymous proxy, preventing websites from tracking you. User donations support MetaGer; you may also donate the button on the results page.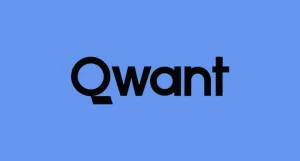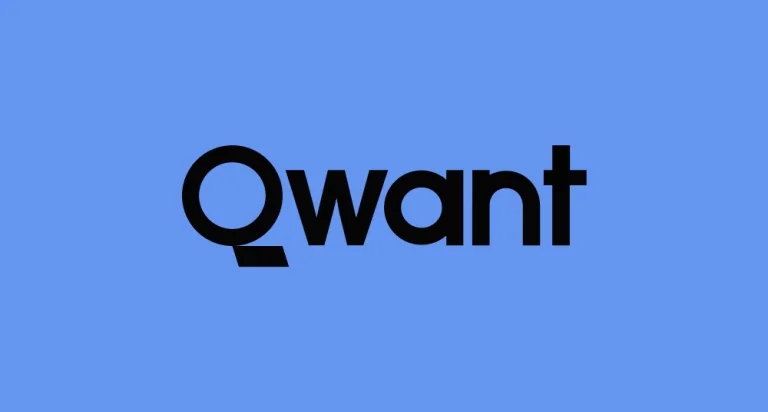 This is a very well-recommended private search engine. If you choose to register, you will have the choice of storing searches and setting up favorites. Qwant provides a great user experience and may be used without registering.
Qwant's private search engines rely on the Microsoft Bing ad network to earn advertising revenue. You may filter the results by several categories, such as news, videos, music, social, etc., and it does not divulge personal information to outside parties.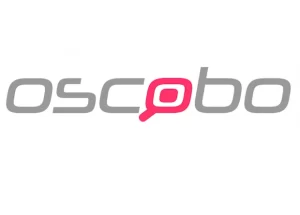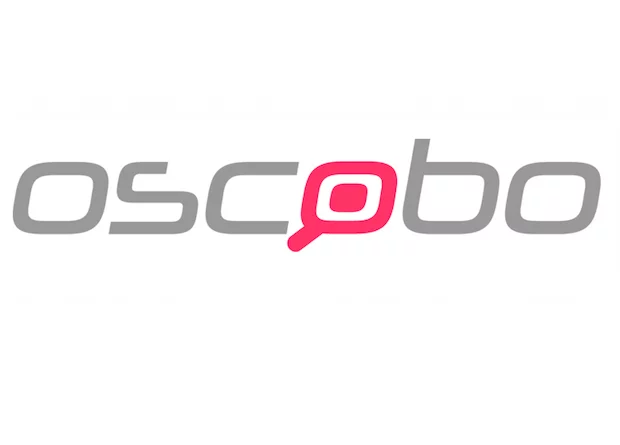 Oscobo is a private search engine that doesn't save any user information. You may search for information, news, photos, and other web material with the Chrome extension for Oscobo Private Search. It prevents any outside entity from tracking your data. Oscobo is a fantastic private search engine since it protects your privacy and keeps your data secret.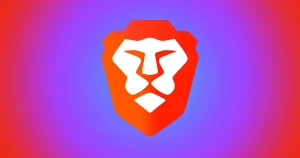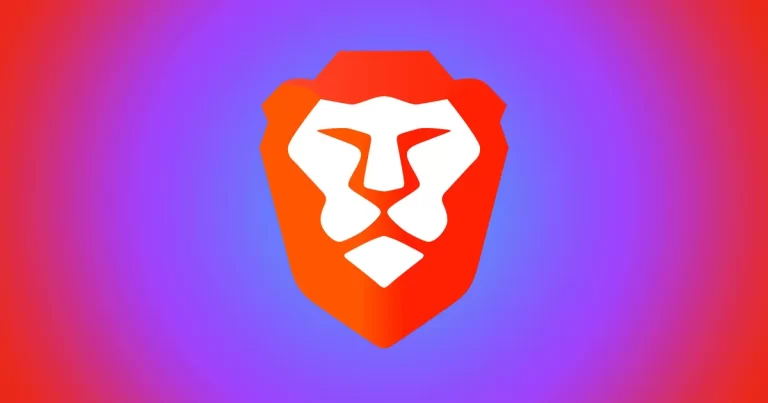 The user interface for Brave's search function is quite similar to Google's search function. However, the search box on The Brave expresses to users that they are going to "Search the web secretly" and is more potent and impacting than Google's. Brave has bright and dark search modes and a variety of stunning backdrops to pick from, depending on the situation and measurement units.
There are several choices for local search results that need to be defined. One of Brave Search's biggest advantages is its aim to offer both ad-free premium search and ad-supported free search choices beyond the first beta period, during which it won't display any advertising.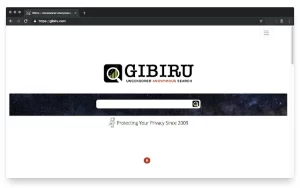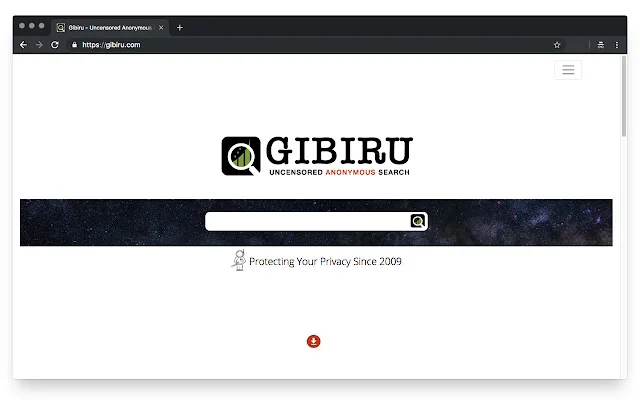 Gibiru is a fast and encrypted private search engine. It does not store your search data, and you can search anonymously. Gibiru recommends you use a VPN so that other websites cannot track your data and activity. It is a very reliable and fast private search engine with an excellent user interface.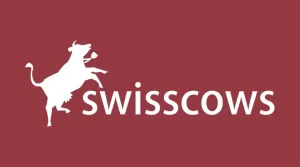 A built-in filter on Swisscows' remote search engine blocks violent content. It is a well-known private search engine that does not retain data about your IP address, browser, personal information, or device. As a result, it is ideal for children because it emphasizes family-friendly online material.
Free for 3 Months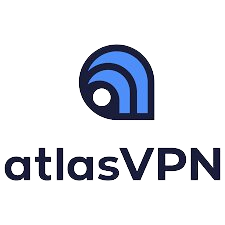 Freemium VPN Service For Security Online
Works with popular platforms & Services
Try it for free for 30 days
Optimized for private & secure downloads
Chrome, firefox & Edge extensions
Available on :

Conclusion
Because private browsers are created using a straightforward algorithm without a sophisticated AI communication mechanism, it isn't clear to use these tools for commercial reasons. Most users of popular search engines like Google continue to do so since they lack additional functionality.
It would help if you kept your session secret when browsing the internet, and no temporary browsing information is retained. Other private browsing settings allow you to disguise your location and delete downloaded or bookmarked content. You can safeguard your personal information, including job history, financial data, and other particulars.