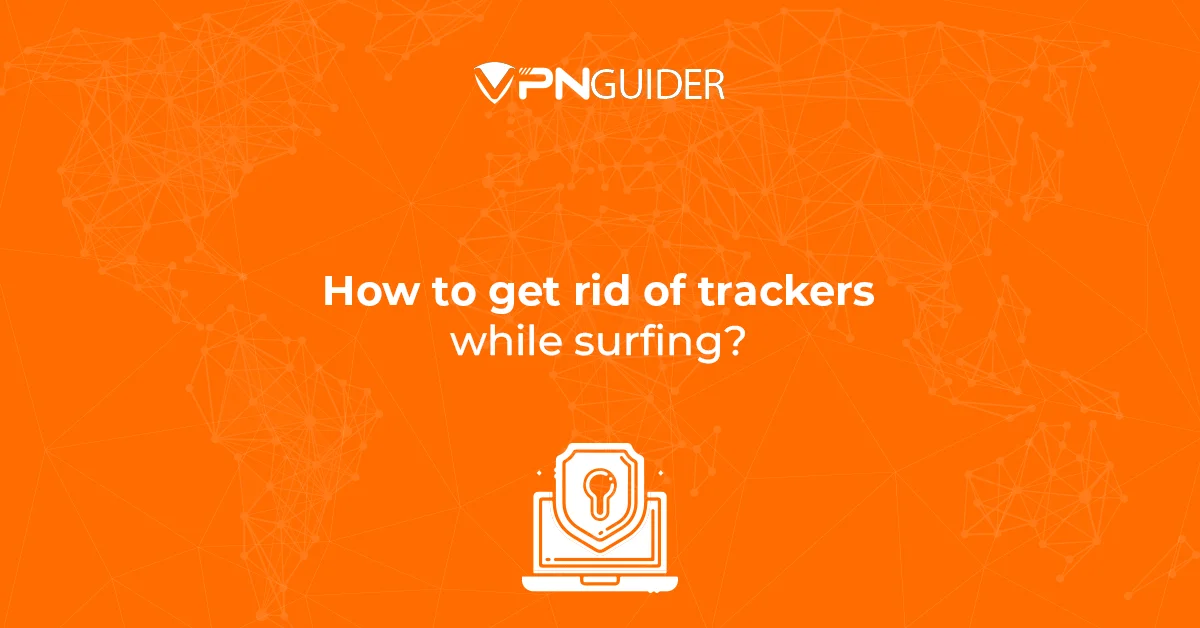 Cookies or trackers can be explained as a stored form of data on every website an individual interacts with during the duration of internet surfing, which is also their first use. The second use of cookies is to inform the websites whether the individuals are recurring users, and how frequent the visits are for the individuals. They store more than just visitation information, but also the different products and services we look and search for on the websites we visit. They are the perennial trackers that have existed within the internet domain and space from the beginning of internet browsing and surfing.
Trackers and how they interact with us
Cookies are the most common trackers, but they are not the only trackers that exist on the internet. Pop-up ads, super cookies, and third-party cookies are other forms of trackers that have embedded themselves on the internet at various checkpoints in such a way that they cannot miss any individual who crosses their paths. Their job is to collect as much data from various groups so that they can fill and continue to expand their database.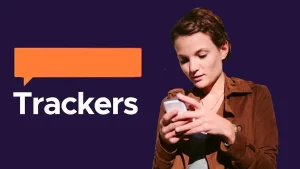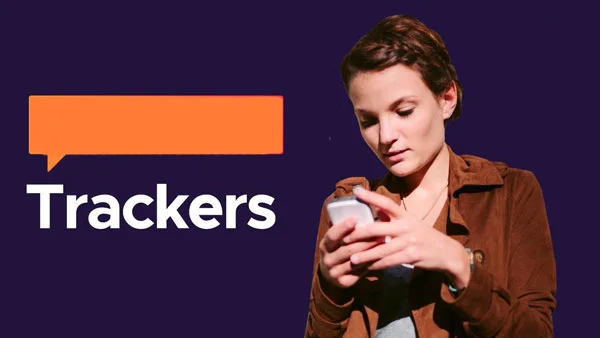 Third-party cookies are the ones that make most people uncomfortable, as this is a trade-off the individual has to make so that they can access the information or resource they are looking for by allowing a third-party vendor to use the cookies on the website they visit and store them and sell them to prospective clients down the line if it is suitable.
Fastest VPN
Best VPN 2023
Free for 3 Months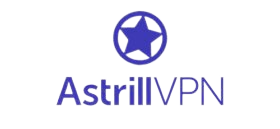 Fast, Secure, and Anonymous VPN
Works with popular platforms & Services
Try it for free for 30 days
Optimized for private & secure downloads
Chrome, firefox & Edge extensions
No web logs & no IP/DNS Address Leaks
Available on :

How to remove the trackers?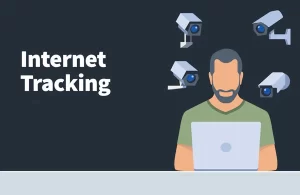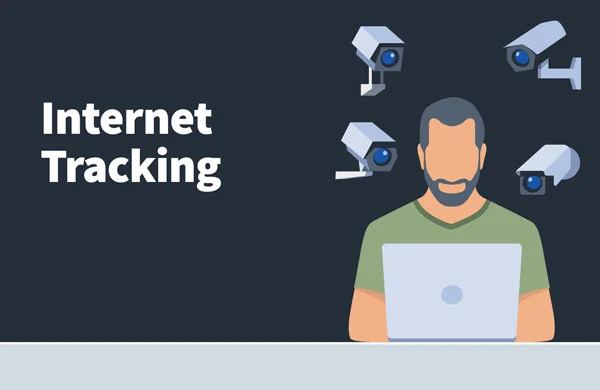 It is not a lost battle, the one we are engaged in with the trackers that have been installed and placed in different areas of the internet. There are many search engines that are in development and out on the market that respects the user's right to privacy, allow them to retain their data, and restrict the trackers and cookies that any individual may encounter while surfing the internet. One such search engine is Brave, others are Mozilla firefox as well as duckduckgo.
The users can set up customized ads to reduce the number of cookies they have to entertain; they can choose to opt-out of all of the cookies if they think that's right for them. The users can also delete the existing cookies in their browser, and eliminate any disturbances they may have found previously because of the ads that were targeted at them by the use of cookies.
The users can install anti-malware software that will restrict the cookies pop-up request before they have a chance to lay their roots into the user's system and search engine. The users can also choose to scan their browsers for viruses and malware as they would for their desktops and other systems as well.
One of the best ways to stay on top of the virus, cookies, and potential malware on the internet space harbored by users is to maintain a regular check of the virus by running software and cleanups to ensure that they remain in control of the cookies they have to endure.