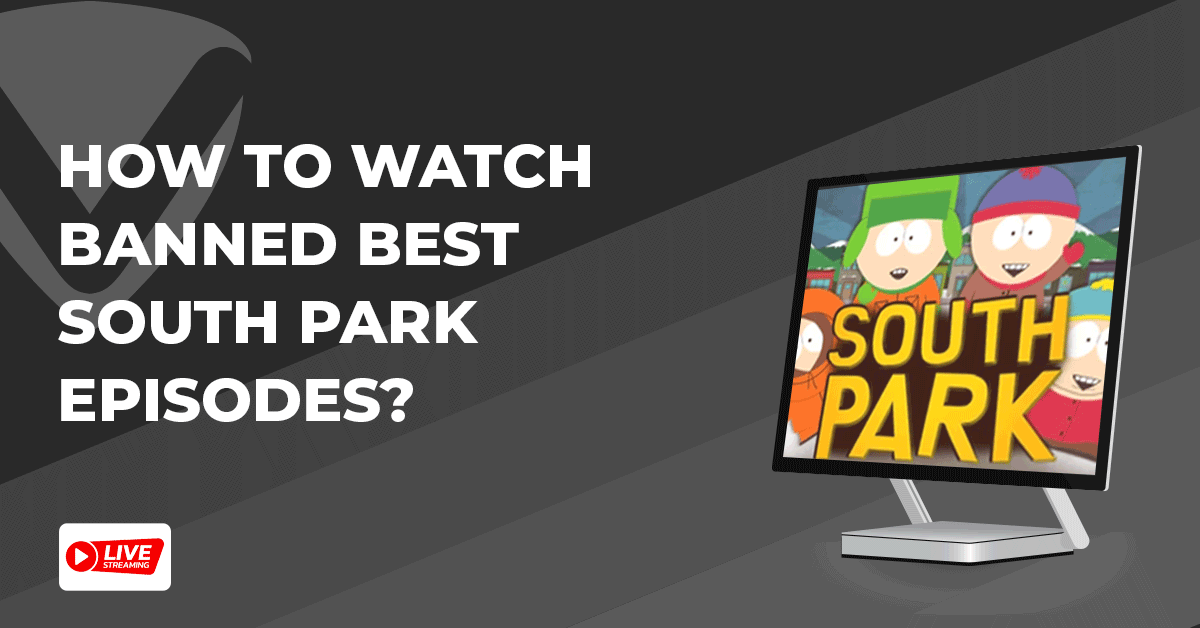 The show South Park is no stranger to controversy. The program has sparked debate from the beginning, typically because they aren't hesitant to make fun of anything or anybody. One of the many reasons people enjoy best South Park Episodes. They aren't scared to go there, no matter the subject. They were covering whatever issue they chose can lead to some people becoming enraged at the show's producers.
Best Episodes South Park Episodes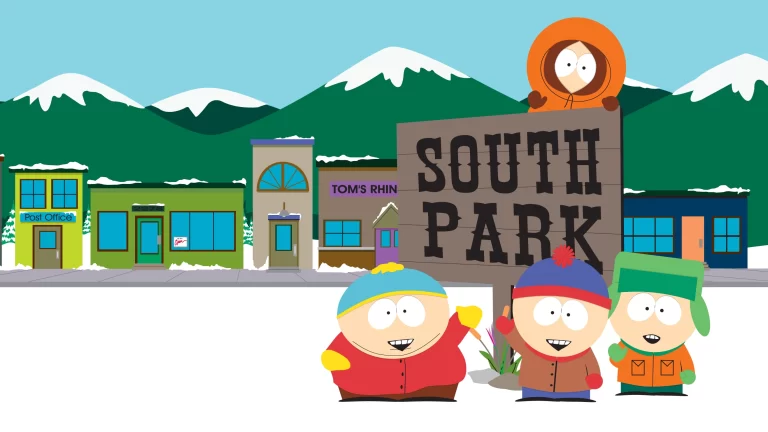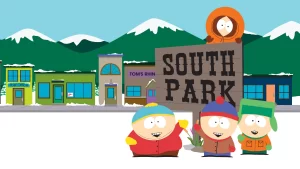 There are various episodes of the show which are banned from public view. This article will mainly talk about how to watch these banned best South Park episodes. Except for five episodes, you may now watch the complete collection of the show on HBO Max.
That's correct; five South Park episodes aren't allowed to watch online because they depict religious figures like the Prophet Muhammad. Here's a rundown of the episodes considered inappropriate for television. The banned best South Park episodes are as follows.
Super Best Friends, season five, episode 3, 2001
Stan, Kyle, Kenny, and Cartman join forces with Jesus to bring down magician David Blaine, who they find is behind a suicide pact. Although the episode got little criticism when it first aired, it was eventually pulled. South Park Studios apologized, "We apologize that South Park Studios cannot broadcast Super Best Friends."
It is said that the episode was cancelled due to 'death threats made by Islamists' after season fourteen episodes 200 and 201 aired.
Cartoon Wars parts I and II, season ten, episodes 3 and 4, 2006
Cartman and Kyle clash in Cartoon Wars Part I about an upcoming Family Guy episode that would include the Muslim Prophet Muhammad. As a result, Family Guy's network has threatened to cancel the show.
Cartman arrives in Hollywood first in Cartoon Wars Part II, but Kyle is just a little behind. They have a last battle at the television studios, where Cartman tries to shoot Kyle with a shotgun only to realize that the weapon is empty of ammo. The Family Guy episode airs (without Muhammad due to Comedy Central's unwillingness to broadcast an image of him on screen), and terrorists retaliate with their cartoons.
FAQs
1. Why are some South Park episodes banned?
Specific episodes of the show, South Park, are censored and banned due to religious constraints around the globe. The prohibited attacks are mentioned in this article.
2. Where to watch South Park episodes?
All the best of South Park episodes are available on streaming platforms like HBO Max and Paramount studios.
3. Where can I buy all the episodes in physical or digital format?
The show South Park can be purchased from digital platforms like the apple store and the google play store.
200 and 201, season fourteen, episodes 5 and 6, 2010
In a nutshell, the two episodes feature celebrities who have been in previous best South Park episodes and have been mocked by the show's writers for attempting to take the Prophet Muhammad's 'powers,' pointing out that he is free from bullying on the program since he never appears.
Terrorist organizations responded quickly, and the episodes were taken down with immediate effect. The above best South Park episodes are banned from the official HBO Max platform.
Where to watch the entire South Park show?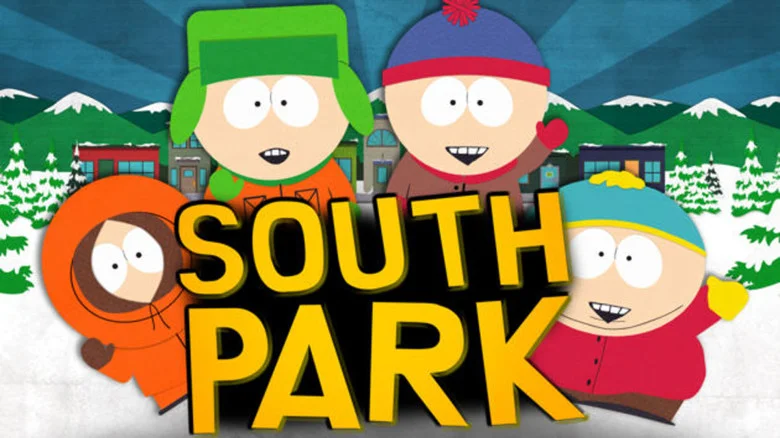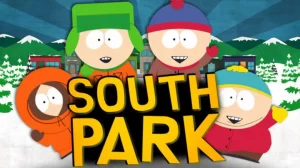 In 2019, the South Park show announced a partnership with HBO Max to become the official streaming channel for the show beginning in 2020. This replaces a collaboration in which Hulu was the official streaming home of "South Park" in the United States from 2015 through early 2020. That contract expired, and the show was removed from Hulu.
In addition, Comedy Central renewed "South Park" for three more seasons of 10 episodes each, for a total of 30 half-hour episodes in 2019. In 2020, due to the COVID-19 epidemic, just one episode, "The Pandemic Special," was produced. It was a one-hour special produced at the cast and crew's homes rather than their regular Los Angeles studio. The best south park episodes are available on HBO Max and Hulu for streaming.
How to watch the banned episodes?
The five episodes mentioned in the article are entirely banned from all streaming platforms, which is why finding them difficult. However, one can find the link to these episodes on the Reddit platform. It is not a conventional method to look for the banned best South Park episodes, but the links to these five episodes will be available on that platform.
Another method of getting hold of all the episodes of South Park, including the banned ones, is acquiring the original DVDs of the entire series. The DVDs have all the episodes of South Park in them, and people can watch the best South Park episodes along with the banned episodes of the show.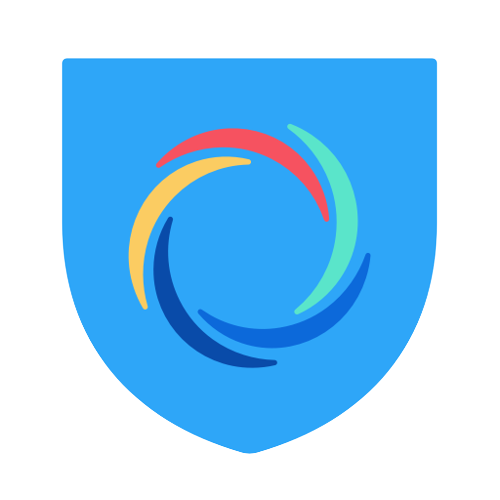 Conclusion
In conclusion, it isn't easy to get hold of all the uncensored episodes of the South Park tv show online. All the episodes are available on various online streaming platforms, but the uncensored or banned episodes must be downloaded or streamed through second-hand methods. This article details which best south park episodes are prohibited and how to find them.