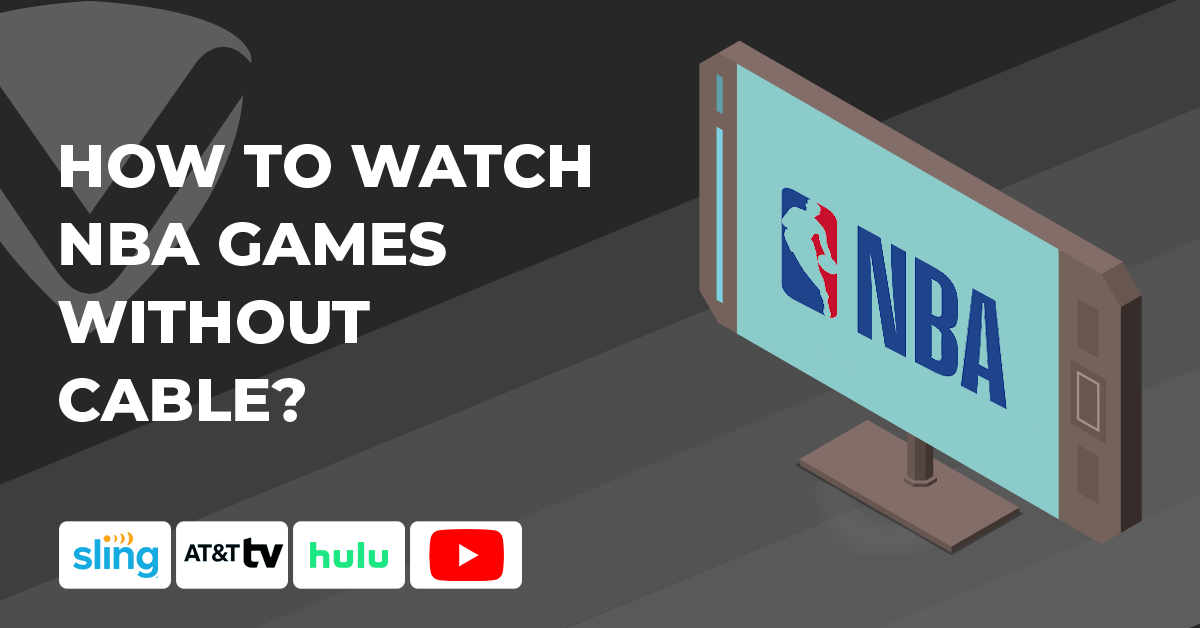 The NBA is the entire world's best basketball league. Thousands of fans travel to the stadium to cheer on their favourite teams throughout the NBA season. On the other hand, basketball fans outside the United States flock to the internet to watch live NBA games. In the United States, there are several options to watch NBA games live, including AT&T TV, YouTube TV, Sling TV, and Hulu, to mention a few.
A solid VPN, such as ExpressVPN or NordVPN, can enable you to escape geoblocking to view NBA content on US-only streaming sites or for US-based superfans who wish to avoid local and regional NBA League Pass limitations. A good VPN can also safeguard you if you opt to watch NBA games less legally.
Alternate Ways to Watch NBA Games
The various ways to watch NBA live without cable are as follows. If you want to watch the NBA without watching live TV, check for streaming services that provide access to all four networks. Your best chance is to subscribe to the league's official streaming service.
You might also get an NBA League Pass membership. If you live in a blackout area, you may miss certain games, but you may still cheer on your favourite NBA club throughout the remaining games.
Sling TV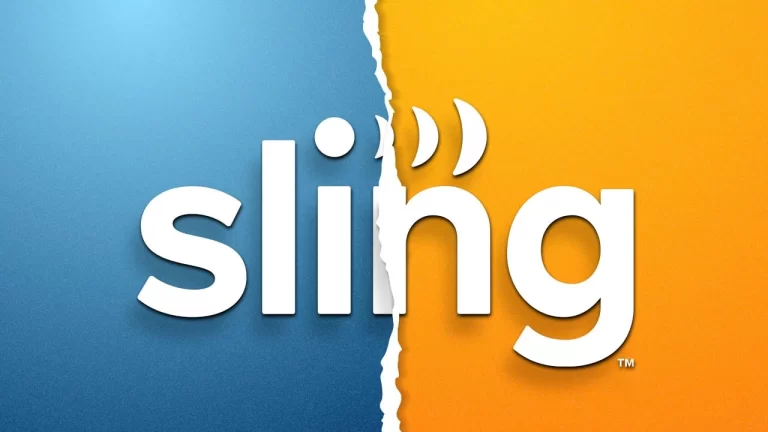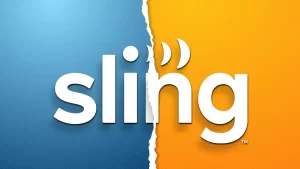 Sling TV is the most cost-effective way to watch live NBA games. You can watch most of the NBA regular season and playoffs when linked with an antenna. The service is available in two packages: Orange and Blue. Both are $40 per month. Sling Orange is the best option because it includes both ESPN and TNT. If you want NBA TV, you may pay $11 monthly for the Sports Extra add-on.
YouTube TV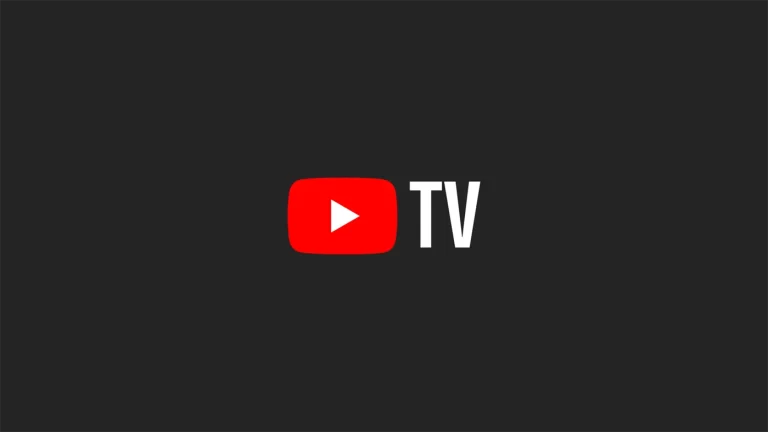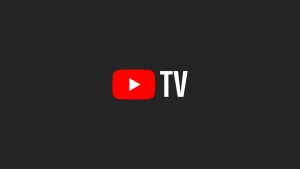 ABC is not accessible in every market in the United States. However, this should be fine, considering ABC has the fewest games. You can watch ESPN, NBA TV, and TNT on YouTube TV. The YouTube TV package is available for $64.99 per month. The service allows for three concurrent streams without cable and six accounts per home, making it an excellent solution for larger families.
FAQs
1. What is the cheapest streaming service to watch nba games?
Sling TV is the most cost-effective option to watch NBA games. When combined with an antenna, you will be able to view a variety of games. In its Orange bundle, the service includes ESPN and TNT. For an extra fee, you may add the Sports Extra add-on.
2. Can I watch NBA games from past dates online right now?
You can watch all the old games online with the NBA league pass subscription.
You can watch NBA games without cable by using popular sports Kodi add-ons. Other streaming sites like VIPBox and NBA-stream.com provide free NBA online viewing. However, consider these methods unlawful and a security risk, so use a VPN instead.
AT and TV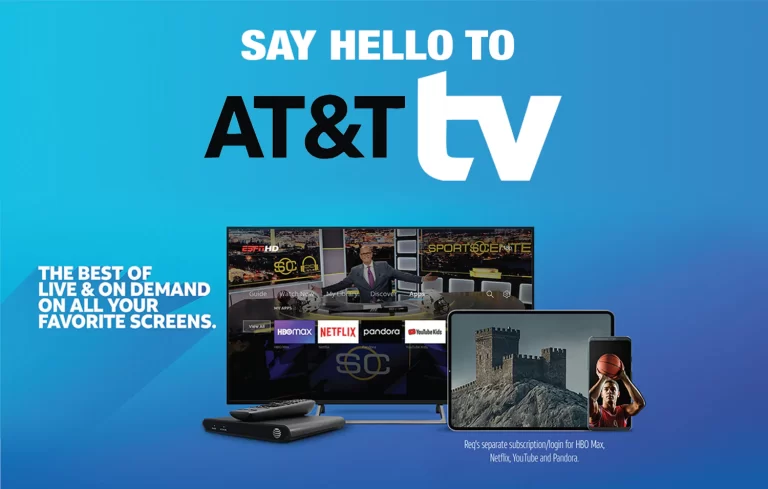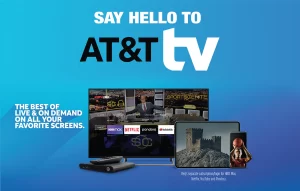 AT&T TV Choice is a basketball fan's favourite bundle. It unlocks the main national NBA networks, including NBA TV, ESPN, and TNT, for $64.99 per month. Learn how to unblock ESPN by reading our how-to-watch ESPN guide. We also offer information on how to avoid ESPN blackout dates.
AT&T TV's support for all platforms, including Android and iOS smartphones, Apple TV, Chromecast, Samsung smart TVs, Amazon Fire TV, and Roku, is what we enjoy most. It also allows you to operate up to three approved devices simultaneously.
Hulu Live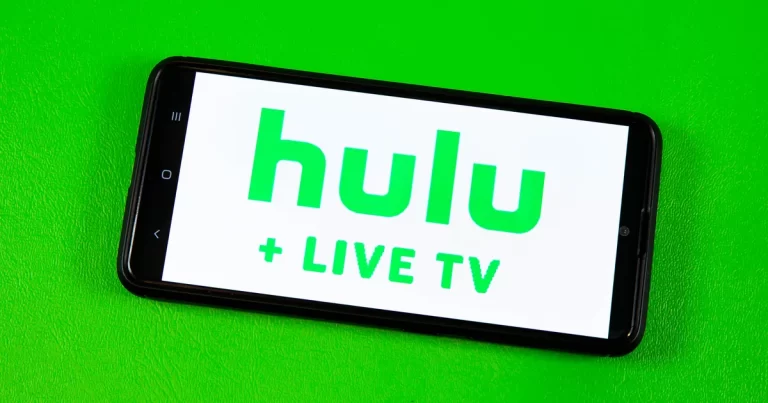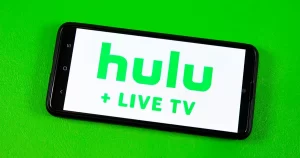 Hulu Live is another viable option for watching the NBA without cable or a TV subscription. The service's standard bundle includes ESPN, TNT, and all your local networks.
Unfortunately, Hulu Live is on the more costly end of the spectrum, costing $69.99 per month. In addition, unlike other streaming services, it does not provide NBA TV as an add-on option. The package does, however, provide an unlimited DVR for recording any games you might miss.
How to watch the NBA with a VPN?
Many streaming sites allowing you to watch NBA games online are now exclusively accessible in the United States. This implies that if you're not in the United States, you won't be able to watch NBA games on these geo-blocked services.
A VPN is beneficial if you are in an NBA League Pass blackout area. It is available practically worldwide, although certain countries, such as Cuba and North Korea, remain geoblocked. You may bypass regional blackout restrictions and watch all games live using a robust, lightning-fast VPN.
Connect to a server outside the blackout region to avoid an NBA League Pass blackout. You'll be able to view live games only available to basketball fans outside the blackout zone if you mask your IP address.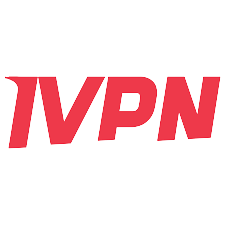 Conclusion
You'll be able to watch NBA live without a cable subscription. Choose legal approaches if you want dependability, security, and performance. Avoid shady streaming sites since, while they are free, they pose a severe security risk. Using unlawful streaming sites without a good VPN like ExpressVPN or NordVPN might land you in hot water with law officials.
People prefer not to cut the cable because they miss NBA games. Fortunately, several alternatives to watching the NBA without cable do not necessitate a costly membership. You can cut the cord, save money, and watch your favourite team without effort.