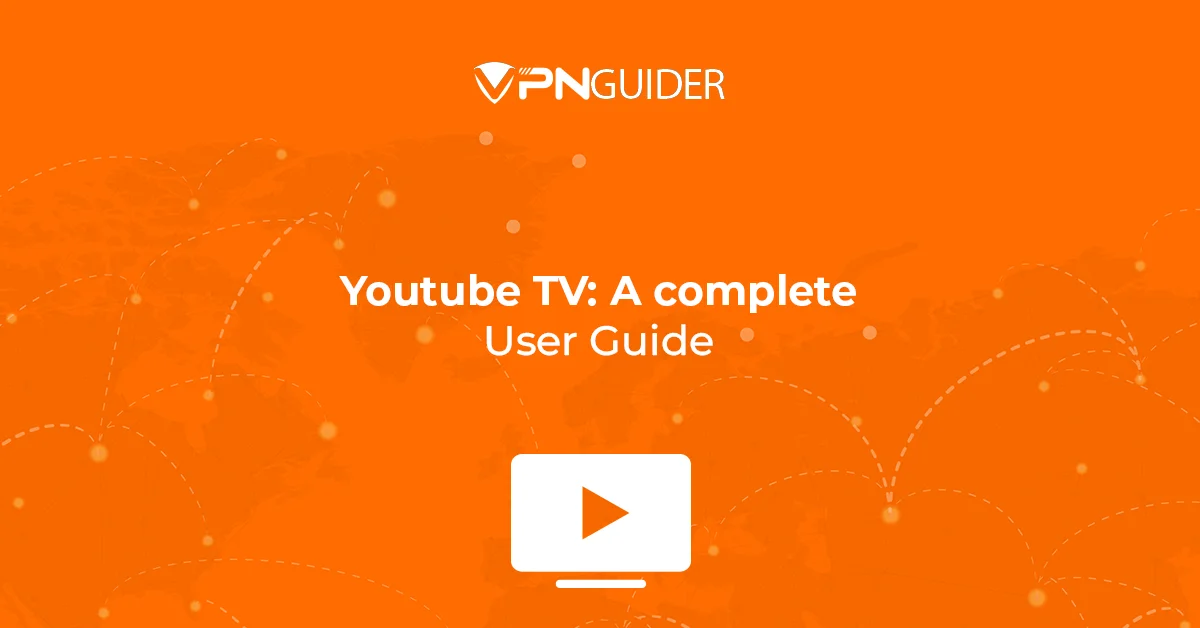 YouTube TV is a less expensive and more efficient alternative to cable or satellite TV because it uses only the Internet connection to stream content live and on-demand to your devices. You can watch all your favorite shows and sporting events for $64.99 per month and share your account with up to 5 other household members at no extra cost. Let's first learn about what it is in the first place before we dive deep into the world of YouTube.
What is

YouTube TV?

YouTube TV is a streaming service for live television. It gives you live access to over 85 broadcast, cable, and regional sports networks. It also provides unlimited DVR storage, up to six accounts for a single fee, and the ability to watch on all your devices. YouTube Originals and trending YouTube videos are also available on YouTube TV. Live TV competes directly with Sling TV and Hulu.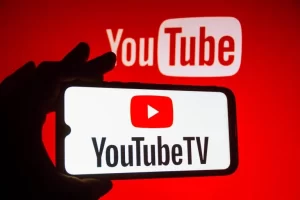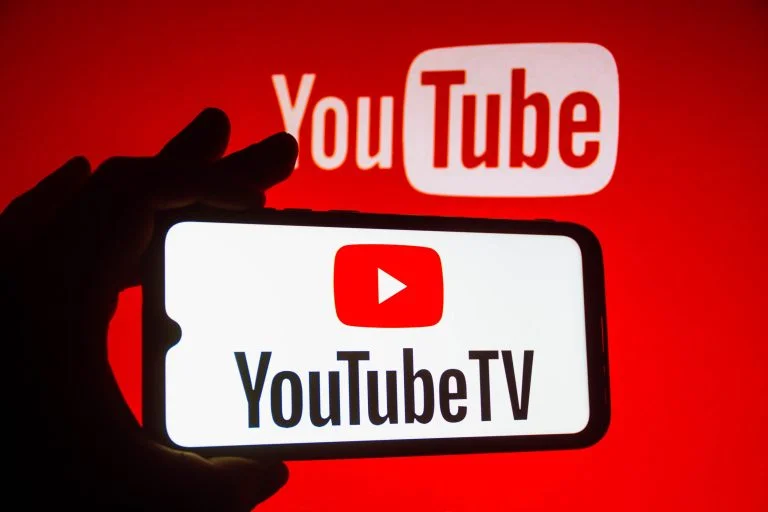 More than 70 live TV channels are available on YouTube, but there is no apparent hierarchy among them. Fortunately, you can alter the guide via YouTube's website or mobile apps, and Roku and Amazon Fire TV will display your changes.
What is the cost of subscribing

to YouTube TV?

In addition to regular Internet service, it has a monthly cost of just $64.99. A minimum 3Mbps download speed is required for YouTube TV for the best watching experience. However, consider increasing your Internet speed if you have multiple household members streaming.

It provides content from major broadcast networks, well-liked cable networks, premium networks, and well-liked YouTube creator-produced shows in exchange. No additional equipment costs or hidden fees apply to YouTube TV. The only other expenses you'll have are for add-on channels or a streaming device if you don't already have one. The Base Plan has a monthly price of $64.99 plus taxes.
FAQs
1. How to sign up for YouTube TV?
It's pretty simple to sign up for YouTube TV. The users need to open their browser, navigate the sign-up page, and select "Try it free."
2. What are the devices compatible with YouTube TV?
The devices compatible are iPhones and iPads running on iOS 9.1 or a higher version and Android 5 Lollipop or a higher version.
3. How many channels are available on YouTube TV?
Currently, it offers more than 60 broadcast and cable networks, though depending on your city, you might only have access to a few via video-on-demand.
4. What are YouTube Originals?
By 2020, YouTube will provide its "Originals" free (with advertisements). The free programs won't always be accessible, which is a warning. You could only have a 2-week window to view a YouTube Original for free, so keep track of these dates.
How to watch
YouTube TV?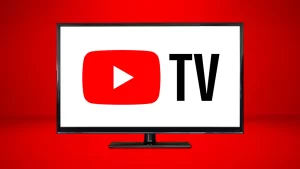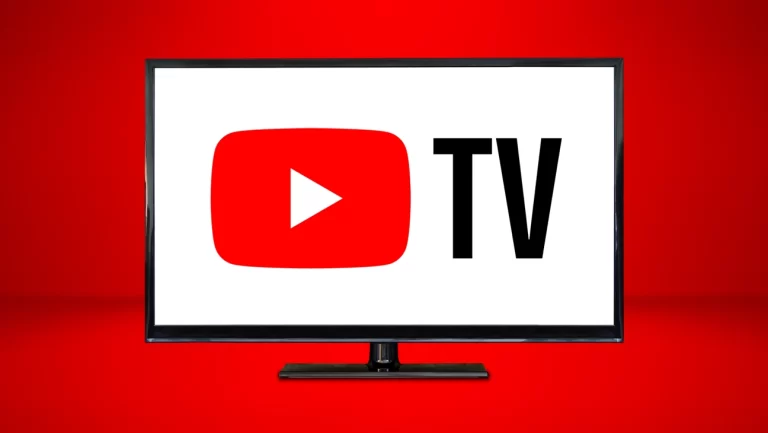 YouTube TV is available on compatible smart TVs, streaming devices, computers, smartphones, and tablets. The membership comes with six accounts since you may share the service with up to 5 members of your household. Three of the six accounts can stream simultaneously, even though you cannot utilize all six.
The users are not required to share their viewing page because each of those six accounts has its login and library.
It's important to note that you must log in from your home at least once per month to stream MLB programming for your YouTube TV service to remain active. This need is about every three months.
If you need clarification on whether it is the best choice, you can join for a free 7-day trial and cancel it anytime without penalty if you decide it's not for you.
Where to watch
YouTube TV?
There are certain restrictions on the service, but networks including ABC, NBC, FOX, CBS, AMC, BRAVO, and many others are accessible where YouTube TV has been introduced. Some networks that it advertises as offering may not be accessible in your region because network availability depends on geography. It's best to always confirm service availability before signing up!
Another thing to remember is that you must be in the region where the local news is broadcast to view it. Otherwise, if you're constantly moving around, your local information will vary depending on where you are.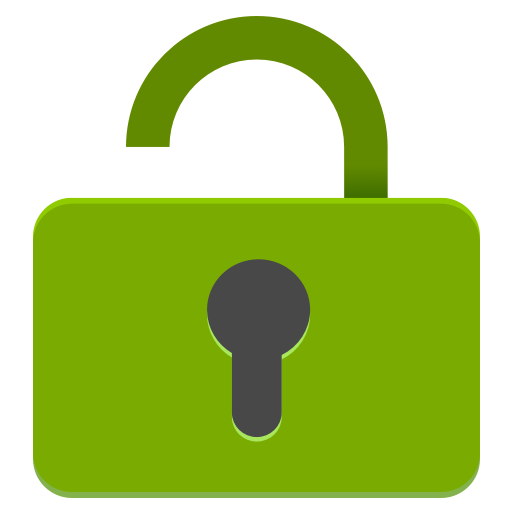 Low price is tempting, so is the performance
Works with BBC iPlayer & Disney+
No data logs or leaks
Good free service
Affordable prices
Servers optimized for P2P activity
Available on :
Conclusion
This article gives an in-depth understanding of YouTube TV and its work. It offers a cloud-based DVR service with unlimited storage that saves recordings for nine months. In September 2022, YouTube TV made the feature available to subscribers of its premium add-ons who do not also have a subscription to the base package. Each subscription can be shared among six accounts, allowing up to three simultaneous streams. In conclusion, It is an excellent way for users to enjoy their favorite shows and movies online.