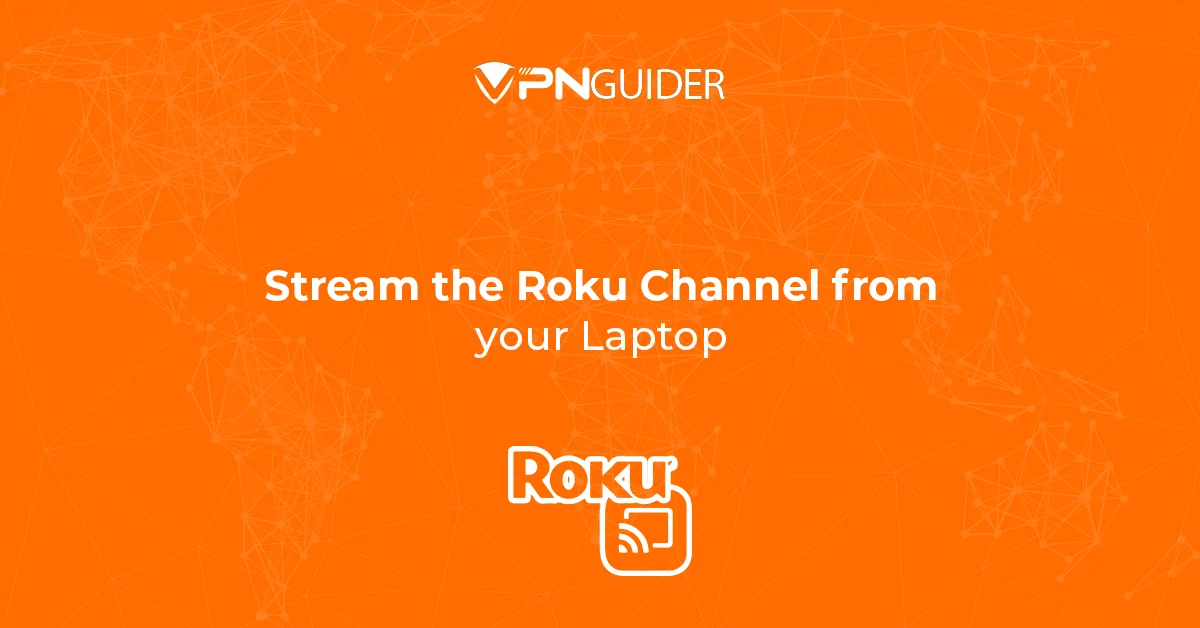 One of the streaming media players you've probably heard of the Roku and Apple TV, and Chromecast. The Roku Channel is a streaming service that debuted in the United States in 2017 before expanding to the United Kingdom and Mexico in 2020 and 2022, respectively. The Roku Channel was initially only accessible through Roku devices. Still, the firm began expanding its services to other hardware in 2018, beginning with compatibility for select Samsung smart TVs and web browsers.
What is the type of content found in this channel?
The one-stop shop for the great live TV that the Roku device offers is the Live TV Channel Guide. They have a wide variety of content for users to stream. The Roku Channel offers more than 300 free channels, but users can also view any live or linear programming made accessible through their paid subscriptions here. Apart from live TV, the Roku channel also has top-quality content from food, drama, crime, and thrillers. Several intriguing movies are available to stream, but the line-up is constantly shifting.
Can I download the Roku Channel on the laptop?
It costs absolutely nothing to download and use the Roku app on Windows. Additionally, it is accessible on Android and iOS smartphones. Both mobile apps include extra features like channel searching, voice commands, and headphone listening. The Roku Channel's free movies, TV episodes, and live news feeds may now be accessed without Roku devices. Users can start viewing it by simply loading it on the web using their PC, TV, smartphone, or tablet.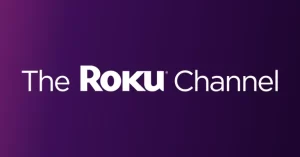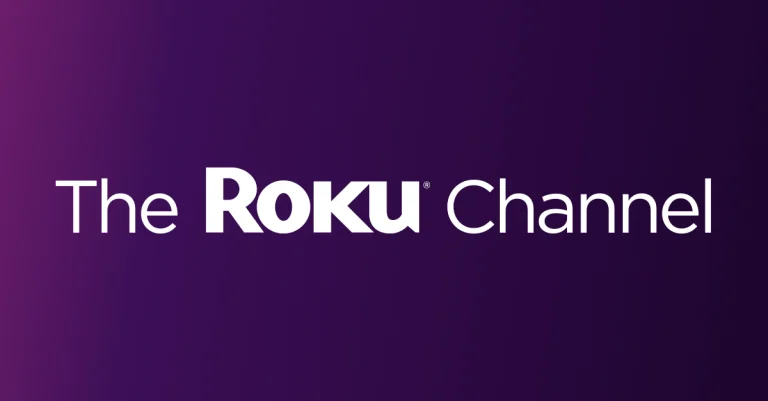 How to connect the Roku Channel to a laptop?
Open the Action centre on your Windows device from the taskbar.

Click the Connect button.

Choose your Roku device from the wireless audio and display devices list to begin the connection.
Users can connect their PC to Roku via another method. You can quickly and for no cost mirror your PC to TV using a third-party mirroring app called ApowerMirror. This tool features a built-in screen recorder; thus, it can record your screen.
Users must utilise an HDMI-based video capture device that converts your Roku's HDMI-Out output port into a USB 3.0 connector and functions as an adaptor. Use a USB cable to connect your laptop to your video capture equipment while connected to your Roku. Another method to connect the Roku channel to a computer is following instructions.
In this manner, the laptop can easily read the data and execute the operating system of the Roku Streaming Stick, Ultra Box, Express 4K, or anything else is needed.
The platforms on which the Roku Channel is available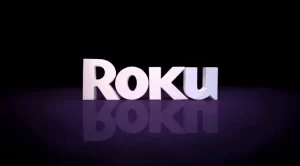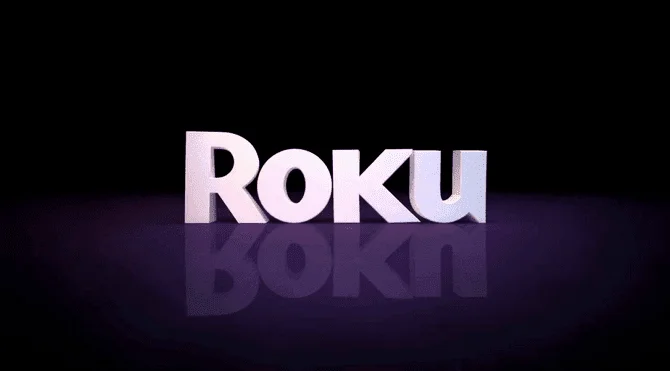 In addition to iOS and Android smartphones, the service is accessible on any Roku streaming device, Samsung Smart TVs, select Amazon Fire TV devices, and Samsung Smart TVs. A web browser like Google Chrome may be used to access material on The Roku Channel. The Roku Channel also has a desktop application.
Conclusion
The article provides information on how to pair and watch the Roku channel on a laptop. The steps are pretty easy to follow. To cast a PC to a Roku, follow the directions above. If you have trouble connecting your PC to your TV or don't have a Roku TV, you may utilize ApowerMirror. However, both approaches are designed to make it easy to mirror your devices and offer the necessary convenience.
The Roku HDTV Streaming Stick is a popular way to make a non-smart TV "smart" enough to stream content, but it is also popular with families and regular moviegoers. Researchers and IT experts who want to broadcast instructional and scientific information are also interested in them.
In order to share material from your laptop with loved ones on your Roku TV, this method called screen mirroring should be used. Connect your laptop and Roku TV to the same wireless network, then follow the on-screen instructions to set up screen mirroring. Once you've established a connection, you can watch your favorite material on a large screen. Screen mirroring can also send and receive data from one Roku channel to another.