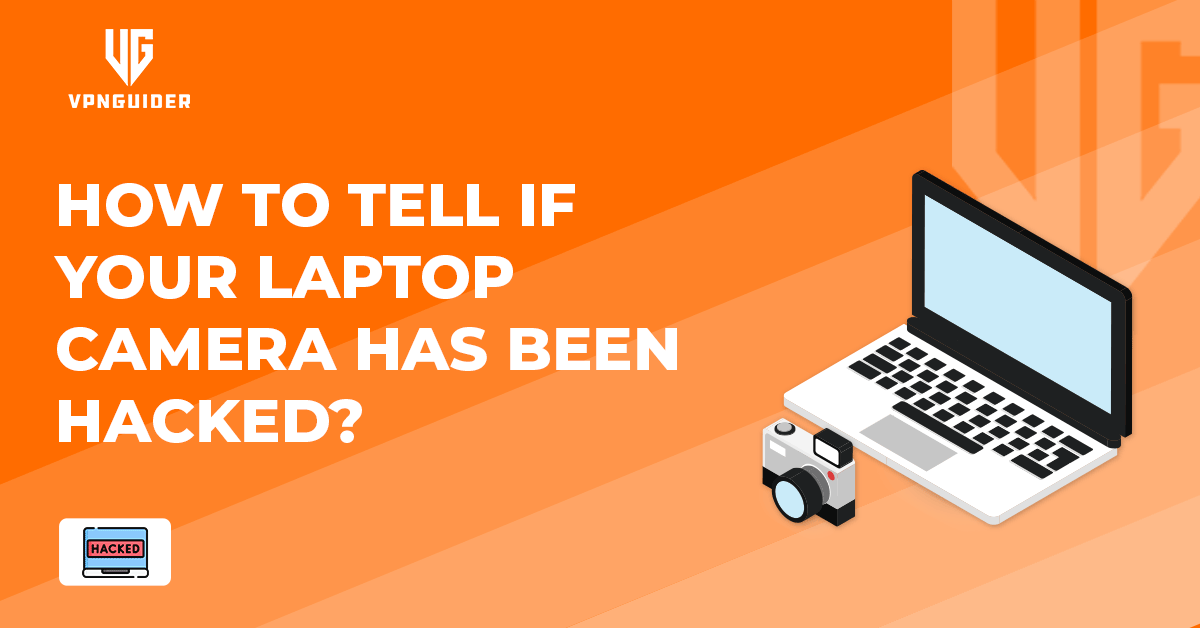 All the webcam hackers only have to slip remote-control malware to hijack your laptop camera. They can also access your files, text messages, and browsing history when they do so. However, it's easy to spot the red flags and enhance your laptop's camera security.
Initially, you have to check if the camera indicator light is on. If you haven't turned your PC on but see the blinking light – it's a sign that something might not be correct. Moreover, check any possible browser extensions. If the webcam light turns on when you open the browser, the problem will likely be in a browser extension.
How to tell if your webcam is hacked?
Another potential reason your light blinks might be known and unknown applications. To test them: launch an application and see if the webcam indicator lights up. If yes, voila. If not – continue to open apps until you spot the one secretly using them.
If your webcam is hacked, you can find audio/video recordings you don't remember saving. Go to the document folder where your webcam recordings store such files. Also, double-check your webcam settings and whether that folder has yet to be changed without your knowledge.
Additionally, if it turns out that unfamiliar software is using your camera, scan your computer system for potential malware attacks. If it finds anything suspicious, move the file to any secure place. If it doesn't solve your problem, contact your tech professional.
How to Prevent Webcam Hackers?
Enable Firewall
A firewall protects your laptop camera by monitoring your network traffic and blocking sceptical connections. You might check your security settings and make sure your laptop's Firewall is enabled.
To enable firewall settings on Windows, go to Control Panel > System and Security > Windows Defender Firewall > Turn Windows Firewall On.
Go to System Preferences > Security & Privacy > Enable Firewall on macOS.
Use an Antivirus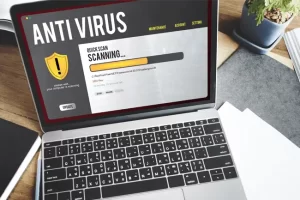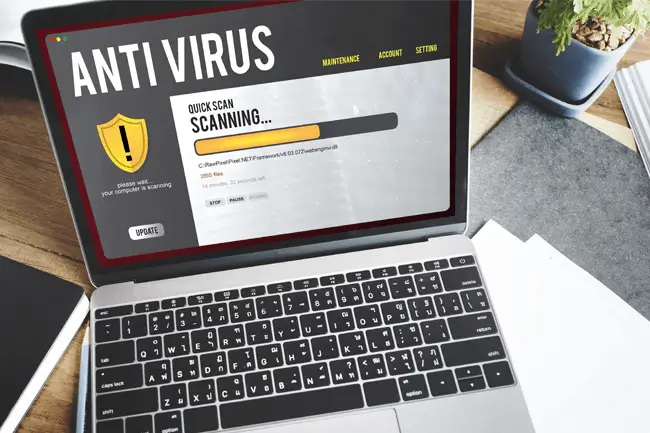 Use an antivirus with advanced protection against malware, spyware, and viruses. An antivirus program will detect malicious threats before they cause any harm.
Threat Protection feature is also a helpful tool that lets you identify malware-ridden files, stops you from visiting untrusted websites, and blocks trackers and intrusive ads on the spot.
Don't fall into Spoofing Traps
Webcam hackers may act as support agents and contact you, saying there's an issue with your computer or program and they have to fix it. Could you not believe them? Webcam hackers use this standard technique to slip remote-access software into your device. Thus, such software allows them to access your camera and manage your files.
Another way to attract victims into downloading RAT software is through spoofing emails that hide suspicious URLs and malicious files. Treat the emails from unknown senders with caution and don't click or download any suspicious links.
FAQs
1. Which is the best antivirus software for Windows 10?
You don't have to download or purchase any third-party antivirus software. Enable the Windows Defender through Task Scheduler Library.
2. Why my Windows PC is easy to hack?
There are various reasons why your Windows PC can easily be hacked. Some of them are as follows: Your Windows was last updated a while ago. You need to update apps. You don't run system scans. Your hard drive isn't encrypted. Your User Account Control (UAC) is disabled.
3. Can Webcam hackers hack your laptop camera without the light coming on?
Yes, your laptop camera can be hacked without the indicator lights on by expert Webcam hackers. There are possible advanced attacks that can take over your laptop's camera without even the light blinking.
Stay secure on public Wi-Fi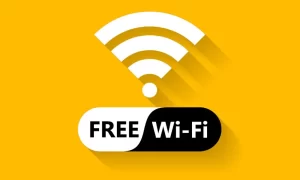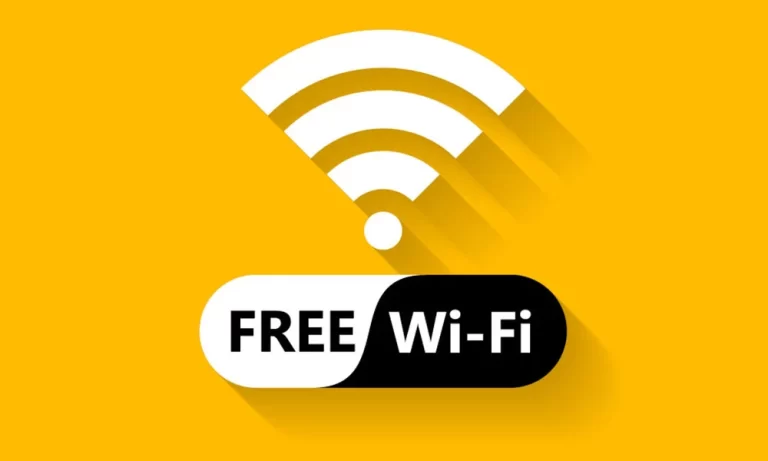 Public Wi-Fi networks are highly vulnerable to hacking or cyber threats. Webcam hackers often target people at free spots and try to pitch malware into their devices. It would help if you always used VPN software to secure your Wi-Fi connection and protect your data from spying eyes.
Use VPNs which have military-grade encryption and advanced privacy-enhancing features. It makes your internet traffic private and adds a layer of protection to protect your laptop camera from being hacked.
Ask Webcam hackers about what they have
Don't take it as accurate if you receive threatening messages saying someone hacked your laptop camera. These Webcam hackers don't have the technical knowledge or ability to hack you but know how to play with your emotions. It might be a technique for such Webcam hackers to collect your data. If you haven't downloaded or clicked on any links, can they prove that they have webcam footage of you? Thus, proof should be available if Webcam hackers have really hacked your laptop camera.
TorGuard is a good no-logs VPN
Strong no logs policy
Fast same-country speeds
Works with BBC iPlayer
Wide range of features
Ad and malware blockers
Available on :
Cover your Laptop Camera
This solution might seem too easy or low-tech, but cover it if you're genuinely concerned about being hacked through your laptop's camera. A piece of tape will undoubtedly protect your laptop camera from being hacked, but if you'd like something a little more aesthetically pleasing, you can buy a cover that suits your tastes and flips both open and close when needed.