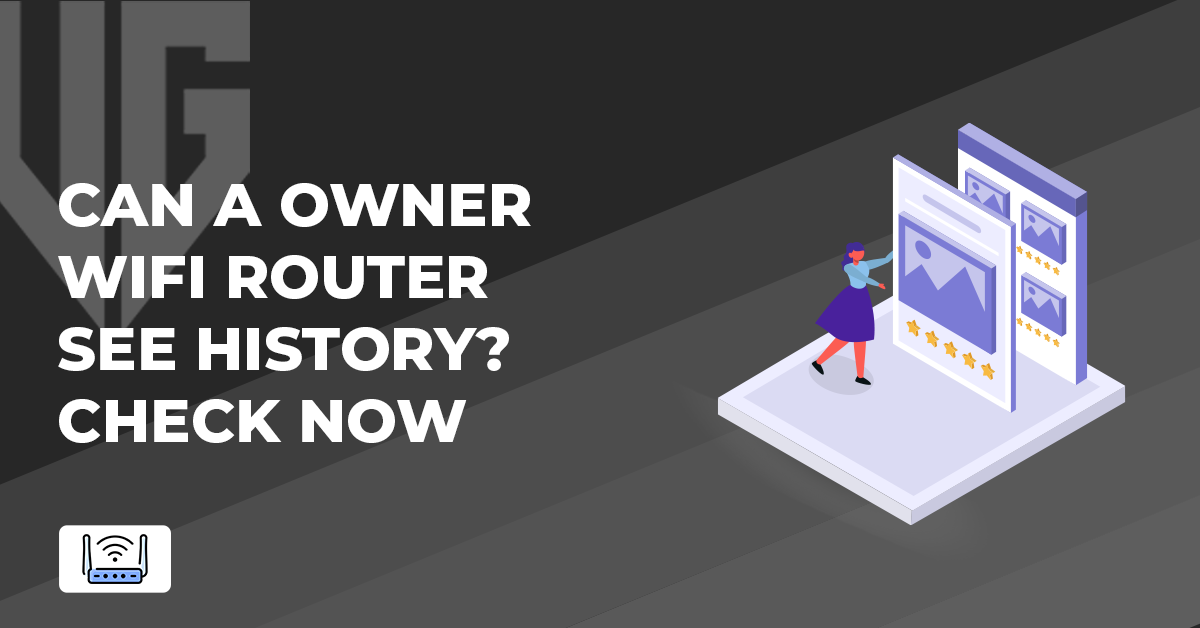 What is a Wifi Router and Wifi Router History?
Everyone uses wifi and almost every household has an internet connection that is used by the entire family. The wifi is supported and facilitated by a router which is the source of the internet connection for the entire household. The family members use it for various reasons, some want to look up recipes for dishes they want to cook, some want to stream movies and other content online, and some want to play games with their friends and other family members together.
There are so many more activities other than the one mentioned above that are facilitated by a wifi router. Some may also lookup NSFW content which piques their interest and curiosity.
Wifi Router History
Every member of the household or an individual itself go on about browsing and surfing the internet in their own way without thinking twice. But they should think twice because it has been known for quite some time that the wifi companies and the wifi routers store the data and history of the sites the user visits during their use of the internet.
The Wi-Fi router history is accessible by the company which may invoke fear of lack of privacy among the users. We want to share with you everything you may need to know about how to check your wifi router history.
FAQs
1. What are the best VPNs in the market currently?
The best options in the current market are Norton, Express VPN, surf shark, Nord VPN, Cyber Ghost and others are available as well.
2. What can I use a VPN for?
One can use a VPN for a multitude of reasons including streaming, gaming, data transfer, and protection on the internet when browsing through a public network.
3. Who can check my browsing history?
The wifi service provider can check your browsing history, but it's unlikely for nefarious reasons. They usually do random and specific checks if any tagged terms are flagged on the browser using their wifi if it is of significant importance.
4. Is it safe to use public wifi?
No, it is not safe to use public wifi as there are many threats and hackers on the internet lurking beneath the web waiting for an opportunity to pounce and steal your data. If you want to use public wifi, we recommend putting safeguards to protect yourself from such threats.
5. What is the history of wifi?
The history of wifi, or wireless fidelity, can be traced back to the 1980s and early 1990s when various companies and research institutions began experimenting with wireless communication technologies. This allowed companies to develop wireless communication technologies that could be used without a government license. In the early 1990s, the Institute of Electrical and Electronics Engineers (IEEE) committee began developing a wireless local area networks (WLANs) standard.
6. What is the evolution of wifi?
The evolution of wifi can be traced back to the late 1980s and early 1990s when (IEEE) formed a committee to develop a standard for wireless local area networks (WLANs). Here is a brief timeline of the evolution of wifi: 1997: The first version of the wifi standard, 802.11, is released. It has a cap for a data transfer rate of 2 Mbps. 1999: The 802.11b standard is released, which increases the highest data transfer rate to 11 Mbps. 2003: The 802.11g standard is released, which increases the maximum data transfer rate to 54 Mbps. 2007: The 802.11n standard is released, which increases the maximum data transfer rate to 600 Mbps. 2013: The 802.11ac standard is released, which increases the maximum data transfer rate to 1 Gbps. 2019: The 802.11ax standard, also known as wifi 6, is released, which increases the maximum data transfer rate to 10 Gbps. In addition to these speed increases, wifi has evolved in terms of security and range. The original wifi standard had little protection, but subsequent measures added features such as encryption to protect data transmitted over the network.
How to check wifi router history easily?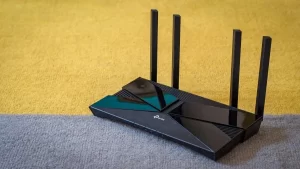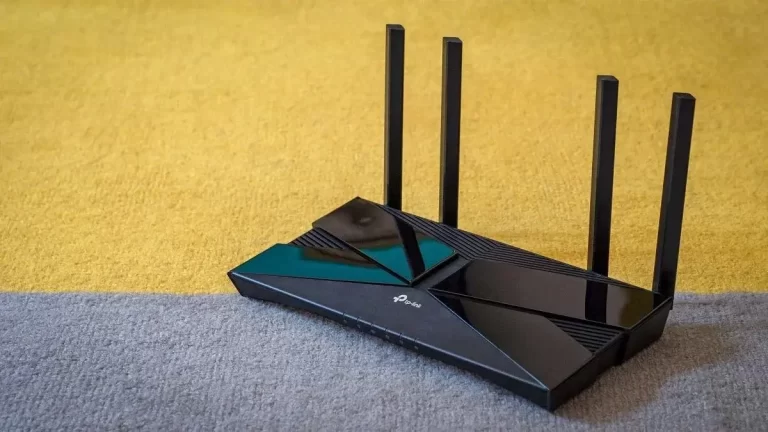 Open CMD and type in your IP address – firstly you will need your IP address, which can be found by running a command CMD after pressing Windows key + R and the run window opens. Then you need to type in IPCONFIG/ALL, the displayed results will show information and among them will be the default gateway, parallel to which is your IP address. Copy your IP address for the next step.
Sign in to your Wifi's Dashboard – now you need to open your web browser, and paste the IP address from the previous step. Running the step will lead you to your router's settings, and that will lead you to your router's dashboard. At this stage you will need to log in to your sign-in using the admin details, these can be found on the router itself or are available upon request from your wifi company.
View wifi history and log settings – upon reaching the dashboard, you will view multiple options and one of them will be

wifi router history

. The wifi router history logs will show the details of the connected devices and a list of IP addresses they have visited in recent memory.
There are some obvious limitations to the historical capability of the wifi router logs, as they cannot dispel the detailed information and specification of the different websites visited by each device as on many occasions IP addresses are shared by multiple websites.
How to Clear Wi-Fi Router History?
As you may have followed the steps above, we want to go a step further and give you the information you may not have known that you needed. The following steps will help – How to delete the wifi router history?
We believe you have reached the system logs and have viewed the different logs available relating to the wifi router history saved of the browsing information. The user then needs to just click the clear logs button and it will automatically clear and erase the data stored in those logs. It will raise a prompt with respect to whether you want to confirm clearing the logs, and upon confirmation, it will continue to do the task.

Once you have cleared the logs, the final step as a safe and secure option would be to delete your browser history, just to ensure that added level of security and precaution on your end.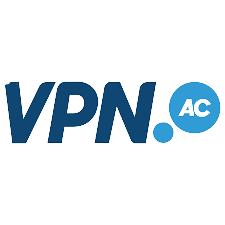 A fast and private service that even works in China
Excellent privacy & security features
Unblocks China with obfuscation tools
Quality & secure servers
Sensible privacy policy
Fast speeds
Available on :
Conclusion
Wifi router history information is something many of us quietly ignore because no one expects it to be worth any harm or good. It is inactive and unused until pursued by the user itself. But in a public space or network it can be accessed by hackers as they can steal the IP address and use it to mask their own when they commit nefarious acts.
To protect oneself from such threats a VPN is the best option to turn to, as it will provide protection in public spaces but also provide a masked appearance on the internet even if you use your own wifi network at home in case you ever need that level of security and anonymity.