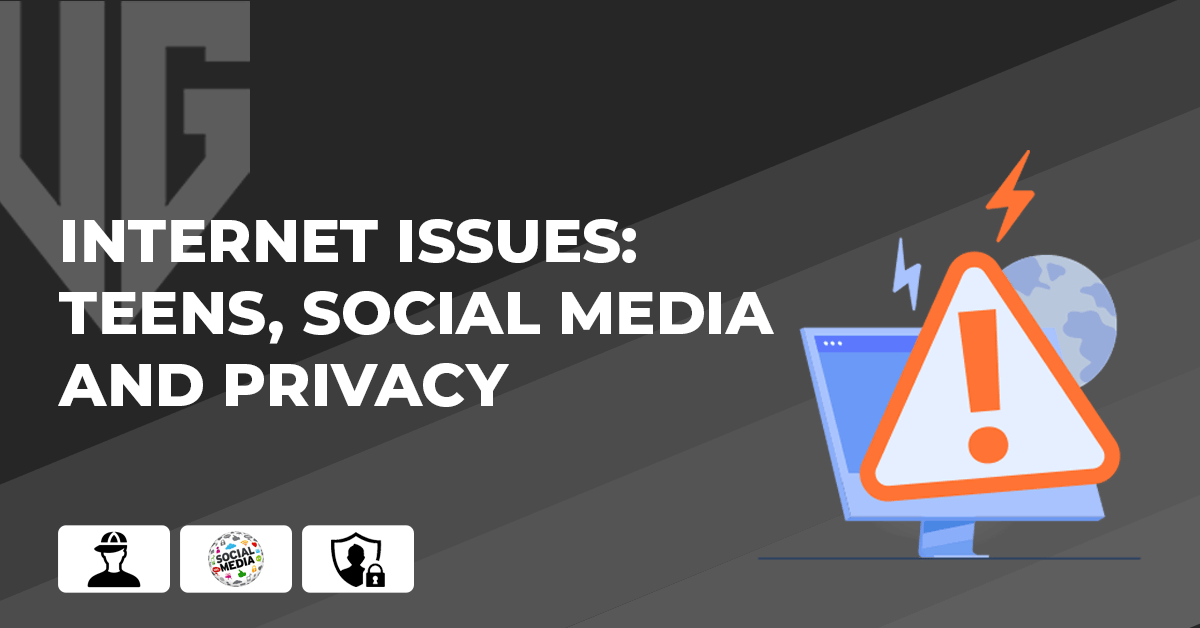 Social media has altered how we communicate and how we present ourselves, how we view our personal information, and what we decide to share publicly. Understanding how people navigate these tools is essential and ensuring they can control and mitigate privacy risks online.
Internet issues with teenagers in social media:
Addiction to social media sharing among teens:
Addiction to social media can affect your teen's present and future. It is a major problem among Internet issues. The habit may hurt his mental health, social life, and academic performance. Other negative repercussions of juvenile social media addiction include:
Access to pornography is simple
often interrupted or sidetracked
Contests for popularity depend on the number of "likes" a user receives
improbable relationships
Low self-esteem, anxiety, or melancholy brought on by bullying
Nude content is sent and received.
Data collection in social media:
The teenagers were generally open to disclosing their personal information. Still, it appeared that they were unaware that when they use social media, they are also disclosing information they dont input, such as browser history and location data directly. At the same time, Most were aware that social media companies collect their data but did not know or did not care about how these platforms use them.
Those surveyed understood data privacy to mean controlling who they share information with. They considered sharing personal data with companies necessary for accessing services. While many said they browse through firms' Terms of Service, they need help understanding or seeing them as necessary. Teenagers were aware of the risks of publicly sharing their information but felt powerless to protect themselves.
Is privacy one of the major internet issues?
Statistics show that while some teenagers find it unnecessary and risky to share their place with friends and parents, others welcome the chance to do so. Some teenagers opt to permit the automatic inclusion of location information when they post in addition to basic profile information. 16% of teen social media users claimed to have set up their profile or account, so posts containing their location are automatically geotagged. Of all ages and socioeconomic origins, boys, girls, and teenagers are as likely to claim that they have configured their profiles to include their location when posting.
FAQs
1. What does a VPN help with Internet Issues?
A VPN encrypts and conceals your total online traffic. It
hides your IP address
, location, and all digital activities, including downloads, streaming, and gaming activities. It can certainly help with Internet Issues.
2. Can anyone track you if you're using a VPN?
In some cases, yes. Your ISP can detect you're using a VPN because they can trace the VPN IP address. It is a major solution to today's Internet Issues.
3. Will a VPN hide what device I am using?
The VPN software encrypts your online connections. That makes it impossible for anyone to see what you do. The ISP can tell you're using a different IP address from the one it assigned you and figure out you're using a VPN. It can't monitor what you're up to online, though. 
How is VPN the solution for these Internet Issues?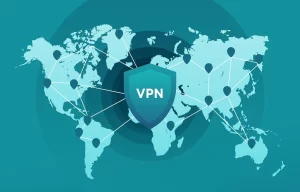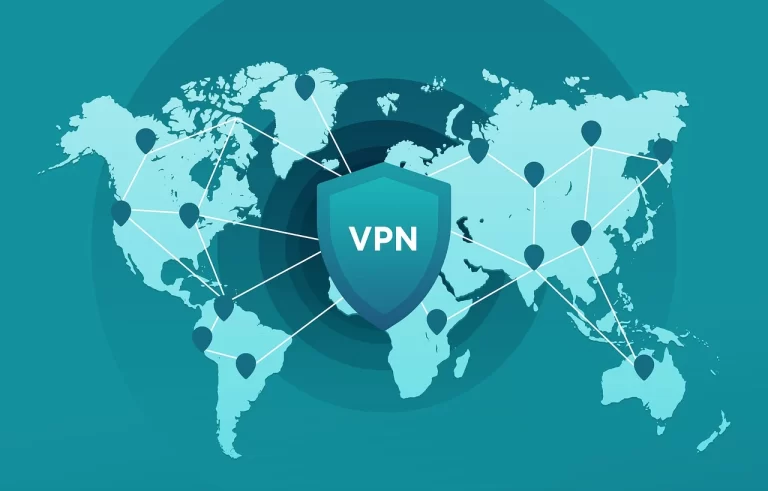 DATA THEFT
Your data has more value than you might realise. Every online transaction you do, every social media post you make, and every piece of information you give to a website is recorded and saved by someone. Even though it might not seem like a big deal, if the wrong people get their hands on that data, it could be a severe problem.
Data theft is a severe internet issue that is only getting worse. According to the Identity Theft Resource Centre, data breaches increased by 44% in 2016. This implies a higher risk than ever for your personal information.
The best defence against data theft is to encrypt your data. Your data is scrambled during the encryption process so that it cannot be read without the correct key. Thieves will find it far more difficult to steal your information.
Data encryption is one of the most crucial elements when choosing a VPN. Your data is shielded from theft or compromise by hackers using encryption. You can prevent third parties from tracking and spying on your social media accounts and other internet activities by utilising a VPN. A VPN is the most excellent way to protect your sensitive data because it is precious.
Hiding your location online
Having said that, if your ISP, websites you visit, online apps, and even governments have access to your IP address, they can monitor everything you do online. Robust loggers put the pieces together to build a unique digital profile. Everything about you and your online actions is contained in your digital profile. This includes mentioning a few, how frequently you use Facebook, when you apply for a job, and where you travel on vacation. Then, third parties could use this data to offer you spam or advertising that is more relevant to you.
VPN is the solution to these Internet Issues. A VPN enables users to browse social media anonymously regardless of location and IP-blocking servers.
TOP 5 Vpns As a solution to Internet issues
ExpressVPN
NordVPN
Surfshark
Cyber Ghost
Private Internet ACCESS