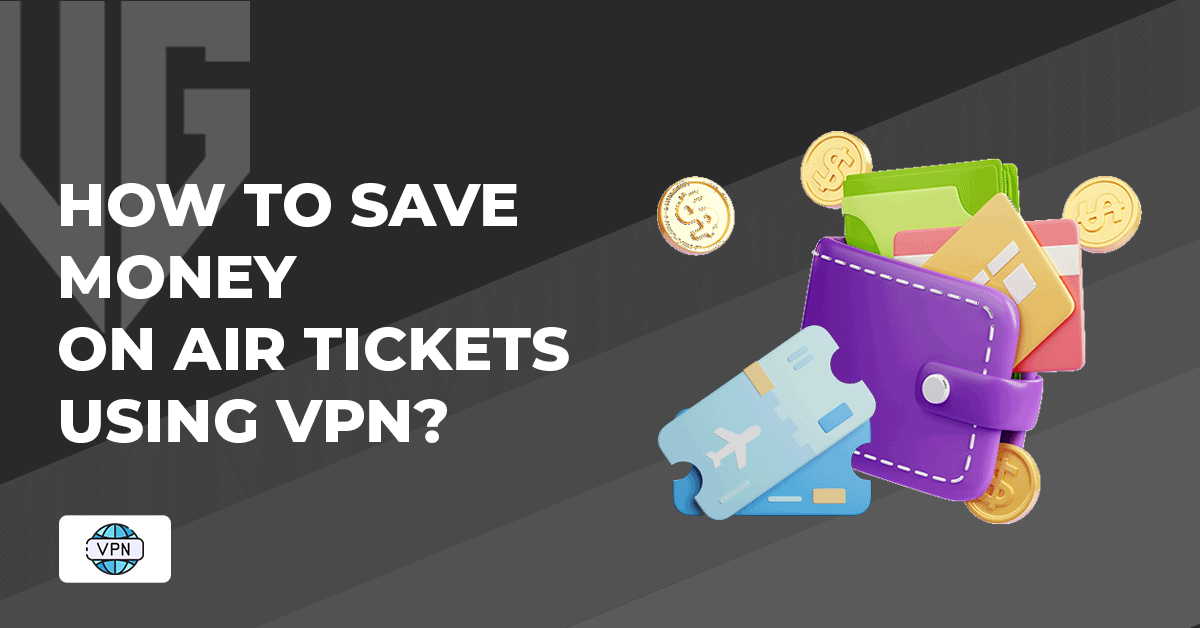 Buy cheap air tickets using this hack we're about to tell you. Numerous Airlines and air ticket booking companies show you prices based on your location. So, you could be paying way more for flights than someone in another country looking at the same ticket.
A VPN lets you purchase online from a virtual location of your choice. VPN allows you to find better flight prices by browsing different sites from different perspectives.
Only Buy an Air ticket using VPN: Here's why?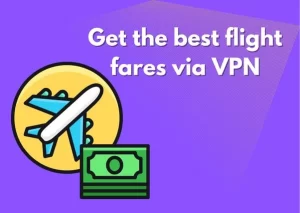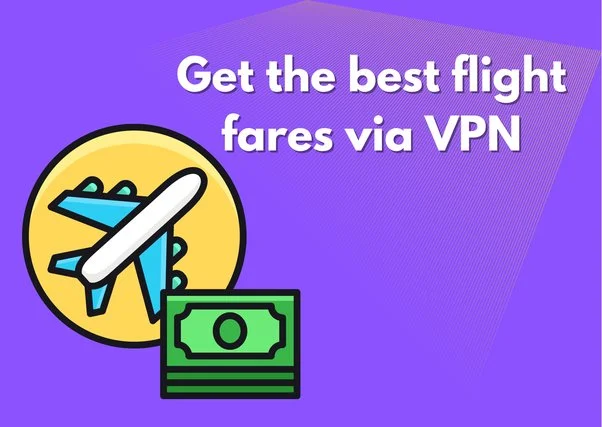 Hiding your IP address is the key to low-fare air tickets:
Airlines do not promote the fact that they use Dynamic Pricing when you visit an airline website, the price increases or decreases based on your location and browsing history. When you open your browser without using a VPN to book flight tickets, you've already given the airlines the upper hand. They have your IP address, which tells them who you are and where you are. It is the kind of information every airline loves.
They'll log your IP address information and save it for later, as this boosts their profits. They might also install cookies in your browser, allowing them to track you. This is a crucial first step to getting cheap air tickets.
Importance of IP
The information airlines track could be anything from your browsing habits to your device. They apply rigid algorithms on their websites to determine your airfare based on the information it tracks from your IP address. A VPN masks your IP address while you browse the website.
A VPN will hide your IP address, which is easy to look up and allows websites to monitor your online activity and behaviour. Because VPNs allow you to change where your location is online, airline sites won't be able to track any of your information. This means that you can browse airfares online 100% anonymously.
Browsing From Different Countries for cheap air tickets:
There are multiple ways airlines use your intel against you. For example, buying a plane ticket sometimes costs more simply because of the country in which you reside. Searching for plane tickets in a country like the United States or the Netherlands often results in higher prices than doing that exact search in a lower-income country like India or Bangladesh.
You can use a VPN to change your location and compare prices in different countries to find cheaper low-fare flights. You can see other flight options when you use a VPN to search from another country. This is how you find cheap air tickets from anywhere in the world.
FAQs
1. Why are flights cheaper in some countries?
Ans: Several factors influence ticket prices, including: The overall wealth of a country, The current popularity of a flight in your region, Holidays or significant dates, Political changes or recent events.
2. How else can a VPN help me when I'm travelling?
VPNs are useful during travel for numerous reasons — online security and maintaining access to your local accounts.
Public WiFi
poses several privacy risks, and a VPN's encryption and IP masking overcome those.
3. Is it illegal to use a VPN to find cheap air tickets?
VPNs are not illegal in most countries. Hence, you can use it to find cheap air tickets without legal actions.
How to Use a VPN to Find Low fare cheap air tickets ?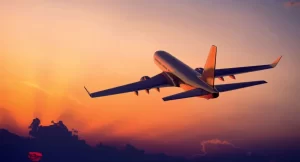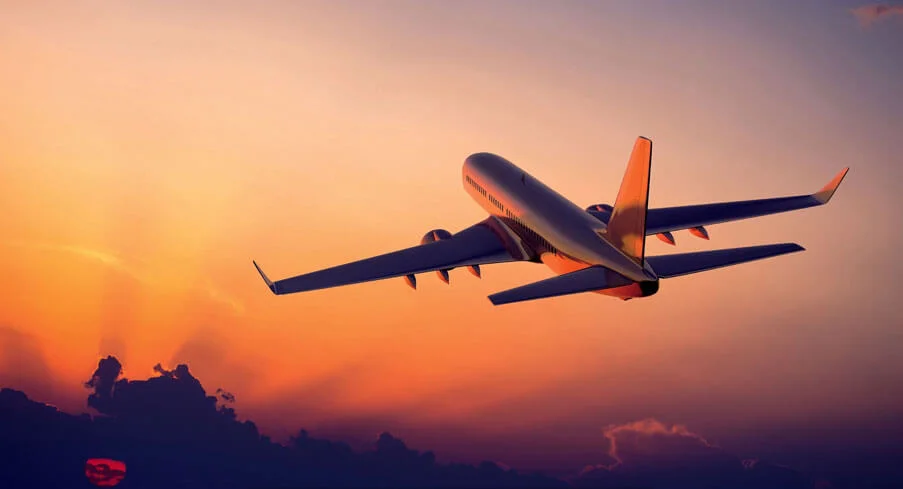 If you're new to using a VPN, you might wonder how to use one to find cheap air tickets. The steps are straightforward.
Select the VPN provider of your choice
Install the VPN software on your device.
Open the VPN software and connect to the desired country. This could be your destination country, the airline's home country, or a low-income country like, for example. India.
Once you're connected, clear your cookies or use incognito mode.
Open your browser and start searching for cheap flights!
You might have to change between server locations to find your flight's lowest prices, but that's it! It is that easy to start saving money on airfare.
List of Best VPNs to use for getting cheap air tickets:
ExpressVPN
Private Internet ACCESS
CyberGhost
IP VANISH VPN
Surfshark
NordVPN
PrivateVPN
AtlasVPN
Tips to Get Cheap Air Tickets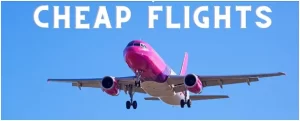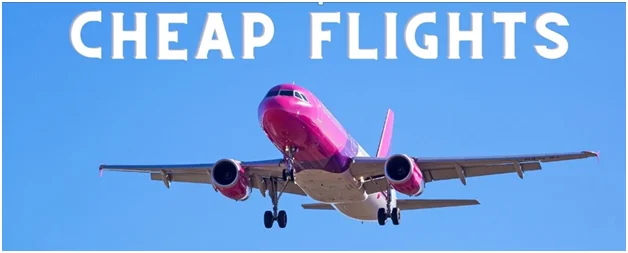 1.Clear cookies and go incognito:
Cookies are data packets that are stored in your browser based on your internet browsing history. Airline Websites analyze cookies to create your digital profile identity and determine your location — this information affects the price of your airline bookings. Clearing your web browser cookies prevents airline booking sites from tracking you and raising ticket prices.
2. Check flight comparison sites
Some of the best flight comparison sites include Skyscanner, Kayak, and Expedia. They're easy to use; enter the details of when and where you're flying, and you'll get the fares. It lets you compare prices, layover times, and stops.
Other popular sites to check out:
Thrifty Nomads
Kiwi
Momondo
Scott's Cheap Flights
CheapOair
JetRadar
Cheap Flight Finder
3. Be flexible on dates and destinations
Choose a flight when most people don't want to travel. Consider flying on holidays, weekdays, and low seasons for your destination. Plane tickets for these dates are significantly lower than those for the more desirable travel days.
Fastest VPN
Best VPN 2023
Free for 3 Months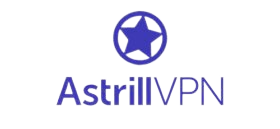 Fast, Secure, and Anonymous VPN
Works with popular platforms & Services
Try it for free for 30 days
Optimized for private & secure downloads
Chrome, firefox & Edge extensions
No web logs & no IP/DNS Address Leaks
Available on :

Conclusion
It's no secret that airlines collect and use your data from your browser and IP servers to determine the fares they offer when booking flight tickets online.
Airlines use complicated rigid algorithms to calculate and produce ticket prices that maximize profit for their companies.