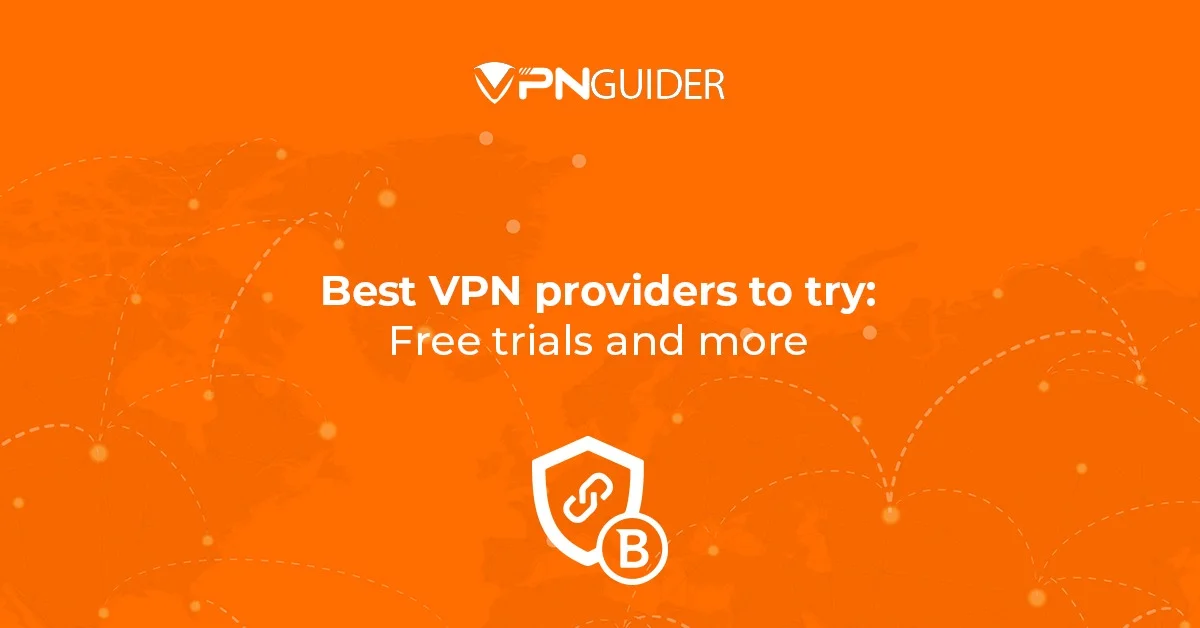 Virtual Private Networks have ceased to be a thing of the future and are most certainly part of our present. A VPN is becoming more and more important and part of one's daily commute on the internet. It plays a crucial role in helping the browsers and providing them with a safer and more secure environment on the internet to be able to browse with ease and comfort. Without having to worry about being riddled with cookies and tracking software and also protecting them against malicious software and viruses when accessing the internet through a public network.
The following VPNs are some of the best VPN providers when it comes to selecting a VPN platform and portal for oneself. If you are going to consider getting a VPN or changing from your current one, the following ones are the first ones you should consider in any scenario.
Best VPN providers to try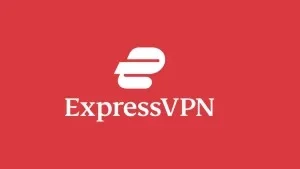 They are one of the older VPNs that have been around. Express VPN was established back in 2009 by Teddy Sagi in collaboration with other developers. Since then they have gone on to become one of the most premier VPN services in the industry.
In the current spectrum, they are best VPN providers known for providing the best experience while streaming and gaming. It is accessible via consoles, fire tv, and apple tv and provides consistency and fast networks across varied spaces. It also unblocks Netflix all over the world, which makes it one of the best options to make it one's primary best VPN for streaming. But such services and coverage come at a cost and it is known to be more expensive than its rivals.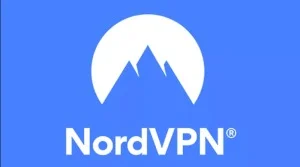 They have become one of the most commonly known VPN services and it's partly due to their tie-ups with various content creators, specifically on Youtube where they are promoting their service at a much cheaper rate than most with YouTuber-specific discount codes.
They provide an exceptional level of speed across their network and have set up various security measures to ensure that the data of their users remain safe. They have set up chat support which is available 24/7 in case anyone is finding any difficulty with their subscription. It should be noted, that although the initial subscription fee is low, the renewal rates increase substantially which may deter some of the users.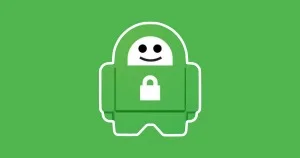 It is also known as Private Internet Access VPN and is said to be one of the most trusted VPNs used in the Indian subcontinent. Although it was initially released back in 2010, it didn't gain popularity or prominence until the boom of the VPN era, and suddenly it got the opportunity to tap and access untapped markets like Asia and further countries.
It is known to be one of the best VPN service providers if the user is looking for privacy as the main reason for subscribing to a VPN. it is a common theme that the internet is riddled with cookies and trackers, and not everyone appreciates it. PIA is the best VPN one should subscribe to in case they wanna free themselves from online tracking.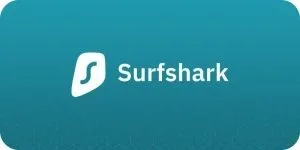 Just like Nord VPN, surf shark has also grown in popularity a lot in recent times. They use a similar approach to Nord VPN as they link up with content creators and YouTubers as sponsors and approach those creators' audiences with discounts and promo codes which allow subscriptions to the VPN at a much cheaper rate than you would under normal circumstances.
They are one of the few VPN service providers that offer a 2-year subscription plan as well as a free trial to go along with it. It will allow the user to stream HBO as well as Netflix and more with unlimited device connections.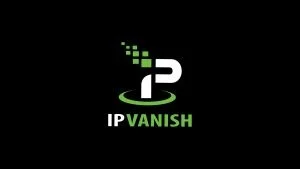 People are starting to use their television in conjunction with Firesticks, and, not many VPNs exist that help those users but IP Vanish is one such best VPN. it provides excellent speeds over short distances along with unlimited simultaneous connectivity.
It can be easily loaded onto android boxes via apks and is one of the best VPNs for firesticks in general. It, however, doesn't unblock many streaming apps which is a shortcoming not many will be willing to ignore and it doesn't have any browser extensions to go along ish it which is unfortunate for the users.
Cyber ghost has recently been increasing in popularity because of its unique free trial system. In this current market format, there aren't many who want to offer a free trial of their services as the global economy itself has stagnated quite a bit.
Their 1-day, 3-day and 7-day trial period offer are convenient and they do not require any card details to sign up for the trial. With close to 9000 servers across the world, they are well-equipped to serve their client. They may be one of the few VPNs that do not log personal data, which is liked by some and not by others.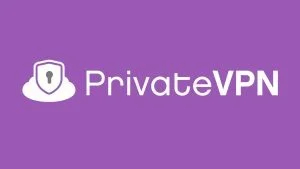 Nowadays many people like to write outside or work in a public space as it allows them to think better or come up with solutions they normally wouldn't be able to in a confined office space as is becoming customary with work-from-home starting to be retracted.
A private VPN is arguably the best VPN for those who access public wifi or work in wifi which is unsecured or makes their devices vulnerable to outside threats on the internet. It is very easy to use and also unblocks Netflix in many regions with a high level of encryption present in their system. But they do not have a wide range of servers with just 200 reported servers in their arsenal which also results in slower speed and connectivity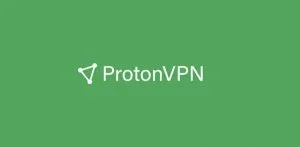 Individuals are starting to get vulnerable on an escalating level day by day, and it's all because of targeted trackers and cookies in place which in some situations are unavoidable. They need a VPN or a system that allows them to feel more secure while browsing the internet and Proton VPN falls in that category.
With secure core technology and many privacy policy log-in mechanisms available to secure the user's experience on the internet, they are taking any measure available which provides the highest level of security for their users possible.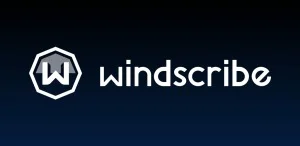 It is common knowledge that some of the best VPNs are now locked behind a paywall and cannot be accessed without pay to use system that has been put in place. Windscribe VPN is different from its subscription model counterparts as it offers its services for free. It doesn't collect any personal data and unblocks streaming services in many regions.
However, it should be noted that the free plan does come with its limitations, as the user can only access about 10GB of data on a monthly basis, beyond which there will be additional and unavoidable charges. It is slow and does not offer the best speeds on an international level.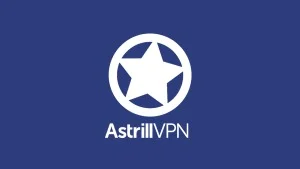 So far, we have seen many VPNs which offer a variety of services. Some are best VPN for streaming, some are best VPN for firesticks, some are best for public wifi and I, and some are the free best VPN services in the market. But all of them had one thing in common, they were unable to provide their service in some or full capacity to the users in China. It could be due to various reasons, but it doesn't change the fact that they are not pursuing or are unable to tend to clients based out of china.
Astrill VPN is one such VPN which has taken on the responsibility of tending to the Chinese market by providing them with a VPN which works 100% in China. It is also one of the most expensive VPNs with very few features and unblocks which makes it the most undesirable VPN in the general market.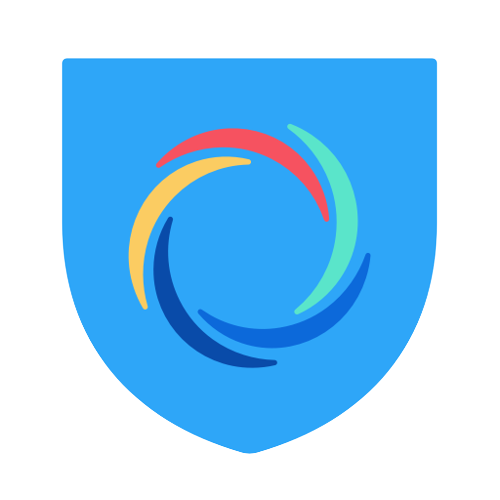 As the name signifies; the service shields your data like no other
Very good speeds especially across short distances
Apps are free of IP, DNS & WebRTC leaks
Premium version unlocks HBO, Hulu, DAZN, & allows torrenting
Large VPN server network: 80 countries
User-friendly VPN apps for popular devices
Available on :

How to choose the best VPN?
To choose the best VPN providers for yourself, you have to consider why you are buying a VPN or subscribing to one. And to understand that the user needs to ask themselves what features they seek the most and what is the purpose behind their need for a VPN.
Whether they seek security – if the purpose is to seek a secure connection, they should look for VPNs with secure protocols like wire guards, and ensure the VPNs have specialised servers that allow the users to switch constantly. It is a necessity for the best VPN to have a kill switch to protect the real IP address of the user.
Whether they seek privacy – if the purpose is to seek a private connection, the best VPN should have no log system, to ensure that the data doesn't leak and trace back to the users. The company headquarters is based in a country with laws against data retention and servers are RAM only which prevents writing to the hard disk of the servers.
Whether they seek international content – if the purpose is to seek international content, the best VPN should work with international streaming platforms such as Netflix, HBO Max, DAZN, Hulu, Amazon Prime video and more. It should have fast connectivity and speed and should possess the capability to unblock international content.
Whether they seek speed – if the purpose is to seek speedy connectivity, the VPN should offer a wireguard protocol that is optimized for speed. The VPN should be offering a high bandwidth to ensure reliable performance to its clients and users. It should have a large arsenal of servers to facilitate quick connectivity and high-speed rates for its users.
Whether they seek price – if the purpose is to seek an affordable price, the best VPN should fall within the range of the budget which the user can afford. There are three ranges for cheap VPNs, mid- range, and expensive. It should be noted that features only increase with an increased rate but not every expensive VPN is the best VPN for everyone, as they also need to consider the personal use of that VPN subscription.
Whether they seek features – if the purpose is to seek an advanced set of features, the best VPN should offer its users simultaneous connectivity on multiple devices. The existence of an ad-locker within the VPN prevents trackers and advertisements while browsing. One of the more desired features would be to allow the user to configure their devices and internet accessibility via their VPN subscription.
Whether they seek device compatibility – if the purpose is to seek multiple device compatibility, the best VPN should offer the user native application compatibility on Windows, macOS, Android, iOS and others. It should also be compatible with fire sticks and gaming consoles and provide chrome, firefox, and other browser extensions to access the VPN without needing the application installed on the system. Although not necessary it is desired and preferred to have the support of APC format installation of the VPN in case the store downloads are not possible.