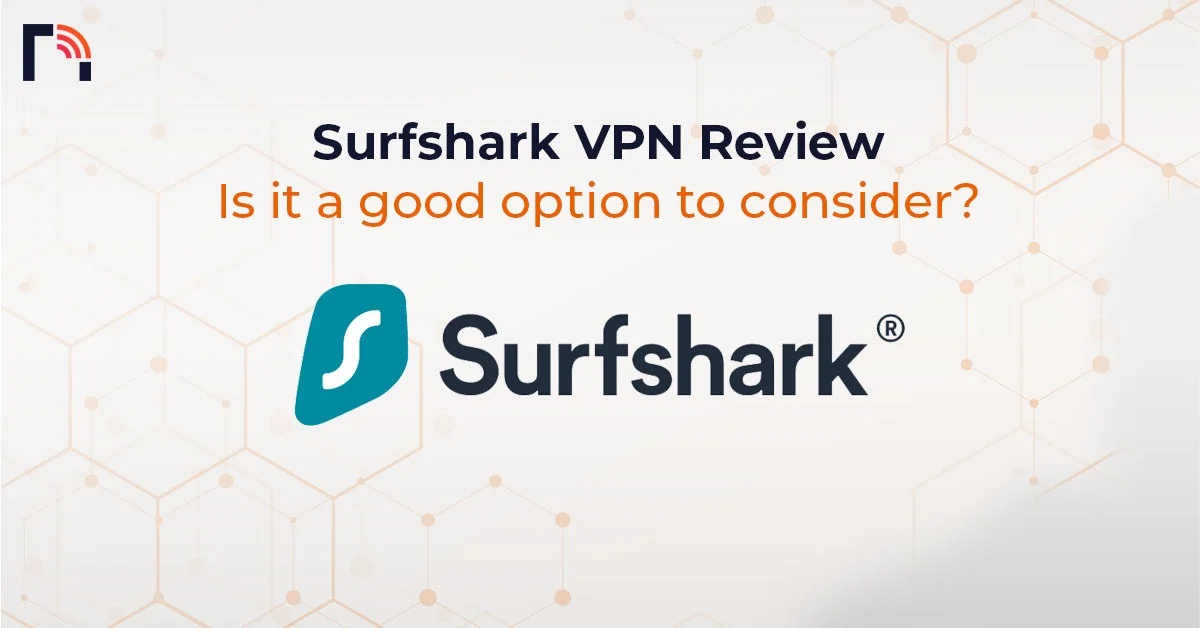 To check if Surfshark VPN is an excellent option to remain anonymous and maintain online privacy, I bought Surfshark VPN and tested it for different purposes. The results of the test impressed me. This Surfshark VPN review has all the answers you want before you start using a new product. So, let's jump into our Surfshark VPN review. Belonging to the British-Virgin Island jurisdiction, the Surfshark VPN is a complete all-rounder. It has been creating much competition over the past few years.
Although it is fresh in the market, it offers everything from streaming to torrenting to browsing the Dark Web. Sounds great! Surfshark VPN is the right choice for the VPN. It is a perfect example of money value. Despite being one of the cheap VPN providers, it doesn't compromise its security. It strives to provide more or less every security feature its competitors offer.
With some extra security features, it provides the users with an excellent level of security. Also, with 3200+ servers in 63 countries, it delivers fast speeds. But, to cross-check all these claims, I tested SurfShark VPN. Before we get into the detailed Surfshark VPN review, first look at its pros and cons.
Pros & Cons of Surfshark VPN
Here are the pros and cons of Surfshark VPN.
Pros:
Affordable

Fast and consistent speed

Great for streaming and accessing restricted content.

Knowledgeable customer support and effective 24/7 live chat option.

Keeps no user logs.

Offers unlimited connections

Reliable to use

Supports torrenting

Unblocks Netflix and other major streaming sites like Amazon Prime and BBC iPlayer

Works in China

Well-designed and easy-to-use apps.
Cons:
Compatible with Tor but with slow speed

Limited P2P servers

The server network is not vast.
Now, let's start with our Surfshark VPN review.
Is Surfshark VPN Fast?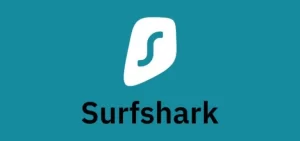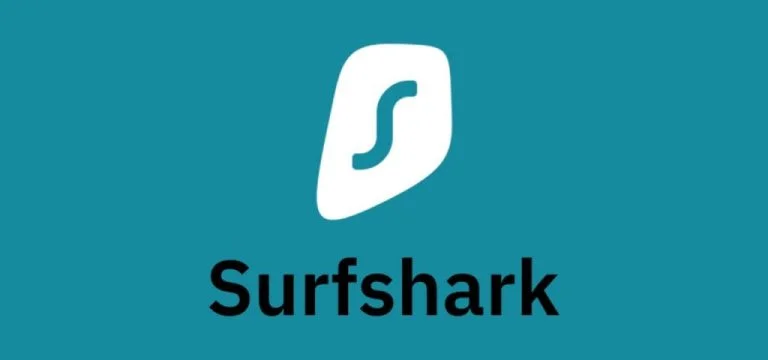 Yes! Surfshark VPN offers fast speed, and this impressed me. It ranks among the fast VPN providers with excellent download speed. To check their rates, I ran a speed test, and the results surprised me. The results showed fast speeds, especially in regular use. To sum up, I didn't expect it to give such a rapid pace. It is a fast VPN that gives off above-average speeds that are of great worth in daily use.
Surfshark and Unblocking Netflix
Surfshark successfully unblocks Netflix<span data-preserver-spaces="true">. It means that you can enjoy all the restricted content with Surfshark VPN. When tested for Netflix, Surfshark was highly impressive. It worked well with all US servers. Not US Netflix; you can also enjoy local Netflix. There are libraries in 16 countries. These countries include:
Australia
Canada
India
Italy
Germany
Japan
Netherlands
Norway
Poland
Sweden
South Korea
Singapore
Turkey
You can even ask them about any Netflix libraries. Maybe it won't be on the list, but they can make efforts to unblock it for you. Surfshark VPN also unlocks other major streaming sites. This includes
Amazon Prime
BBC iPlayer
Hulu
HBO
Kodi
Does SurfShark Support Torrenting?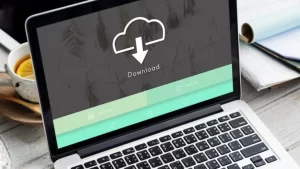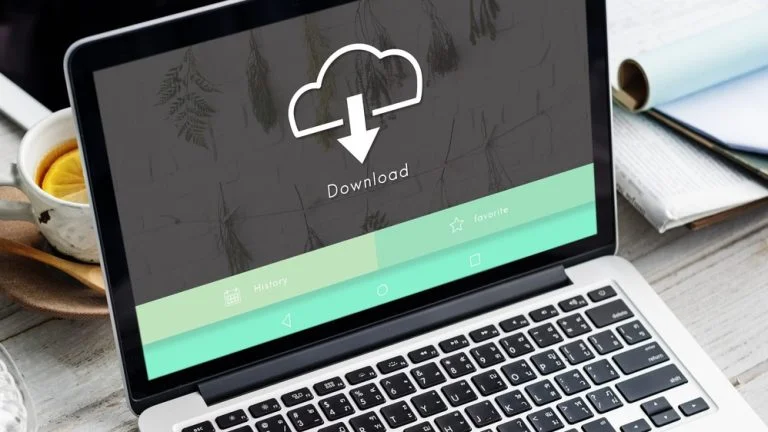 Surfshark VPN has optimized P2P servers for torrenting. These servers are automatically connected when you open a torrenting program. But, there's a drawback. It has restricted P2P servers in specific locations. These include the UK, the US, Canada, Japan, and Italy. Also, in these locations, the torrent speeds are pretty slow. Thus, Surfshark is a good option for torrenting. But, it's not the best option when it comes to torrenting.
Does Surfshark VPN Work in China?
Yes! No matter how strict the laws are, Surfshark VPN works in China. Surfshark uses a unique protocol to bypass restrictions in China. This protocol is producing significant results. People in different online communities like Redditt accept that they can use Surfshark VPN in China. Are you looking for a cheap VPN with extraordinary performance in China? I do recommend trying Surfshark VPN.
Is SurfShark a Gaming VPN?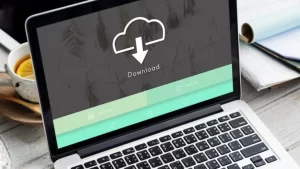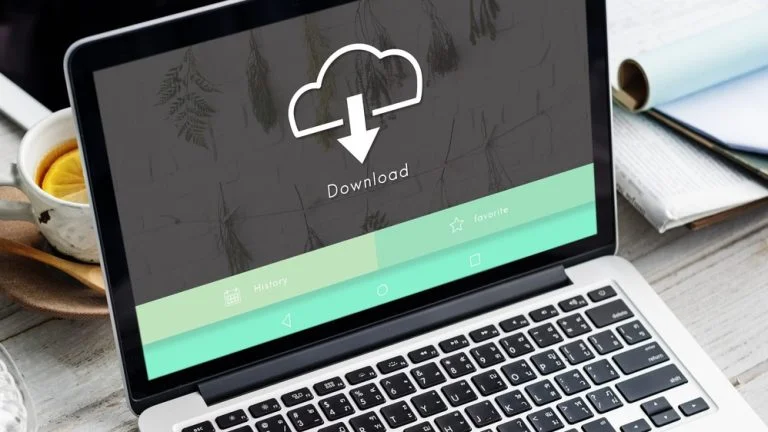 The exciting part is you can even use Surfshark VPN on your PlayStation and Xbox. To enjoy VPN services on these devices, use Surfshark's SmartDNS feature. Connect the device with the DNS feature and enjoy your experience; thus, we can say that Surfshark VPN is also a gaming VPN.
Is Surfshark VPN Safe to Use?
Yes! You don't have to worry at all while you use Surfshark VPN. Surfshark is a British Virgin Island-based VPN. The country falls outside five eyes, nine eyes, and fourteen eyes jurisdiction and is a safe and secure location for a VPN provider. They don't abide by strict legislative laws about users' data and internet privacy. You are safe to use Surfshark. Go ahead! Surfshark VPN takes all measures to provide its users with a secure connection. It offers secure servers along with robust security features. The VPN also comprises extra security boosting features, which I didn't expect it to show.
Encryption Standards
Surfshark VPN doesn't want to compromise its customers' online privacy and security. They use the best and the most secure security protocols of all time, i.e., OpenVPN and IKEv2/IPSec. Also, Surfshark uses the AES 256-bit encryption standard. As we all know, because of strict censorship, most VPNs can't operate in China. To deal with this matter, Surfshark especially designed a separate protocol (Shadowsocks). This protocol helps users to bypass restrictions in China.
To further strengthen their security, they recently introduced the latest WireGuard protocol. It offers a top-notch level of protection and comes with startling speed. This protocol functions on all major devices, including Android, iOS, Linux, Mac, and Windows. The newly developed protocol utilizes the ChaCha20 encryption algorithm. If you are an existing Surfshark user, you need to update the app and manually activate the new Wireguard protocol from the settings.
Does Surfshark Protect Against DNS and IPv6 Leaks?
Most VPN s claims to protect against DNS and IPv6 leaks, but in reality, they don't. When tested, the results shock the users, who regret choosing such a lousy product for security. Like fast speeds are necessary for a good VPN experience, the same goes with DNS and IPv6 leak protection. You can't use a VPN that doesn't protect these two things.
Are you wondering why they are of such great importance? DNS leak protection protects against all the security vulnerabilities in your browser. These security flaws route your DNS requests via the ISP rather than your VPN. Likewise, the IPv6 leak protection stops the IPv6-enabled sites requesting your original IP address and exact location. I tested Surfshark VPN for DNS and IPv6 leak protection. I was happy to see that they were living all their claims.
The test results showed that the VPN provider wasn't leaking any data. I selected the UK server, and no leaks were found in the test. It is impressive that Surfshark being a new provider stands complete on its words.
Kill Switch
A kill switch is of great importance. It prevents users from both data and IP leaks. Moreover, when your connection drops, it connects to the internet automatically. Luckily, Surfshark VPN does come with an automatic kill switch. I heard lots of bad reviews about Surfshark's automatic kill switch. According to some users, the kill switch doesn't work well. To clear my doubts, I tested the kill and found it active and completely fine.
MultiHop Mode
Another fantastic feature Surfshark VPN offers are its multi-hop mode. It is another name for Double VPN. This feature's prime function is to route your traffic from two servers instead of a single one. Also, it adds an extra layer of encryption that increases your security and affects the speed. Journalists residing with strict censorship restrictions are pretty happy using this feature. But regular users like me would never like to use it.
Some New Privacy Features
Surfshark VPN is growing and progressing in its performance. They are making the competition challenging for the best VPN. Recently, they added some new privacy features to their bucket. Guess what these features are? Now, Surfshark VPN is offering two-factor authentication to its users. By initiating such a feature, they play a vital role in protecting against various cyber-attacks. They protect against ISP tracking, phishing, spoofing, hacking, and malware. Also, from now on, they will have RAM-only servers. Whenever the server gets off or rebooted, it deletes all the information.
Zero-Logging Policy
Surfshark is serious about its users' online privacy. For this purpose, they follow the zero-log policy. Under this policy, they're forbidden to keep their users' browsing data. Read more about their logging policy.
Yet, they do need some of your information. This includes your email address, passwords, and billing information. All this information is necessary so you can make your account. But, being a responsible seller, they've highlighted this on their website. Have a look.
Pricing Insight
Surfshark is a cheap VPN as compared to its competitors. It offers three subscription plans. All the plans provide the same security features but vary in usage. The one-year and two-year program offers excellent discounts. You can always avail the discount offers as they're affordable. I would never recommend buying a monthly subscription because it's costly. Although the price justifies its service, there are other better options for money. Have a look at Surfshark's pricing plan.
Payment Methods
While purchasing Surfshark VPN, you have many options to choose from. The payment options include
AmazonPay

Bitcoin

Credit card

Google Pay

Other local payment options
Does Surfshark Refund Money?
Yes! You can get a refund if you're not convinced of the services. Surfshark offers a 30-days money-back guarantee. This refund policy applies to all subscription plans. Remember, if you request a refund within 30-days of signing up, you'll receive the total amount. Submit a refund request through email or live chat and get your money back.
Does Surfshark Offer a Free Trial?
Yes! Surfshark offers a 7-day free trial but doesn't have a free version. If you want to test their services first, go with the free trial option. Download the Surfshark app and activate the free trial option.
Does Surfshark Have Good Customer Support?
Surfshark VPN offers vital information that helps to set up the service. There are tutorials, manual guides, app guides, and FAQs. Moreover, it also provides a 24/7 live chat option. The representatives send a quick and prompt response that resolves the issue. Having responsive customer support is yet another reason you should try Surfshark VPN.
FAQs
Is Surfshark Compatible With Major Devices?
The answer is Yes. Surfshark is compatible with all major devices and operating systems. This includes Android, Chrome, Firefox, iOS, Linux, macOS, and Windows. Moreover, it has designed apps for both Apple TV and Fire TV.
Is Surfshark VPN's server network vast?
Surfshark offers more than 1700 servers in 63 countries. Some countries even have many servers, which is a plus point. This is of great importance, especially in the US. Surfshark has several servers in the USA. All these servers are pretty active when it comes to circumventing regional restrictions.
Furthermore, they ensure that users can enjoy American Netflix. But, as compared to other big names, Surfshark has less number of servers. This is the most significant drawback of Surfshark. The service provider should think of spreading their servers to other parts of the world.
How many simultaneous connections does SurfShark allow?
SurfShark allows unlimited simultaneous connections. Does it offer a free trial? Yes, it offers a 7-days free trial.
Rating
After the SurfShark VPN review, I'll rate it 4.7/5. Although there isn't any major issue, some slight problems are a big hurdle from giving it a 10/10 performance.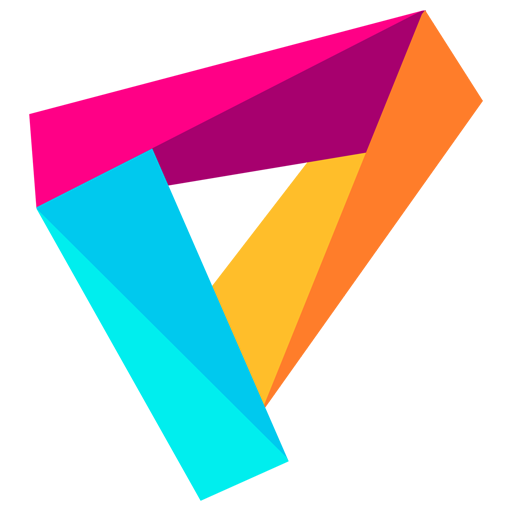 Excels at privacy and security, offering a full suite of advanced features
No-logs policy & safe jurisdiction
Loads of extra security features
Strong encryption
No IP/DNS/WebRTC leaks
Supports torrenting on nearly all VPN servers
Available on :
Parting Words
From our Surfshark VPN review, I do recommend it to others. Surfshark VPN is a complete package. It provides a top-notch level of encryption and comes with great security features at an affordable price. It has all the essential components that make it an excellent premium VPN. So, what are you waiting for? Download Surfshark VPN now and share your Surfshark VPN review with us.