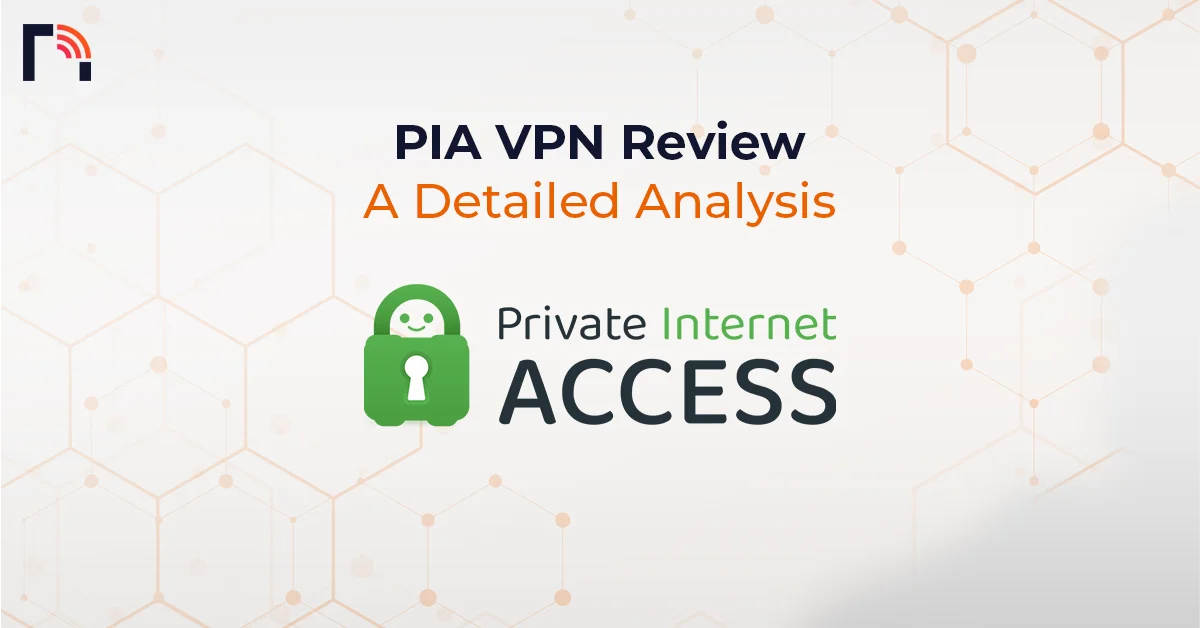 I have been looking for a fast, secure, and affordable VPN for some time. I heard about the PIA VPN; that's the favourite choice of users nowadays. After reading the PIA VPN review, I decided to test it. I bought the premium subscription and tested the PIA VPN for almost everything. It includes speed, streaming & torrenting, compatibility with other devices, bypassing censorship, and encryption standards.
After a week of severe testing, I'm ready to share my PIA VPN review. I'm sure you might have several questions. But, I promise after reading this detailed PIA VPN review, you'll get all answers. So, let's dive into the PIA VPN review.
General Overview
Private Internet Access, shortly known as PIA VPN, is a popular name in the VPN industry. PIA VPN is among the most used VPN that offers a variety of features to its users. Its prime focus is to provide users with a top-notch level of privacy. They respect users' privacy and thus follow a strict no-log policy. They are clear about their policy of not storing user information and having an excellent previous track record.
The VPN provider promises to enhance users' online security. They use robust AES-256-bit military-grade encryption along with secure OpenVPN protocol. Besides OpenVPN, PIA uses Wireguard, IKEv2/IPSec, and L2TP/IPSec protocols. To boost users' security, they have extra security features. It includes; a kill switch, split tunnelling feature, perfect port secrecy, and DNS & IP leak protection. The best thing about PIA is that it has an ad blocker and SOCKS5 proxy. Coming to speeds, PIA VPN offers fast and consistent speeds. The speed test was satisfactory, and I recommend it as an alternative to ProtonVPN. The service provider allows accessing Netflix and other major streaming sites.
I'm sure PIA VPN has impressed you. This includes Amazon Prime Video, BBC iPlayer, Disney Plus, Hulu, and HBO. Moreover, it allows unlimited torrenting making it one of the best VPNs for torrenting. But, this is the general overview. Read the detailed PIA VPN review, and you'll love it. Let's jump into the PIA VPN review.
Pros & Cons of PIA VPN
The following mentioned below are the pros and cons of PIA VPN.
Pros:
Affordable

Allows ten simultaneous connections

Advanced security boosting features

Fast and consistent speeds.

No-log policy

Reliable to use

Protects against malware and tracking

Supports torrenting

Works with Netflix and other streaming sites
Cons
Don't function in China.

Browser extensions leak DNS.

Belongs to US jurisdiction
Do PIA Offer Fast Speed?
Speed is the most vital thing to look for in a VPN. A good VPN offers fast speeds. PIA offers fast speeds with occasional lags. When tested so, PIA gives the fastest speeds on local servers. However, for long-distance connections, the speeds are not very fast. The speed test results show lags when connected to long-distance servers. But, this won't create a hurdle either while streaming, torrenting, or playing online games. So, I'm convinced, but what about you?
Does PIA VPN Work With Netflix and Other Streaming Sites?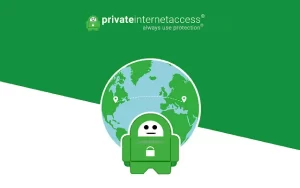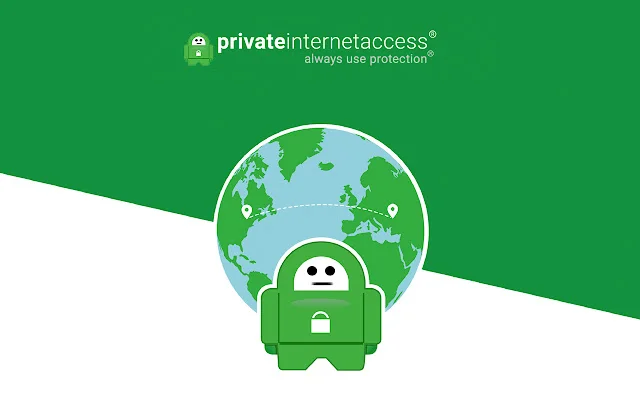 Users make every attempt to access the geo-blocked content. Among all streaming sites, Netflix is the most popular. Users globally use VPNs to unblock Netflix. Unfortunately, not all VPNs fulfil their promises and fail to unblock Netflix. PIA VPN has a different approach. It is among those VPNs that help in accessing Netflix. Upon testing PIA VPN for streaming, I was disappointed with the results. PIA VPN review works consistently well with the US servers. But, it didn't work with the servers in Australia, Canada, and the UK. PIA VPN has limited dedicated servers for unblocking Netflix.
It is a downside and makes it less than its competitors. Considering the high demand for Netflix, PIA can now access Netflix libraries in Germany and Japan. But more servers, especially in Australia and the UK, are necessary. Thus, if your primary goal of using a VPN is to access Netflix, instead of PIA VPN, choose either Nord or ExpressVPN. Besides Netflix, PIA unlocks BBC iPlayer. Yes! You heard it right! The UK servers will get this job done for you. PIA is among the best VPNs that allow users to stream BBC iPlayer, Amazon Prime Video, Disney Plus, HBO, and Hulu. Moreover, it functions with Amazon Firestick as well.
As a whole, PIA allows easy access to US Netflix and other top streaming sites. You can watch your favourite TV shows and movies in HD with a fast connection.
Does PIA Is Good For Torrenting?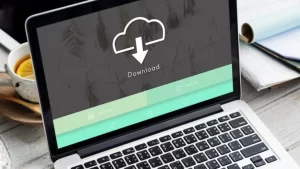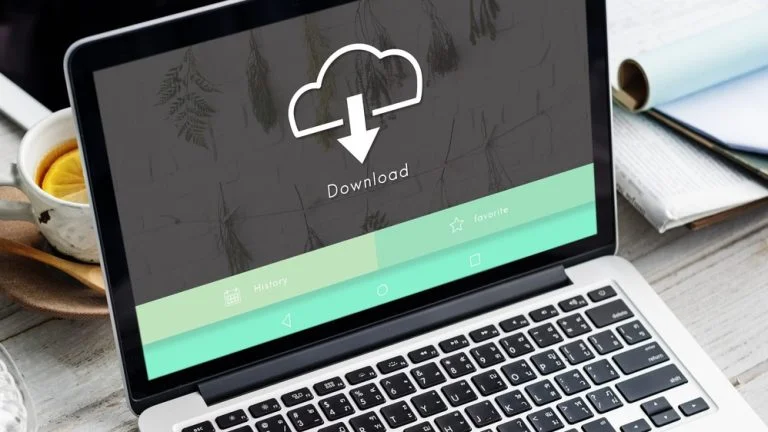 Downloading duplicate files from the internet raises concerns about copyright infringements. In most instances, torrenting is illegal and can cause significant trouble. In extreme cases, it leads to hefty fines and even imprisonment. Thus, to avoid this, people use a VPN for P2P file sharing. PIA is one of the best choices for torrenting. It supports unlimited torrenting, and because of its no-log policy, there's no need to worry about exposure.
The best thing, it allows P2P file sharing on all servers. This is a positive point that inspires us to use PIA. When tested for torrenting, PIA supports all torrent clients. It was pleasing to see PIA compatible with Transmission and Deluge, uTorrent and BitTorrent. But there's a downside as well. The PIA app lacks dedicated servers. But, it doesn't affect the P2P file-sharing process. PIA has two ways to maintain users' privacy while downloading torrents.
It comes with an ad-blocker that protects against malware and trackers. Also, the presence of port forwarding helps in bypassing the NAT Firewall. This increases the number of peers and your downloading speed.
Does PIA Work in China?
PIA doesn't work consistently in China. The VPN provider lacks obfuscation servers and, thus, can't function in high-censorship countries. Not in China, but PIA isn't helpful in Turkey, Russia, and the UAE. It is the biggest drawback of PIA. Many VPNs have come up with solutions like Shadowsocks proxy that allows the use of VPN in China. But, with great disappointment, PIA's representative doesn't work to that level. If you want to access Facebook, Gmail, WhatsApp, and YouTube in China, use Nord, Express, or Surfshark VPN.
Is PIA a Gaming VPN?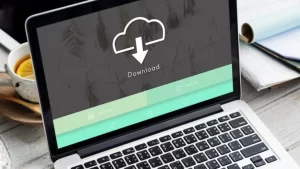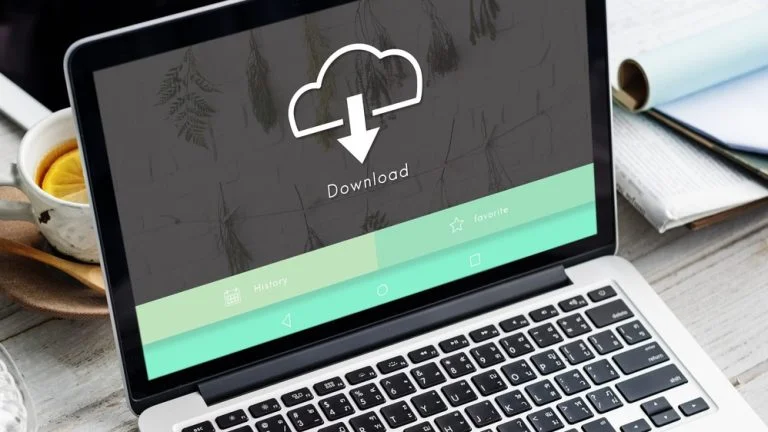 Yes! If you're gaming enthusiastic, then PIA is a great option to go with. It protects against DNS and IP leaks and offers fast speeds with little lags. This makes PIA a perfect choice for playing online games. However, you can't directly play games on PS4 and Xbox. The gaming devices don't offer native VPN apps. Thus, you must first install PIA VPN on your router and then play online games.
Encryption Standards
Undoubtedly, PIA is the safest and most reliable VPN to use. It comes with encryption and security protocols that make your browsing experience entirely anonymous. PIA uses military-grade AES-128 and AES-256-bit encryption. These encryption standards ensure that your ISP can't identify you. Furthermore, PIA uses OpenVPN (UDP/TCP), IKEv2, L2TP, and WireGuard protocols.
WireGuard is a relatively new protocol and is still in the development phase. Like ProtonVPN, PIA's apps are open-sourced. It means that anyone who finds vulnerabilities can come forward and contribute to the best possible solution. PIA VPN has a handful of security features that users appreciate the most. They have
An automatic kill switch

PIA MACE

Port forwarding

SOCKS5 proxy

Split tunnelling
PIA MACE
PIA comes with a DNS-based ad and malware blocker. It is a handy feature that protects users against unwanted ads, malware, and trackers. It also accesses domains that host all these nasty things.
DNS & IP Leak Test
PIA VPN comes with built-in DNS, IPv4, and IPv6 leak protection. But to test their claims, I conducted a leak test. I was surprised to see that PIA has its private DNS servers. It means that during browsing PIA itself resolves the DNS requests instead of the ISPs. The leak test results show no leak. Yet, it is again proved that PIA VPN is safe and reliable to use.
No-Log Policy
PIA is a US-based VPN, which is not secure to have a VPN base provider. The country has strict data retention and internet privacy laws. Moreover, the USA is also a part of the five-eye surveillance alliance. With all this, it is a bit difficult to trust PIA VPN. But, the service provider follows a strict no-log policy. They respect users' privacy the most and thus don't store any logs. Please have a look at their privacy policy.
In 2015 and 2017, the US government asked the company for user logs. The company failed to provide relevant information and prove their claims right. Wondrous, isn't it?
Pricing Overview
PIA VPN is one of the most budget-friendly VPNs. Like most VPNs, it offers three subscription plans. You can either subscribe to their monthly, annual, or three years plan. Among all, the monthly plan is a bit pricey. If you're looking for a long-term project, go with the other two options. Here's the PIA pricing plan:
One-month plan for $11.95
Yearly plan for $3.33 per month and $39.95 per year.
Three years plan for $2.19 per month and $79 per three years. It is the best value plan and provides a valuable discount of 82%.
Payment Methods and Refund Policy
PIA VPN only accepts payments in USD. When it comes to payment method so, they've three options:
Bitcoin
Credit card
PayPal
It doesn't offer a free trial but has a refund policy. If you want to withdraw your subscription, PIA provides a 30-day money-back guarantee. All you need to do is contact the support team and ask for a refund.
PIA and Custom Support
PIA has excellent and impressive customer support. They have email support, a live chat feature, and online resources to assist the users. The live chat option is available 24/7 and is both knowledgeable and responsive. Like many other VPNs, PIA doesn't follow a lengthy authentication process. If you've any queries, tap on the green icon at the bottom of your app and start the conversation right away.
Moreover, they have a support page as well. Here you can find all the relevant information and manual guides. To sum up, PIA has the best customer support. Regardless of the time, they're always ready to help their customers. Sounds great!
FAQs
Is PIA's compatible with major devices and platforms?
PIA is compatible with all major devices and platforms like other top VPNs. It includes Android, iOS, Linux, macOS, and Windows. They have user-friendly apps that make your browsing experience worthwhile. Like ProtonVPN, PIA's app differs in functionality. It is because every platform's security features and protocols vary. Windows and macOS are the best platforms to use PIA VPN.
They both use OpenVPN and WireGuard protocols. Moreover, kill switch, port forwarding, split tunnelling, proxy, and PIA MACE do functions. In contrast, in Android, except for the broker, all parts. I won't recommend using PIA for iOS. It doesn't have any security features except for PIA MACE, and the protocols do not always work. So, you can choose what is right for you. Coming next to devices, PIA doesn't function on Apple TV. Also, Amazon TV Firestick doesn't produce any significant results.
How many servers does PIA have?
PIA has an extensive server network. They are the first in the list of best VPNs that offer a vast number of servers. Their website claims that they have more than 19000 servers in 73 countries. This is terrific, and their numbers are likely to increase with time.
How many simultaneous connections do they offer?
They allow ten simultaneous connections at once. It suits best large families and small-scale businesses. But, let me remind you that Surfshark VPN offers unlimited device connection.
Does PIA's Browser Extension Safe Use?
PIA offers browser extensions for Google Chrome, Firefox, and Opera. Upon testing these extensions for security, Firefox shows WebRTC leaks. Thus, it's not secure to use the PIA browser extension.
Rating
After the PIA VPN review, I'll rate PIA 4.5/5. I'm giving less because of the lack of dedicated Netflix servers and occasionally speed lags. But note when it comes to providing robust security, PIA deserves 5/5.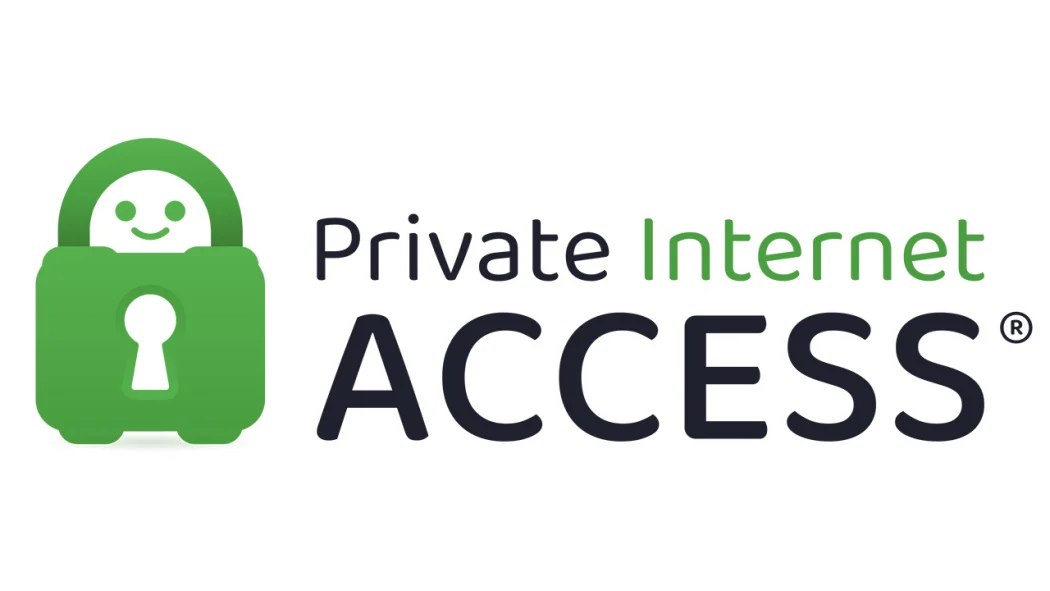 PIA is a premium VPN service that comes with excellent features and at affordable price.
Very fast short-distance speeds
Verified no-logs policy
Works with Netflix and other streaming platforms
P2P torrenting allowed on all servers
Advanced encryption standards
Available on :

Do I Recommend PIA VPN?
After a detailed PIA VPN review, I do recommend it to others. PIA is cheap and provides excellent anonymity to the users. It uses the highest encryption standards, along with advanced security features. The speeds are also fast with little impact of lags. The service providers support torrenting and give outstanding results. The only issue is with streaming. Otherwise, PIA is a worthy investment.