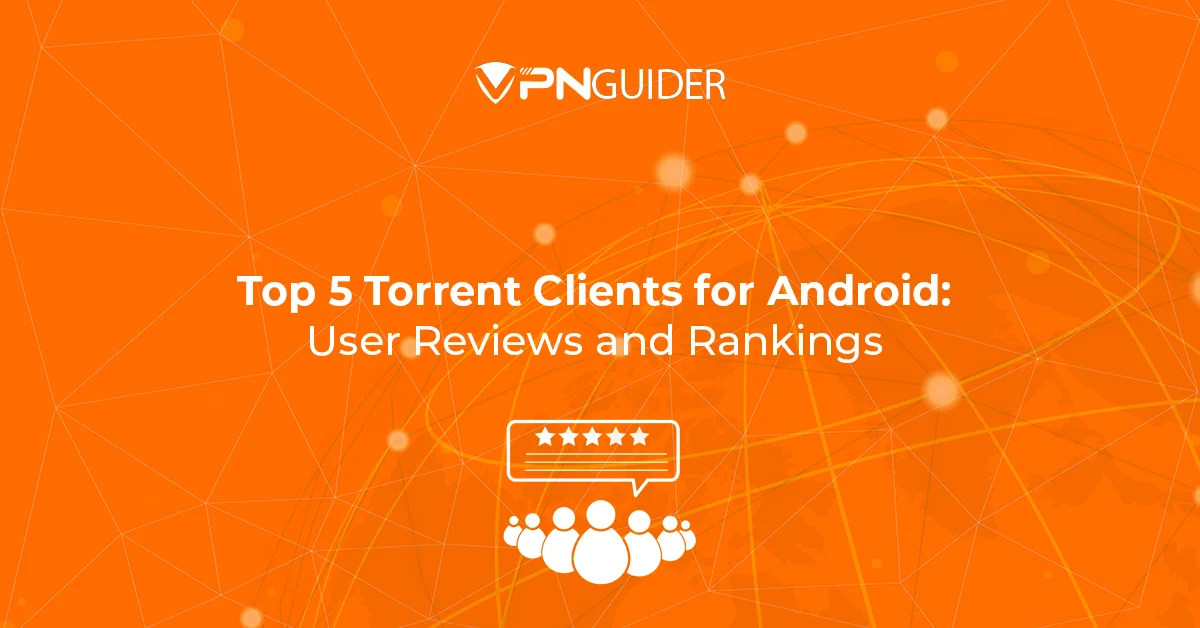 Torrent Clients for Android or websites invite a lot of legal attention and are under the constant supervision of the law and their regulatory officers. It has a wide variety of uses on offer, some of which include the distribution of pirated content, whereas others offer a significant legal usage and sometimes aid as well to the users as well as their beneficiary.
Each and every one of us at some point in the last 20 years have used torrent, it could be to download a song, it could be to download a movie, could involve games, books, applications, and many more, but none of us has been averse to it.
Torrents and Android
With society and the population moving significantly to a world that is facilitated by mobile and mobile applications, it would be unwise for the torrent community to not follow suit, as it could get back into the center of the online community or become a significant influence at the very least.
Both iOS as well as android support torrents, but the usage of torrents is best brought out on android systems as it allows the download of resources as well as enables torrent clients for android to act comfortably.
Top 5 Torrent Clients for Android and their Reviews


Over 100 million downloads – 4.4/5 with 4 million reviews – it is one of the oldest torrent applications that has been listed on the play store. It has top-quality features on offer, much more than any torrent application currently in the market. With links to the device's download section, the users can just queue their downloads on the app and see the final downloads in their folders and files section.
One of their most seamless integrations on this Torrent Clients for Android app's end has been the continuing use of magnets and magnet link which retains the identity of the torrent and simplifies and exemplifies the use of torrent among its existing and newer user base.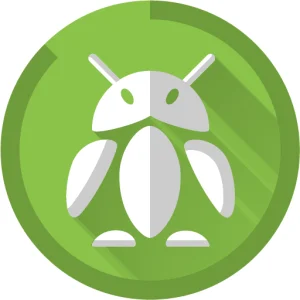 Over 10 million downloads – 4.4/5 with 371 thousand reviews – torrdroid relays its name less from the word tor, but more from the word torrent. This Torrent Clients for Android has a similar UI interface and layout to uTorrent, offers a similar level of features and is one of the leading competitors for uTorrent, and has been trying to increase its user base ever since it launched back in 2016.
The Unique Selling Proposition that it offers is access to a built-in search engine that allows the users to locate the file they are looking to download on the internet without needing to go to a browser and search for the link specifically. It has done a better job to integrate the search engine than other Torrent Clients for Android and has outdone them to excel in the market.


Over 10 million downloads – 4.4/5 with 827 thousand reviews – like TorrDroid BitTorrent is one of the competitors for uTorrent in the application clients but is nowhere near market domination, just like TorrDroid. They have to be complimented on their efforts to remain independent and maintain their uniqueness by not imitating their competitors to gain a fraction of the increase which may not matter for long.
It is simple, it is seamless, it is easy, and it is convenient to use. it has tried to integrate basic functions like music and video playing, which has helped them maintain its position and allowed them to strengthen its position going forward. Along with uTorrent, it is one of the oldest torrent clients for Android on the play store.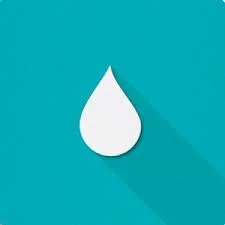 Over 10 million downloads – 4.4/5 with 349 thousand reviews – Flud is one of those clients that are deceptively old. They seem young with their UI and their design and their updates, but they are old, released back in August 2013. They haven't received any updates since the pandemic, which could speak to the absence of it.
It has aimed to remove any restrictions which would normally be found in general torrent clients for android, like speed limits, file size limits, sequential downloads, multiple file downloads, and encryption support. Flud has inculcated it all and much more in its arsenal of features and has tried to deliver the perfect application which can be considered in the public eye.
Over 500 thousand downloads – 4.3/5 with thousand reviews – it is open-source Torrent Clients for Android that provides torrent services. Some of the features it has listed in its Play Store description are that it allows a selection of downloads to be chosen from the files queued up. It has Android TV support enabled.
It allows the users to stream the downloaded files from the application itself. The list has a multitude of features written down, and many quality-of-life enhancements that most websites do not even consider in their effort to be streamlined. It is free for the users, with a simple user interface as its selling point and a unique prospect offered.
TorGuard is a good no-logs VPN
Strong no logs policy
Fast same-country speeds
Works with BBC iPlayer
Wide range of features
Ad and malware blockers
Available on :
Conclusion
Android Applications are quite important to use in the modern world since the operating software offers flexibility like a desktop, but the portability of a book is in the palm of the user's hand. Torrent Clients for Android are needed to be able to share documents and resources and more in a world that is edging to the metaverse day by day, minute by minute, and nearing the pinnacle of the digital age.