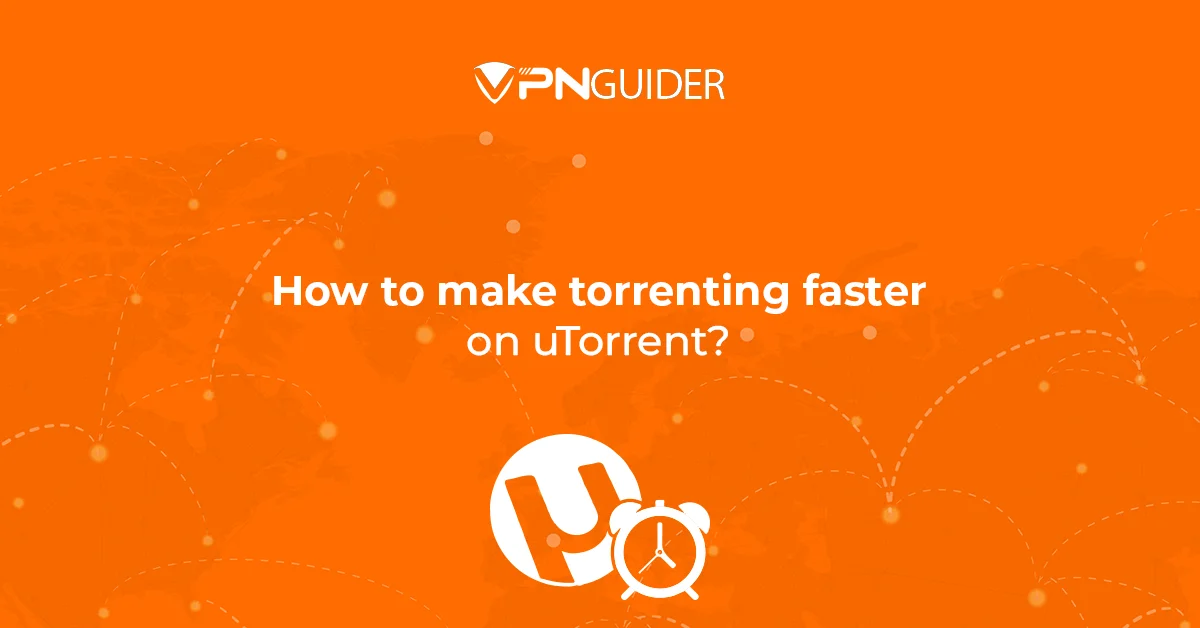 uTorrent is a popular BitTorrent client used to download music, movies, and other files worldwide. This torrent software is a well-known P2P file-sharing system that is compact, user-friendly, quick, and effective. All of the attributes of a dependable, stable, and comprehensive torrent download solution are present in uTorrent. Some features include support for RSS feeds, thorough file metadata, a download scheduler, automated shutdown, and more. Most significantly, u Torrent download supports cross-platform synchronization and is accessible for Windows, Mac, and Android.
Making torrenting faster and more efficient on uTorrent
Adding the uTorrent browser to your windows firewall exceptions
If you choose to enable u Torrent to be added to your Windows Firewall list, you will be prompted throughout the uTorrent installation process. If you fail to accomplish that, uTorrent may be blocked by Windows, which is a significant challenge for the torrent client. This will help reduce the time spent torrenting any file online.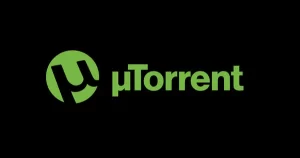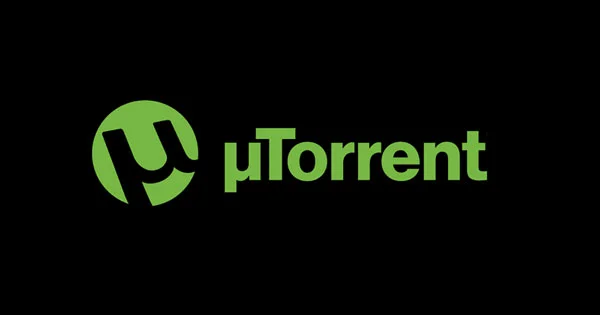 Enable UPnP Port Mapping
A collection of networking protocols known as Universal Plug and Play (UPnP) enables networked devices, including desktop computers, printers, Internet gateways, Wi-Fi access points, and mobile phones, to create functioning network services effortlessly and detect each other's existence on the network.
By turning on this option, you can connect to the seeders faster and get higher speeds.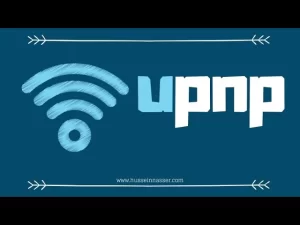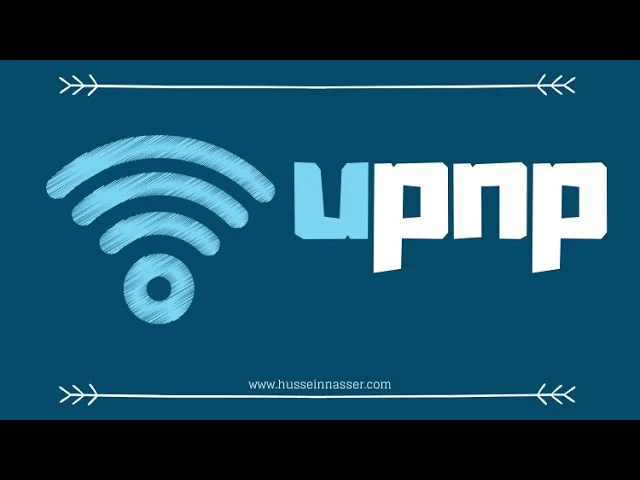 Allocation of bandwidth to uTorrent
Bandwidth allocation affects the download speed in u Torrent. This setting controls how much bandwidth BitTorrent will devote to a particular torrent. Only upload is impacted by this, and only when an upload cap is set. More bandwidth allotted could cause torrents to lag. You must optimize this setting to ensure that u Torrent isn't working too hard.
Using the latest version of uTorrent
Users must remember that only the latest version of uTorrent should always be used. The new version is updated and will considerably increase the torrenting speeds. Like any other program, u Torrent occasionally has bugs and technical problems. As a result, you must always use the most recent version that is readily accessible.
VPN will unleash the full power of the Web connection
VPNs are very important while using u Torrent. Its efficiency and effectiveness make browsing on uTorrent safe and fast. Increase the speed and dependability of your web connection by using VPN to encrypt your web traffic.
Usage of ethernet cable
The speed of an Ethernet wire is constant. Using an Ethernet cable, you won't have to worry about network interference or sluggish performance. Pick a USB to Ethernet adapter if your laptop lacks an Ethernet port. Using the ethernet cable will considerably increase the speed of u Torrent.
The best approach to quicken uTorrent downloads is to do this.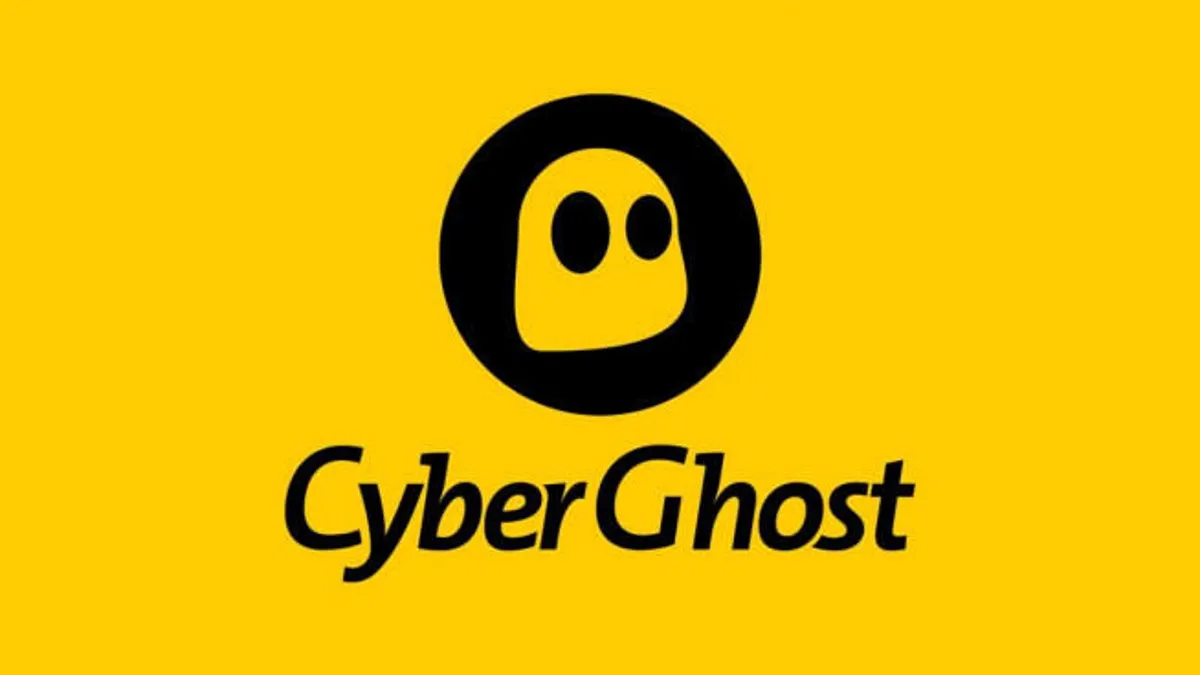 The #1 VPN according to Forbes
Supports Torrenting & P2P traffic
WireGuard protocol available across all apps
Large server network of 8800+ servers in 91 countries
Reliable VPN Kill Switch
24/7 Live Chat Support
Available on :

Conclusion
The above techniques can be used to make your torrenting faster on u Torrent. The methods will help download files quickly and efficiently. It is crucial to realize that if there are many seeders and few peers, you will experience fast download speeds. The torrent download will take longer if the seeder is less potent than the peers. Thus the following factors must be considered to increase the torrent speed while using u Torrent.