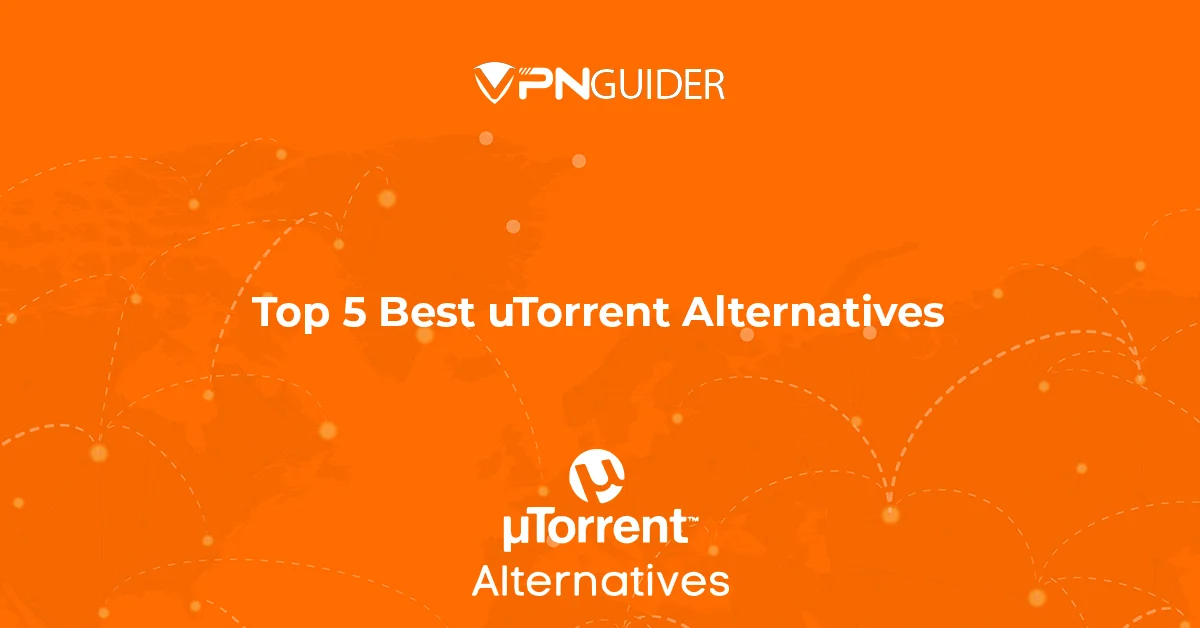 uTorrent is considered one of the best torrenting applications which suits every device of operation. But other Torrent downloaders offer similar services to the users that uTorrent provides in a briefcase. Thus here are the top five uTorrent alternatives the users can think of if they aren't willing to opt uTorrent for torrenting.
Best uTorrent Alternatives


BitTorrent can be a decent choice among uTorrent alternatives as it takes a smaller space to install on any device from a PC to an Android smartphone. Its blistering speed to upload and download attracts a large bunch of users towards it. It has the same user interface as uTorrent and also it doesn't show any advertisements in its alpha and beta software.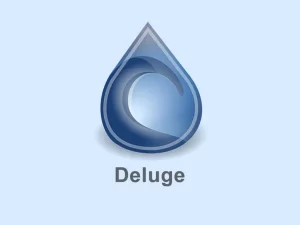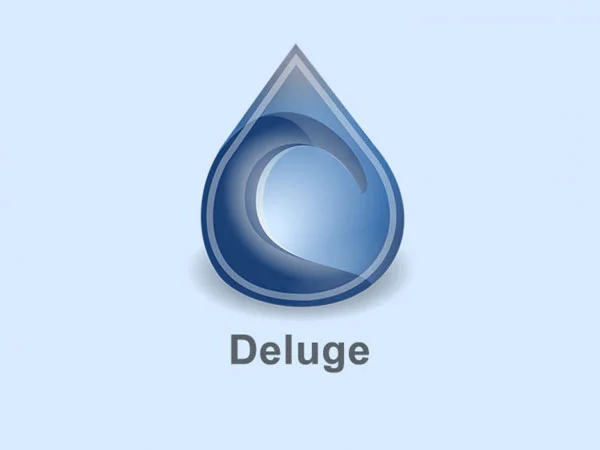 Deluge Torrent is a multi-faceted application which could be a perfect choice among uTorrent alternatives, especially for users of Mac devices and iPhones. It is completely open source and free-to-download software that has a few additional features like comprehensive bandwidth usage, privatizing downloads of torrents and encrypting downloads. The function of the plugin opens the door to other specifications like RSS and simultaneous downloading on the platform.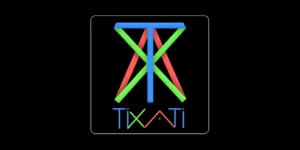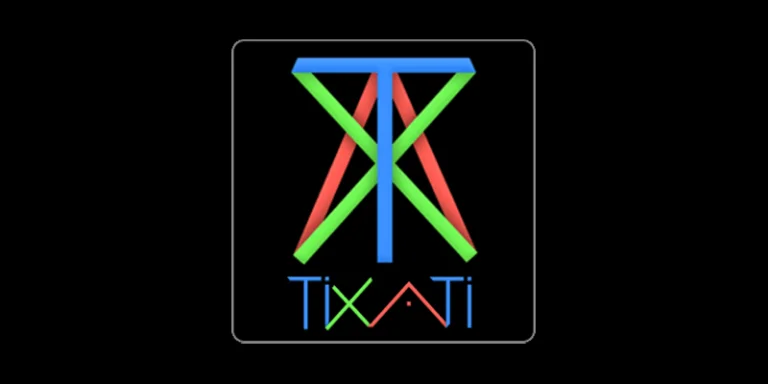 Tixati Torrent is a completely customisable application that offers a plethora of services to its users. After customizing a few options it provides access to the gestures like URL, NAT Traversal and UDP tracker. Except for the user interface, its flow in all other avenues is finely up to the mark. Also, the users get robust safety and security while playing with these applications.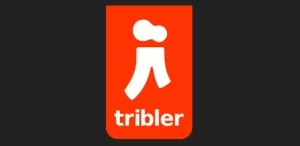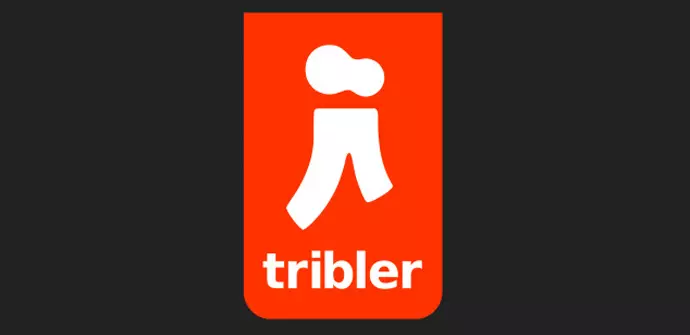 Tribler Torrent is known for its zero ads display, which the users get after installing it. Similar to uTorrent it serves rapid speed of file sharing and caters to other extravagant features also. But stability is the only issue which haunts the users before installing this software. Currently, it is in the testing phase so using a VPN attachment would be a recommendation for folks who are going to install it. It has a few thousand downloads but its rating and reviews are top-notch in comparison with the big names of the domain.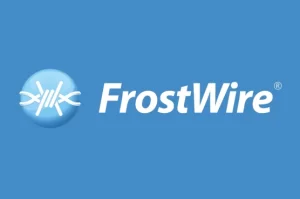 Frostwire is a compatible and easy-to-install Torrent platform available in the zone of the internet. It is also a free-to-download service that provides a complete and free experience to users, especially those who are using iPhones. Some of its prime features include a search engine facility to import files from iTunes, simultaneous downloading and an integrated multimedia player. Due to the togetherness of high-quality features in one app, it is considered an exact clone of uTorrent software.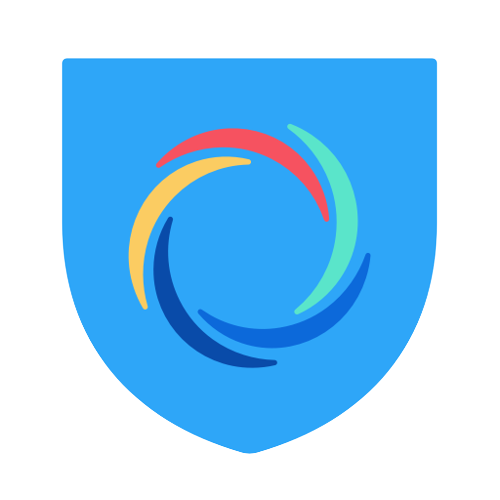 As the name signifies; the service shields your data like no other
Very good speeds especially across short distances
Apps are free of IP, DNS & WebRTC leaks
Premium version unlocks HBO, Hulu, DAZN, & allows torrenting
Large VPN server network: 80 countries
User-friendly VPN apps for popular devices
Available on :

Conclusion
The best pick as an uTorrent Alternatives app seems to be Frostwire after assessing the best Penta torrenting tools. Its high-quality features which are almost similar to uTorrent, that rank it in the top spot. Others can also be cherry-picked after looking at the prime demand of work for the users.