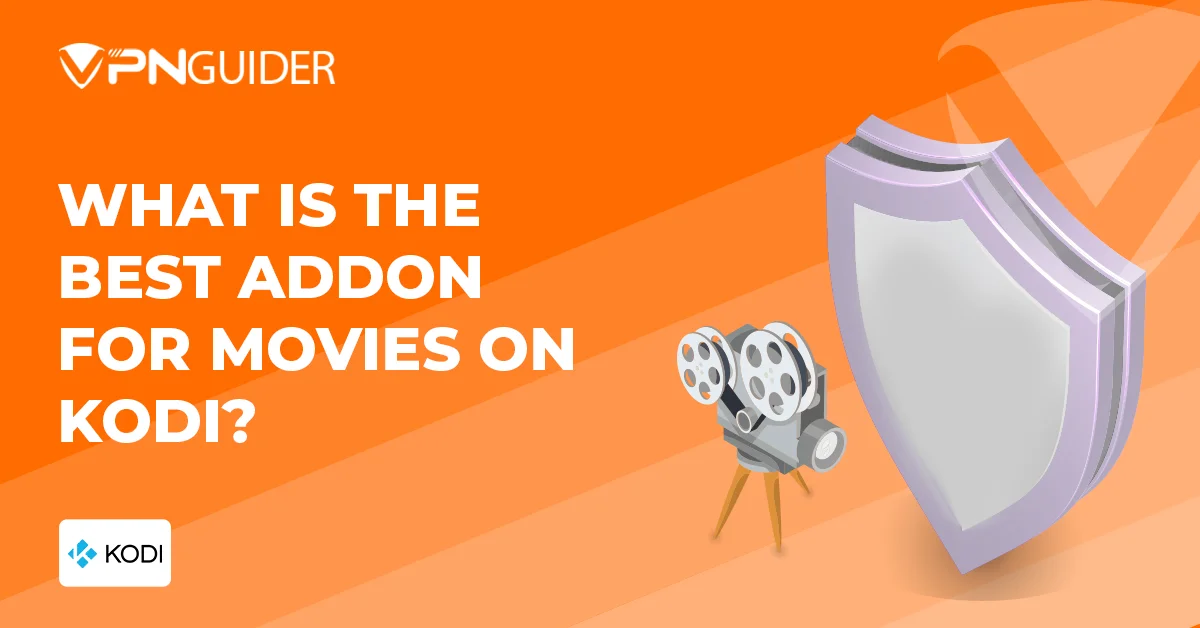 Hundreds of Kodi Addon for Movies are available, making it challenging to select the appropriate one for you. This article will showcase the Best Kodi Movie Add-ons for free streaming on any Kodi device. The Crew, FEN, Magic Dragon, Nightwing, Moria, and other add-ons described in this article are among the greatest Kodi Movie Add-ons.
Several third-party Kodi add-ons give an excellent movie-watching experience. These add-ons feature a vast selection of high-quality movies.
These Kodi addon for movies are compatible with any device, including streaming devices like the Amazon Firestick and Fire TV. With third-party servers, latency and buffering concerns are likewise non-existent.
What is an add-on?
The Kodi Foundation, a non-profit technology collaboration, created Kodi, a free and open-source media player program. Kodi is available for a variety of operating systems and hardware platforms, and it has a 10-foot user interface for usage with televisions and remote devices. Kodi addon for movies are merely plugins that increase Kodi's capabilities.
How to install Kodi Add-ons?
To get the repository, go to the download page using the link below and click on the ZIP file.
Now launch Kodi and navigate to the "Add-ons" section. Select the "Install from ZIP file" option.
A file browser window will be launched. Locate and select the downloaded ZIP file on your device, then press the "OK" button. The repository will be installed right away.
Return to the "Add-ons" page and click the "Install from repository" button.
Navigate to "Exodus Redux Repo" -> "Video add-ons" -> "Exodus Redux" from here.
Finally, press the "Install" button to install Exodus on Kodi.
When the installation is finished, click the "Open" button.
The Best Addons for movies
Exodus Redux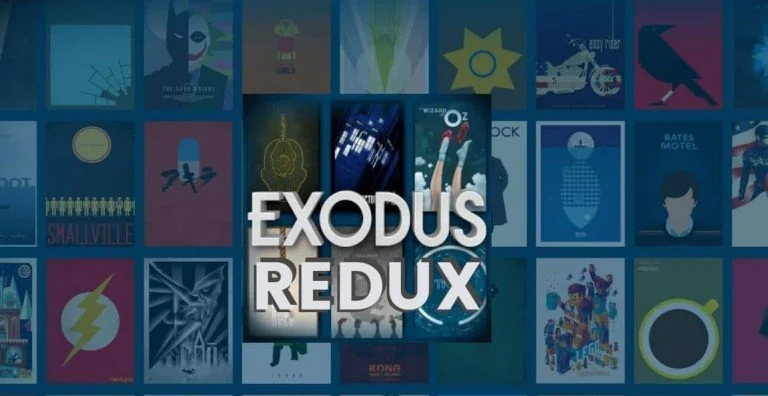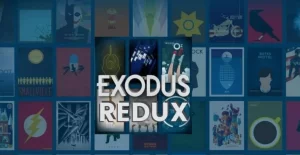 Exodus Redux is one of the top Kodi addon for movies. It's pretty light and loads videos quickly. There are movie folders for different languages, most popular movies, genres, years, Oscar winners, and so on. Because there is such an extensive range of information, there is a big list of categories to pick from. You don't need to search much farther for a one-stop entertainment centre for all your movie demands than Exodus. These are why Exodus has become one of the best Kodi add-ons for movies over time.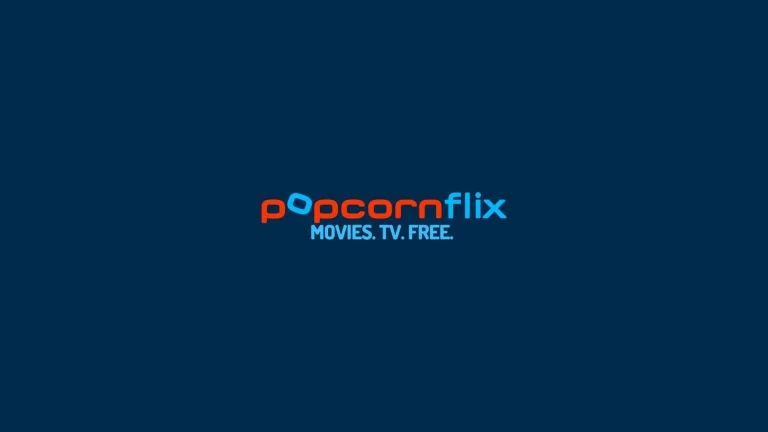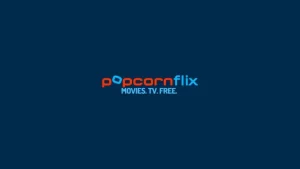 Popocornflix has evolved into another fantastic Kodi add-on for watching free movies and TV episodes. While the legality of using it depends on your geographical location, you may use it safely by using a VPN. The most admirable aspect of this addon for movies is that there are no regional content limitations. Furthermore, the add-on is extremely quick and delivers excellent streaming, making it ideal for viewing movies on Kodi.
FAQs
1. Are Kodi addon for movies illegal in any way?
Most Kodi add-ons are legal, and those included in Kodi's official repository are undoubtedly legal. But since they contain stolen content, some of the third-party ones are seen as being unlawful.
2. Can you watch movies with the help of Kodi add-ons?
Yes, Kodi Add-ons allow you to
stream movies
. Several official and unofficial Kodi add-ons provide a fantastic movie-watching experience with a sizable collection of classic and contemporary films.
3. Are Kodi addon for movies free?
Yes, all the Kodi addon for movies are entirely free to use.
Seren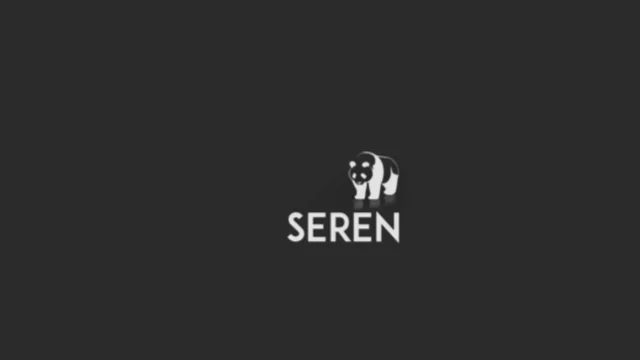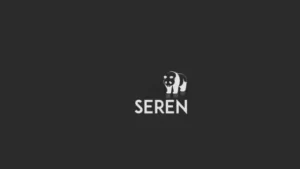 Seren is another popular Kodi addon for movies. It contains an extensive library of films and television series. There are several categories to pick from, such as the most popular movies, actors, newly updated movies, genres, etc. Because there are no buffering difficulties, many users say it gives the finest experience for watching movies on Kodi.
Thanks to the search box, you can effortlessly locate the movie you're searching for. Additionally, it scrapes web-based movie banners and metadata to provide you with all the information you want before watching a film.
Maverick TV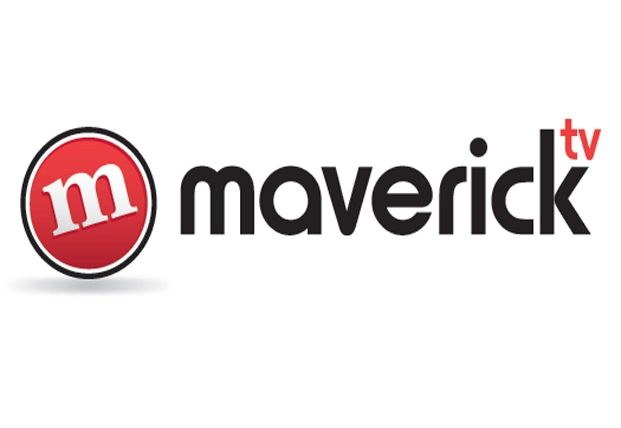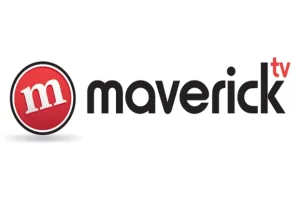 Maverick TV is one of the most excellent addon for movies available on Kodi. It works flawlessly, with no buffering or quality issues. Aside from that, it boasts the most extensive movie library, including all the most recent releases. The material library is so vast that manually navigating through it is impossible.
Maverick TV includes a helpful search bar and movie folders separated into several genres. It features folders such as 4K UHD, New Releases, IMDB Top 250, Classic Movies, etc. You can get an
idea of how much video content Maverick TV contains. It is a great place to enjoy Kodi add-on movies in HD.
Tempest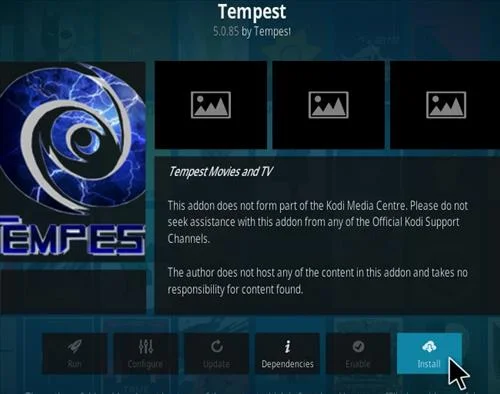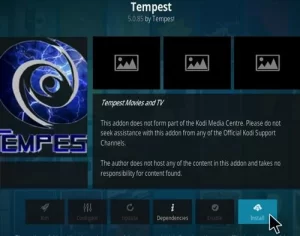 Tempest is one of the older Kodi addon for movies that allows you to watch movies. It has been kept afloat for many years due to its various features and a large selection of movies. You have the classic collection of films organized into multiple categories, but you can select a service provider such as OpenLoad, 123movies, and so on.
It has a great set of free Kodi movies which everyone can enjoy. You may immediately watch movies from torrents and select subtitles within the add-on.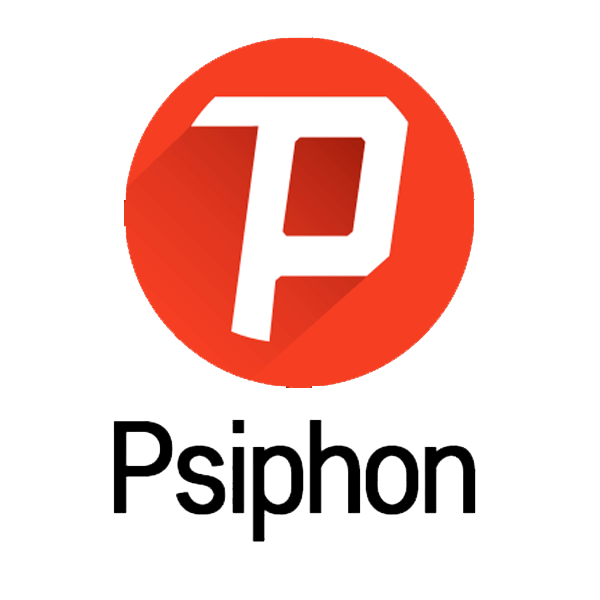 Conclusion
These are the top addon for movies on Kodi right now online. They are reliable and trustworthy, although it is always important to remember always to use a VPN. This article discusses various elements of movie watching, such as uninterrupted viewing time and the size of a movie library. You may review the list to evaluate whether these Kodi movie add-ons meet your standards. There is always an add-on for everyone, so try a few Kodi movie add-ons and make your decision appropriately.