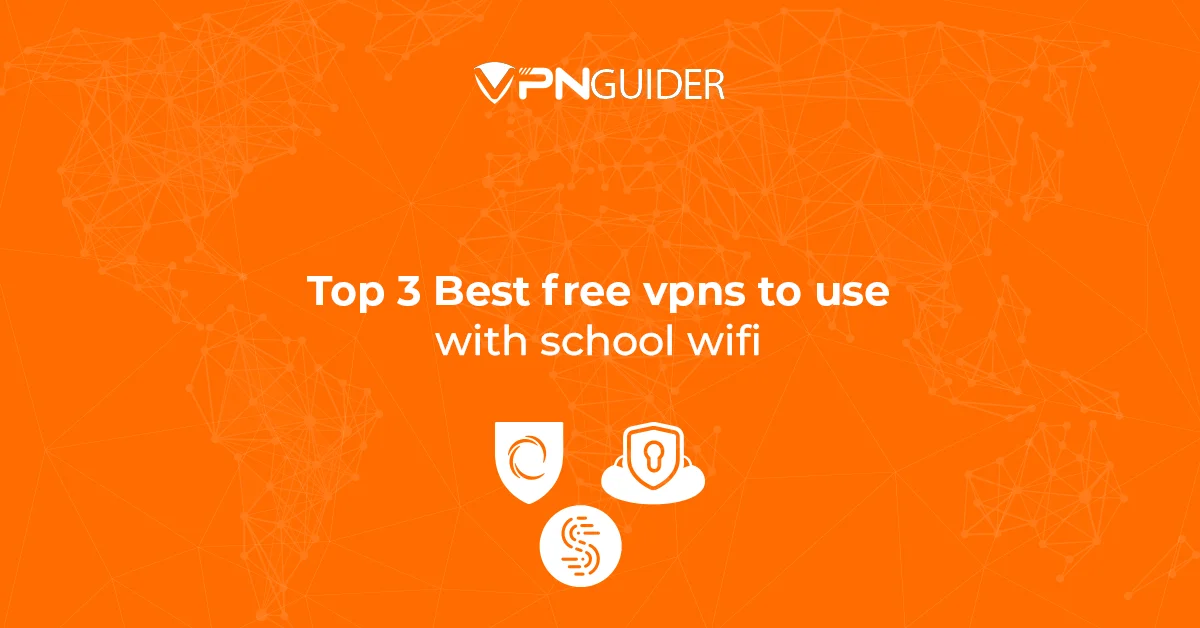 Free VPNs may turn out dangerous. VPN services must spend substantial maintenance fees protecting their technology and massive networks. As a VPN user, you either pay for a premium VPN through a subscription or use your data to pay for a free VPN.
Why are free VPNs Dangerous?
Upon the Limitations conceived by free VPN connections and services
Most free choices lack the security capabilities to avoid deep packet inspection methods used by various websites and services. You will be subject to server constraints if you locate a free VPN for your school computer that allows you to avoid geo-restrictions.
You'll need more speed, bandwidth, and data in another area. Most free VPNs provide poor connections, causing their free customers to experience delays while delivering faster speeds to their premium subscribers.
Regarding the Safety and Security of the devices
To save money, many free VPNs forego crucial security features. This is why they can't compete with premium VPNs regarding advanced security features.
Because you lack security safeguards, you are subject to malware and other cyber dangers, and your data might wind up on the Dark Web at any time. Several free services have also been discovered, keeping user data and selling it to third-party advertising to make cash.
To keep students secure, premium VPNs include features such as DNS leak prevention, military-grade cryptography, and a no-logs policy.
Last but not least is the concern of compatibility regarding device and software
Many free VPNs do not provide compatible apps, so they cannot be used on certain mobile phones or newer operating systems. This is why we recommend using the best VPN for school to get apps for all your devices.
Best free VPNs to be used in Schools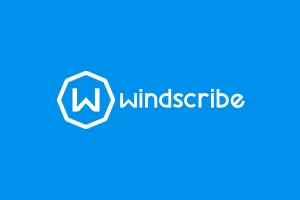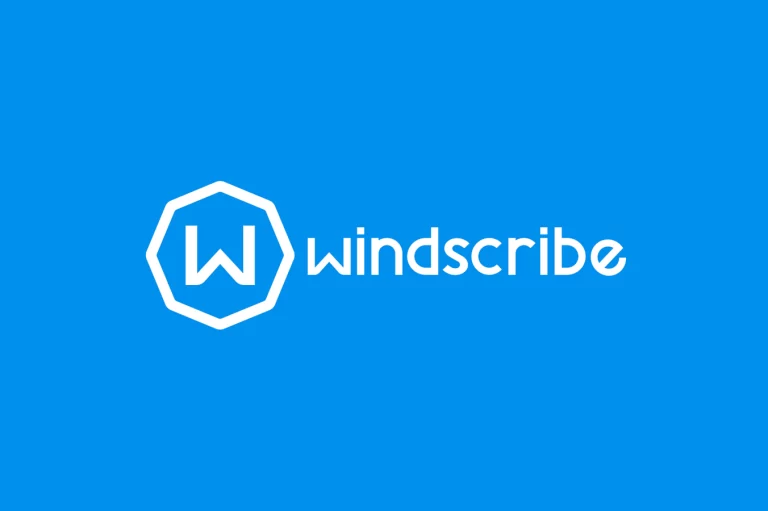 Windscribe is among the most effective free VPNs for schools. It has excellent options for circumventing geo-restrictions, fast speeds and a large data limit of 10GB/mo. This data allowance is suitable for checking emails, browsing social media, and watching three hours of HD video.
Furthermore, if you tweet about Windscribe, you may receive 5 GB of additional bandwidth.
The free edition of Windscribe contains servers in ten different locations. These servers offer constant speeds and allow for P2P connections. Using this VPN, one may quickly unblock Flickr, Instagram, and Dropbox.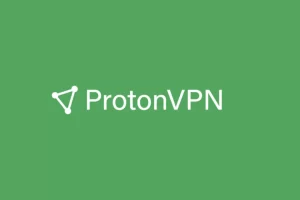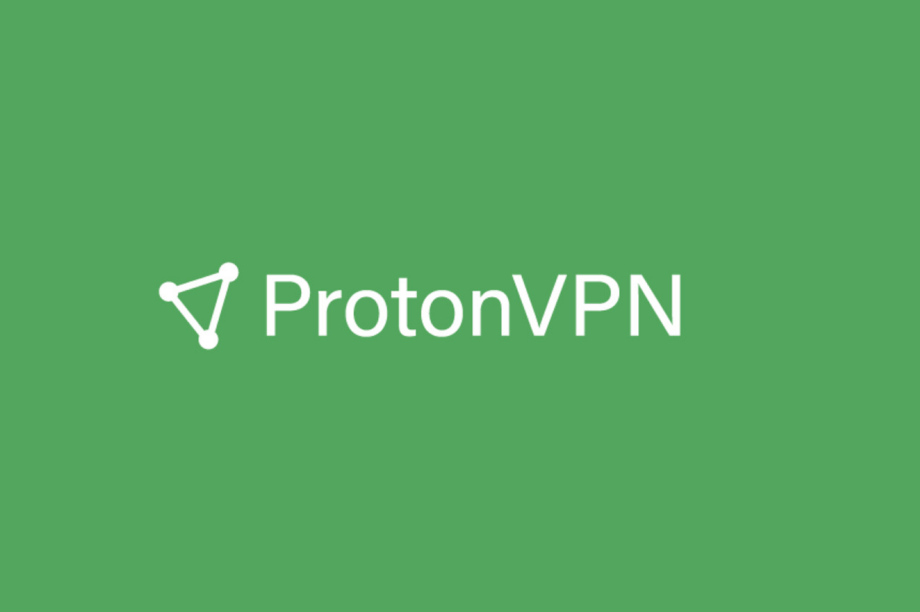 ProtonVPN is one of the free VPNs for school wireless networks that offer unlimited bandwidth. This makes it a good alternative for students because they may use the VPN service without worrying about running out of bandwidth.
The sole disadvantage is that this VPN only offers three server locations: the United States, the Netherlands, and Japan. You may also use ProtonVPN to unblock Twitter, Skype, Khan Academy, and other restricted websites at school, including streaming services like Hulu and Netflix.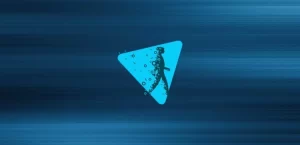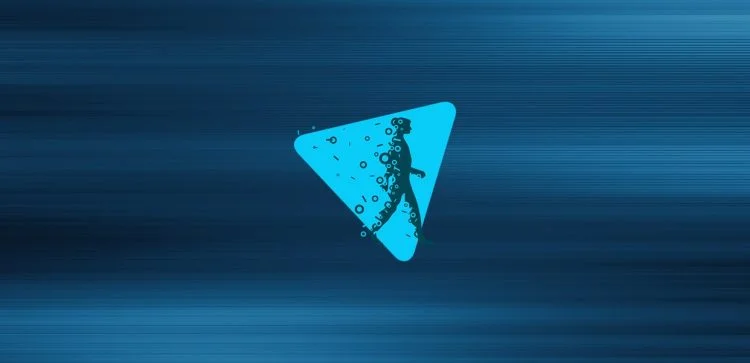 Hide.Me is another aming safe free VPNs for children to use at school. The VPN lives up to its name by concealing your accurate IP address and activity with DNS leak prevention and a kill switch.
Hide.Me provides you with a staggering 10 GB monthly data for casual surfing, streaming, and social media use. On the other hand, you can only select from five server locations: Canada, Singapore, the Netherlands, the United States East, and the United States West.