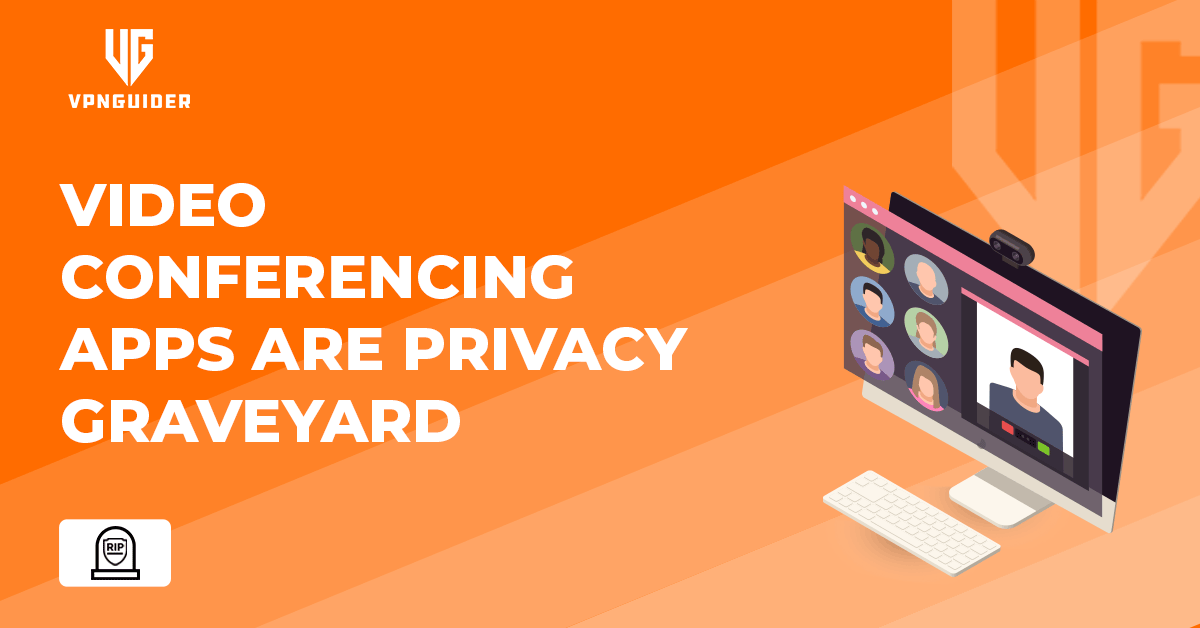 What are Video Conferencing apps?
Video conferencing apps are an online technology that allows users to hold face-to-face meetings without moving to any location. This technology is particularly suitable for business users in different cities or even other countries as it saves time, expenses, and hassles related to business travel. Uses for video conferencing apps include routine meetings, business deals, and interviewing job candidates.
The main advantage of video conferencing apps is that users can see each other, allowing them to develop stronger relationships. There are various ways to conduct video conferencing. Users may use web cameras connected to or built-in laptops, tablets, mobile phones, and desktop computers. In such instances, a software-based platform is typically used to share information over internet protocols.
Businesses use one of the top video conferencing apps. They also ensure that their conferencing rooms have high-grade cameras and resolutions. So that their conversations are understandable and with limited technical flaws. Third-party providers often install and assemble the hardware needed to conduct video conferencing.
Video Conferencing Apps: A Graveyard for Privacy Savvies?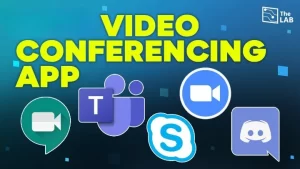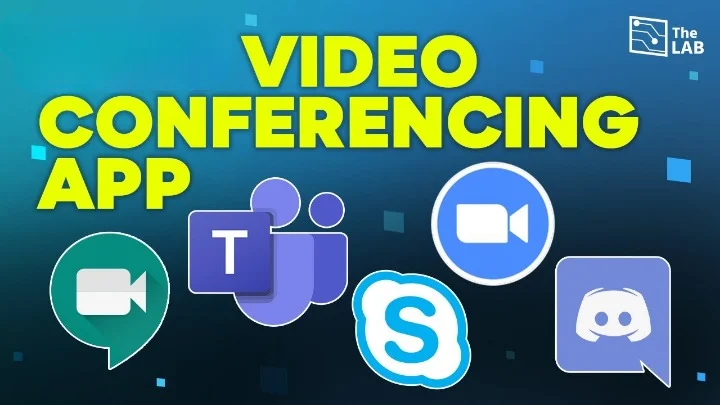 Video conferencing has never been more popular and is now used across almost all industries. While the benefit of this technology is obvious, it also poses a privacy risk. It could be sharing your information with third parties, like your messages, files, or other personal data. However, that's not at all. The app can collect data by recording and monitoring calls, retaining transcripts and any documents shared on-screen and the names of participants.
Video conferencing apps have become a critical technology component for keeping operations ahead in today's corporate environment. As more people have been working remotely during the last two years, however, as these platforms have grown in popularity, privacy and security issues have risen. Even one of the best video conferencing apps Zoom and Ms Teams, are subject to flaws that need cybersecurity protocols.
After Covid, the usage of video conferencing apps has dramatically increased. In addition, users have raised their voices about the capacity to safeguard their critical information on online video conferencing apps. Thus, one unintended consequence of this high growth was the discovery of multiple security weaknesses.
How Can Users Secure their Privacy on Video Conferencing Apps?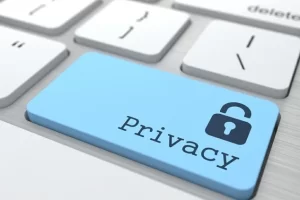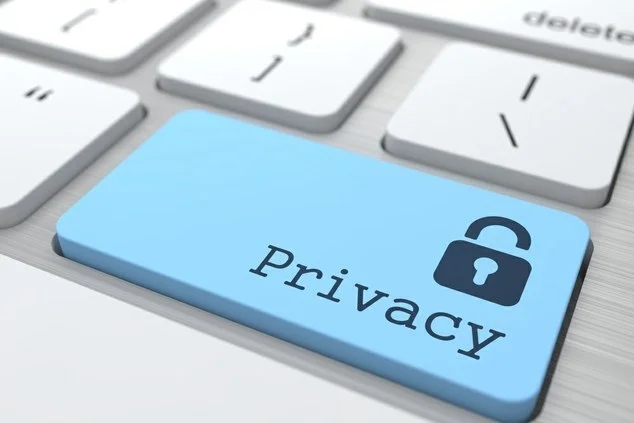 Now, more than ever, businesses, employees, organisations, entrepreneurs, and freelancers depend on video conferencing apps for their work. What they are still getting used to are privacy and data security threats. Online exposure always comes with risks, even if you use top video conferencing apps. Thus, don't rely solely on their actions; take the following measures to protect your digital privacy:
FAQs
1. What to do if video conferencing apps aren't so private?
Video conferencing has become a requirement for many jobs. It's important to understand that when you attend a virtual meeting, it is sometimes possible to tell who is watching. Your video feed and behaviour should be optimised to reveal as little about yourself as possible.
2. What to do if we assume any suspicious activity in the video conference?
If you see somebody behaving suspiciously in a video conference, always bring it to the attention of the meeting organiser. Many users assume the host will prevent uninvited guests, but they are often busy with other tasks. It is, therefore, the responsibility of all attendees to be vigilant.
3. What is end-to-end encryption for video conferencing apps?
It means your video and audio during a video conference are secure and prevents third parties from accessing shared data.
Do the Research
There are many choices when it comes to video conferencing apps. With the rise in popularity, new online video conferencing apps keep popping up. Use this plethora of options to your advantage. Browse for the top video conferencing apps that best protect your privacy.
A big mistake that most people make is not reading the privacy policy. You should understand how the platform uses your data before you click "I understand and agree."
Get an overview of what type of data sharing happens within the forum. It is recommendable that you read the whole policy. However, to speed up the reading process, do a quick Control + F search for the term "sharing."
If needed, get in touch with the platform's customer service. Ask them any questions that will help you clarify the topic of your privacy on that video conferencing app. The privacy policy has to have an email or phone number for users' inquiries.
Keep Sensitive Information Away from the Platform
Most video conferencing platforms are working on increasing security measures. However, no matter what they claim, you still shouldn't trust them with confidential information. Passwords, ID numbers, IP addresses, business data, trade secrets, and other sensitive information shouldn't be exchanged on video conferencing platforms. There is nothing to guarantee you the privacy of that data.
For sharing such data, find a more secure alternative. For example, you can use the "Signal" messaging app that uses end-to-end encryption to protect transmitted information.
Clear the Cookies in Your Browser
Cookies are small text files that remember your information once you visit a website. When you return to the same website, it reads the cookie to provide you with a personalised experience by resurfacing your login details, browsing items, etc.
The purpose of cookies is to help businesses get a better picture of the users and, thus, push suitable ads to sell products to those users. Around 60% of cookies are in the Advertising category, which is also the most intrusive in terms of privacy. They track your activity to build a profile featuring your interests.
Businesses will create personalised ad campaigns based on that profile to boost their sales. You want to prevent online video conferencing apps from collecting your private data. Third parties can leverage if you let them access your information through cookies; who knows how they will exploit it? Deleting cookies before and after a video call will give you more control over your privacy. You will therefore limit the information that the video conferencing platform can access.
Do your Part as a Host
The video conference host can take specific protection measures for increased security. If you are the host, do them yourself. If not, inform the host of what they can do.
Here are some actions the host can take to improve the security of video conferences:
Please set a password for the meeting and share it with participants on a secure platform.
Send email invites only to secure and confirmed email addresses.
Use "the Waiting Room," a feature available in Zoom. The "Waiting Room" allows the host to see who is attempting to join the meeting and make the selection.
Lock the meeting when the participants have arrived (if this feature is available).
Don't record meetings without notifying the participants.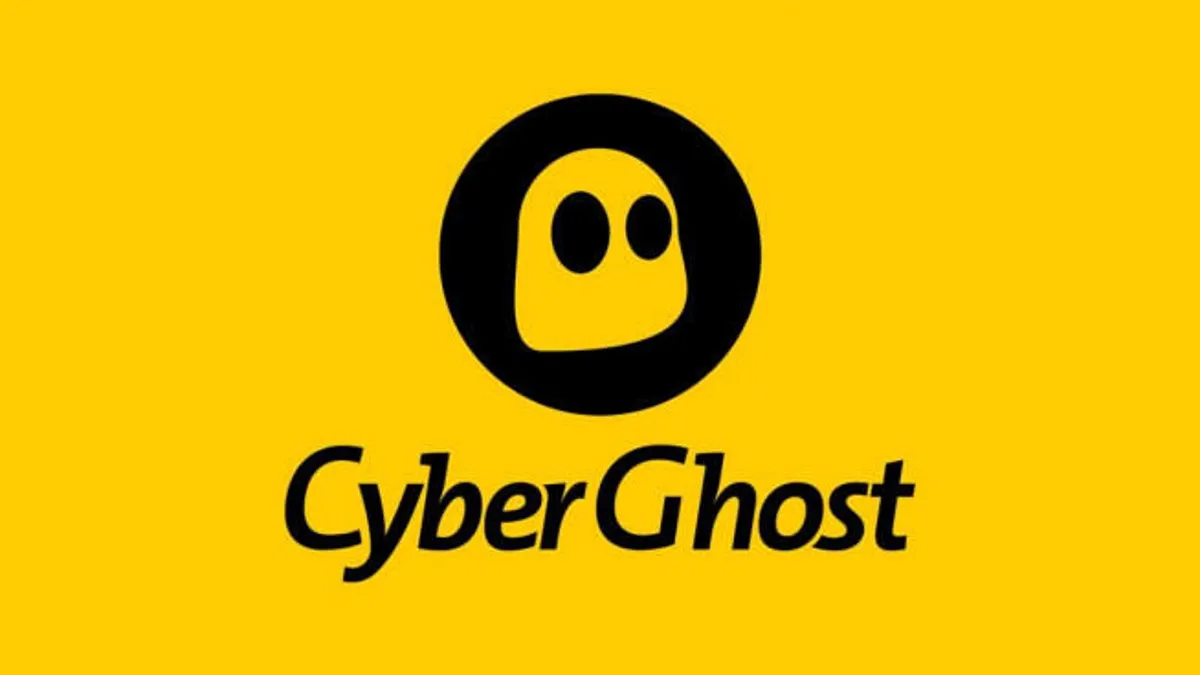 The #1 VPN according to Forbes
Supports Torrenting & P2P traffic
WireGuard protocol available across all apps
Large server network of 8800+ servers in 91 countries
Reliable VPN Kill Switch
24/7 Live Chat Support
Available on :

What are the Best Video Conferencing Apps?
Consumer services– like Apple's FaceTime, Google's Meet and Microsoft's Team have made video conferencing ubiquitous on desktops and mobile devices. Many social sites like Facebook, Instagram, and WhatsApp have also expanded their reach to better video conferencing experience. However, some of the top video conferencing apps include:
Zoom
Skype
Google Meet
Microsoft Teams
Zoho Meeting
GoTo Meeting
RingCentral