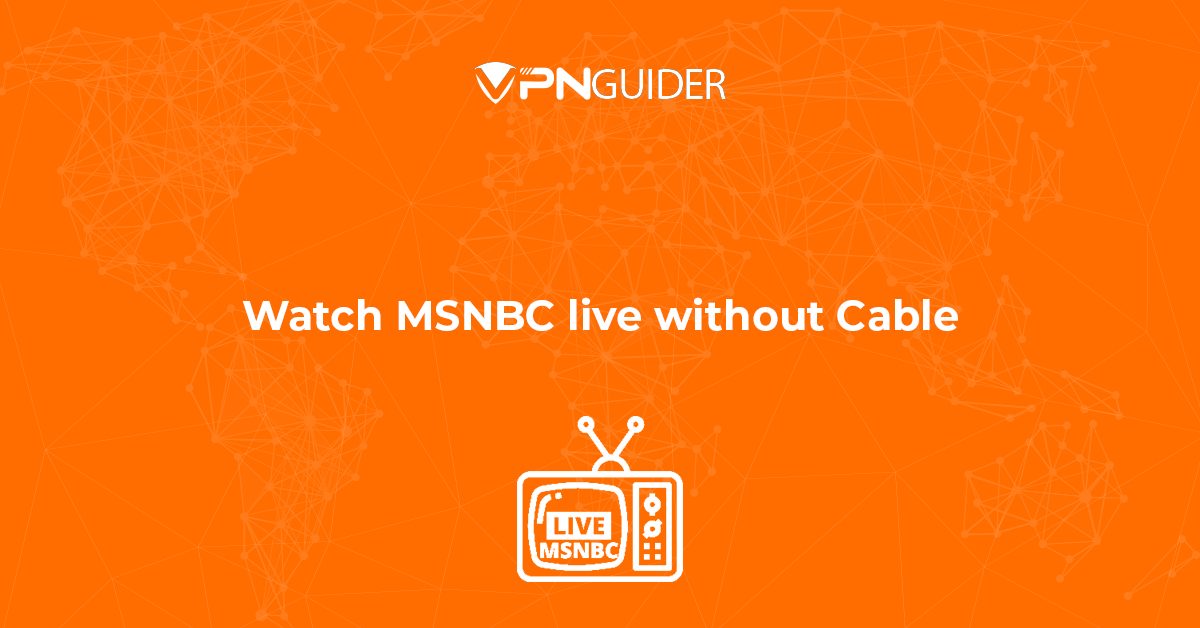 MSNBC live is a news-focused cable station that broadcasts NBC News and its reporting. With live event broadcasts and knowledgeable coverage, the channel has seen an increase in popularity over time. You no longer need cable to see the most recent news coverage and popular political commentary on MSNBC because there are so many live TV streaming choices available. The station is available on a number of live TV streaming providers as part of their standard line-up, so all one has to do is pick the one that best suits their requirements.
Ways to watch MSNBC live without using cable
Hulu + live TV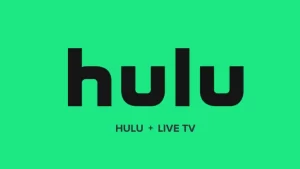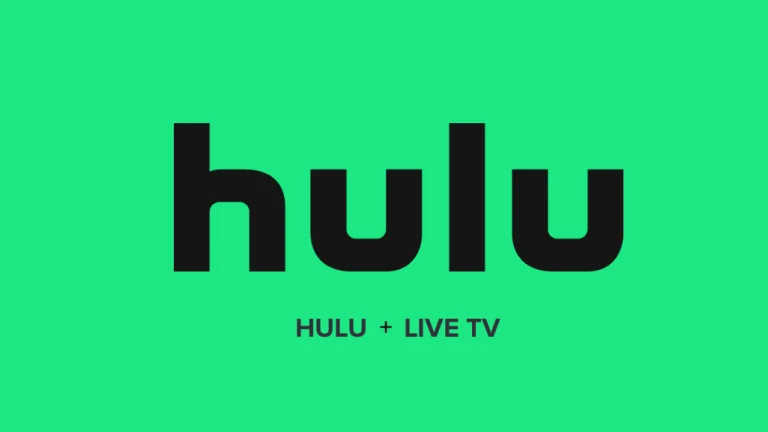 Hulu TV offers live MSNBC on their website channel. People can watch MSNBC without using cable with the help of Hulu. With Hulu + Live TV, you can watch 10,000+ on-demand movies and MSNBC live stream.
Hulu + Live TV makes a lot of sense because it gives users access to the complete Hulu on-demand library. It is an excellent option for cord-cutters who want the ability to binge-watch TV series. You can also watch live MSNBC programmes over it, eliminating the need for cable. Each Hulu Live TV subscription can record MSNBC to their Unlimited Cloud DVR, and two users may view it concurrently. You may upgrade to use on an unlimited number of devices at home and three when traveling for $9.99 per month.
Sling TV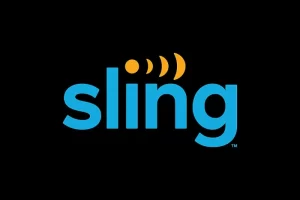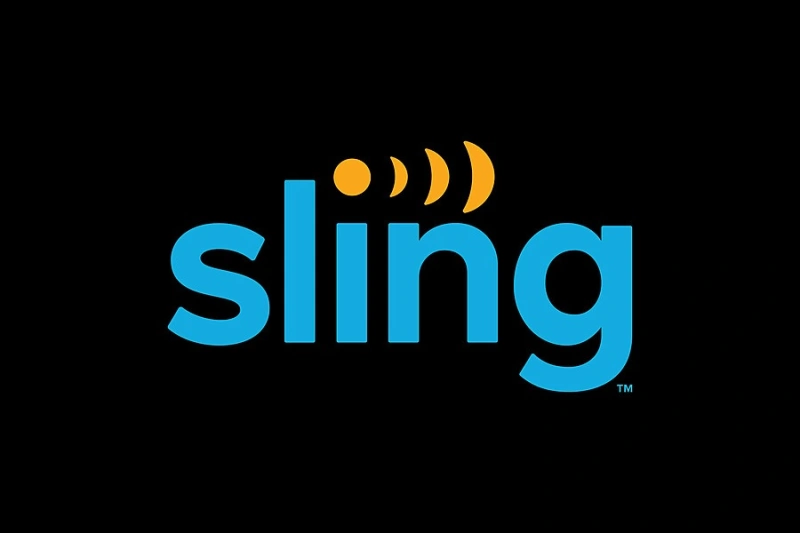 One of the most economical methods to cut the cord and enjoy live TV streaming is with Sling TV. With the Sling Blue subscription, it also has MSNBC live in its standard roster. So that you can stream your preferred MSNBC programming using this option. Sling TV offers more than 50 live TV stations in a variety of genres. For example, FOX Sports 1, NBCSN, and NFL Network all offer live sports streaming. So, the users can catch up on their favorite shows on AMC and HGTV while watching the news on CNN and Newsy.
Amazon Fire TV, Apple TV, Google Chromecast, Roku, Android TV, iPhone/iPad, Android Phone/Tablet, Mac, Windows, Xbox, LG Smart TV, Samsung Smart TV, Sony Smart TV etc. are just a few of the many, platforms that Sling TV offers for streaming MSNBC live. Nintendo Switch and PlayStation cannot stream Sling TV.
Fubo TV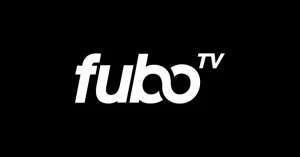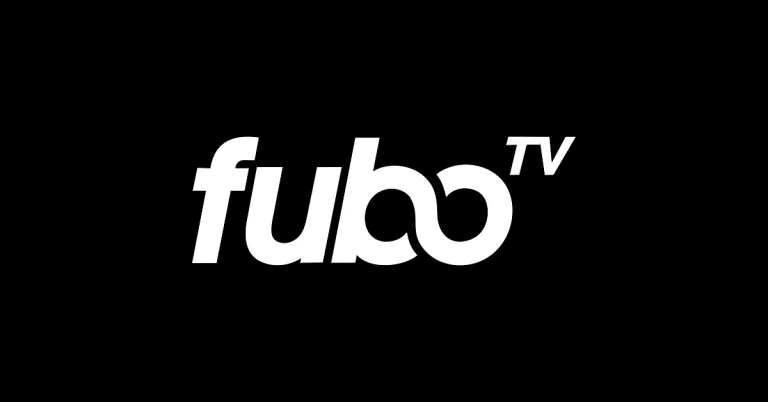 Since MSNBC live is a standard channel on fuboTV, there is no additional cost for viewers to access the content. While three people may stream at once, any fuboTV subscription can record MSNBC to their 1000-hour Cloud DVR. To stream MSNBC live, a variety of devices are supported by fuboTV.
There is something for everyone on fuboTV, which also offers primetime programming and family-friendly films. One can enjoy the most live sports material available with the help of Fubo TV. It has access to 100+ channels, 500 hours of online cloud DVR storage, and the ability to stream content to multiple devices at once.
Youtube TV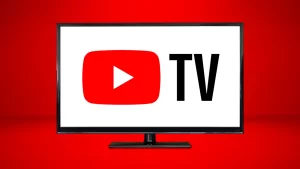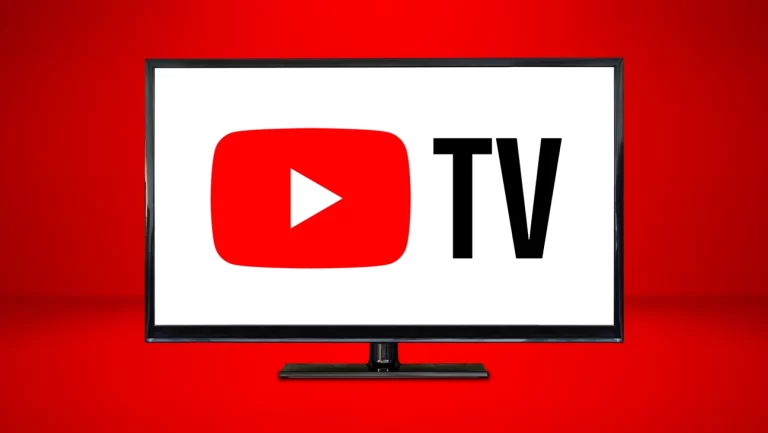 MSNBC live can be viewed with the help of Youtube TV as well. Every YouTube TV subscription can record MSNBC to their Unlimited Cloud DVR, and three users may view it concurrently. AMC, BET, Bravo, Cartoon Network, CNN, Comedy Central, Discovery, Disney Channel, Disney Junior, ESPN, Food Network, Fox News, Freeform, HGTV, Investigation Discovery, MTV, Nickelodeon, Paramount Network, Travel Channel, truTV, USA Network, VH1, and WE tv are among the 60 channels available on YouTube TV. This is the list of every YouTube TV channel.
DirectTV stream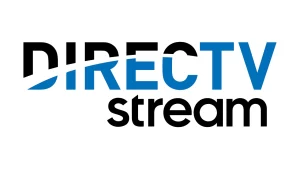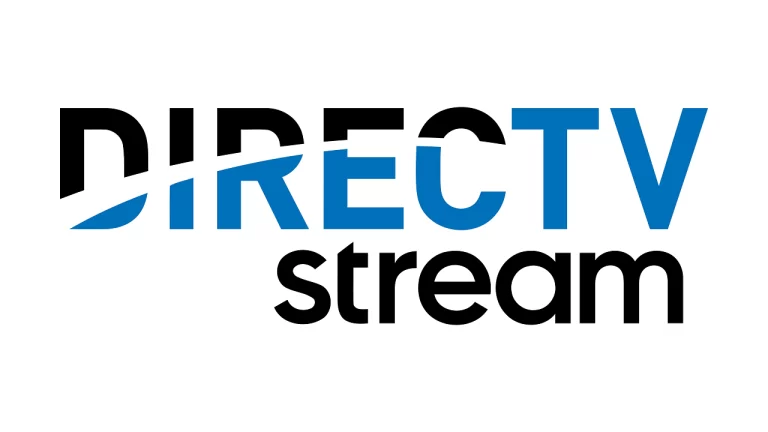 If you've been a long-time cable user, this AT & T choice is the closest to what you're used to. You do not, however, need to have a dish put on your roof as it is an internet streaming service. More than 60 channels are included in the $69.99 monthly base price of DIRECTV STREAM. This covers MSNBC, ESPN, ESPN2, FS1, and NBCSN. There are many more options than just live TV available with DIRECTV STREAM. You may record an infinite number of hours of live TV to watch later, and it offers access to premium channels like HBO and Cinemax.
Which is the cheapest way to stream MSNBC live?
Sling TV is the best option because it is the least expensive way to watch MSNBC. For only $69.99 a month, viewers can add MSNBC to their Hulu + Live TV subscription. The Sling Blue plan, which includes MSNBC, costs just $35 per month.
Conclusion
There is no question that the future of television is internet streaming. They provide an affordable, flexible, and practical alternative to view your preferred shows without a cable TV subscription. Several internet streaming providers provide MSNBC live if you're a fan. By subscribing to a streaming service like fuboTV, Hulu + Live TV, Sling TV, DIRECTV STREAM, or YouTube TV, you can watch MSNBC without a cable subscription.
You can test these streaming services before signing up because most offer a free trial. Without a cable subscription, watching TV is incredibly easy and convenient.