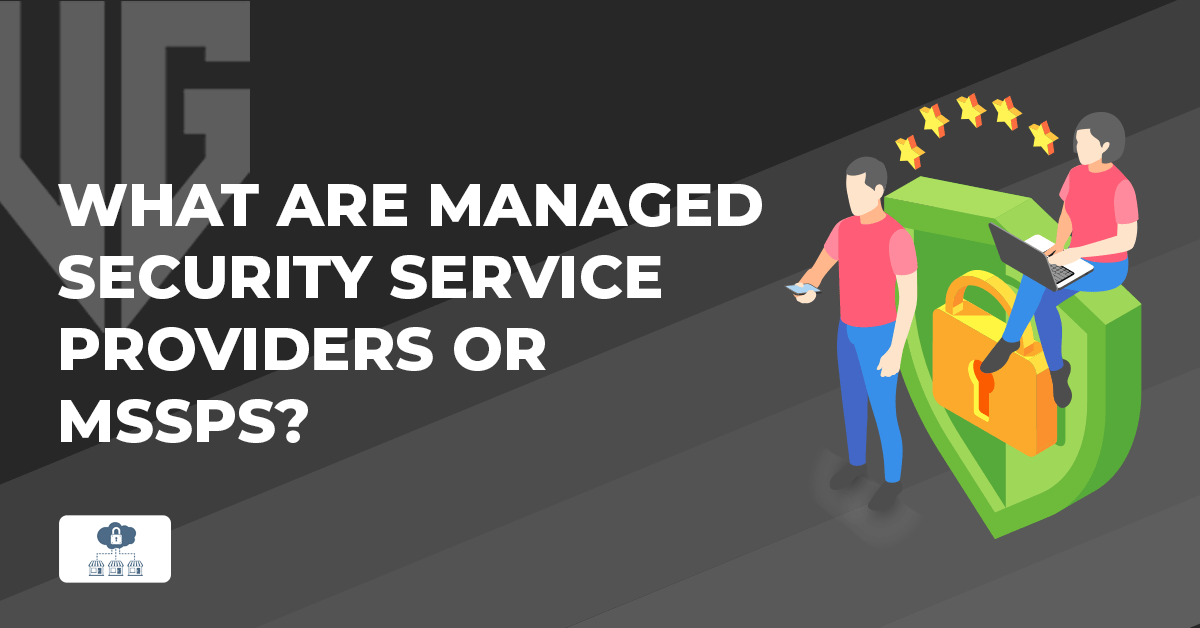 The cybersecurity skills gap is one of the significant challenges the online world is struggling with nowadays. It is no news that the cyber threat landscape continues to become more advanced, and although there is now proper awareness regarding this, there remains a lack of appropriate skill sets.
According to reports, 80% of cyber breaches occur due to the cybersecurity skills gap. Amidst this, many organizations have started to rely on managed security service providers or MSSPs.
But what is an MSSP? As its name depicts, an MSSP provides management and outsourced monitoring of network systems and various security devices.
In other words, it is an organization dedicated to providing network and endpoint security to enterprises and organizations. They are increasingly helpful and have become the core of the modern cybersecurity infrastructure for many organizations.
What are the main categories of MSSPs in IT Security?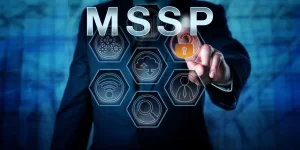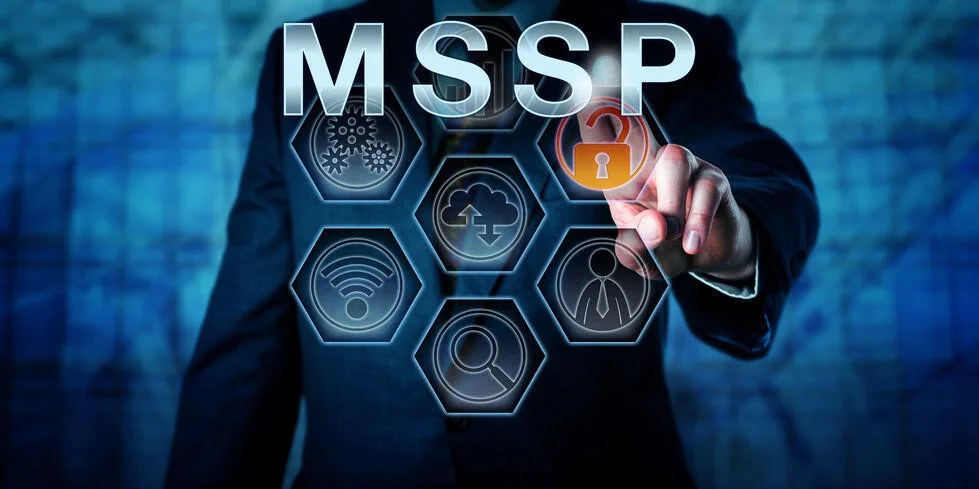 MSSPs are businesses dedicated to providing network and endpoint securty to organizations, businesses, and enterprises. These companies offer a variety of services, such as:
Continuous security monitoring

Vulnerability risk assessment

Threat intelligence

Intrusion managers

Threat assessments

Video services

Identity access and management control

Security recommendation
These MSSPs have almost been around since the advent of the Internet itself. They are a cost-effective method for ensuring security and have become an integral part of security infrastructures. These managed security services are divided into categories which are as follows:
Onsite consultations
MSSPs are responsible for ensuring network and endpoint security for their clients, for which they are required to conduct detailed security assessments of the company's network. In onsite consultation, they work to identify real-time security loopholes and potential vulnerabilities and then help the company fix them.
Managed security monitoring
This category involves regularly monitoring day-to-day security events such as user origins, etc. This is usually taken in response to a security incident report.
FAQs
1. How many MSSPs are there?
MSSPs provide a reliable, easy, and cost-effective method of ensuring data protection and network security. In contrast to hiring an in-house IT security team, an MSSP can be less expensive as it helps save money on equipment and software tools. Moroever, when considering the security threats targeting large and small-scale organizations alike, MSSPs are exceedingly beneficial. In fact, according to research, the MSSP market is forecasted to reach $46.4 billion by 2025. 
2. What are the five primary security services?
The five primary security services are confidentiality, integrity, availability, authentication, and non-repudiation.
An MSSP is a Managed Security Service Provider. These third-party companies provide comprehensive security services to organizations on a subscription basis. Services include managed firewalls, intrusion detection and prevention, vulnerability scanning, and more.
5. What is MSP in cyber security?
MSP in cyber security stands for "Managed Security Provider." An MSP is a company that provides third-party security monitoring and management of an organization's security infrastructure. MSPs are often used to supplement an in-house security team or to outsource all of an organization's security needs.
MDR, or Managed Detection and Response, is a security service that proactively monitors and responds to security threats. MSSP, or Managed Security
Service Provider
, is a type of security service that provides managed security services to organizations.
7. What are the two main benefits of using an MSSP?
The two main benefits of using an MSSP are that they help ensure network and endpoint security and cost less than hiring in-house IT teams since they also help cut down software costs.
8. What is the difference between an MSP and an MSSP?
MSPs and MSSPs are both businesses that provide technology services to their clients. The main difference between the two is that an MSP offers various services to its clients, while an MSSP focuses specifically on security-related services. MSPs are responsible for providing various services to their clients, such as hardware and software management, maintenance, implementation, and deployment. In contrast, an MSSP is explicitly focused on security-related services such as network monitoring, security configuration, and identity management. There is no one answer to this question, as the number of MSSPs (Managed Security Service Providers) can vary depending on who you ask and what criteria they use to define an MSSP. Generally speaking, most experts agree that around 10,000 MSPs are present globally. 
Penetration testing and vulnerability assessment
Penetration testing and vulnerability scanning involve scanning applications and endpoints to test an organization's security. Ethical hackers try to break into the network and application to find security loopholes and vulnerabilities so they can later be patched.
Compliance monitoring
It involves keeping logs of any changes that are made to the system t prevent violation of security policies.
Perimeter management of the client's network
MSSPs work by managing and installing firewalls and other endpoint security tools while detecting threats to hardware and software.
Why do I need an MSSP?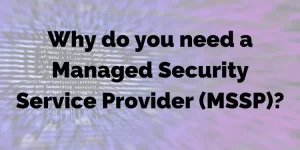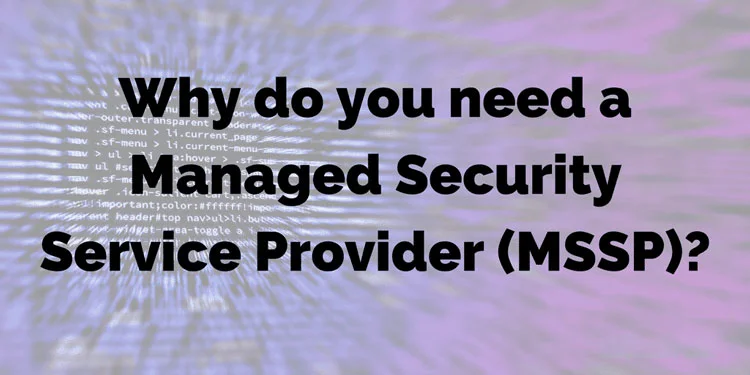 Organizations nowadays face a cybersecurity dilemma where there remains a gaping shortage of cybersecurity-trained professionals and the rising expense f hiring in-house IT security teams.
As the cyber threat landscape continues to grow, organizations are now left with no choice but to outsource all or at least some aspects of their IT security function to MSSPs.
In simpler terms, if your organization wants to stay secure from the rising influx of cyber-attacks, you might either have to hire an expensive IT security team or rely on MSSPs to ensure network and endpoint security.
And since cyber attacks can crumble an organization, leaving it in a pool of reputational and financial damage, relying on MSSPs is the ultimate way out.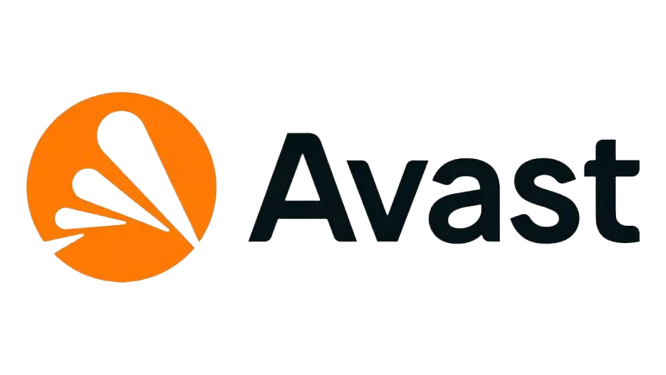 Mid-range VPN, consumer-friendly and easy to use
Mimic protocol offers very fast speeds
Unblocks Amazon Prime Video & BBC iPlayer
P2P- optimised servers for torrenting
Smart Mode split tunneling on macOS
24/7 live chat feature
Available on :
Final Words
Implementing network and endpoint security has become the need of the hour for many organizations. Amidst this, an organization like MSSPs plays a very crucial role in helping build security infrastructures. MSSP services have been around almost ever since the start of the Internet itself.
The idea is still prevalent as they help mitigate the issues caused by the ever-increasing cybersecurity skills gap and provides a reliable and cost-effective cybersecurity method.