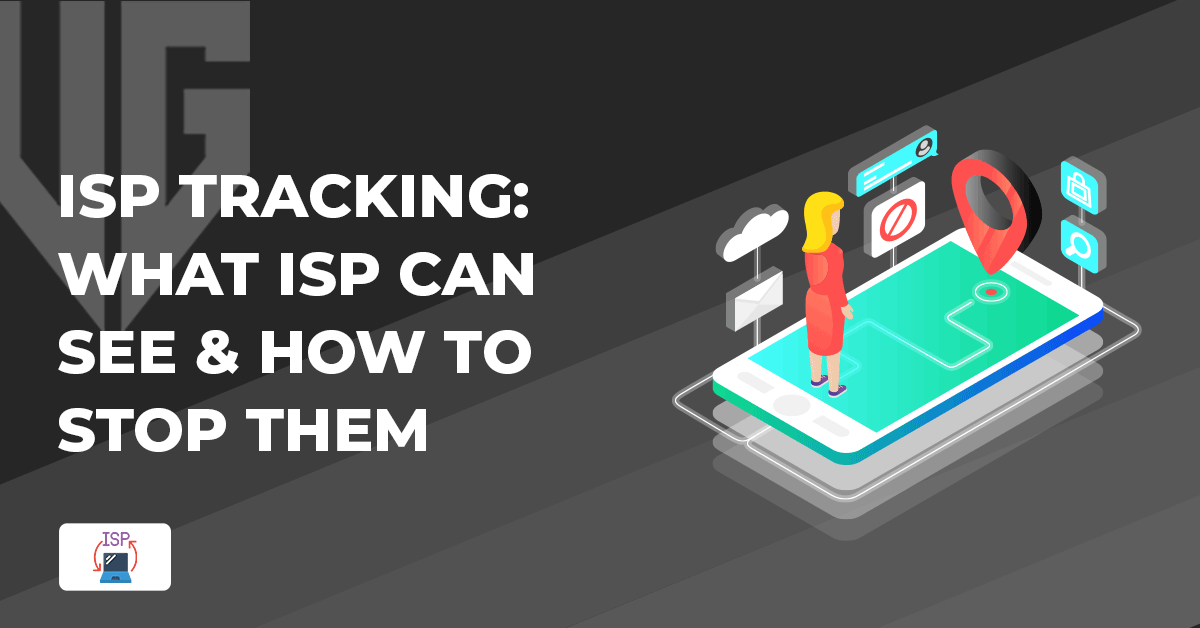 An Internet service provider (ISP) is a company that provides internet to customers worldwide. With the help of an ISP, we can connect to the internet & access content medium such as social media or any streaming services.
An ISP tracking can see information about us through a different medium. Some ISP tracking can collect data on the specific websites we have visited and might also track our search engine keywords depending on the volume transfer. They can check how much data we have consumed on a specific address. Some ISP tracking can monitor our data for advertising also.
Even with HTTPS secure connection, they may be able to see which URLs we are visiting and the DNS queries that aren't encrypted. As we know that most ISPs will sell our data to advertisers, and they will target with Ad campaigns depending on the user's behaviour.
How to check what information ISP is tracking?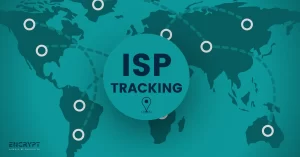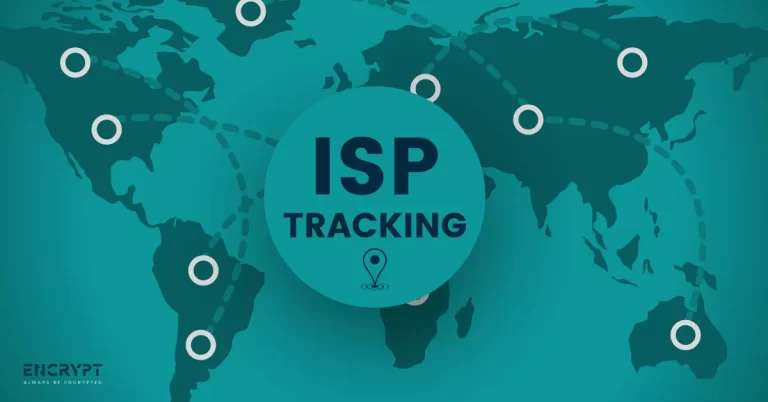 To check what information ISP tracking can see, we have to follow the steps as follow as:
Step 1: Open your web browser & search for what is my IP. Then google shows you an IPv6 IP, but then you have to visit the link then it will show you an IPv4 address.
Step 2: go to the website iplocation.net & paste your Ip into it.
After that, it will show you all the different data about the ISP tracking & information it is collecting.
As soon as we have entered the IP, it will show us the different data about the ISP tracking, like which organization is providing these IPs, where it is currently & also the various other essential parameters about us. It will also show us the accurate location in GPS through OpenStreetMap API.
Some ISPs can also track us for P2P monitoring, generally for torrent sites to throttle & data encryption measures for security reasons.
How to stop ISP tracking?


There are different ways to block ISP tracking. Some of the notable methods are as follows:
Virtual private network
TOR
Using these technologies, We can easily block the ISP Tracking.
FAQs
1. Can ISP tracking be done in Ignito mode?
Yes, ISP tracking can harm you while you are in incognito mode.
2. Can ISP tracking include IP addresses?
Yes, because they are the ones who are associated with our home network configuration.
3. Is ISP tracking Legal?
Yes, ISP tracking is legal as long as the providers have a privacy policy on their website being disclosed of how they collect the information.
4. Can we opt out of ISP Tracking?
Some providers will allow us to opt-out of ISP Tracking, but there is a maximum chance that they will collect a little information about you. So, we suggest you to using a good VPN.
5. Can I see what information my ISP has collected about me?
Yes, you can request a copy of your information from your ISP provider depending upon their Terms & Condition.
The Procedure
A VPN can easily hide our ISP address & also it will show them the virtual address of their servers hosted on their colocation data centre regions. VPN can easily change our IP address to any other country's IP depending on the geo-location and P2P monitoring services.
But we should be aware that sometimes ISP can block our VPN IP if they find any vulnerability or log in.
Please avoid using free VPNs & pick the premium VPNs because they provide us with the features & Security, but we should also see what are the important measures we need the most.
TOR, also famous for onion routing, specializes our encrypting data & anonymize our traffic through multiple node servers. It is one of the best ways to protect your privacy online using TOR.
Though it may be only fit for some because it is best for browsing only & sometimes TOR will be slow depending on the node IP assigns task & performance. It will drastically slow down your web performance.
Can I use a free VPN to stop my ISP tracking my activity?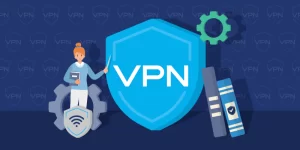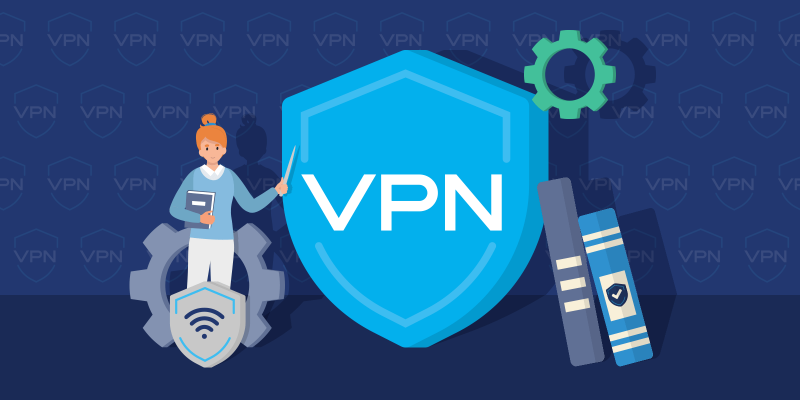 Free VPN services mainly collect user data to track and advertise to us and sell our data to a third-party organization.
Some VPNs are full of malware ads that track us; in some cases, they do not encrypt our data, which is a considerable drawback for most users. They have limited bandwidth only. It could be better to not use them for daily use cases.
What data is vulnerable to ISP tracking?
social security number
web browsing history
online transactions
cryptocurrency transactions
App usage policy
health & financial information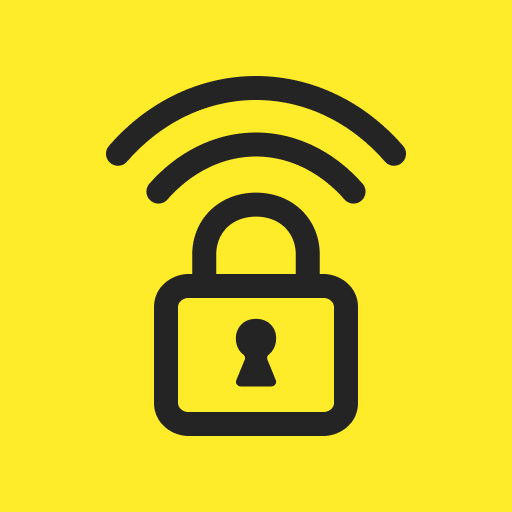 A VPN designed for beginners
Works with US Netflix, HBO Max & more
Fast download speeds on nearby servers
Simple and easy-to-use apps
60-day money-back guarantee
Works in China
Available on :

Drawbacks of ISP Tracking
One of the significant drawbacks of ISP Tracking is privacy. After all, it is interrupting how our data is collected & where it is stored because it can damage the online activity of many users.
Lack of control- people need to be made aware of how our data is being collected and need proper access to view it. There is a chance of selling our data to third parties without our consent & misuse of our data.