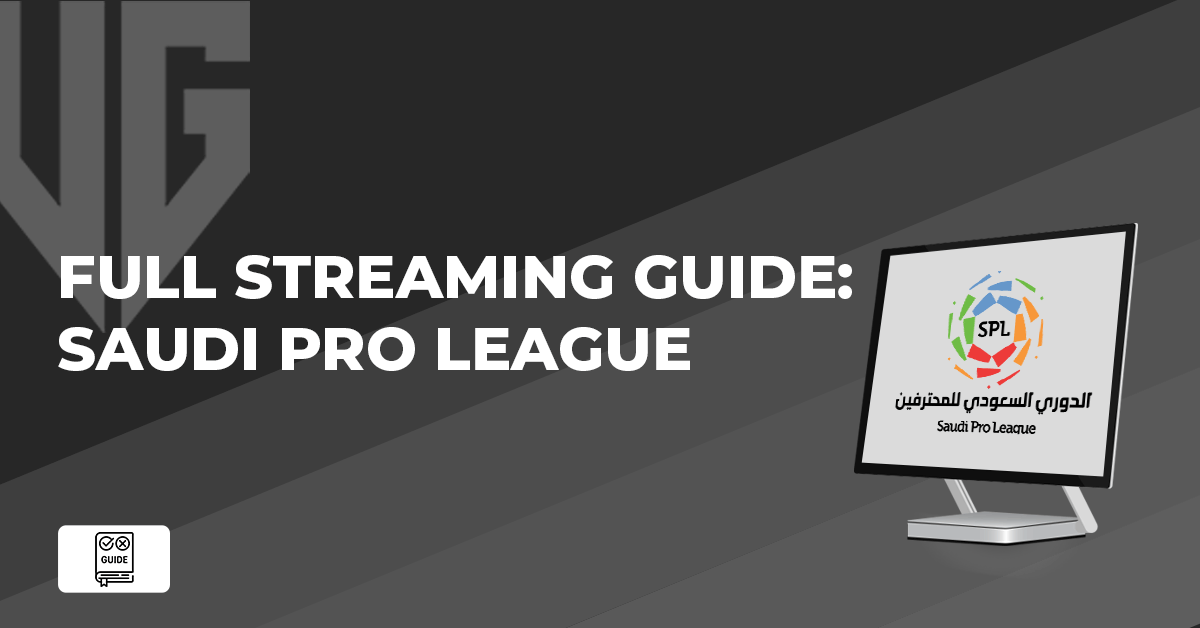 The Saudi Pro League, known as the Abdul Latif Jameel League or Dawry Jameel from 2013 to 2019, owing to sponsorship reasons, is the Kingdom of Saudi Arabia's top-tier league. This competition was established in 1976, with the King's Cup serving as the only national event before the establishment of the Saudi top flight.
How to stream the Saudi Pro league officially?
To legally watch Ronaldo and the rest of the Saudi clubs play, soccer fans must join Shahid. There are numerous subscriptions, but the sports bundle would provide consumers access to soccer games. The Saudi Pro League, as well as another entertainment programming, is available on the video network.
The sports bundle, on the other hand, is not inexpensive. Subscriptions to watch Saudi Arabian Football in the United States will cost $18 per month. A yearly package is offered for $160, saving members about $5 each month.
Shahid also includes impressive stuff with this package. In addition, the service features full HD format, no commercial interruptions, and the opportunity to watch on an unlimited number of devices. Subscribers may also download videos.
How to choose a good VPN to stream the Saudi pro league with a VPN for free?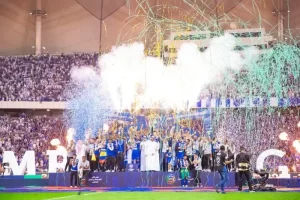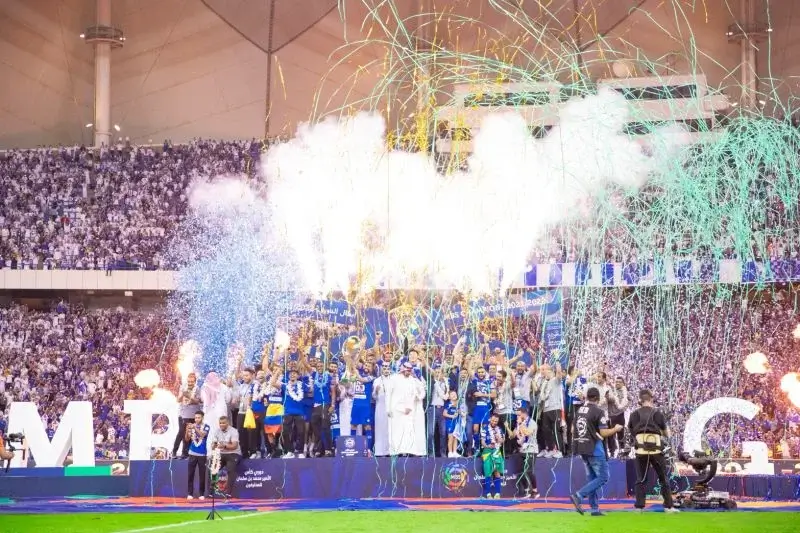 When looking for the finest VPN service for sports streaming, it's critical to consider the provider's speed. It should be high – the higher, obviously – and steady so that you don't need to hunt for another server with a quicker connection throughout the battle. Another consideration before using the services of any VPN company is the number of places it serves. A good VPN should cover at least 50 countries and have at least 1,000 IP addresses (servers).
There, customers discuss their accurate opinions of various VPNs, and they are must-visit sites for anybody seeking to purchase services from any VPN. The essential qualities may be verified using trusted websites. These factors must be considered while selecting a VPN to free stream the Saudi Pro League online.
FAQs
1. Which is the best VPN to stream football?
CyberGhost VPN is the best VPN to stream football around the world.
2. How to watch Al Nassr matches in the Saudi Pro League Live Streaming in India?
Even though Al Nassr's matches will not be shown on television, fans in India will be able to watch live streaming of the Saudi Pro League via an OTT app. In India, an OTT platform called Shahid - MBC will give live streaming of the Saudi League.
3. Will the Saudi Pro League be streamed on television in India?
Unfortunately, the Saudi Pro League will not be televised in India, and fans will have to stream the league online.
What Is the Most Popular VPN For Saudi Pro League Football Streaming?
CyberGhost VPN is most likely the industry leader for the Saudi Pro League and in world football VPN services. Any Cyberghost VPN review we've seen so far has emphasized its exceptional capabilities, which, among other things, are ideal for sports watching.
First and foremost, Cyberghost is quick. Furthermore, it has an extensive network of servers – around 3,000 nodes in more than 60 locations worldwide. The VPN isn't overburdened with other features, but if you ever want to use it for something different than sports streaming, you will be satisfied. Here are the best VPNs for Sports.
How to Stream Saudi Pro League on Android?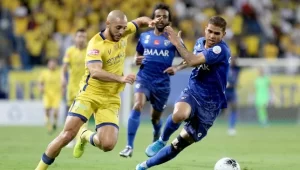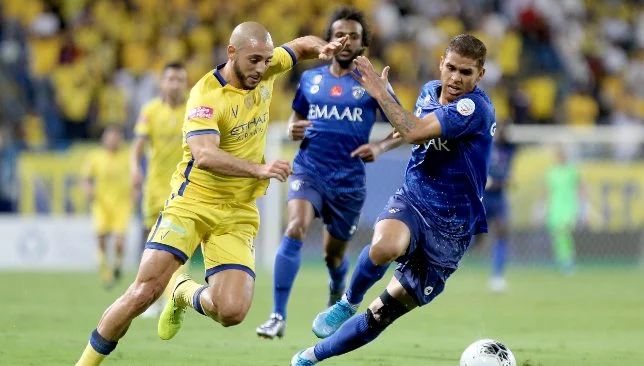 Join the CyberGhost VPN service.
Get the CyberGhost VPN app for Android from the Play Store.
Connect to the necessary server.
Visit the website of the station that broadcasts football matches for free on Chrome.
Watch the Saudi Pro League football online for free on your Android device (tablet or phone).
Conclusion
Regional limits would be an annoying but straightforward problem, especially if you picked Cyberghost over other VPN companies. It will astound you with its quick speed and solid connection, which, together with the various servers worldwide, will provide you with a relaxing and enjoyable evening with your favourite football team in the Saudi Pro League.
These channels are geo-restricted and inaccessible outside of the country where they originated. With a CyberGhost VPN connection, you may effortlessly gain access to any free channels you choose to stream the Saudi Pro League.