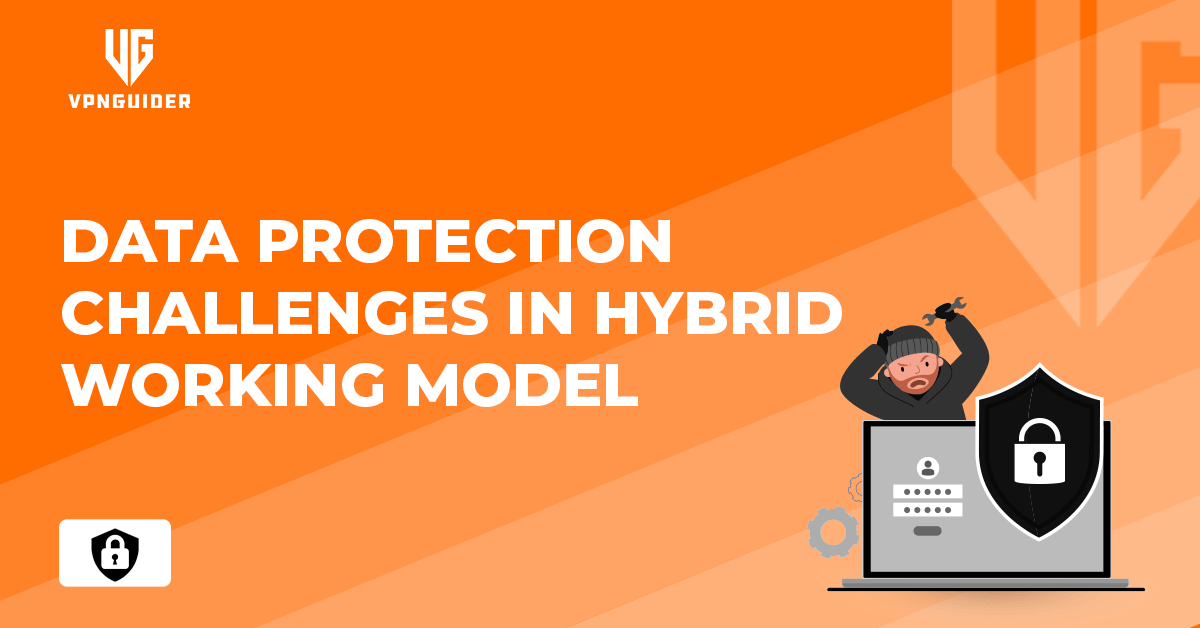 Organizations are discovering that their workforce is unwilling to give up remote work as offices reopen. People who began working remotely due to COVID-19 largely support it and plan to do so in the future. Companies can no longer claim that they can't operate remotely (a popular argument for avoiding remote work before 2020). But, Hybrid Model invites many Data Protection Challenges.
By 2020, practically every team was discussing remote work. What was the best way to do it, what were the hurdles, and if it was a good fit for them? Now that people are starting to assemble in person again, how can firms effectively integrate remote workers with an in-person component in their existing office spaces?
Still, they can only expect employees to return to the office part-time in the face of an ongoing worldwide pandemic. The most popular option is the hybrid model, which is a problem for any firm.
What is a Hybrid Work Model?
A hybrid work model is one in which an employee's schedule includes both in-office and remote work. Employees have the option of working from home on occasion and coming into the office on other events. There is no such thing as a universal hybrid model. Each organisation creates a hybrid model depending on the company's needs and the individual employee's demands.
Popular Hybrid Work Model Structures
Remote-First
Office-Occasional
Office-First, Remote Allowed
Data Protection Challenges in Hybrid Model
We haven't thought much about one aspect of the topic: employee privacy. With the Delta-Omicron variant raging, employers are focusing on health and safety as key priorities, which is understandable. However, the same technologies that promote health and safety also jeopardize Data Protection like employee privacy, posing severe threats to the firm and the facilities in which it operates.
This is the technology that allows major corporations to use the hybrid model. Take occupancy management software, for example, which includes space planning, room/desk booking, and usage optimization. Sensors or Wi-Fi collects data, and the software frequently interfaces with workforce management software and other HR information systems. Adopting such technology leads to increased efficiencies and cost control, but the term "data collecting" should raise red flags. You must account for privacy and Data Protection when gathering data on your employees.
Legal Risks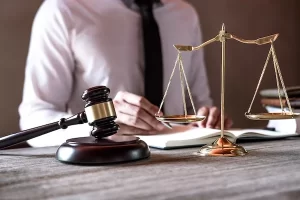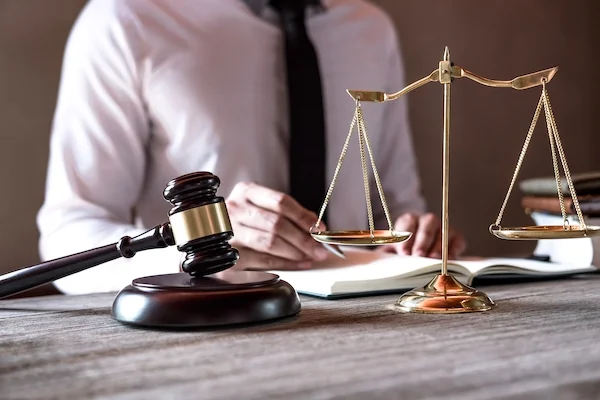 Data gathering is governed by privacy regulations such as the General Data Protection Regulation (GDP) of the European Union, the California Consumer Privacy Act (CCPA), and numerous recently adopted statutes. China's Personal Information Protection Law (PIPL), which takes effect November 1, and the California Privacy Rights Act (CPRA), which supplements the CCPA, are the most recent. The Consumer Protection Act of Canada is also in the works (CPPA). Many other states in the United States are enacting or have implemented their legislation.
Noncompliance can have severe repercussions. For example, the maximum GDPR penalties are 20 million Euros or 4% of a company's global revenue. And the penalties are piling up: Facebook's WhatsApp service was recently fined $270 million by Ireland. Luxembourg had previously penalized Amazon $886 million and Google $57 million. This is different from pocket change.
HR Risks
There's also a lot to be concerned about regarding human resources with Data Protection. Take, for example, the Daily Telegraph, a British daily. By putting motion trackers under the desks of its reporters, management hoped to keep track of how much energy and space was being used. Employees were outraged and protested after learning of the changes with little notice. The publication removed the trackers in reaction to the outcry. What are the results? Employee morale plummets, and money is squandered.
Employees may be upset with data collecting even if they are given more notice, especially if it concerns personally identifiable information or PII. Some businesses want information on who occupied space and when they arrived and left. Companies may even keep track of how long someone spends in the restroom! With this degree of information, the legal risks increase, and businesses face employee resistance, as well as lousy morale, low productivity, and high turnover—all of which feed one another and jeopardize a company's financial health.
FAQs
1. Can I use a VPN to help me with Data Protection?
A
VPN
allows remote employees to become an extension of the network as if they're in the office with the same security and connectivity benefits. Think of it as a
secure network
line from a user to applications, whether those applications reside in a private data centre or on a public network.
2. Can VPN be tracked at work?
If you're connected to a business VPN your employer provides, they can monitor you. Most business VPNs log employees' activities and do not guarantee anonymity from your employer. Therefore, Data Protection becomes a priority.
3. Can my employer see my internet activity at home?
Legally, only if there is written consent, which most companies have prepared if you use your devices for work. Here are a few examples of what your employers can do with remote spy software: Take periodic screenshots of your screen. Hence, Data Protection becomes very tricky.
Security Risk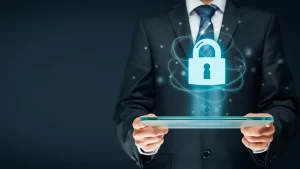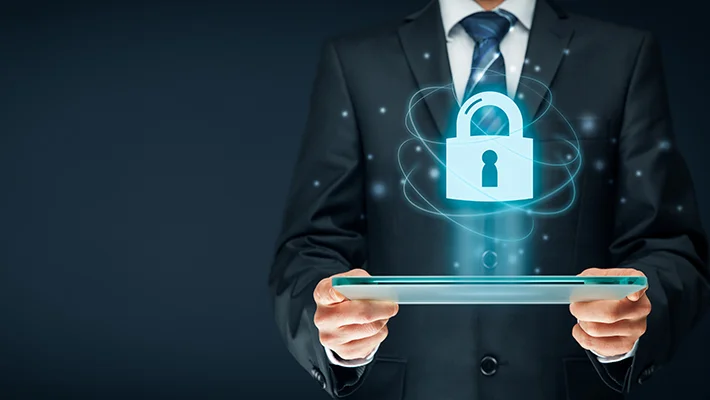 The first difficulty could be that security in a diverse workplace is a shifting objective. There is no feasible method to set up a security perimeter with employees requiring remote access to the company network on a wide range of devices and from every imaginable location.
We're talking about a workforce that has spent the previous year experimenting with new work methods. They're more mobile now, hopping between devices and networks, and they're also more likely to use cloud collaboration tools to communicate potentially sensitive information among coworkers. Users combine personal and corporate data in more significant numbers than ever before, making them more vulnerable to phishing assaults thus compromising Data Protection.
Network access
Another big Data Protection challenge for companies is managing workers logging in to company devices from various locales. The vulnerabilities are increasing as companies expand that network and more people work from home.
Endpoint breaches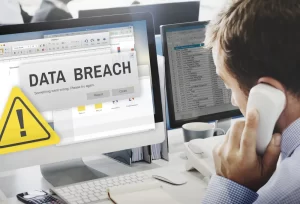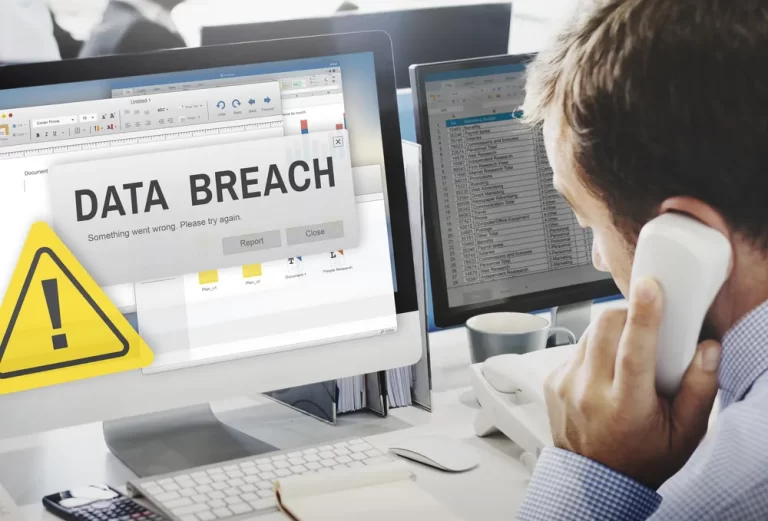 Because remote and hybrid workers use multiple devices for work and connect with unmanaged devices, which raises the potential for data leakage, another excellent concern is endpoint breaches. While most IT-managed devices automatically download and install security patches when connected to the company network, that's not necessarily happening when someone is working remotely.
Disruption
Last but not most minor challenge of a hybrid workforce is that the disruption of established processes, like productivity, communication, and collaboration, will continue, and the data can be lost or compromised because of repeatedly breaking chains.
Conclusion
The benefits of a remote or hybrid workforce are plentiful, which can further be maximized by instituting a robust data protection system. As technology evolves, the threat landscape will get more sophisticated, but so will the resilience of data privacy initiatives. Building a sustainable security culture with the right tools and making privacy a part of the organization's DNA is a straightforward way ahead. Adopting VPN service in whole work suites of any company is the ideal go-to solution for data protection challenges in Hybrid working models.