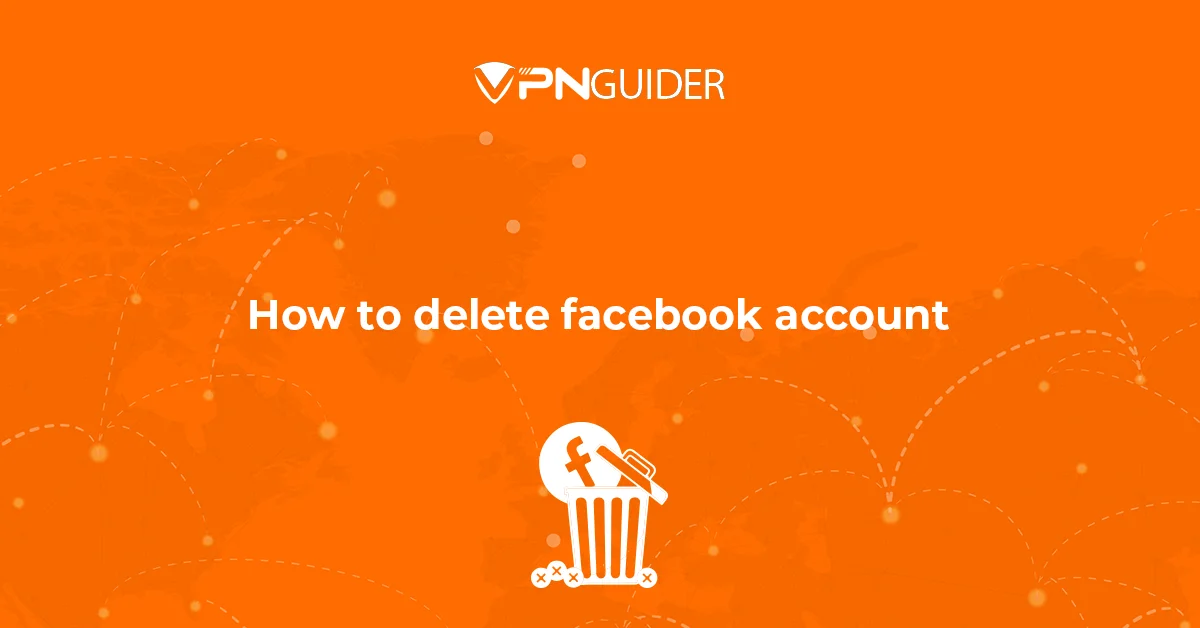 Facebook has been one of the most popular social media platforms for quite some time now. Since its debut in 2004, Facebook has experienced significant growth and evolution. The newest makeover of Mark Zuckerberg's media empire, Meta, now owns Facebook. Consider consolidating your accounts on many platforms, including your Facebook account, as social networks expand.
There are two methods to delete Facebook account: You can completely delete it or temporarily deactivate it if you're worried about your online privacy, the controversial nature of social media, or you want to unplug.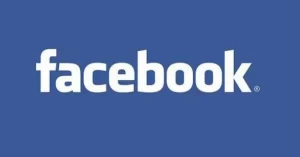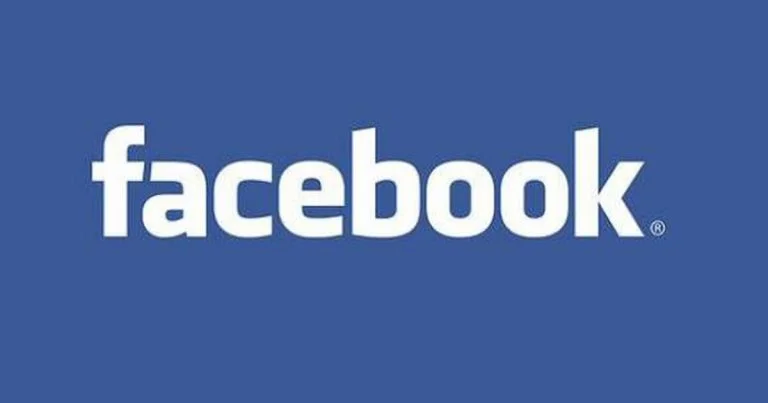 Despite this, Facebook's image has suffered over the years, in large part due to concerns about privacy and false information. You can choose between deactivating and delete Facebook account when closing it down. Here's how to deactivate your Facebook account, whether you've lost faith in the service or you've just stopped using it.
What are the steps to

delete Facebook

account?
In the upper right corner of Facebook, click your profile photo.

Choose Settings & Privacy, then Settings.

Please enter your Facebook information.

Deactivation and deletion should be selected.

Click Continue to account deletion after selecting Delete account.

Click Delete Account, then enter your password and continue.
Before deleting your account, Facebook suggests downloading a copy of your information, so you don't lose anything you've shared. This is especially crucial if you wish to save images or updates from friends.
What will happen once I

delete Facebook

account?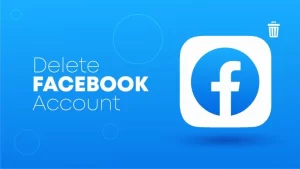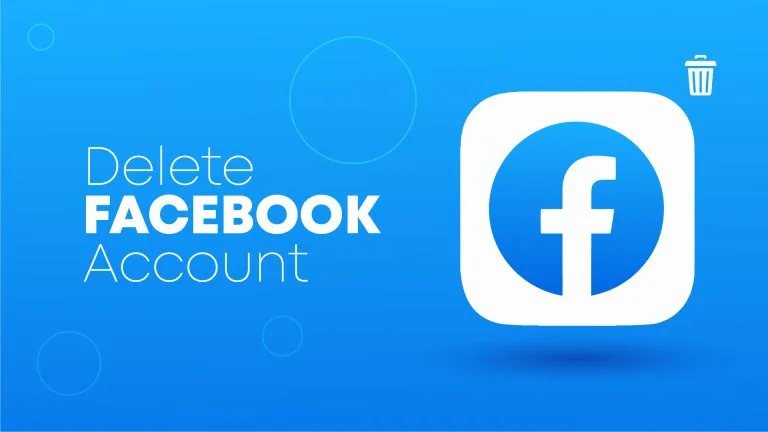 Your Facebook account will not be reactivated.

Your profile, images, posts, videos, and other content will be permanently erased. You will be unable to recover anything you have added.

Facebook Messenger will no longer be available.

Other applications that you may have signed up for using your Facebook accounts, such as Spotify or Pinterest, will not be able to use Facebook Login. You may need to contact the applications and websites to retrieve such accounts.

Some information, such as messages sent to friends, may remain visible to them even after you delete Facebook account. The news you've sent is saved in the inboxes of your pals.
FAQs
1. How is deleting Facebook different from deactivating Facebook?
There are two options for removing your Facebook profile. You can deactivate or terminate your account altogether. The former permits you to return and reactivate your account, whilst the latter is the last option, and there is no turning back.
2. What will happen once you delete Facebook?
Facebook holds off on deleting your request for a few days after you submit it to give you time to change your mind. On the other hand, an account cannot be deleted. Once the account is deleted, nothing associated with the user will be left behind, and you won't be able to get access again. After your account is terminated, Facebook's backup systems may take up to 90 days to permanently wipe all of your data.
3. How to be found and contacted on Facebook?
You may select who can send you friend requests, view your friend list, or search your profile using your email or phone number in the second half of the privacy settings. Most importantly, you control whether or not outside
search engines
link to your Facebook profile.
4. Q4. How to cancel the process taking place to delete Facebook?
You can reverse the process to delete your Facebook account if it has been less than 30 days since you first requested it. You won't be able to access your information after 30 days since your account, and all your data will be permanently destroyed. Deleting anything you've submitted may take up to 90 days from the time it starts. This information is not available to other Facebook users while we delete it.
How to
Delete Facebook
Comments and Posts?
Go to your Activity Log.

Navigate to Comments, which is located directly beneath Photos and Videos.

Repeat the process to

delete Facebook account

. Click the pencil-shaped icon on the right, then delete.
You may also do this with your Facebook postings. The only difference is that you'll need to select Posts rather than Comments from the list. The Posts button is near the top of the list, under the Activity Log option.
Mid-range VPN, consumer-friendly and easy to use
Mimic protocol offers very fast speeds
Unblocks Amazon Prime Video & BBC iPlayer
P2P- optimised servers for torrenting
Smart Mode split tunneling on macOS
24/7 live chat feature
Available on :
Conclusion
Delete Facebook Account is a lot easy process. Part of this is due to improved access to tools and settings for users, but the main reason is that the social media giant is not a friend of your privacy. With recent events tarnishing its reputation even further, it's no surprise that many people are abandoning Facebook and closing their accounts. However, there are other severe digital threats out there.
It is a crucial decision to delete Facebook account as it is very it for hackers to get into your account these days and create havoc. Even if you have elected to delete your account, you still have a 30-day opportunity to revive it. Facebook does this in case you change your mind and decide you want to keep it after all. To reactivate your account, go to Facebook and log in with your email and password.