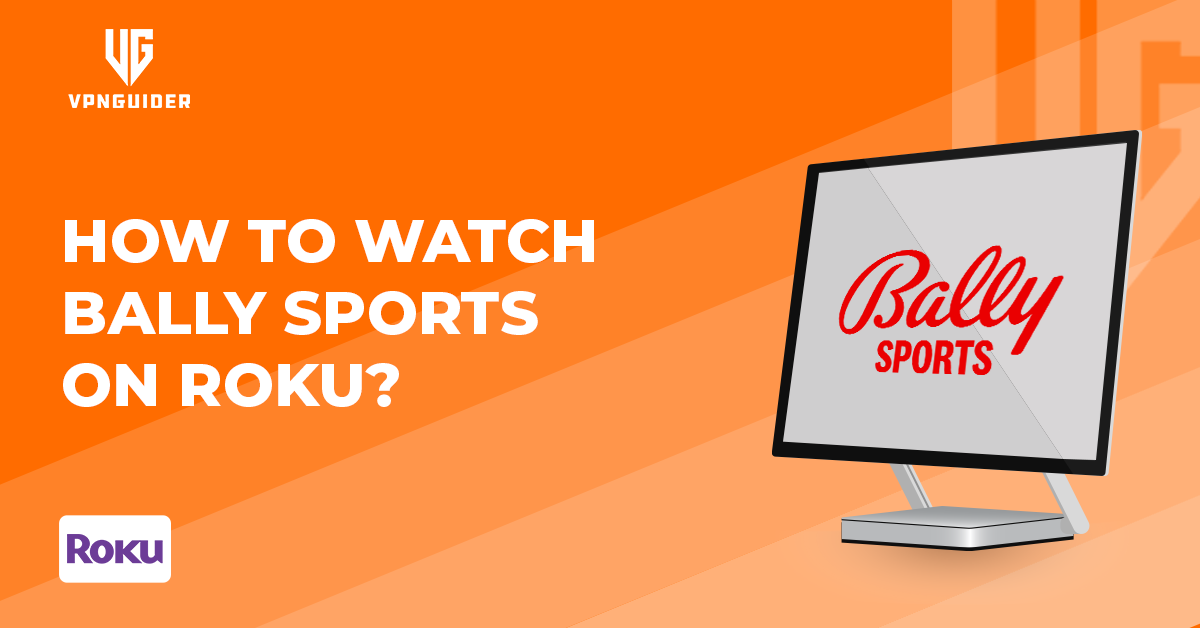 If you enjoy sports and want to watch all your favourite sports programs in one place, check out the Bally Sports channel. If you possess a Roku device, install the app on your Roku TV because it is compatible. This section will explain how to watch Bally Sports on Roku devices. Continue reading to get your questions regarding Bally Sports on Roku answered.
Customers may now download and use the Bally Sports App on their Roku devices and subscribe to Bally Sports+ directly from the app, thanks to the advent of Roku streaming. After purchasing the in-market streaming subscription, customers may watch live games and content from their favourite local teams. If you already get your Bally Sports RSN through a cable, satellite, or live TV streaming subscription, you may use your TV Everywhere credentials to access live streaming in the Roku app.
What is Bally sports?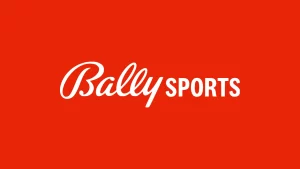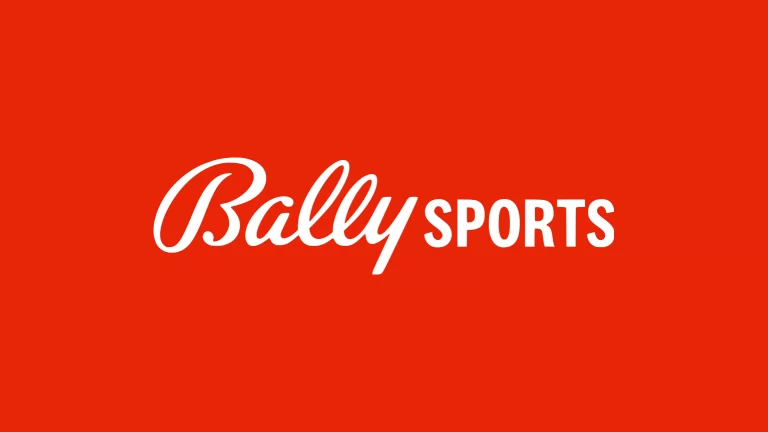 Bally Sport is a relaunched sports channel as a result of recent financial changes in the major sports networks. All regional Fox Sports networks have now been renamed as Bally. The Sinclair broadcast group is in charge of Bally Sports, while the casino titans 'Bally' hold the name rights. As a result, the channels have been renamed 'Bally Sports'. Following the recent launch on March 31, 2021, the new rebranding will be implemented across all 19 Fox Sports regional networks.
With 19 regional sports networks, this is a powerhouse for several sports media businesses. It focuses on creating award-winning live game coverage. With multiplatform video content, it produces millions of sports fans around the country. This service covers half of the American games, including NBA, MLB, and NHL clubs. Every year, it hosts over 4,500 live events.
FAQs
1. Can I stream Bally Sports on Roku?
Yes, Bally Sports offers a specific app for Roku devices, and you can acquire it by adding a channel to your Roku device.
2. What are the numerous methods for watching Bally Sports on Roku?
Bally Sports
offers a dedicated watch app on any compatible device, which you can download from the App Store or Google Play. Alternatively, you may watch on
streaming providers
such as DirecTV.
3. Can I watch Bally Sports on Roku on my television?
The Bally Sports app is compatible with the following devices:
Amazon Firestick
, Roku TV, Google Chromecast, Apple TV, Android TV, Sony smart TV, Xbox One, Play Station, Vizio smart TV, Android, iOS, iPad, Tablet, Windows etc.
4. Do I need a cable or streaming subscription to watch Bally Sports on Roku?
Yes, it would help if you had a valid cable or streaming subscription that includes Bally Sports to watch it on Roku.
5. How do I install the Bally Sports channel on my Roku?
To install the Bally Sports channel on your Roku, go to the Roku channel store and search for "Bally Sports". Once you find it, select it and click "Add Channel" to install it on your Roku device.
6. How do I sign in to the Bally Sports channel on Roku?
To sign in to the Bally Sports channel on Roku, open the channel and select "Sign In". Follow the on-screen instructions to enter your cable or streaming provider's login credentials.
7. What if I'm experiencing issues while watching Bally Sports on Roku?
If you're experiencing issues while watching Bally Sports on Roku, restart your Roku device, uninstall and reinstall the Bally Sports channel, or contact Bally Sports customer support for further assistance.
How to download and watch Bally sports on Roku?
Sign up with DIRECTV STREAM first.

After you've signed up, navigate to your Roku's Home Screen.

Search for "Bally Sports App" on the Roku app store.

To install the app, click the "Add to Home" button.

After installation, sign in using your DIRECTV STREAM credentials.

Bally Sports on Roku App is now available for use.
How to get Bally sports on the web browser?
First, open a browser and click on the official Roku channel shop.

Navigate to the login section and input your account credentials.

Then, using the search bar, seek the Bally Sports app.

Now, select the official app from the search results and then hit Add channels.

You must upgrade your Roku device in order to add the Bally Sports channel.
DirectTV stream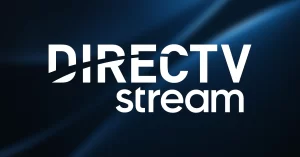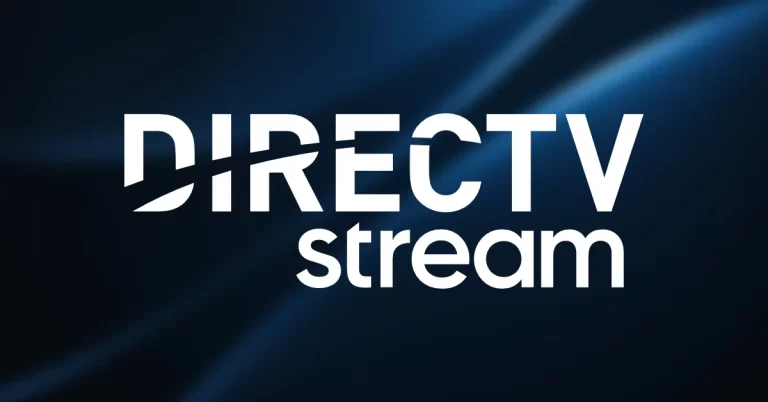 This service can stream the channel Bally sports on Roku TV. DirecTV's service includes Bally Sports in its channel roster and the most popular channels like ABC, FOX, CBS, TBS, Animal Planet, Food Network, Comedy Central, and many more.
It offers four packages with varying costs based on the user's preferences. DirecTV Entertainment begins at $69.99 per month, Choice at $89.99 per month, Ultimate at $104 per month, and Premium at $149 per month.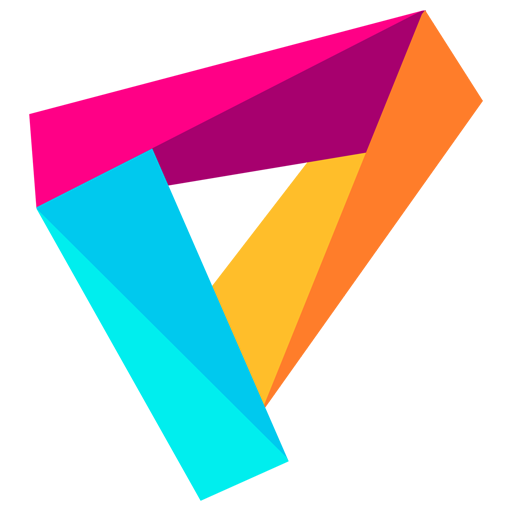 Excels at privacy and security, offering a full suite of advanced features
No-logs policy & safe jurisdiction
Loads of extra security features
Strong encryption
No IP/DNS/WebRTC leaks
Supports torrenting on nearly all VPN servers
Available on :
Conclusion
Bally Sports on Roku is a Roku-exclusive sports channel. It does not provide a free trial; thus, you must pay for the service in order for it to function. Bally Sports is a regional sports channel in the United States that provides a one-stop shop for all your favourite sports, including College Football, MLB, NHL, NBA, and many more. With its membership, you may instantly install and view its content on your Roku streaming device and stream on streaming services such as DirecTV Stream.