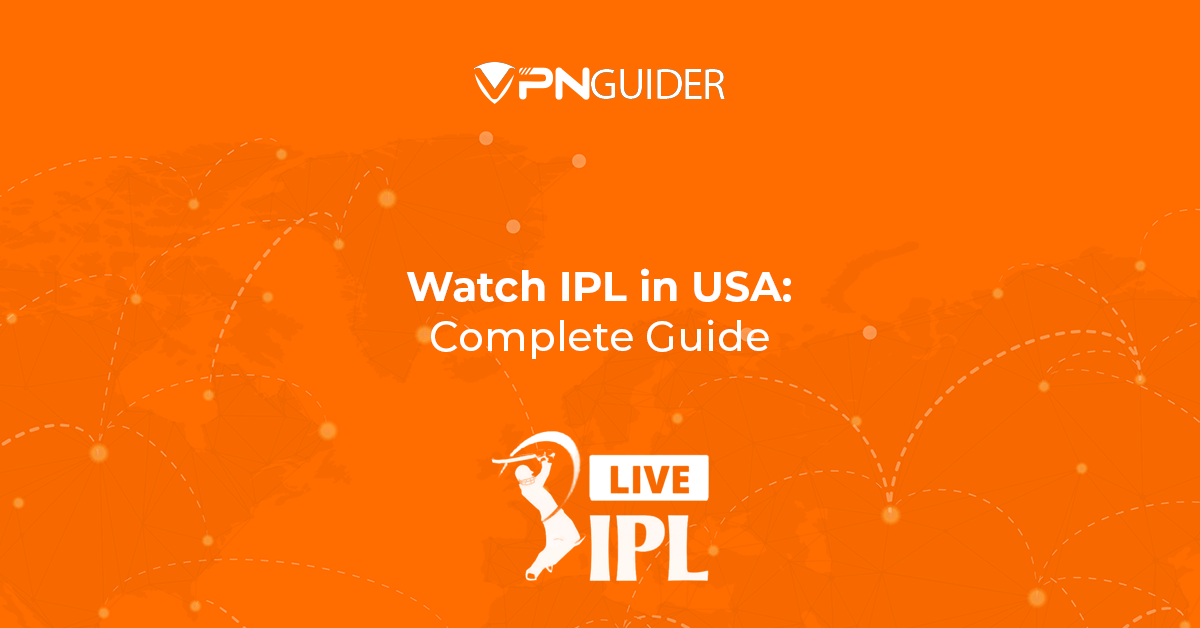 Many IPL fans may miss the live streaming of their favorite matches due to a lack of understanding about live streaming providers available in their area. Especially the demand to watch IPL in USA is beyond measure.
Cricket fans in the United States of America (USA), in particular, may miss the IPL live streaming due to the notification that the Hotstar service would be discontinued in their area.
However, IPL fans in the United States may legally watch IPL in USA using online resources.
Watch IPL in USA via Willow TV
Willow is the only 24-hour live cricket station in the United States, covering hundreds of days of live cricket each year. It can be used to watch IPL in USA.
Willow has exclusive broadcasting agreements with The International Cricket Council (ICC), Indian Premier League (IPL), England Cricket Board, Cricket Australia, Cricket South Africa, West Indies Cricket Board, Sri Lanka Cricket, Bangladesh Cricket Board, Pakistan Cricket Board, Zimbabwe Cricket, Pakistan Super League, and other organizations.
More info on Willow TV
IPL 2023 live matches will be available on Willow TV Android and iOS apps for audiences in the United States and Canada. Willow TV broadcasts all live cricket matches worldwide in HD video quality. Willow Service is widely accessible in the United States via TV, Android, and Apple devices. It is generally the first result when one searches 'how to watch IPL in USA?'


Details of membership plans
Willow TV is a PayTV service that is available for a monthly membership cost on Satellite and Cable networks. With a coupon code and a gift card, you can sign up for Willow for free as part of their free trial. They provide excellent customer service to address all of your concerns and queries. Aside from customer service, they are highly active Reddit users and Facebook groups.
Willow is a subscription-based service for the USA. You have to purchase their monthly or annual plan to watch IPL. However, you can check their website if they offer promo codes or free trials.
Online Getways to watch IPL in USA
So far, Hotstar is the only means to watch IPL in USA. However, Hotstar has discontinued its services in the United States of America. It is well-known that the streaming service became a component of Disney+ a few years ago. Hotstar programming will now be available on sites such as Hulu and ESPN+ in the United States.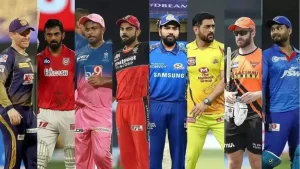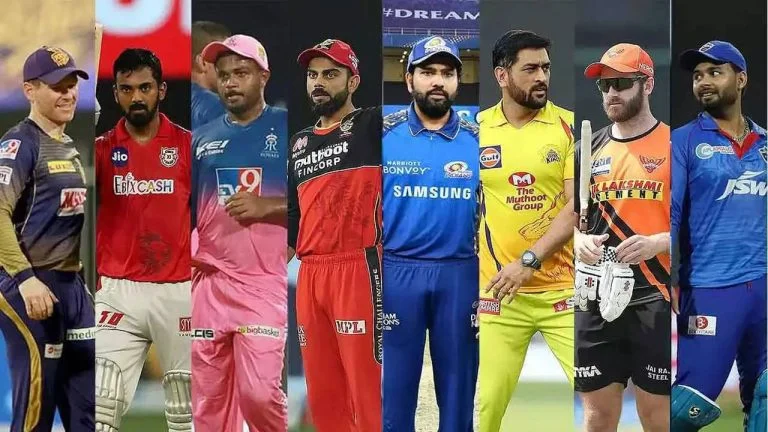 Disney Plus
Disney, which has over 174 million users across four streaming services (Disney+, ESPN+, Hulu, and Hotstar), is trying to merge all of its content into a single bundle.
This means that Hotstar's exclusive sporting events, such as the IPL, will now be available on ESPN+ in the United States. At the same time, Hotstar originals will be available on Hulu.
Hotstar Subscription Details
Hotstar's annual subscription now costs $49.99 (about Rs. 3,650). Disney's new bundle package will cost $13.99 (about Rs. 1,020) each month and at least $167.88 (approximately Rs. 12,260) annually.
Hotstar members will also receive a redemption coupon for a free subscription upgrade to the Disney package.
With the updated news that the merger in the USA will also discontinue Hotstar and Willow TV but still could be enjoyed as the new responsibility of all IPL 2021 matches will be broadcast on ESPN+ in the US. Until recently, the only way for people living in the US to watch IPL games was WillowTV and Hotstar.