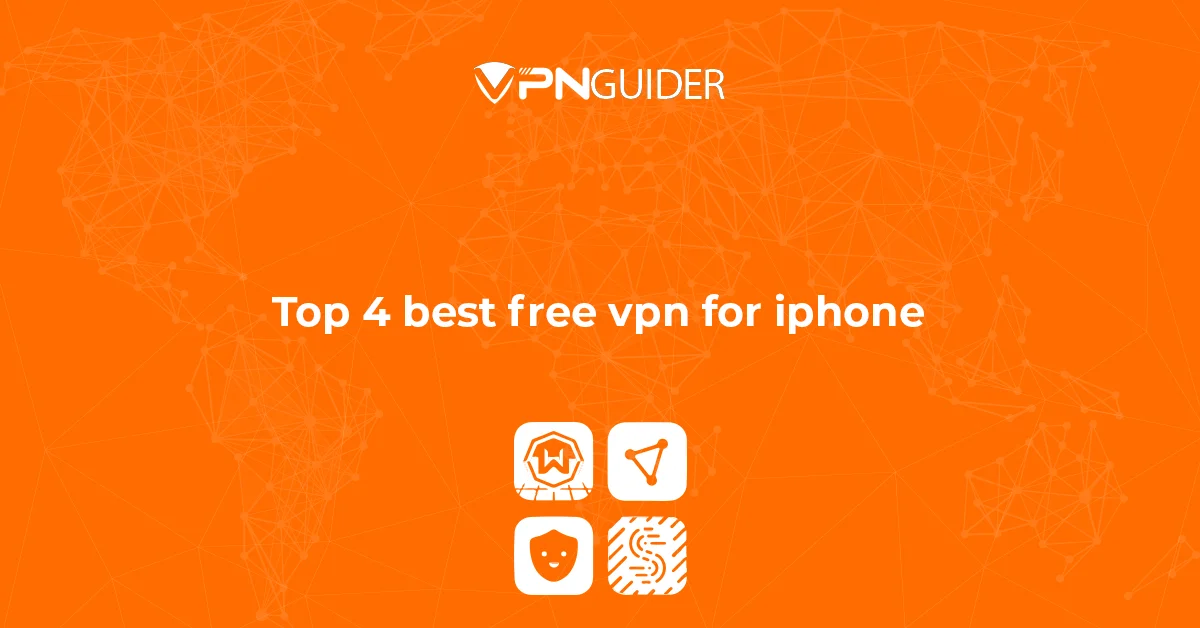 Since the advent of the Apple iPhone, developers and engineers have worked tirelessly to ensure that Apple iOS is secure and the protection against virus firewalls is not to be breached. One way to do so is to use a VPN for iPhone. Yet these claims and diligence of the people at Apple could sometimes end up being hollow, as we have seen in recent years that the Apple iOS has been attacked by malware and paved the way for more cyber-attack vulnerability.
Looking at the latest iOS version, it is clear that Apple has made a breakthrough in reviving its guaranteed privacy and security by improving the user AI interface. Since version 14.5, apps have asked permission from users to track their online activities, and with the latest version of iOS 15, Private Replay has been introduced by Apple, which helps users to hide their IP address. Even with these technological advancements, the advice to use a VPN would always stay there to protect yourself fully from cybercrime.
Best VPN for IPhone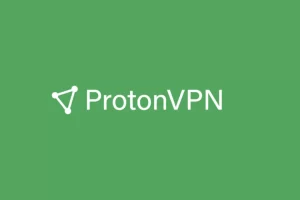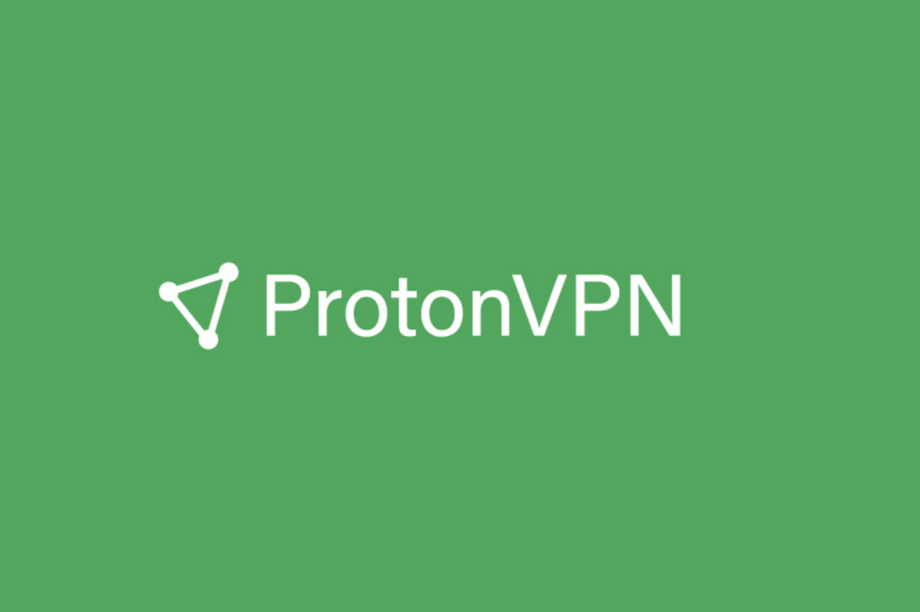 Proton VPN is a well-known VPN for iPhone service created by the same CERN scientists that created ProtonMail. Its content protection features and independently certified privacy policies have gained great praise.
Proton VPN set out to provide the world with a secure VPN, not funded through malicious means and does not have bandwidth or data transfer limits.
Safety and security – Proton VPN for iPhone is dedicated to providing solid online security and privacy. It is incredibly secure and an excellent alternative to safeguarding your digital assets. This VPN service is as outstanding as disguising your IP address and protecting your privacy online, torrenting safely, and evading online restrictions.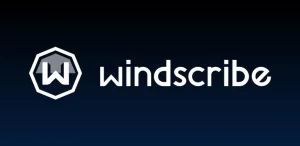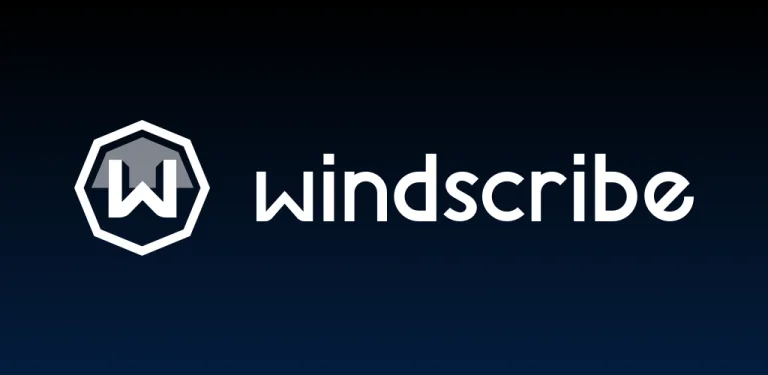 Windscribe is a Canadian virtual private network (VPN) service provider. Yegor Sak, the owner, started it in 2015. It prevents advertisements, malware, sexual material, and other phishing websites in addition to its VPN for iPhone service.
Windscribe features VPN servers in 63 countries, supports six VPN protocols, and has the option to configure a SOCKS5 proxy (more on what this is below). It offers VPN software and clients for Windows, macOS, Linux, Android, iOS, and Windows phones. It is compatible with Amazon Fire TV as well as a variety of other connected devices.
Windscribe includes a plethora of VPN for iPhone options. Split tunneling allows users to control which traffic passes through the VPN connection. A hotspot function transforms a P.C. into a Wi-Fi router. Furthermore, proxy capabilities such as double hop route the connections across numerous servers to provide additional levels of anonymity. Windscribe's most distinctive feature is R.O.B.E.R.T., a domain and I.P. blocker that prevents adverts eliminates tracking and may safelist (allow access to) or limit any online activity the user selects.
FAQs
1. What is the best free VPN for IPhone?
Proton VPN for iOS is currently the most trusted one.
2. Do IPhone have built in VPN for iPhone?
No they do not, but has other features to protect your iOS operations from malware.
3. How do I set up a free VPN for IPhone?
Instructions are simple, some VPNs are exclusively available on Apple Stores the others require an apk file to be downloaded to be used.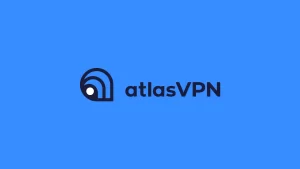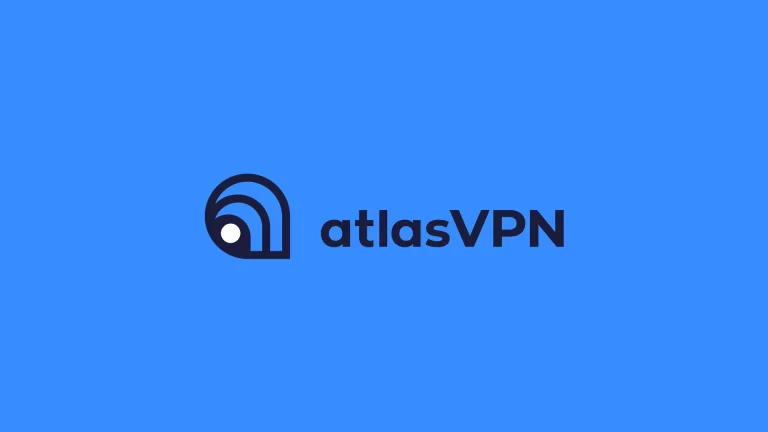 While this VPN for iPhone enables peer-to-peer file sharing, its poor upload rates make it inappropriate. AtlasVPN isn't a good choice for anything that needs fast upload rates, such as online gaming. It is, nevertheless, an excellent alternative for surfing and streaming. It provides 2GB of data daily to watch a couple of HD episodes on your favorite streaming providers, such as Hulu, ESPN, or Netflix. Please keep in mind that AtlasVPN does not unblock Netflix's US library.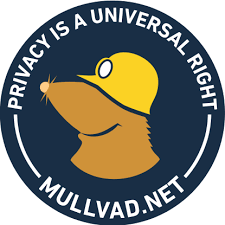 Mullvad VPN is fast, great for torrenting, and excellent at keeping you safe online.
Extremely safe & private
Multi-hop servers and obfuscation technology
Cash payments available
Great service for torrenters and Linux users
Advanced customisation options and SOCKS5
Available on :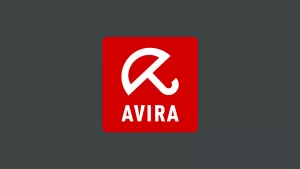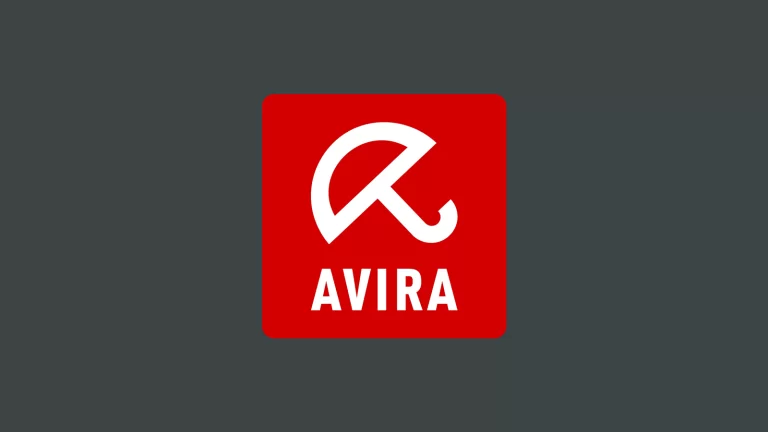 Avira VPN for iPhone memberships starts at $10 monthly, slightly less than the industry average. You may also pay $78 once a year for a membership, which is an excellent deal. KeepSolid VPN Unlimited, the Editors' Choice winner, costs just $6.99 monthly. Avira also provides a mobile-specific subscription, charging only $5.99 per month to secure a single Android or iOS device if you're sure you don't need anything more.