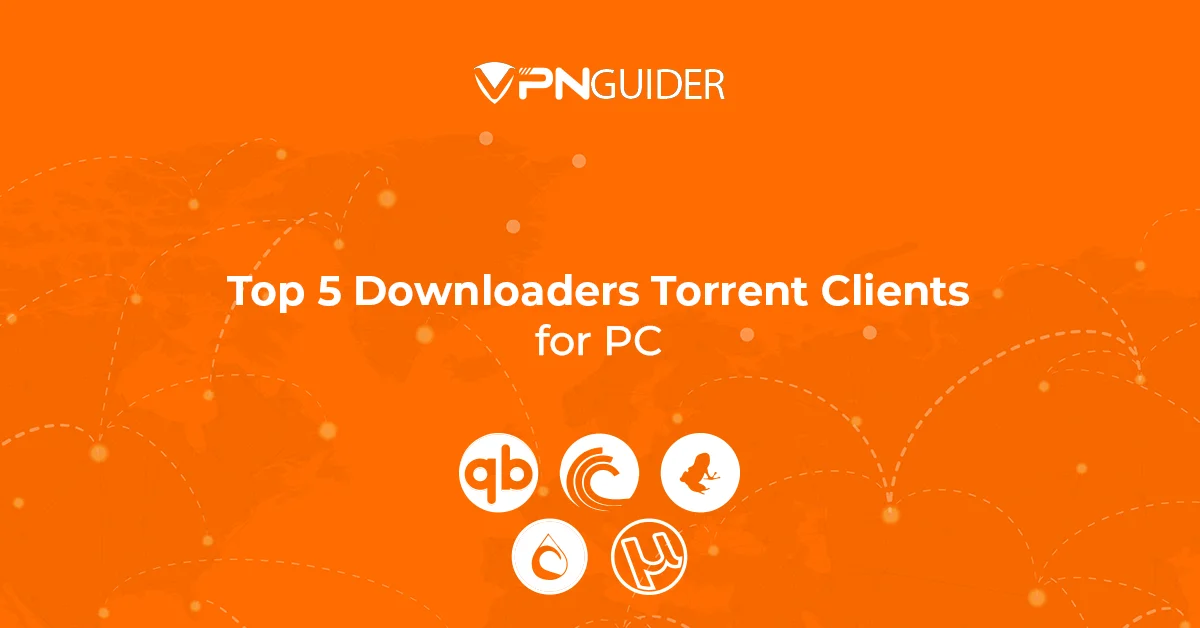 Torrent clients for PC will help download and manage files very quickly and efficiently. It is simple to use, and anyone can download files from the Internet. Torrent clients deliver fast and efficient downloading methods for files. They reduce the time taken to download and increase download speeds considerably. Several free downloading sites are available for users, which are mentioned below for your convenience.
Another important factor that users need to keep in mind while torrenting is using VPN. VPN is essential to keep one's activity private and hidden. It helps the user remain safe and anonymous. The top torrent clients are as follows.
Best Torrent Clients for PC


qBittorrent is the ideal middle ground. While some torrent clients for PC provide every feature imaginable, others try to keep things as straightforward as possible. On the other hand, this free torrent client occupies a familiar road, attempting to satisfy the requirements of the majority of users while consuming the least amount of CPU and memory.
It has an integrated torrent search engine, media player, encryption, torrent and file prioritisation, IP filtering, and torrent building, and it's the closest open-source, junk-free alternative to uTorrent. It also has a primary and ad-free client interface that is simple to use and download information from the Internet.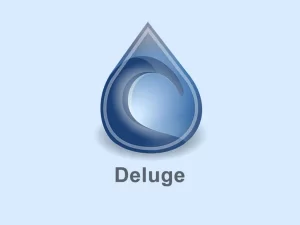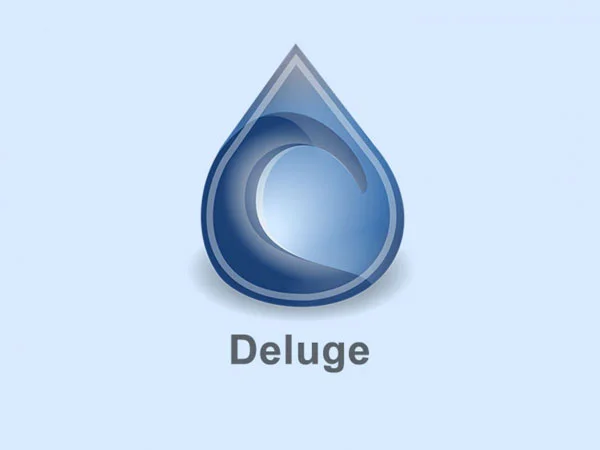 Deluge is a free BitTorrent Torrent Clients for PC that is open source and is written in python language. Deluge is a lightweight, Free Software, cross-platform BitTorrent client. Deluge has been around for a long time and can be as basic or as powerful as you choose, which makes it one of the most versatile free torrent clients for PC available. This is because it may be expanded using plug-ins.
uTorrent
The most popular BitTorrent Torrent Clients for PC for downloading music, movies, and other stuff is uTorrent. This torrent software is a well-known P2P file-sharing system that is compact, user-friendly, quick, and effective. All of the attributes of a dependable, stable, and comprehensive torrent download solution are present in uTorrent.
Some features include support for RSS feeds, thorough file metadata, a download scheduler, automated shutdown, and more. Most significantly, uTorrent download supports cross-platform synchronisation and is accessible for Windows, Mac, and Android.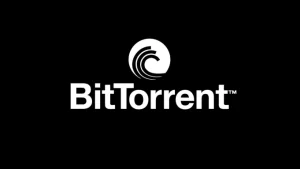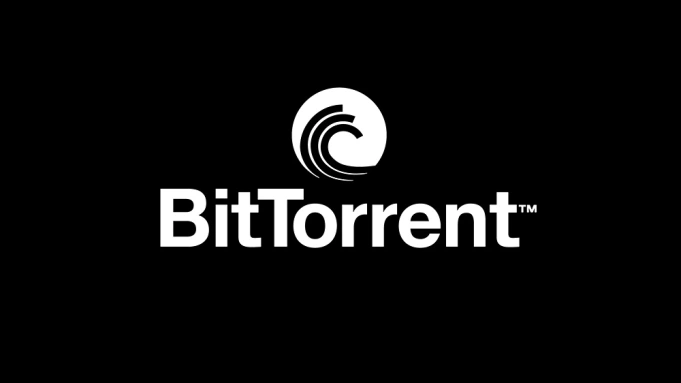 The most extensive decentralised P2P communications system for exchanging data and huge files over the Internet was developed by San Francisco-based Rainberry, Inc. By facilitating faster downloads for both individual users and businesses requiring the transmission of massive volumes of data, the BitTorrent protocol revolutionised the world of file sharing when it was first launched.
Before BitTorrent, downloading files from a single person (a peer) or a central server resulted in poor download times. The BitTorrent protocol overcame this restriction by allowing file downloads and uploads across several users. Millions of people adopted the BitTorrent protocol to download and exchange files, and businesses adopted it more effectively to deliver data.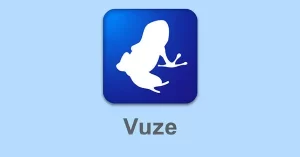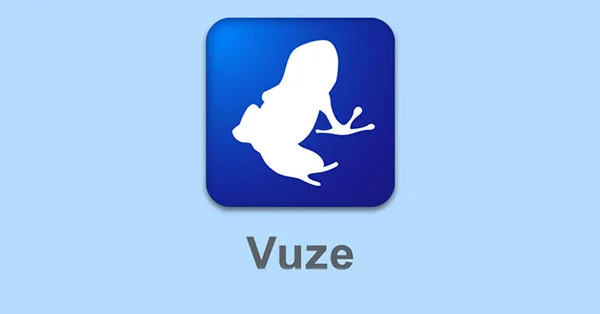 Vuze is among the Torrent Clients for PC that prioritises simplicity, demonstrated by its simple user interface (UI). With Vuze, searching for and downloading torrent files is simple. Although there are commercials, they are not overbearing and do not detract from the user experience. Additionally, it is loaded with all the features required by some of the best torrent software. Users willing to spend a little money on the Premium version can also benefit from the built-in media player to preview their files as they download.
Conclusion
The Torrent Clients for PC mentioned above are currently the best torrent clients for PC. They can be used to download files easily and quickly effectively. It is essential to be safe while using these sites. VPN is recommended for users to browse through safely.