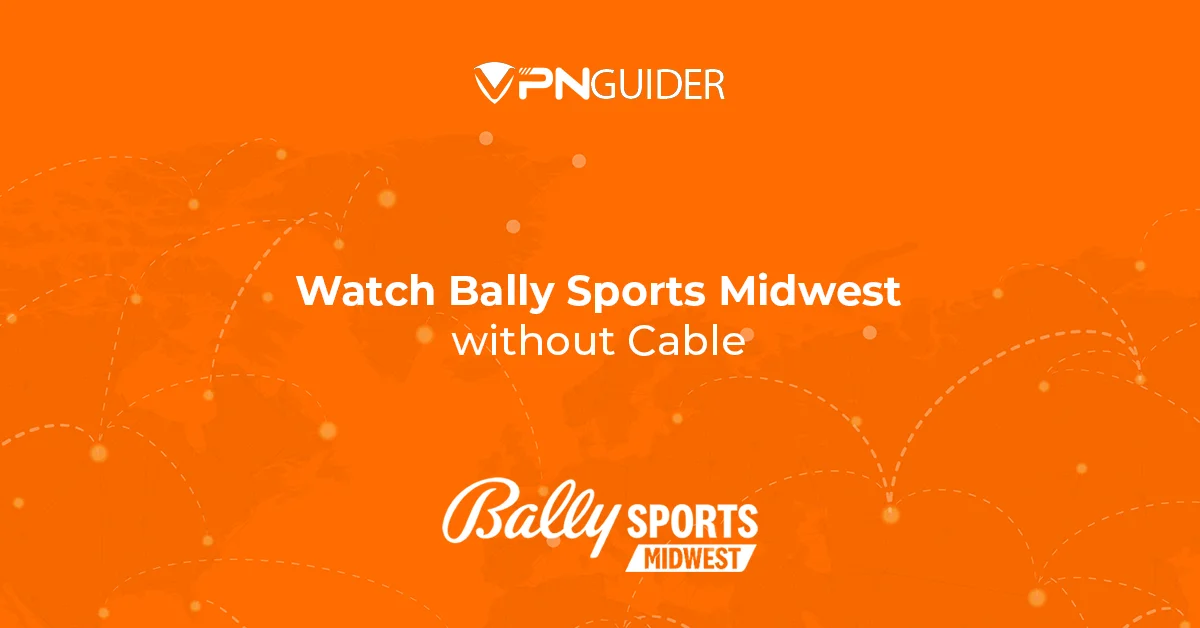 Join the millions of sports fans who have cut the cord with cable by watching the most incredible games and coverage on alternative channels with Fox Sports Midwest, now known as Bally Sports Midwest.
As you watch your preferred teams play, you'll be able to follow every game play-by-play. Bally Sports and Bally Sports Indiana will offer your preferred broadcast and game content, whether you want to record the Colorado Avalanche's final games or root for the Nashville Predators or St. Louis Blues.
The most effective method to watch Bally Sports Midwest without cable is below.
What is Bally Sports Midwest?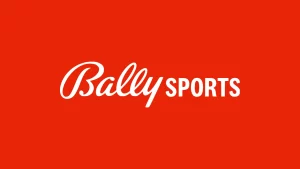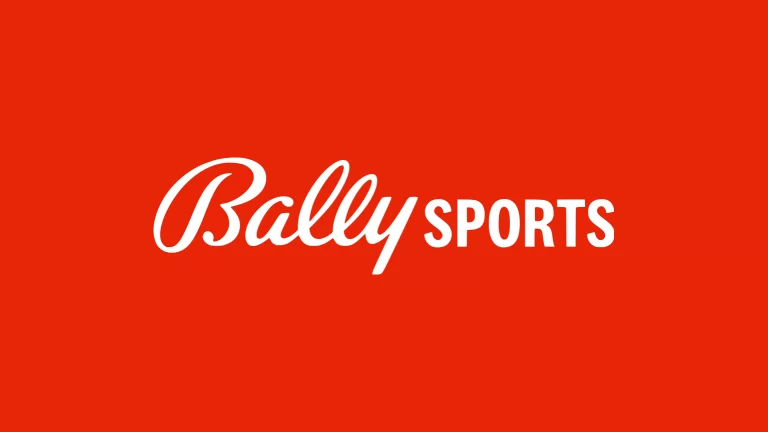 Bally Sports Midwest is a regional sports network where users can watch a few midwestern teams and regional sports programming that includes most of the major leagues, including MLB, NFL, NBA, NHL, and others.
Bally Sports, including Bally Sports Indiana, offers a lot of the top sports teams through their associated app, which you can access using your streaming provider credentials and covering the most recent Cardinals games. The top most anticipated games of the season can now be seen without cable.
More about Bally Sports
Once part of Fox Sports, the sports network is now known as Bally Sports. The Fox Sports Midwest network has been rebranded as Bally Sports Midwest, bringing the total number of regional sports networks under the Bally Sports umbrella to 19. Eastern and central Missouri, Downstate Illinois, Nebraska, and Iowa all have access to this sports network.
The change occurred two years after Disney gave Sinclair Broadcast Group the rights to its Fox regional sports networks. The latter launched Bally Sports Midwest on April 1st, the first day of Major League Baseball, in collaboration with Bally's Corporation, under whose name the networks are now known.
How to watch the Bally sports Midwest without cable?
Bally Sports Midwest is available only through one streaming service, DIRECTV STREAM. With this service, users can connect to their favourite channels, shows, and sporting events from the comfort of thier living room. The streaming service offers four package options at various price points.
Still, at the moment, only people with a midwestern ZIP code can watch Bally Sports Midwest with the Choice, Ultimate, or Premier packages.You may stream and watch the Bally Sports Midwest to watch St. Louis Cardinals and St. Louis Blues games if you have a DIRECTV STREAM subscription.
Channels in Directv Stream
The 65 channels that are included in the DIRECTV STREAM plan are A&E, AMC, BET, Bravo, Cartoon Network, CNN, Comedy Central, Discovery, Disney Channel, Disney Junior, ESPN, Food Network, Fox News, Freeform, FX, FXX, Hallmark Channel, HGTV, History, Investigation Discovery, Lifetime, MSNBC, MTV, Nickelodeon, Paramount Network and many more.
The Bally Sports Midwest App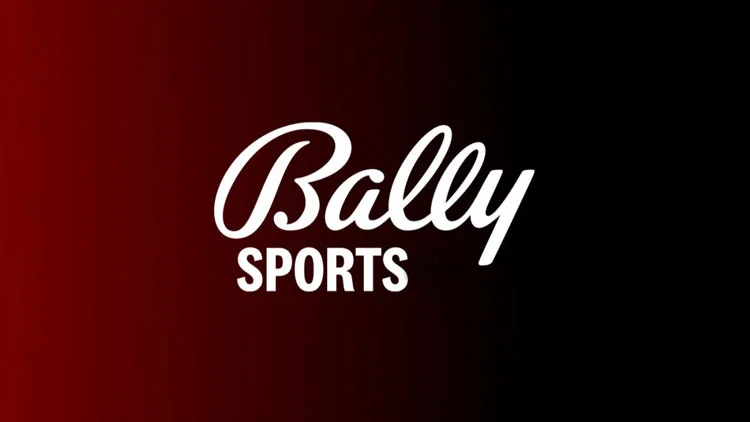 Bally sports can also be followed on the Bally sports+. Bally Sports+, which costs $19.99 per month or $189.99 per year, contains Bally Sports. Without cable or satellite, you may watch games straight from the Bally Sports App by subscribing to Bally Sports+. You can watch NHL and NBA games and other content on Bally Sports with Bally Sports+.
Bally Sports may be streamed on various devices, thanks to Bally Sports+. Two subscribers can stream simultaneously with Bally Sports+. Although there is no DVR, the service allows you to watch sports live and on demand.
Bally Sports Midwest on AT & T
The only streaming service with access to Bally Sports Midwest is AT&T TV, which also offers Bally Sports. Bally Sports is accessible to those who pay $84.99 monthly for AT&T TV's Choice bundle so that they may relax.
There are currently no upcoming Bally Sports agreements with external streaming platforms, and they will likely materialize later.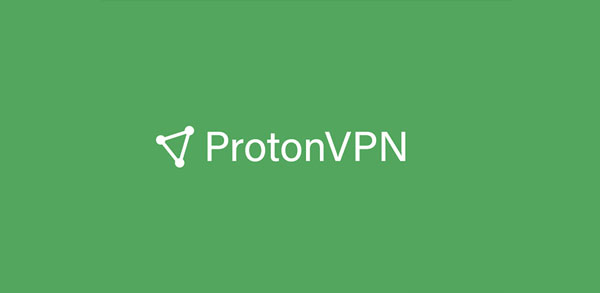 Unblock the Internet with ProtonVPN's Fast and Secure Service
Lots of built-in security and privacy customization options.
5 simultaneous device connections
30-day money-back guarantee
Open-sourced & independently audited apps
Allows port-forwarding feature
Privacy-friendly logging policy
Available on :

Conclusion
There are advantages to live sports streaming that you can't get with cable. For instance, streaming services are more practical and cost-effective. Live sports streaming has opened up new possibilities for fans to indulge in a customized selection (with exclusive extras and add-ons) at a fraction of the price of cable's wide range of leagues and sports types.
Therefore, if you ask us, live sports streaming is worthwhile. Bally sports Midwest can be viewed on the channels mentioned above. Users should make use of VPNs while streaming these channels.