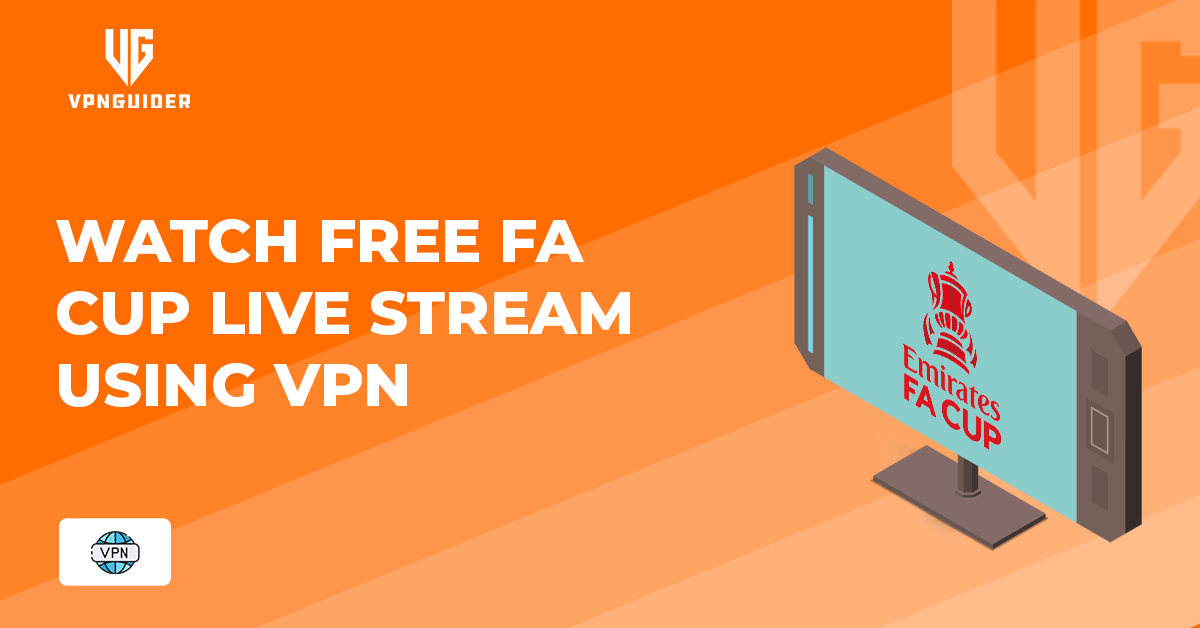 How to get access to FA Cup live?
The Football Association Challenge Cup, more commonly known as the FA Cup, is an annual knockout competition in men's domestic English football. First played during the 1871–72 season, it is the oldest national football competition in the world. It is organized by and named after The Football Association (FA). Since 2015, it has been known as The Emirates F.A. Cup after its headline sponsor. A concurrent women's tournament is also held the Women's FA Cup.
BBC iPlayer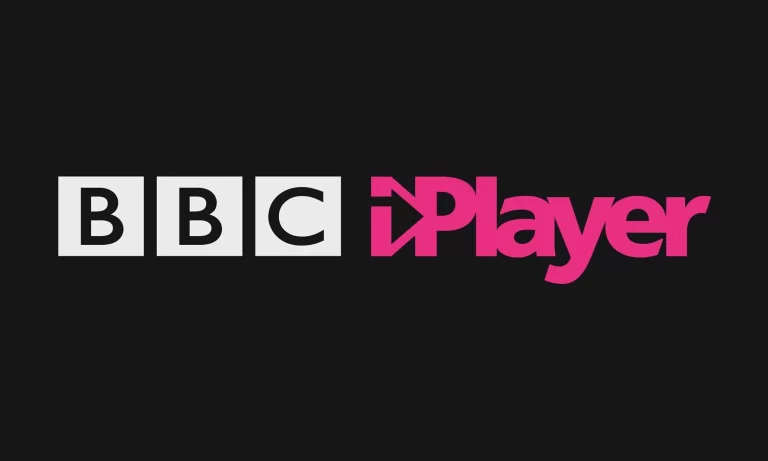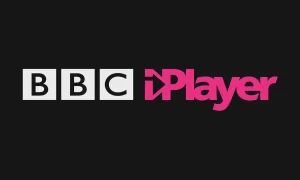 BBC iplayer will broadcast 18 matches per season, including six games from the first and second rounds and the FA Cup Final, live from 2021 to 2025. You can watch the FA cup live using the BBC iplayer platform only in the UK. Also, another streaming platform in the UK.
ITV
ITV will broadcast 20 matches per season (including the FA Cup Final) live from 2021 to 2025, which you can live Stream online through ITVX (formerly ITV Hub).
ESPN+
ESPN+ holds broadcasting rights for the US 2022–23 FA Cup season. ESPN+ is also available in a bundle with Disney+ and Hulu's on-demand service for 14 USD/month for a complete entertainment package of live sports, movies, and TV Price: 10 USD/month or 100 USD/year.
Paramount Plus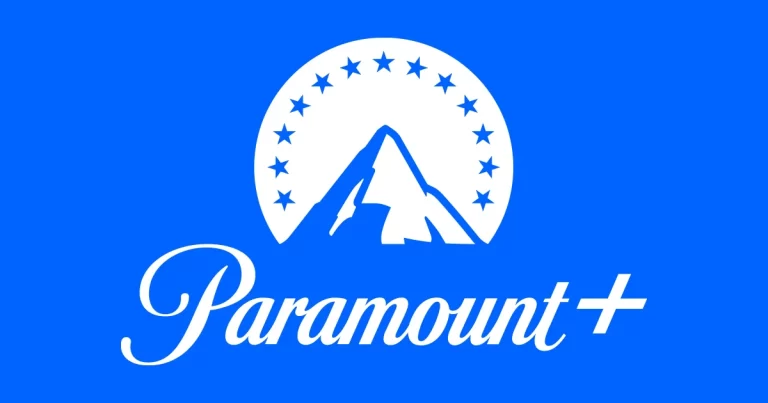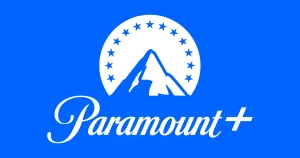 You can watch FA Cup streams in Australia on Paramount Plus, which carries all the games from the first round to the FA Cup final. Price: 9 AUD/month or 90 AUD/year.
VPN is the solution for FA Cup live streaming: How?
To watch FA cup live streamed by BBC, Your ISP has to be in the UK region. Due to Geo Blocking, you won't be able to watch the FA cup live.
VPN is the solution to this problem. A VPN enables users to access content regardless of location and IP-blocking servers. So you can watch the matches online in your comfort without worrying about the security of the Stream and your favourite team playing due to geographical blocking for FA cup live.
Why use a VPN while watching the FA cup Stream?
High-Speed Connections:
Speed slows down due to specific types of internet traffic and overload in particular areas. A VPN could dodge this and boost your speed. It offers unlimited region-based options to optimize the best settings for faster speed with just a few clicks. Under certain situations, VPNs can increase the speed of certain services. If you watch the FA cup matches during peak internet usage time, they can drop the speed of your connection.
However, with a VPN, ISP won't be able to track what sites you visit, therefore – no one can target you with bandwidth throttling, and you may be able to have faster Browsing and also provides an option for being able to swap through the worldwide servers for better opportunities and quality stream.
FAQs
1. Are VPNs legal to use?
Yes, the usage of a VPN is entirely legal. It is your right to protect and encrypt your Internet connection and not to leave traces at every corner of the Internet. You use a cover for your letters, so why should everyone be able to track your traffic?
2. Does a VPN only affect one device?
With a VPN installed on a device, you can only access a VPN connection with that specific device when the app is turned on.
3. Will a VPN hide what device I am using?
The VPN software encrypts your online connections. That makes it impossible for anyone to see what you do. The ISP can tell you're using a different
IP address
from the one it assigned you and figure out you're using a VPN. It can't monitor what you're up to online, though. 
Online Privacy & Security: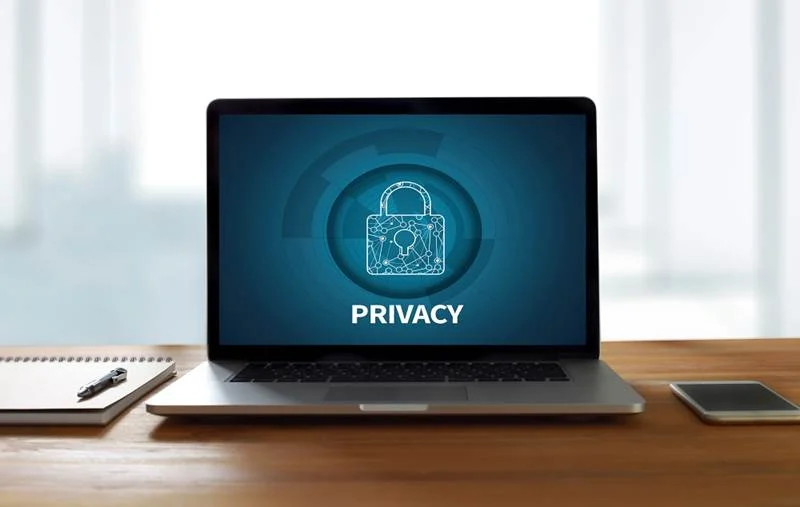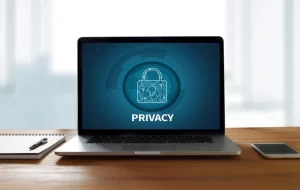 Some users prefer not to buy OTT platforms or website subscriptions and hence go for a third-party website or use unauthorized apps and links to stream sports events for free. These third-party sources carry unknown risks for the viewers. The highest chance of using third-party websites is personal data leaks, malware attacks, theft of browsing data, and allocation of cookies unknowingly, which keeps track of your personal preferences.
VPN here comes as your superman as it rescues and provides you with a safe and secure tunnel for your online activities, a wide range of quality security features, and a black wall for the risks of being spied on.
Multiple Matches:
A VPN offers simultaneous connections. You and your family can use it simultaneously on your separate devices.
Top Streaming Sites for FA Cup live
DAZN
Sky GO
ESPN
NBC
Sportsnet
BT Sport
BBC iPlayer
Optus Sports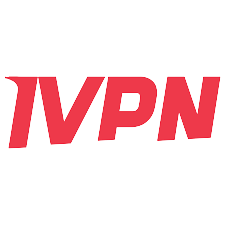 Top VPNs to watch FA Cup live
ExpressVPN
NordVPN
Surfshark
Cyber Ghost
Private Internet ACCESS