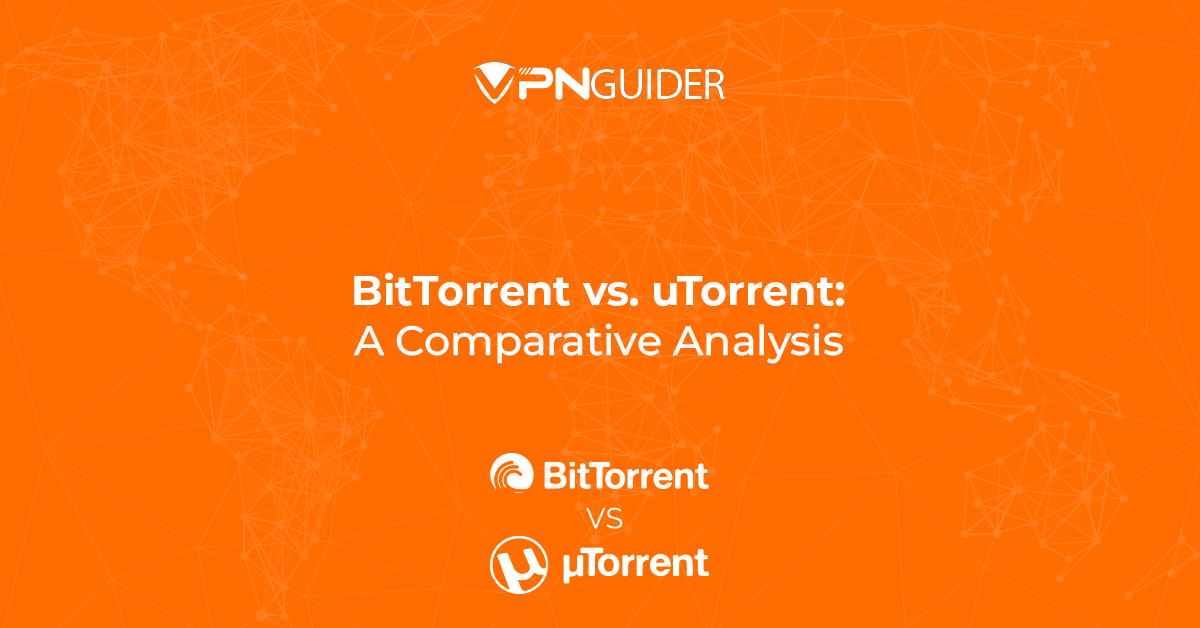 In the world of Torrent Clients, BitTorrent vs uTorrent is an ever-going debate. In today's world, the internet has become the most dependable tool for most digital dealings. For transferring large data files from one server to another, an abundant number of tools are available in the app stores. But here is a gentle analysis of the most popular data sharing armors, BitTorrent vs uTorrent.
BitTorrent vs uTorrent: Smooth Download And Installation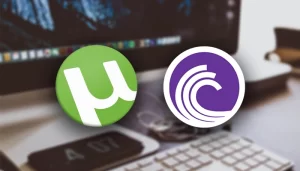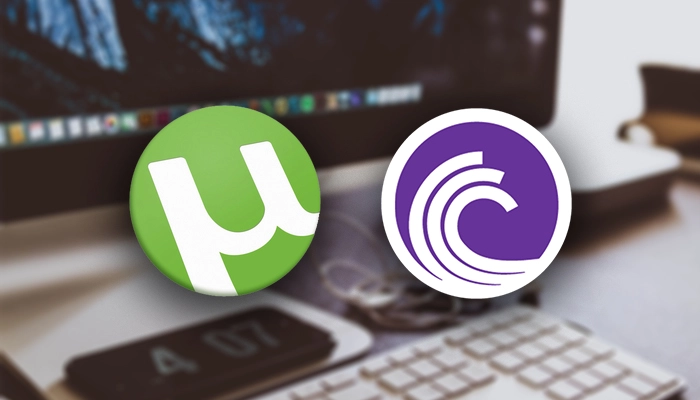 There are certain differences between the app size of BitTorrent vs uTorrent. The Android application of BitTorrent is of 67 MB file size while uTorrent has a smaller size of 51 MB. The normal file size of BitTorrent is 3 MB, while uTorrent compiles the bulk at 1 MB. The process for installing BitTorrent and uTorrent are the same but uTorrent comes up with a certain virus threat that haunts the security measures of many devices. The installation process is very simple for both apps, and the download link of the duo is easily available on all popular search engines.
BitTorrent vs uTorrent: User Interface
User interfaces of both file-sharing protocols are pretty simple for the operators. uTorrent allows abundant advertisements on its platform while BitTorrent serves the user without any interruption. So, here Bittorrent wins the race with uTorrent in the build-up of catering many classic services to the operators. As per many reviews uTorrent, to interrupts the flow of users but still, its design and interface are preferred over its biggest competitor.
BitTorrent vs uTorrent: Safety And Security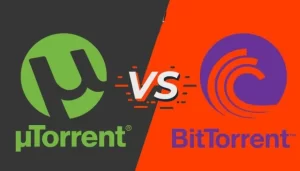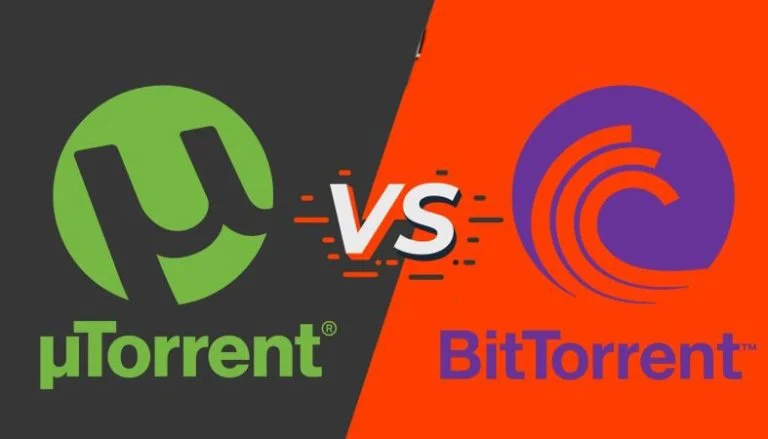 BitTorrent again slams uTorrent when it comes to measuring the security parameters of this software. uTorrent comes up with the controversial inclusion of Conduit Engine Adware. Users complain that this conduit software is installed on their devices without their minor consent. When it comes to probing down the features of security then also uTorrent has a few glimpses of past safety controversies. On top of this, BitTorrent claims that they don't even install a single file without the consent of customers.
BitTorrent vs uTorrent:
User Reviews And Ratings
Both the data sharing giants seem to be equal, after comparing the reviews and writings on the varied app store platforms. On the Play Store, the dual applications have a 4.5 rating out of five stars. But instead of having two major concerns in the column of uTorrent, it has more download users than BitTorrent. uTorrent has a roughly five times big active user base as compared to its fellow software. The probable reason behind this is the top-notch user interface of uTorrent which forces users to consider it the latest technological application.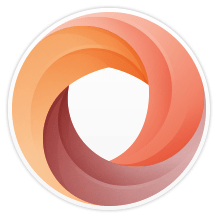 Unblock websites and apps at school, work, home, or anywhere in the world.
4096-bit encryption
Blocks Ads, trackers and analytics on all devices
Unlimited Bandwidth
Switching locations
Economical pricing plans
Available on :
Conclusion: BitTorrent vs uTorrent
After having two major setbacks in the favor of uTorrent, stills it seems an ideal choice for regular users of file-sharing protocols. BitTorrent is usually perceived as a less updated version as compared to its fellow software. So feature-wise it can be opted out for sharing mega files but user comfort seems to be more solved by BitTorrent. Now it is totally up to the users which features are their prime requisite for the work.