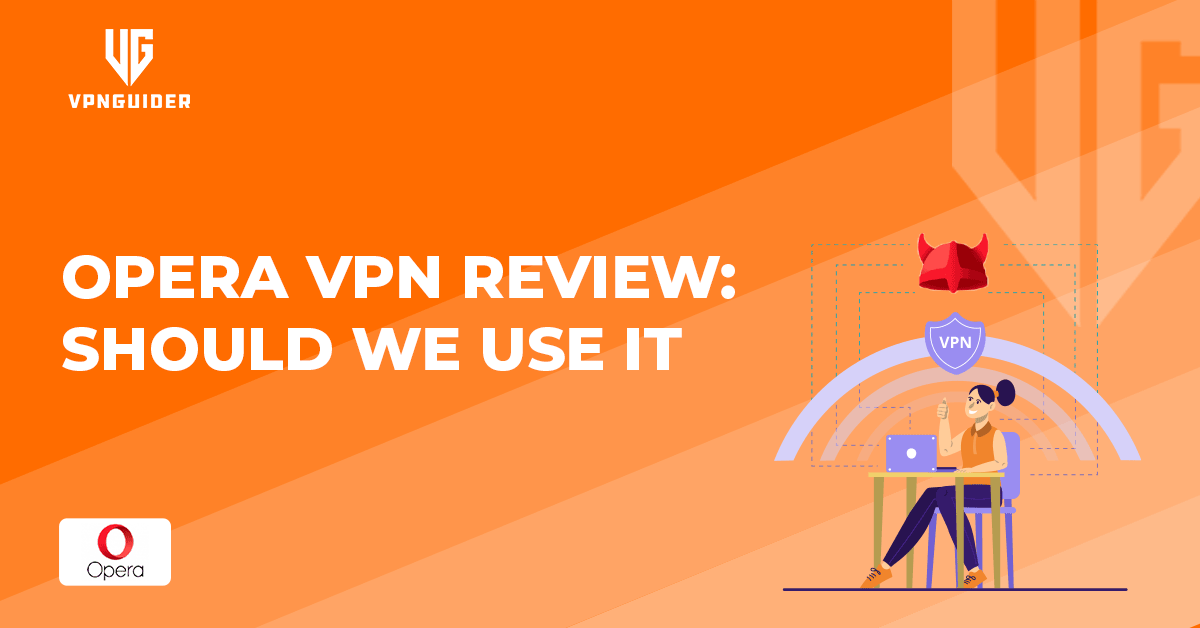 This article is an in-depth analysis of the Opera VPN review. During the entire article, we'll discuss various aspects of Opera VPN. So, if you want to know more about this VPN, read the remaining piece. But, let's first have a brief overview of the VPN provider.
General Overview
Opera is yet another free VPN that doesn't come with a premium version. There are several flaws in using Opera VPN. Some of them are slow speeds, poor customer support, and unreliable security standards. Opera is a web browser-based VPN that functions as a proxy. It hides your identity and keeps you anonymous over the web. But, it fails to encrypt your data traffic. As a result, anyone, including your ISP, government agencies, or other malicious agents, can invade your privacy. Before we begin the Opera review, let's overview its pros and cons.
Pros & Cons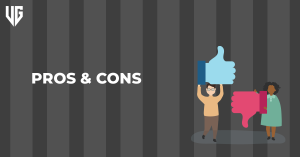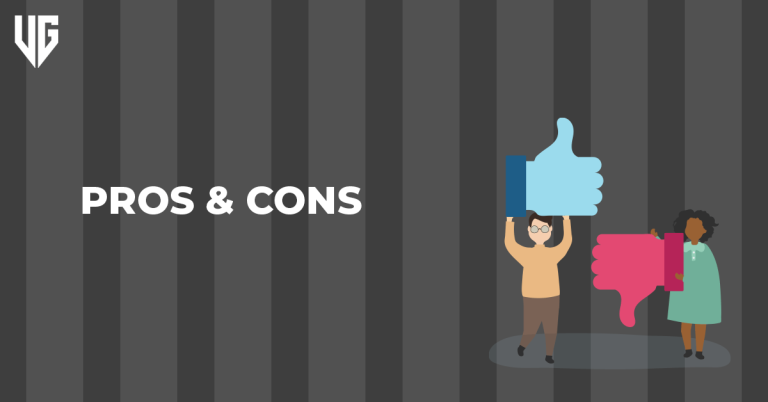 Below are some of the pros and cons of using Opera VPN.
Unblocks Netflix
No-log policy
Easy to use
Compatible with all major devices and platforms
Lacks security boosting features
Slow speed
No defined jurisdiction
Poor customer support
No premium packages
It works like a proxy than a VPN
Now let's begin with the VPN review.
Does Opera VPN Offer Fast Speeds?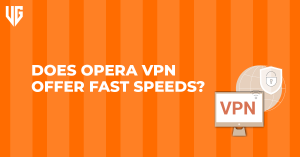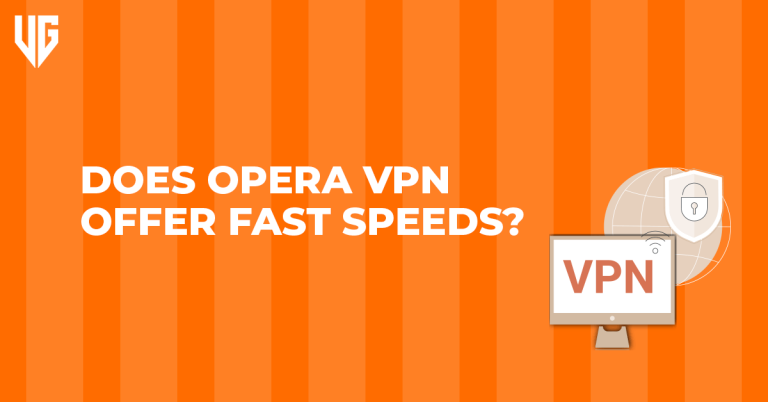 No, Opera doesn't provide fast speed to the users. Although speed is vital in competing with other fast VPNs, it isn't among them. We tested VPN for fast speed and were disappointed with the results. The test results reveal that the VPN couldn't deliver average speed. One prime reason for slow speed is VPN's small server network. It comprises only four servers in four regions, which aren't enough to provide fast speed.
Can You Unblock Netflix With Opera VPN?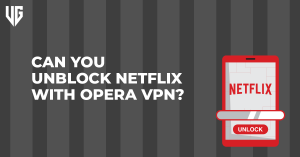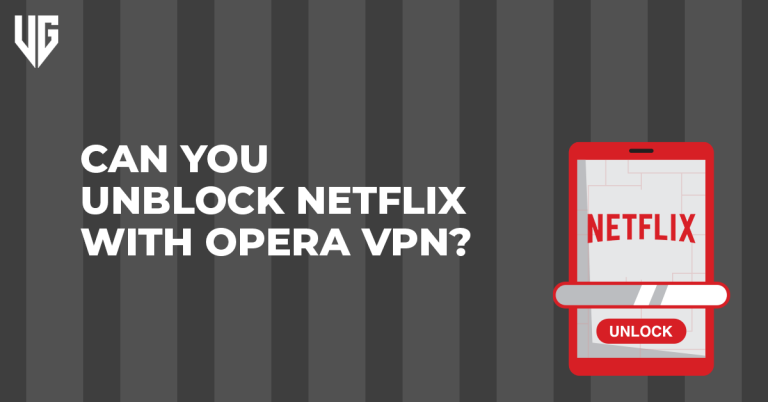 Despite being a free VPN, VPN successfully unblocks Netflix. It was shocking, too, but we were pleased to see something good about the proxy VPN.
Does Opera VPN Support Torrenting?
Opera is among the few VPN providers that don't allow torrenting. Opera VPN is not a real VPN and works more likely as a proxy and doesn't encrypt the data traffic. It hides your online identity and keeps you anonymous, which is not enough to download torrents. Thus, torrenting and P2P file sharing is not the right choice.
Downloading torrent is risky, even with a VPN. Most countries consider it illegal, and you can get fined if caught. It would help if you used a VPN that safeguards your data by passing it via encrypted tunnels. Consider using ExpressVPN as it is an ideal option for torrenting and P2P file-sharing.
How Secure Is Opera VPN?
Opera VPN is a free VPN, so the security standards are not at all high. Being a web browser-based VPN, it doesn't even use encryption protocols to secure the data traffic from snooping eyes. Moreover, the VPN also lacks an impressive kill switch feature. Your identity won't remain secure when your VPN connection drops. However, one exemplary aspect of Opera VPN is that it is free from VPN leaks. The VPN is free from all sorts of leaks. To test their claims about DNS, IP, and WebRTC leak protection, we ran several tests and were quite happy with the experiment results.
Opera VPN Logging Policy
It is still unclear from which jurisdiction the Opera VPN belongs. We tried to dig out facts regarding this but didn't gather a mutal answer. Many experts believe VPN belongs to Hong Kong, while some say its headquarters is in Norway. Next to the logging policy, Opera VPN follows a transparent and clear no-log policy. A VPN following a zero-log approach is considered best for usage.
Opera VPN has mentioned that they don't store sensitive information about the users. It means that the VPN doesn't store any activity logs or other information to reveal they're true identity. It also means that while using VPN, one can not be a target of unwanted ads.
Pricing, Payment, and Refund Policy
Opera VPN is a free VPN, so it doesn't charge any amount from the users. Hence, there isn't any payment method or refund policy.
Opera VPN and Customer Support
Unlike other free VPNs, Opera VPN doesn't offer much attractive customer support to its users. It lacks a live chat option and emails support feature too. There isn't any way to contact their customer support team, which is a significant drawback. There is a Help Center tap on their website; you can find all relevant information here.
FAQs
Does it keep logs?
No, it doesn't keep user logs.
Does it support torrenting?
No, it doesn't support torrenting or P2P file-sharing.
How vast is its server network?
It consists of four servers in four different locations. Is it compatible with all major devices and platforms? Yes, it is compatible with all major appliances and platforms except iOS. Is it a free VPN? Yes, it is a free VPN with no premium plan.
Rating
We'll rate Opera VPN 2.5/5 because of its slow speed, lack of security-boosting features, and inability to unlock other streaming services using these best VPNs for live streaming.
Do We Recommend Opera VPN to Others?
After this Opera VPN review, we won't recommend it to others; there are valid reasons for this. It is a proxy than a VPN, which means it hides your identity but doesn't encrypt your data traffic. It poses a serious question about your online security and privacy. Moreover, speeds are slow and unreliable. Hence, it would be best if you didn't use Opera VPN.