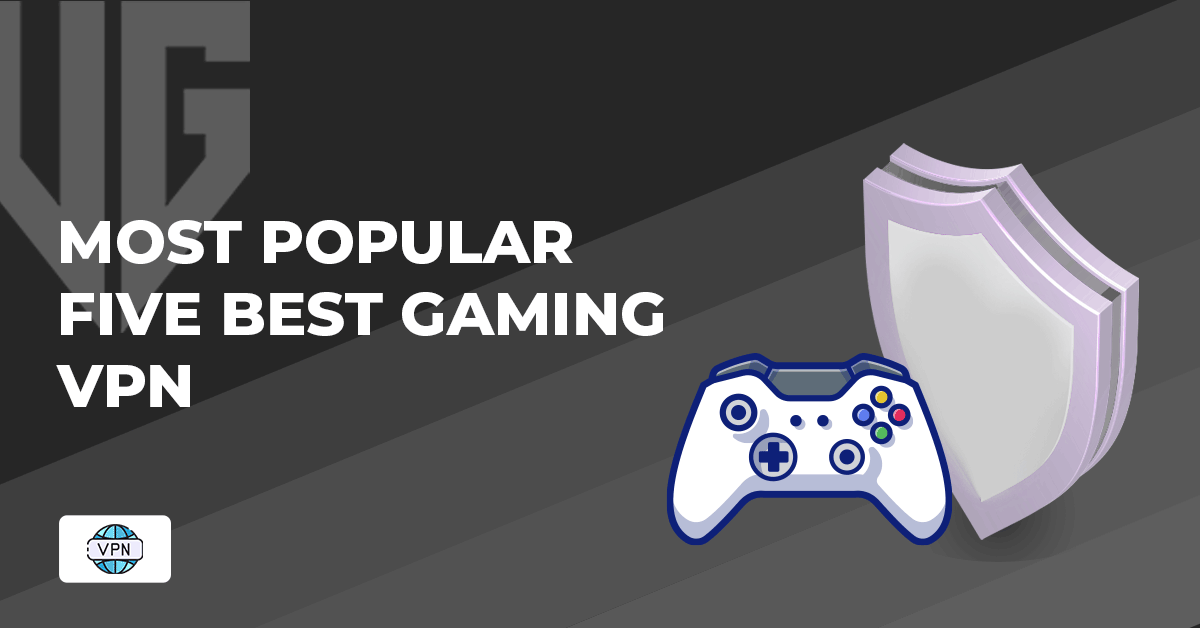 If you are a gaming enthusiast who loves to relax by playing online games, this article will provide a detailed analysis of the best gaming VPN. This article focuses on the best gaming VPNs you should use while playing online games. Playing an online game, either Counter-Strike or PUBG is not easy as long as your ISP and other surveillance agents control your online activities. The watchful eyes always track your online behaviour, and if they find you doing anything against their terms, you have to bear the consequences.
Sometimes, it is in the form of penalties, but most of the time, they throttle your connection, and as a result, you experience slow speed. If you want to play online games, you need a fast internet connection, which seems impossible because of ISP throttling. Using a VPN to play online games would be best, and several other reasons support this. Have some patience if you're looking for the best gaming VPNs. Before we narrow down to the five best VPNs for gaming, let's first discuss the need to use a VPN for playing online games and our criteria for choosing the best VPNs for games. So, let's get started.
Why Should You Use a VPN For Playing Online Games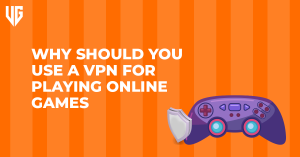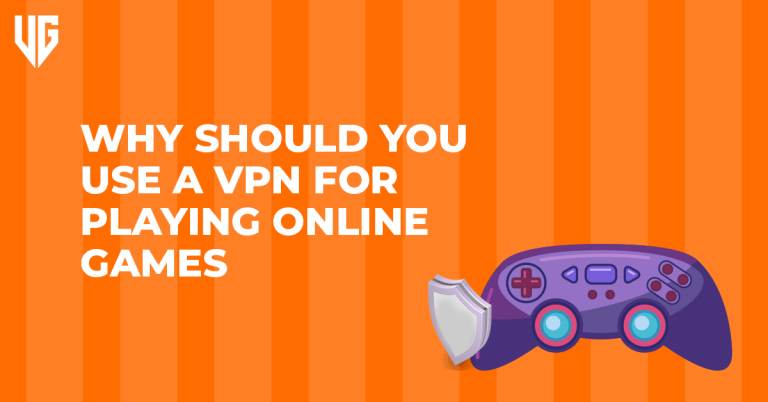 Using a VPN hides your identity and data traffic no matter what you perform online. The same thing goes when you play online games. For enhanced online protection, you need a VPN. Moreover, ISP implements bandwidth throttling, and it affects your gaming experience. Some games might be restricted in your region. It would help if you had fast and consistent speeds to play online games, and you can only achieve it by using a reliable VPN provider.
Here again, a VPN comes into play. A VPN allows you to circumvent geographic limitations and opens you up to the deep gaming world without anyone noticing you. Maybe your streaming service provider or the government have been involved in putting such restrictions, but it limits you from playing your favourite game. Other teams or gamers often attempt to get your IP address if you're a competitive player. To get access to your IP address, they launch a DDoS attack. But, now, most VPNs come with built-in protection against them. Thus, in this way, with the best gaming VPNs, you can fight against DDoS attacks.
Essential Features For a Gaming VPN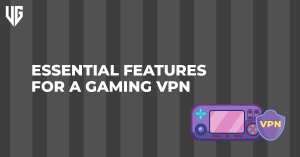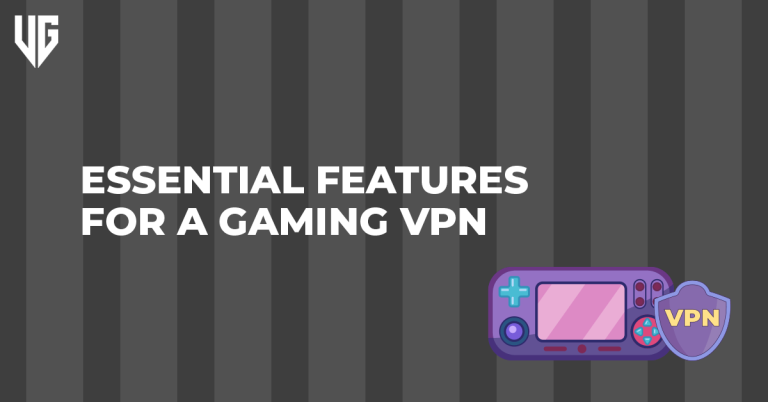 The VPNs we recommend in the article's next section follow specific criteria. Below are our criteria for choosing the best gaming VPNs:
Fast Speed: The first and most important thing for online games is fast speed. You can only enjoy a high-quality gaming experience if the connection speed is high.
Compatibility: The VPN you choose should be compatible with all major devices and gaming consoles. You can download and install it without getting into much fuss.
Encryption and Security: A high security and encryption standard VPN ensures a secure gaming experience. Do look for OpenVPN UDP and TCP technologies when you stream online games. Moreover, advanced security boosting features, like an automatic kill switch, is also essential.
DDoS Protection: A VPN with anti-DDoS protection protects you from hackers or malicious agents.
Server Network: A VPN with a vast server network connects you to the nearest server within a blink of an eye.
Now, since you all know about our reviewing criteria, let's move to the best gaming VPNs.
Five Best Gaming VPNs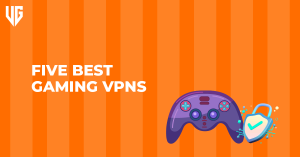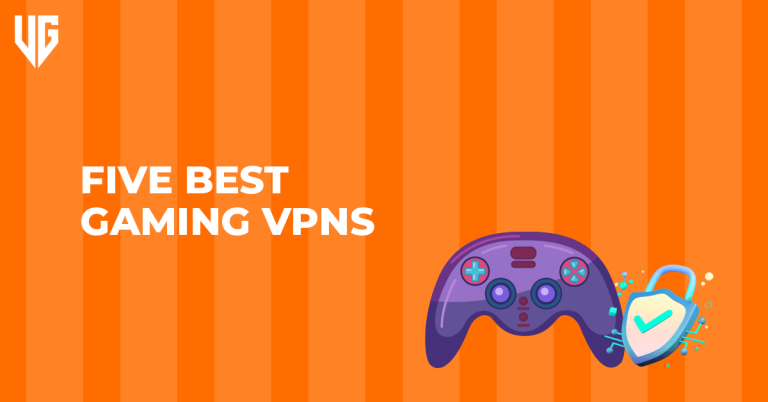 The following are the best-recommended gaming VPNs. So, let's discuss them in brief.
ExpressVPN
ExpressVPN is our best choice for playing online games. The Smart DNS tool and reliable connection speed make it one of the best gaming VPNs. The British-Virgin Island-based VPN is relatively popular among users. It consists of 3000+ servers in 94 countries and offers fast speed. It is among the fastest VPN in the industry that prevents ISP throttling and provides unlimited bandwidth to the users. The VPN provider uses the industry's highest encryption pattern to protect the user's identity.
ExpressVPN Smart DNS tool is Media Streamer, which allows downloading the VPN on Xbox and PlayStation. It uses AES-256-bit encryption and all major encryption protocols, including OpenVPN. Moreover, it has various security features like a kill switch, split tunnelling feature, and the Smart DNS tool. The VPN is compatible with Android, iOS, macOS, Windows, and Linux. This all makes ExpressVPN an excellent gaming VPN.
NordVPN
With over 5000 servers in 60 countries, our next choice for the best gaming VPN is NordVPN. It is the fastest VPN that offers super-fast speed across all the servers. If speed is your main concern while playing online games, you should use NordVPN. The Panama-based VPN uses AES-256-bit encryption along with OpenVPN and IKEv2 protocols. It also comprises several advanced security boosting features.
With NordVPN, you can play games on PS4 and Android, iOS, macOS, Windows, and other TV devices. It consists of a kill switch, port forwarding feature, double VPN, ad-blocker, and built-in DDoS protection. The VPN is also free from VPN leaks; you must relax so that no one can detect you while playing games. Like ExpressVPN, NordVPN also has a Smart DNS tool that allows installing the VPN on PS4 and other streaming devices that don't support VPN apps.
SurfShark
It is a new VPN, but still, it competes with the top VPN provider in the industry. SurfShark VPN's affordable price and compatibility with PS5 and Xbox One make it one of the best gaming VPNs. Although the British-Virgin Island-based VPN comprises 1700 servers, its consistent speed and gaming features make it a popular choice among users. It offers a fast and constant speed that doesn't cause any trouble while you stream or play online games.
Like other top-tier VPN providers, SurfShark also uses military-grade encryption and OpenVPN (UDP/TCP), IKEv2, and WireGuard protocols. The SurfShark Alert and Clean Web Mode helps in fighting DDoS attacks. The Smart DNS feature allows the gaming freak to download the VPN on PS5, Xbox One, and Smart TV. All this makes your gaming experience worth amazing.
CyberGhost
The Romanian-based CyberGhost VPN is yet another best gaming VPN. The Smart DNS tool, reliable speed, robust encryption, and compatibility with various gaming consoles make it a popular gaming VPN. CyberGhost is the only VPN mentioned in this list because the Smart DNS tool gets installed on Xbox One, Xbox 360, PS3, and PS4. Besides this, you can also install CyberGhost VPN on iOS, Android, macOS, and desktop computers for playing online games.
CyberGhost VPN comprises 6700 servers in 89 regions. It is a safe and secure VPN to use. Like other VPNs, it uses AES-256-bit encryption, OpenVPN (UDP/TCP), IKEv2, and WireGuard encryption protocols. Moreover, it offers a reliable connection speed ideal for playing games. The service provider also comes with advanced security boosting tools like ad-blocker, DDoS protection, VPN leak protection, and a kill switch for making your gaming experience smooth.
Private Internet Access
The last best gaming VPN we've on our list is the US-based PIA VPN. It is a safe VPN to play games despite belonging to the US jurisdiction. It offers fast connection speed with minimal connection lags. Moreover, the VPN uses industry-standard encryption and secure encryption protocols. The service provider is also free from VPN leaks and protects against unwanted ads and DDoS attacks. Although it doesn't have a vast server network like NordVPN, it still connects to the nearest server within a few seconds.
To use PIA VPN on game consoles like Nintendo Switch, PS4, and Xbox, you need to install it on your home router. The service provider is also compatible with all major devices and platforms, including Android, iOS, macOS, Linux, and Windows. The PIA VPN doesn't come with a Smart DNS tool, so you must install it on your router.
How to Set Up a Gaming VPN on Your Device?
Once you've decided on the VPN provider you want to use; the next step is installing it. Setting up a VPN on your device isn't problematic, and within a few minutes, you can install a VPN on your PC, laptop, or any other device you use. The majority of people use a laptop or computer to play online games. So, the steps mentioned below are for setting up a gaming VPN on your desktop computer and laptop. The steps include:
Subscribe to a reliable VPN provider. Visit the VPN's official website and create your account.
Download and install the VPN software as described in the installation wizard.
Enter the credentials and login into your VPN account.
Select the VPN server.
Switch on the VPN and start playing games. You're now protected with a VPN.
FAQs About Gaming VPN
What is the need to use a VPN for games?
You know how the ISPs throttle your bandwidth if they find you using the internet excessively. It would help if you had reliable connections for online games, which is only possible with a VPN. Moreover, when you use a gaming VPN, it protects your online identity and secures you from different cyber-attacks.
Which is the best gaming VPN?
All the VPNs mentioned above are the best for playing online games. As I always use ExpressVPN for fun, I recommend ExpressVPN as the best gaming VPN. The fast speed, reliable connections, and variety of security protocols, including the Lightway option, make it stand out from its competitors. Moreover, it is compatible with game consoles and all other devices and platforms.
Can we use a free VPN for an online gaming experience?
We will never recommend that our users use a free VPN to play online games. Nothing in this world comes for free, and so do the free VPNs. First, they have a limited data plan and insufficient features for a good gaming experience. Moreover, free VPNs are vulnerable and can risk your online security. Hence, you should avoid using them.
Is it legal to use a VPN to play online games?
Yes, it is legal to use a VPN for gaming. VPN use is legal until you use it for legitimate reasons and play games in one of them. Some games may ban the use of a VPN, Netflix, but no one can detect you with the best gaming VPNs.
Does a VPN safeguard you while you play games?
Playing online games is common to experience a DDoS attack or attack against your IP address. With a VPN, such attacks don't affect your device but the VPN servers. But, the VPN is strong enough to comprehend it without causing any harm to you or your device. Moreover, a VPN masks your IP address and prevents any watchful eye from spying on your network.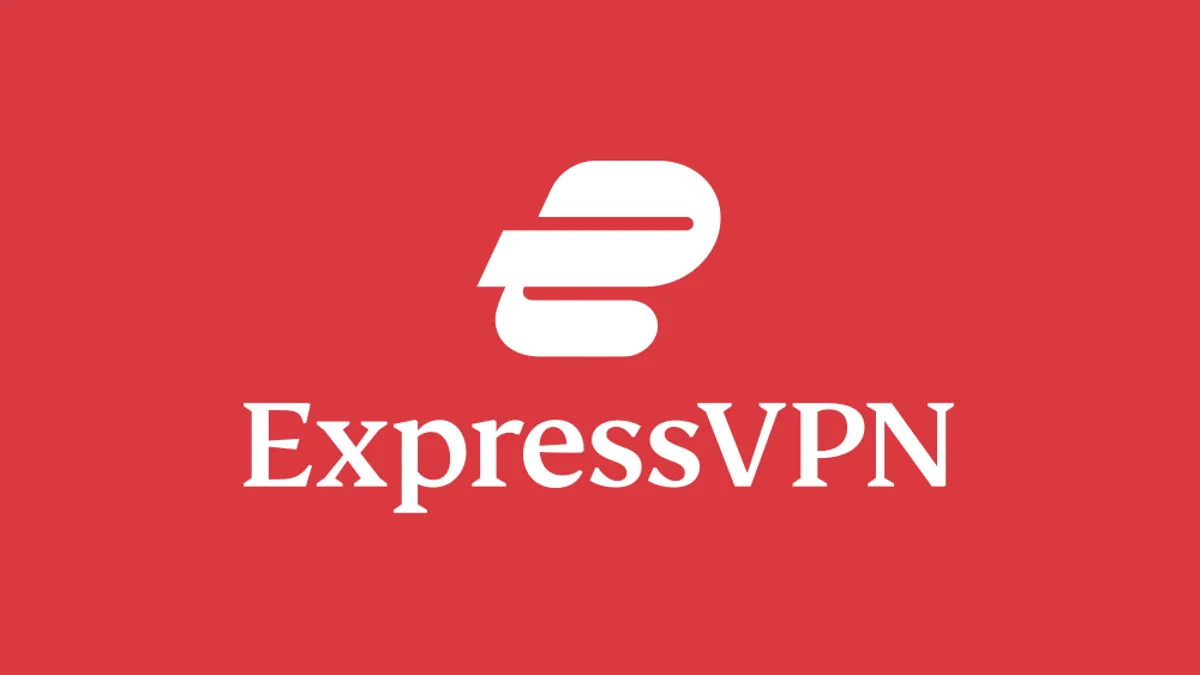 Every device in your digital life. Secured.
Excellent security & privacy features
Works with Netflix, Hulu & all other streaming sites
Fast connection speeds in every location
Intuitive apps for every platform
IP addresses in 94 countries
Available on :

Final Thoughts
Towards the end, we hope you've now understood the importance of using a VPN for online games. You are given a list of the best gaming VPNs; choose one, and make your gaming experience worthwhile.