Privacy has recently been a growing worry for individuals worldwide, with large corporations gathering and marketing your data at every chance. Fortunately, Firefox privacy allows you to assist in tackling this issue in various ways, with Addons being one of the most effective.
About Firefox
Firefox is one of the most secure web browsers available. This is due to the wide range of Firefox privacy addons it provides and the browser's versatility in dealing with Firefox privacy settings. These features allow users to achieve the privacy and security they desire and make the browser extraordinarily user-friendly and configurable.
Aside from providing superior privacy and security, Firefox is also lightweight and sturdy, resulting in the finest user experience. Furthermore, the quick access to deep configuration under settings allows you to fine-tune the settings to your heart's delight. The Firefox Privacy addons can be added and removed as you see fit.
Firefox Privacy Addons
Smart HTTPS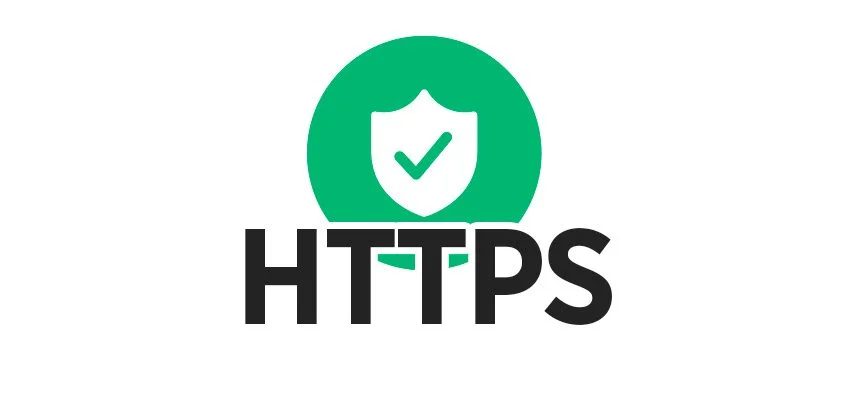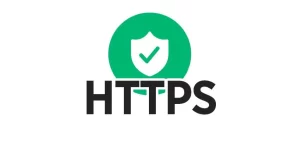 Smart HTTPS is the first Firefox Addon on this list for a good reason. It's easy to use, efficient, and precious to maintain privacy. You install the addon, which is ready to use without any more configuration.
As the name implies, the Add-on automatically converts any online sites you visit from HTTP to HTTPS. In summary, HTTP and HTTPS are two alternative ways for a server to interact with your browser.
Privacy Badger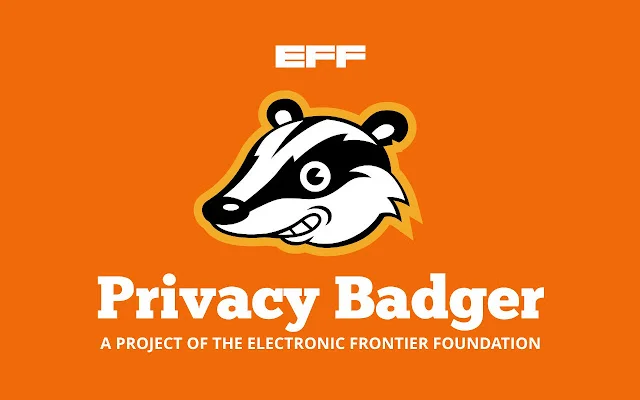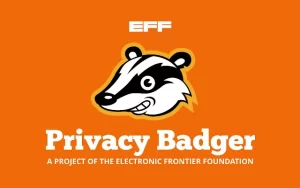 The Electronic Frontier Foundation created this dual-purpose ad blocker and anti-tracking addon (EFF). Although it is best used in conjunction with uBlock, it offers several valuable capabilities on its own, including features like, instead of utilizing blocklists, it monitors scripts embedded in web pages.
When it detects a source monitoring you, it "springs into action" and instructs the browser not to load material from the start. It shows which tracking scripts exist on a web page and which script is tracking you.
Ghostery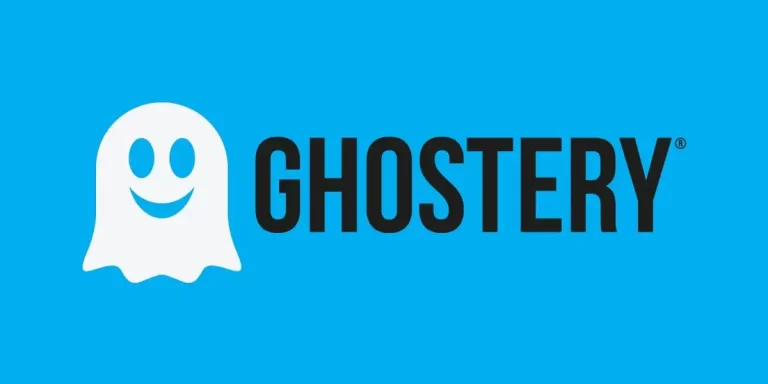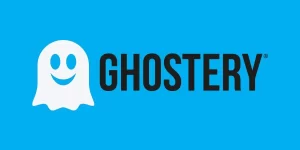 This Firefox addon is an ad blocker that prioritizes privacy. There are several ad blocker plugins for Firefox, but Ghostery is one of the finest in terms of privacy.
Ghostery, like many ad-blockers, tries to eliminate advertising from each web page you visit. But it is not the primary purpose of Ghostery. The addon also blocks trackers on websites. This improved anti-tracking works to limit who may acquire your data and even anonymizes your surfing to preserve your privacy.
FAQs
1. What is a Firefox Privacy addon?
Firefox Privacy addons or extensions are similar to applications. They bring features to Firefox to make surfing quicker, safer, or more enjoyable.
2. Which is the best Firefox privacy addon?
There are several good Firefox privacy addons, but uBlock origin can be deemed one of the best.
3. How do I find and install Firefox Privacy addons?
Firefox may make tailored suggestions. Select Add-ons and themes, then Recommendations from the menu. Click the blue + Install Theme or + Add to Firefox button to install it, depending on the type of addon.
Cookie Autodelete
This helpful addon offers excellent protection against cookie tracking. This addon, a more complex successor for the now-outdated Self-Destructing Cookie, automatically deletes HTTP cookies when you exit the browser. And it does so without interfering with the webpage. This addon works well with better privacy.
Firefox privacy settings
Disabling telemetry
Firefox automatically gathers some telemetry data to improve performance. However, the information collected may jeopardize your privacy. As a result, it is preferable to have it switched off.
To do so on Firefox Desktop, click on the open menu in the top right corner of the browser. And choose privacy and security > Firefox data collection and usage. Uncheck both of the boxes here. Go to menu> settings> privacy> data choices on Android. Uncheck all three boxes in this section.
Change the search engine
The default search engine in Firefox Quantum is Google, which is detrimental to privacy. If you wish to change your default search engine, you can do so by: Navigating to the menu> options> search engine and privacy. There is a drop-down menu with all the search engines from which to pick. Select your preferred engine and begin browsing.
Enable global tracking protection
Firefox has had tracking protection since 2015. However, it has been well disguised, even though Firefox includes 57 tracking prevention measures. However, they are all enabled by default only in Private Browsing mode.
If you wish to use it for all surfing, go to Open> options> privacy and security. There is an option for "tracking protection" there. Users of Android may enable this option by navigating to Menu> Settings> Privacy> Do Not Track. Change it to "always", and you're ready to go.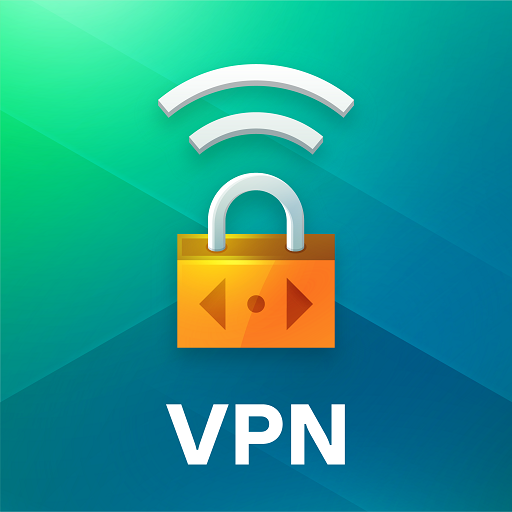 Conclusion
Privacy on a browser is a critical component of being online. Privacy is a priority with Firefox. Firefox is a fantastic online browser for protecting your privacy by default; it automatically prevents trackers, third-party cookies, fingerprint trackers, and crypto-mining scripts. Despite this, the browser still requires additional extensions to improve user privacy.
With all of these Firefox privacy addons installed, plus the default Firefox settings that already prevent fingerprinting, trackers, and crypto miners, your browser will be prepared to protect your privacy for a long time. Remember that this is not enough to ensure your total online privacy.