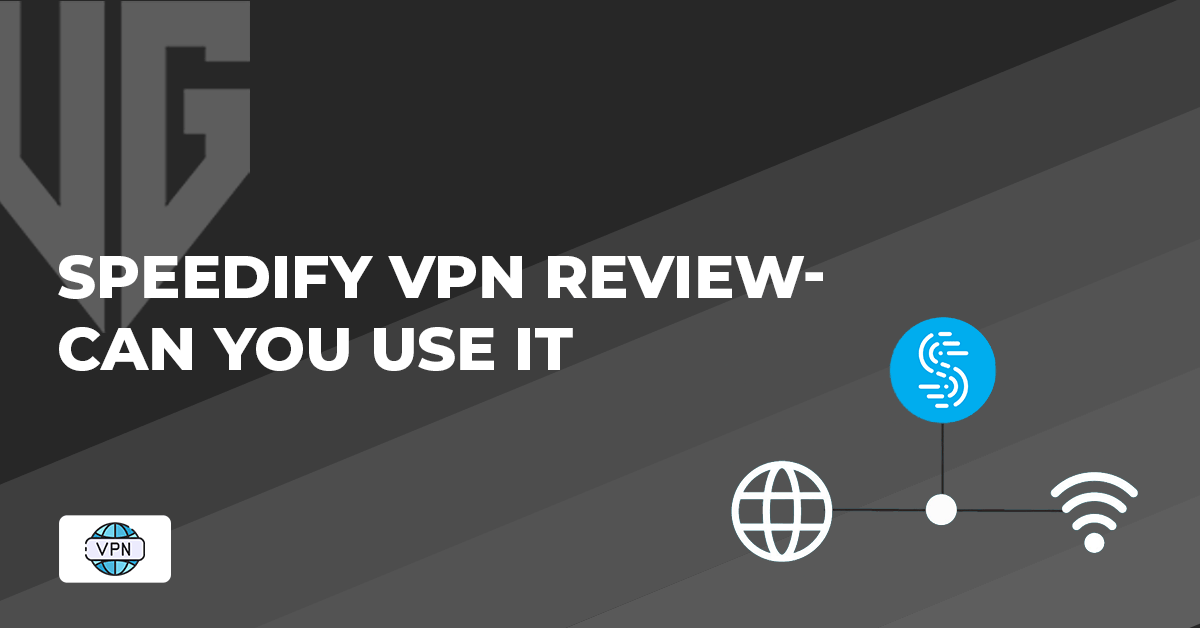 This Speedify VPN review will analyze the VPN based on speed, streaming abilities, security, logging policy, and much more. So, if you're interested in this VPN, stick with us till the end. But before we start with the Speedify VPN review, let's briefly overview the service provider.
General Overview
Speedify VPN is not as popular as many other VPNs available in the market, but some of its features are amazing. One such is its Channel Bonding technology which allows for more than one internet connection and improves the overall speed. Besides this, the VPN is favourable for torrenting and playing games. The rates are also fast and consistent. The service provider belongs to the US and doesn't have a clear logging policy.
Moreover, it fails to access Netflix, BBC iPlayer, and Disney Plus. It has a free and premium version. The free version has a data cap of 2GB per month, while in the paid version, you can enjoy unlimited bandwidth. There are many more features of the Speedify VPN, but we all consider their pros and cons before revealing them.
Pros & Cons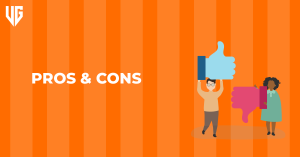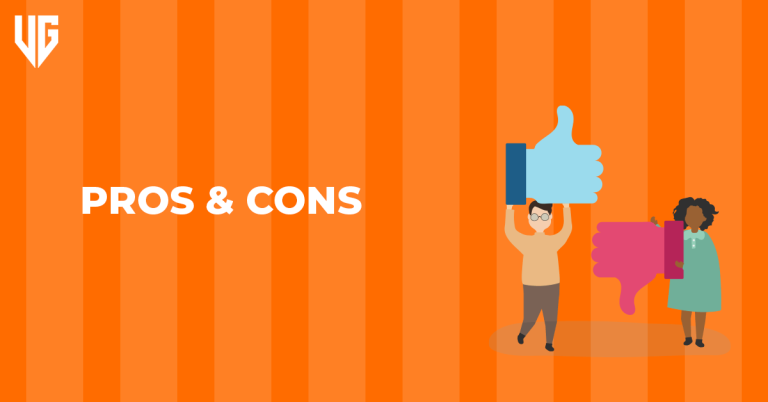 The following mentioned below are a few of the pros and cons of Speedify VPN:
Pros
Consistent speed
Allows up to five simultaneous connection
Channel Bonding technology allows playing online games.
No VPN leaks
Good customer support
Cons
Shady logging policy
Headquarters in the US
It doesn't unlock Netflix, BBC iPlayer, and Disney Plus.
Uses AES-128 bit encryption
Now, let's get started with a detailed Speedify VPN review.
Is Speedify a Fast VPN?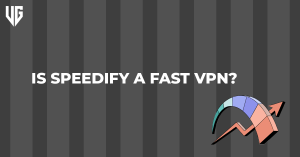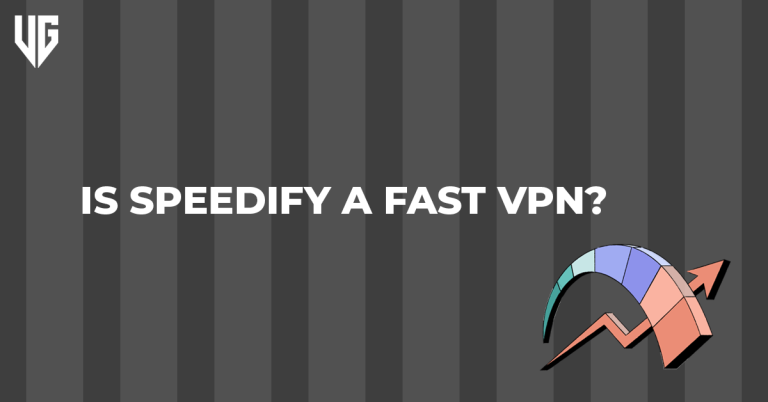 Most users might assume that Speedify would be a fast VPN. At first, we doubted their claims. To your shock, your assumptions are correct to a great extent. As the name implies, Speedify is a fast VPN that offers consistent and reliable speeds. Because of the reliable speeds we recommend it to others.
To check their fast speed claims, we ran a speed test twice and were happy with the results. The speed test result reveals that the VPN offers consistent speed with minimal lags and drops. Speedify VPN doesn't have a vast server network, and because of this, we can't regard it as the fastest VPN. If you are looking to use the fastest VPN, then use NordVPN or ExpressVPN.
Is Speedify A Good Option for Streaming?
A simple answer is a no! Speedify is not an ideal option when it comes to streaming services. The service provider claims to access all major streaming sites. To test their claims, we conduct a test and get mixed results. The VPN unblocked HBO Max and Hulu but failed to access Netflix, Amazon Prime Video, BBC iPlayer, and Disney Plus. We tried to access these streaming services from multiple platforms, but we got the same results every time. Thus, if you're looking for a VPN to access all the geo-blocked content on various streaming services, use NordVPN, ExpressVPN, and SurfShark.
Does It Support Torrenting?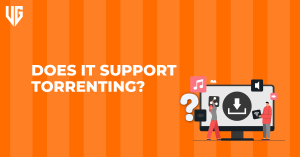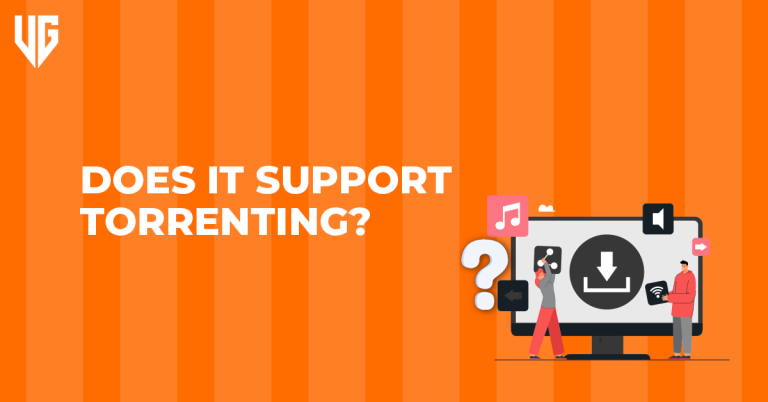 The website claims to allow torrenting on all servers. But it is understood that you will face problems while downloading torrent files and sharing P2P files since it is free. Torrenting is considered illegal in most parts of the world. If your ISP or any other watchful eye caught you torrenting, you'd have to face legal charges. You can get fined, and in the worst situation, you can get jailed. Thus, it would be best if you were extra cautious while downloading torrents.
The VPN you use should protect against IP and WebRTC leaks and advance compelling security features to safeguard your identity. Speedify VPN doesn't have many security boosting features and allows torrenting on BitTorrent clients. Also, there isn't much claim on their website that clears our doubt. Hence, Speedify is not a good option for torrenting. Use ExpressVPN for downloading a torrent and keep yourself secure.
Does It Work In China?
No, Speedify VPN doesn't work in China. It lacks the essential security features needed to bypass censorship in China. Moreover, the security standards are pretty basic. Thus, it isn't effective in China. We also performed a test but obtained the same results as they claimed. If you want to use a VPN in China, go with NordVPN or ExpressVPN. Both service providers are the best in terms of privacy and security. They come with various advanced security features that help bypass strict censorship in China.
Is Speedify a Gaming VPN?
Yes, Speedify VPN allows you to play online games. It's Channel Bonding Technology is the best feature of Speedify VPN, which makes it different from all other VPN providers. It will enable the users to use multiple internet connections simultaneously. This technology means you'll get enhanced bandwidth and much better reliability for browsing activities, including online games. Thus, if you want to use Speedify VPN to play online games, go ahead.
Speedify VPN Security Standards
Speedify VPN is a safe VPN to use to a great extent. It uses its custom protocol. Like other VPN providers, it uses AES-128-bit encryption on new devices, while the older uses 256-bit ChaCha but no secure encryption protocol like OpenVPN. Also, the service provider protects from DNS, IP, and WebRTC leaks. We conducted a test to check the VPN's claim regarding protection against VPN leaks.
The result of the trials was satisfactory as there was no leak found. The VPN doesn't leak your DNS, IP, and WebRTC and keeps your identity hidden throughout the browsing experience. However, we couldn't find any information about security boosting features like a kill switch, port forwarding, and split tunnelling features. Furthermore, the VPN lacks a malware blocker, so you can be prone to malware and other cyber-attacks.
Does Speedify VPN Keep Logs?
SpeedifyVPN has a shady logging policy. The VPN provider belongs to the US jurisdiction, a prominent member of the five-eye surveillance group. The VPN company is bound to provide the user information whenever government agencies ask. Thus, it is crucial to check whether the VPN company stores users' logs.
At one point, the company says they don't store any information about the websites you visited and all the personal information we gather. At the same time, your communication with us gets deleted after six months. However, they also mentioned storing your IP address and browser used. Furthermore, they do provide user data when asked by law enforcement agencies. It is an alarming sign; thus, you should think twice before using Speedify VPN. Have a look at Speedify's Privacy Policy.
Pricing Insight
Speedify VPN is an affordable VPN that has a free version too. If you use the free plan, you will have 2GB of data per month, but you can access all the features. With such limited bandwidth, it won't be easy to use all the features. The service provider also has three premium packages, i.e., one for individuals, families, and teams. In these higher plans, you've unlimited bandwidth and some extra features. Here's a look at the Speedify VPN pricing plan.
Payment Methods
The service provider accepts payment through mainstream payment methods. You can't pay via cryptocurrency. It accepts payment through
Amazon Pay
Credit or Debit Card
PayPal
Refund Policy
Yes, Speedify VPN offers all premium users a 30-day money-back guarantee option. Once after subscription, you want to quit the services, send a refund email, and you'll get a reply within a few hours. They have no terms and conditions regarding their refund policy. You can email your money back in 2-3 working days.
Does Speedify VPN Offer Good Customer Support?
Yes! Speedify VPN offers good customer services despite having limited options. It lacks the live chat option and instead has email support and asks you to submit a technical staff ticket. You might think these methods take time to resolve your issues but not when you use Speedify VPN. We tested their email support and were happy to use the response.
We asked a few questions regarding the refund policy, and they replied within an hour or two. Also, the answer was valuable and quick. Moreover, the form is comprehensive and user-friendly if you submit a ticket. The website includes blogs and FAQ sections that answer all questions that the users might have in their minds.
FAQs
How many simultaneous connections does it allow?
It allows connecting up to five devices.
Is it compatible with all major devices and platforms?
It is compatible with Android, iOS, macOS, Linux, and Windows.
Does it work in China?
No, it doesn't function in China.
Can you use Speedify for free?
Yes, Speedify has a free version with a 2GB data limit per month.
How vast is the server network?
It consists of 200 servers spread in 36 countries.
Rating
We'll rate it 3.2/5 because of its inability to unlock Netflix, basic security pattern, and lack of significant security-boosting features.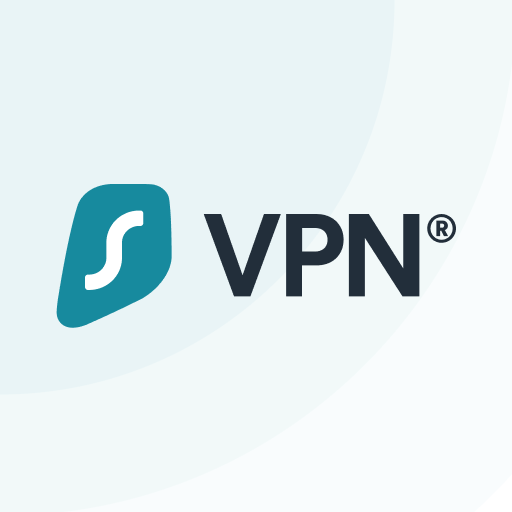 The Shark of all VPNs
Supports torrenting on many servers
Unblocks 10 Netflix libraries
GPS spoofing tool on Android
Diskless servers, Double VPN & rotating IP
Unlimited devices policy
Available on :
Do We Recommend It to Others?
After the Speedify VPN review, we do recommend it to others to some extent. The service provider offers fast speed, allows torrenting, and can be used for online games too. However, the shady logging policy, not unblocking to Netflix and other prominent streaming services, makes it not an excellent option to use.