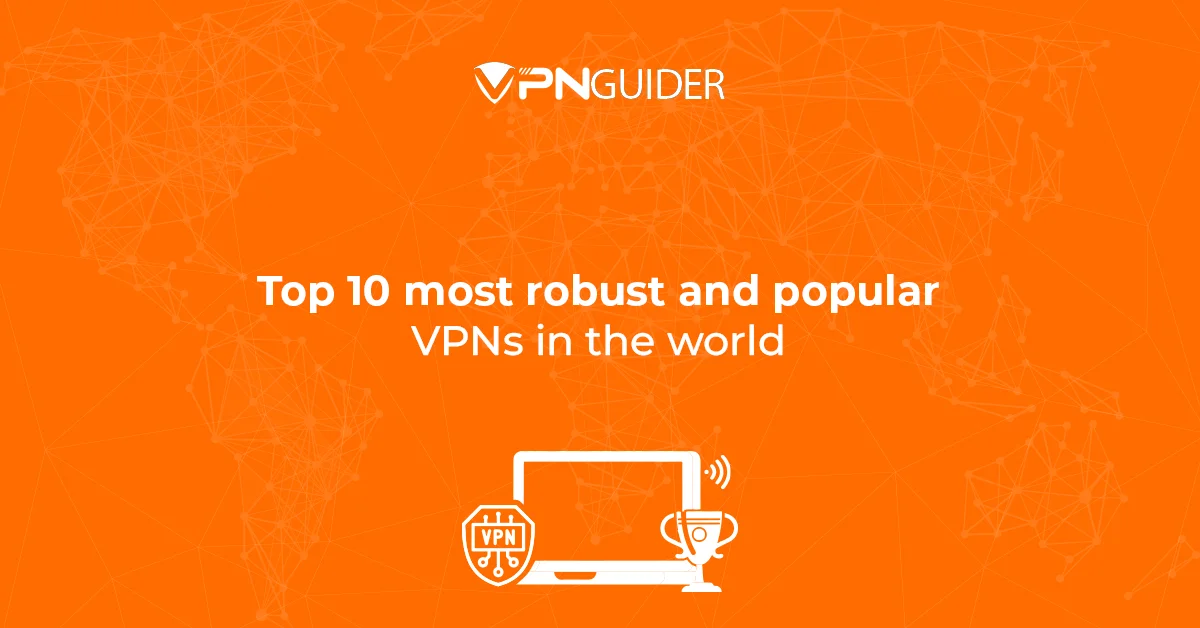 It is essential to have good and popular VPN services in order to be safe from unwanted viruses. The term VPN is known as Virtual Private Networking. You use an IP address to establish a connection to the internet. A good VPN will keep your IP address hidden and help you browse efficiently.
More on VPNs
Companies and the government may learn where you're connected from and what websites you're viewing, thanks to your IP address. Your internet service provider, for instance, keeps track of your IP address and may tell if you are connected from your house.
Additionally, it is aware of the websites you visit, how much time you spend on each, what you are downloading, and much more. Finally, a VPN helps in providing the security and privacy you require on the internet.
Top 10 most robust and popular VPNs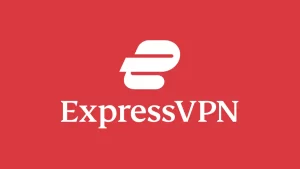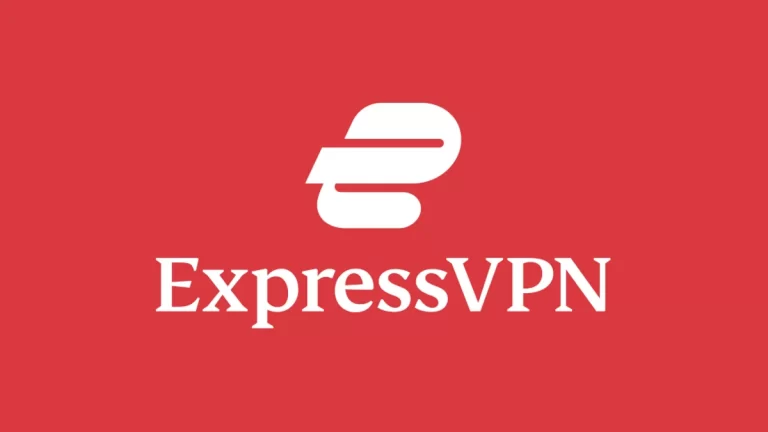 ExpressVPN is one of the world's best and most highly rated popular VPN. P2P communication is permitted on all 3,000 Express VPN servers, and your data transfers are not tracked or recorded.
All file transfer information is encrypted using AES-256 using diskless (RAM-only) servers and secure VPN protocols (OpenVPN, IKEv2, and Lightway). It can function at consistently fast speeds across distances. It has responsive and 24/7 active customer support, which makes the entire process efficient and smooth.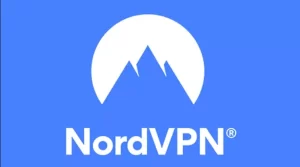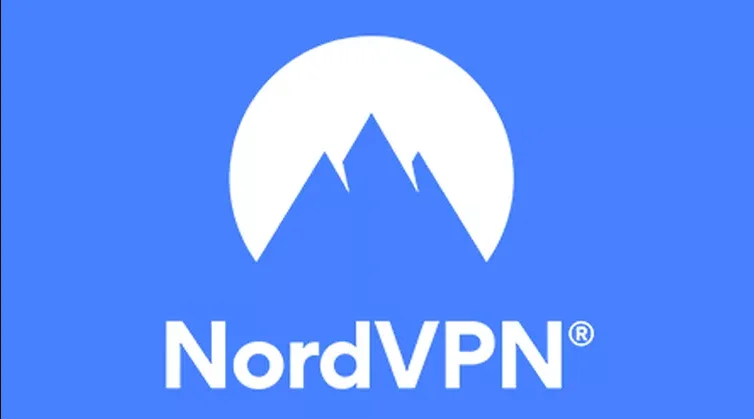 One of the most popular VPN is Nord VPN, which is also the fastest. It is almost as good as ExpressVPN; at the same time, NordVPN is also much less expensive. Additionally, it unblocks many streaming services and secures your internet traffic with powerful encryption.
It is tested to be the fastest VPN present right now for users. It is rated very highly as being the fastest VPN around. It is very cheap and affordable at the same time. NordVPN uses cutting-edge encryption to protect your internet communications. This way, while browsing on a network—be it public Wi-Fi or another—your necessary data is secure.
However, at the same time, it is less user-friendly than the Express VPN. It, too, has 24/7 live chat support.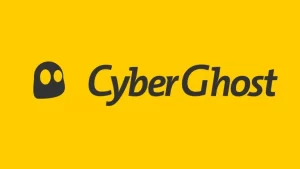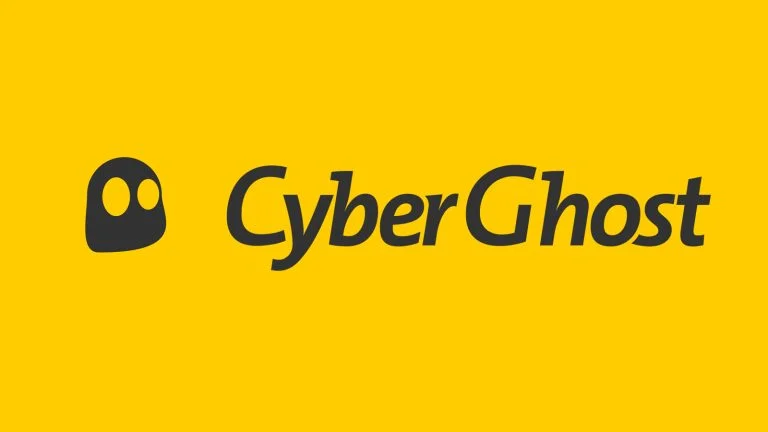 The only top popular VPN that offers free VPN trials without requesting payment information upfront is CyberGhost. Three free trials are available: a three-day trial on Android smartphones, a seven-day test on iPhone/iPad, and a 24-hour trial on desktops and laptops. To use CyberGhost for more than 50 days, you can combine these free trial periods with the VPN's 45-day refund guarantee.
The extensive network of 8,800 servers that CyberGhost possesses in its artillery has contributed to its increasing popularity among mobile workers and tourists. The 91 nations' abundance of servers makes connecting to one close by simple and quick. Additionally, customers that need to connect to particular online services using the same private dedicated IP address should utilise CyberGhost's Dedicated IP.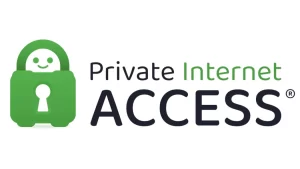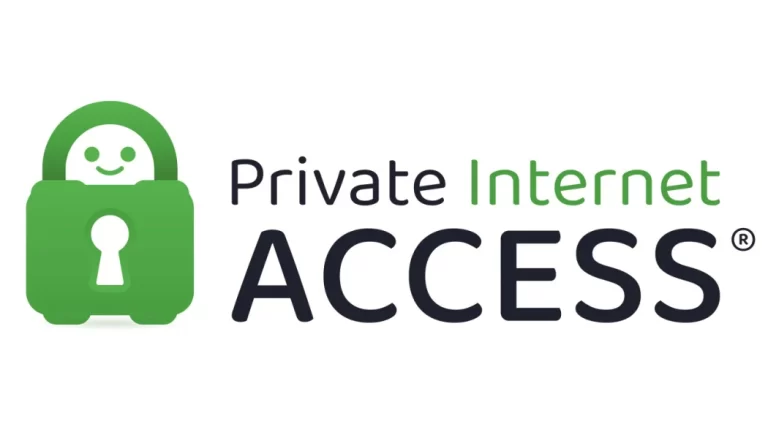 Private internet access is a service that allows you to surf the web privately and anonymously. Fast connection speeds are provided by all servers, especially during file-sharing. Your traffic is encrypted, advertisements cannot follow you, and your IP address is hidden from prying eyes.
With the most significant server network accessible, Private Internet Access (PIA) is the most private and secure zero-logs VPN. The American-based popular VPN also has several high-security features and a unique native Linux programme to protect the privacy and security of your online activity.
This popular VPN serves 50 states in the United States of America and helps bypass blackouts. It possesses a top-tier Linux application as well, which makes it smooth.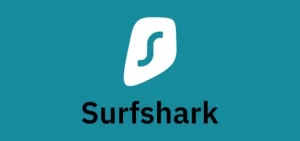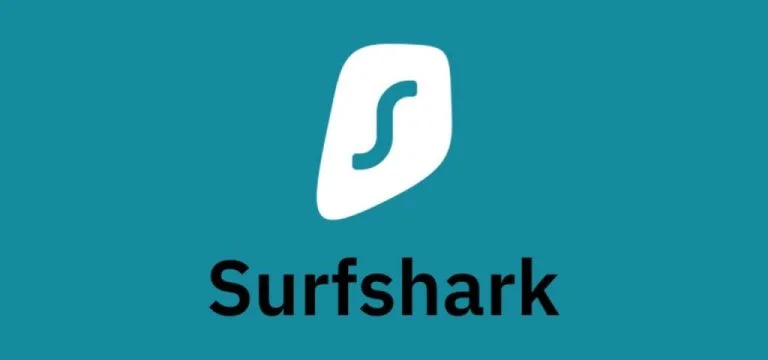 Surfshark competes with the best popular VPN at a much lower cost. Additionally, there is no compromising on quality. Netflix, Disney+, and other streaming services are quickly unblocked with the VPN, which enables unlimited device connections.
The most apparent advantage of Surfshark is its cost, which is quite reasonable. More than that, it is the ideal inexpensive VPN. The VPN's cheapest two-year membership package costs just $1.99 per month in terms of dollars. Even with the upfront payment of $59.76, this is still quite reasonably priced.
Overall, considering the calibre of its service, Surfshark offers outstanding value.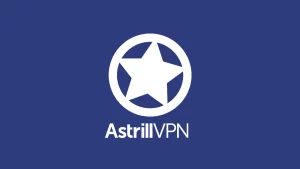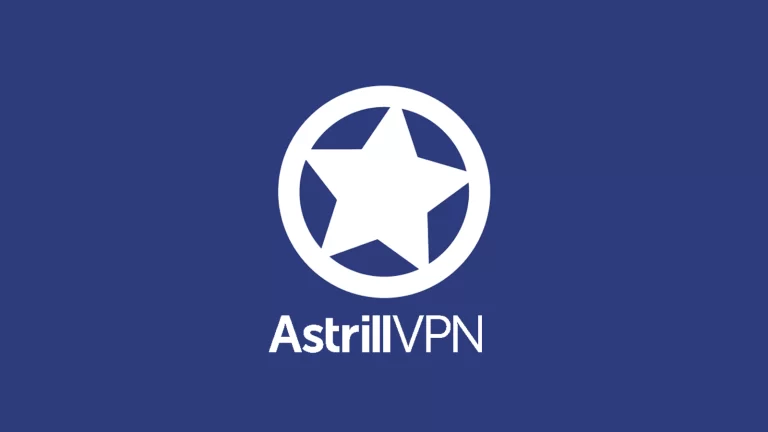 The most reliable and popular VPN for circumventing censorship is, without a doubt, Astrill. Astrill VPN has been designed to get beyond the strictest internet censorship laws in nations like the UAE, Turkey, and China. In the tests conducted featuring the China VPNs, it has never failed to unblock a website and can be done so by turning on the service's Stealth VPN protocol.
It also has a good leak and kills switch, which is very effective and makes it user-friendly at the same time. The programme also has a large selection of sophisticated security options to enable increased online security.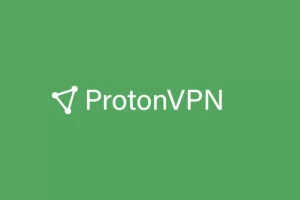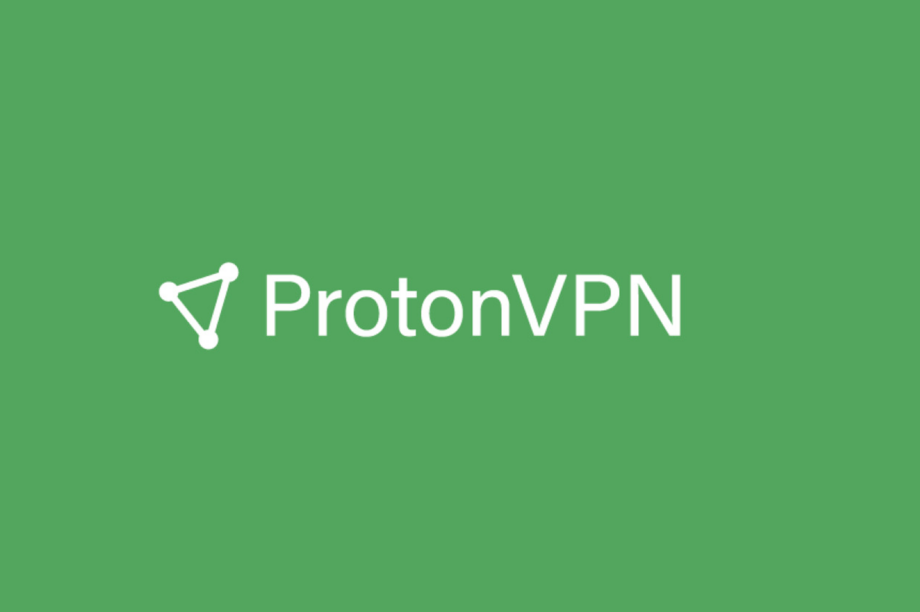 It is based on the team that developed ProtonMail, a secure email service, and has now set up Proton VPN. It comes as no brainer that the software prioritises privacy and security. There are free and premium versions of the Popular VPN service. All applications are open-source, and strong encryption is used for VPN connections.
The most secure VPN that has been reviewed is Proton VPN. VPN connections that are completely safe and encrypted are synonymous with the service. Proton VPN also limits the data in each encryption key by producing a distinct set of keys at regular intervals.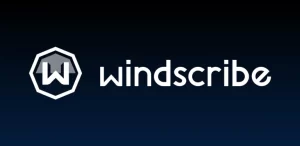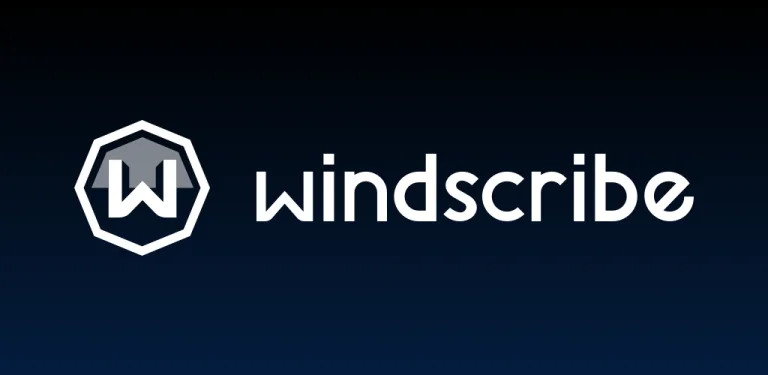 The Windscribe VPN has a free and paid version available for users. It is considered one of the best free version VPNs as it can bypass streaming blocks. Windscribe is one of the few VPN providers that offer residential IP addresses in Canada and the United States (Chicago, Dallas) (Toronto). If one wishes to continue utilising the same IP address in the US or Canada, these static IP addresses are helpful since they never change.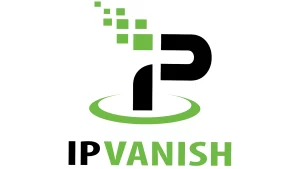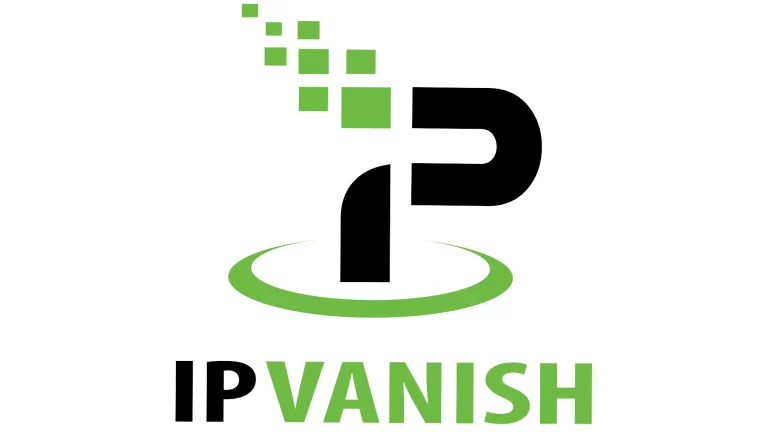 The most preferred VPN for the widely used Amazon Fire TV Stick and other Fire TV devices is still IPVanish. The programme is straightforward and records fast connection rates to neighbouring VPN servers. Its quick download and upload speeds on local servers are outstanding.
Only 10% of the download speed was lost in recent tests. It was discovered that IPVanish works well with Kodi and IPTV streaming apps, even though it won't unblock Netflix and other well-known streaming services. To utilise the VPN on Android devices without access to the Google Play Store, there is also an Android.APK file.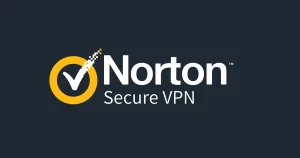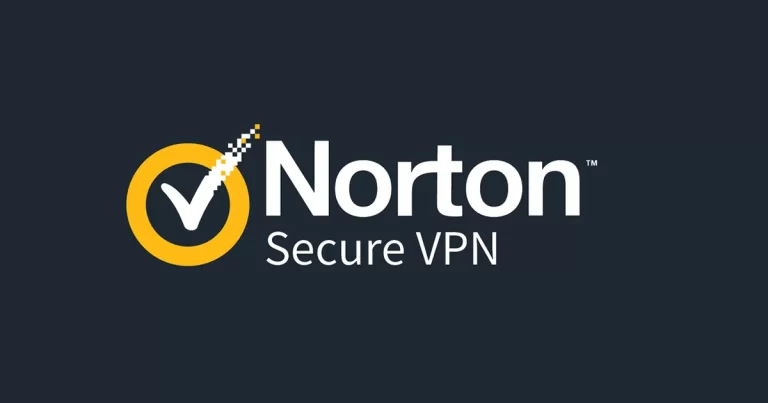 Norton VPN is a well-known service that secures internet traffic and guards you against malware, hackers, and other online dangers. It caters to your needs with various plans and features and has more than 400 million users worldwide. It helps one protect their personal information and keeps everything private. It encrypts the user's private data. It also features in this top 10 VPNs, which are the most popular and robust simultaneously.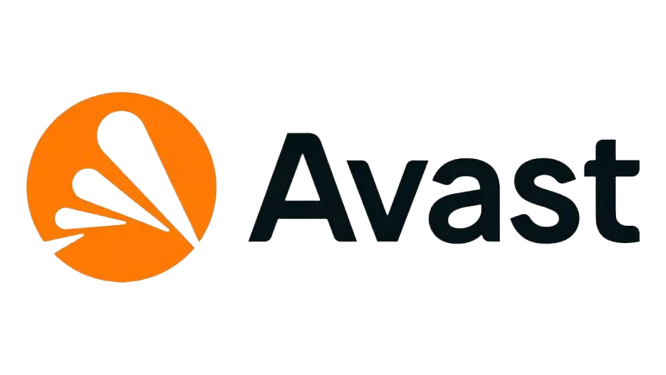 Mid-range VPN, consumer-friendly and easy to use
Mimic protocol offers very fast speeds
Unblocks Amazon Prime Video & BBC iPlayer
P2P- optimised servers for torrenting
Smart Mode split tunneling on macOS
24/7 live chat feature
Available on :
Conclusion
It is essential to use Popular VPN whenever possible for downloading files from the internet. There are several free VPNs available. They come in various quality levels, much like premium Popular VPN services. If you intend to use the VPN service occasionally and informally, you might be able to get by with a free one. The above list contains the top 10 popular VPNs that can be used and proven effective and efficient.